Did you know most of your clients get paid this week? That's right, pay day is right around the corner.
This means that you need to be the first thing on your client's To-Do list before they find somewhere else to spend their hard-earned moolah!
With that in mind, we have put together these 3 pay day marketing ideas to drive clients to book an appointment this weekend!
Pay Day Marketing – Facebook
Understandably, you don't want to be that obvious and shout about pay day. But you do want to remind them about how good they will feel after visiting your salon.
So how about boosting a post on Facebook that is centered around booking an appointment with you this weekend?
Here are some possible options: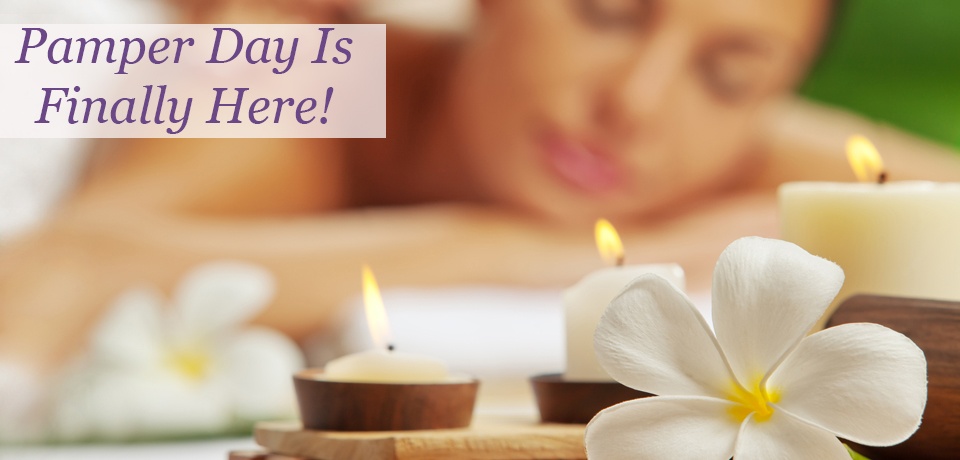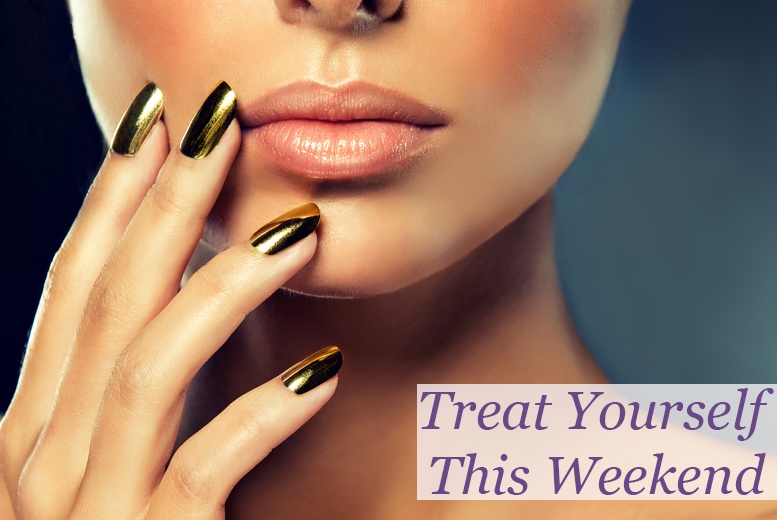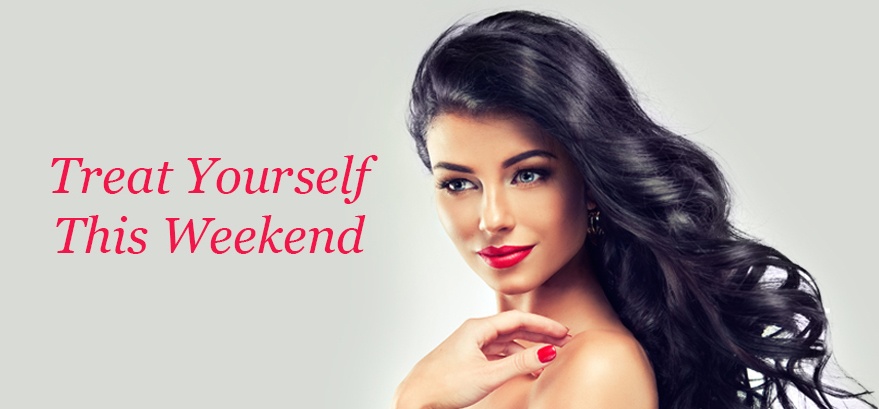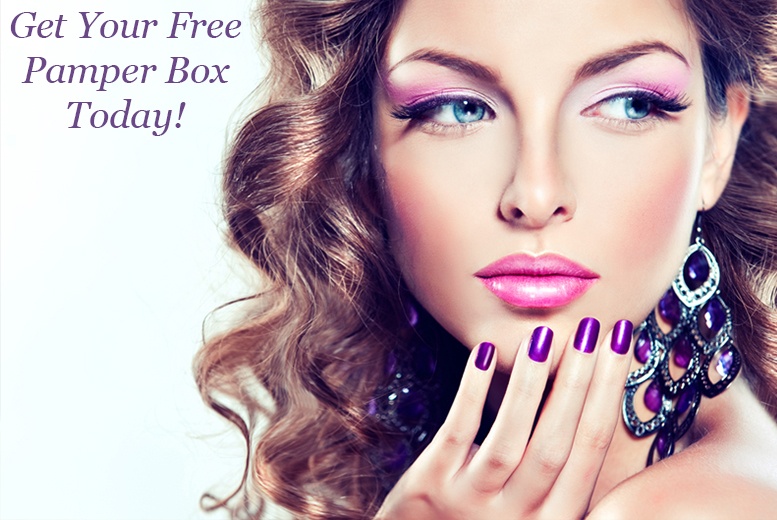 (Right Click and hit Save Image As to receive graphic of your choice)
Pay Day Marketing – SMS
Your clients are counting the minutes to pay day this week. They probably have already made a list of things that they need to pay for and buy this weekend. Let's make sure your business ends up on the top of that list!
How about sending a SMS to them either Wednesday or Thursday? Connect this with your online booking and get your clients to book in this weekend.
Wondering what the SMS might look like? Well, how about trying one of these templates: (please do not copy and paste these in with putting in the correct links and merge tags e.g. <<clientfirstname>>)
1. Mary, TGI Treat day! Let SALONNAME treat you to a free file & polish when you book in for a pedicure this week! Book here www.phore.st/<<link>>
2. Patricia, celebrate your treat day with SALONNAME! Get a Free Shellac with your manicure or Pedicure ONLY this week! Call now 00000000
3. Mariah, It's pay day at last! To celebrate, book any appointment with SALONNAME today & get a glass of bubbly! Book here www.phore.st/<<link>>
Pay Day Marketing – Email
The great thing about promoting your salon this week means that your clients can book into an appointment before they actually get paid. In other words, this is a fantastic opportunity, as they don't have to wait until Friday before they commit to coming into your business.
How about we put together a Pay Day email and send it out before Friday?
Here are some Subject Lines that could be quite fun:
1. Pamper Day Has Finally Arrived!
2. Treat Yourself This Weekend (You Know You Deserve It)
3. Receive A Complimentary Pamper Box If You Book Online Today
(Obviously, you can choose what goes into the pamper box. I would recommend some sample products, etc. as that can secure a purchase of a product in the future)
Thank you for reading!
#Togetherwegrow