Grow Your Salon With Content Marketing (Without Burning Out)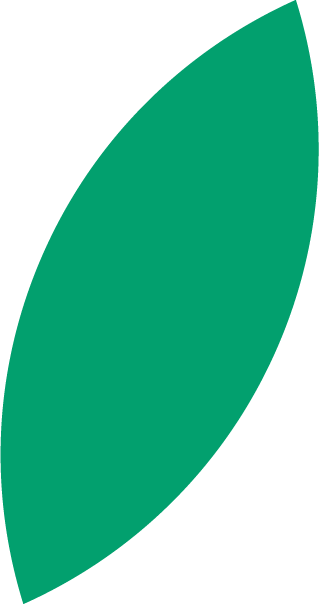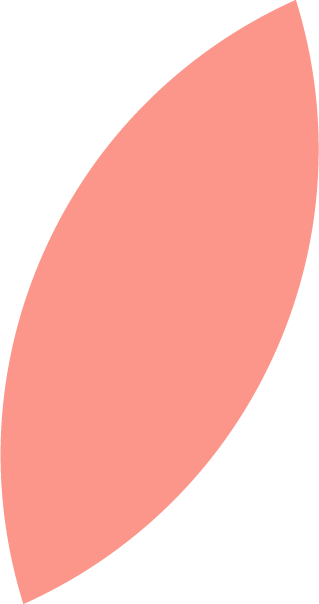 Now available on-demand
Learning how to properly market yourself online can have a huge impact on your business profile. Great content means more likes, more shares, more attention, more eyes on your work. This leads to more DMs, more bookings, more demand. That means you can raise your prices and grow your business.
But do you look at other industry business accounts and think "why can't my mine look like that?"
Are Instagram Reels unravelling your confidence?
You're not alone!
In this one-hour session, Founder and Director of Content Kweens Ben Lifton will be myth busting social media and imparting how you can harness the power of content marketing to help you stand out from the crowd in no time.
More specifically, you will:
Discover why your salon needs a content marketing plan
Learn time-saving hacks and foolproof systems for successful content creation
Learn how to avoid burnout as a creator and business owner