A Better Way to Patch Test: Everything You Need to Know About Colourstart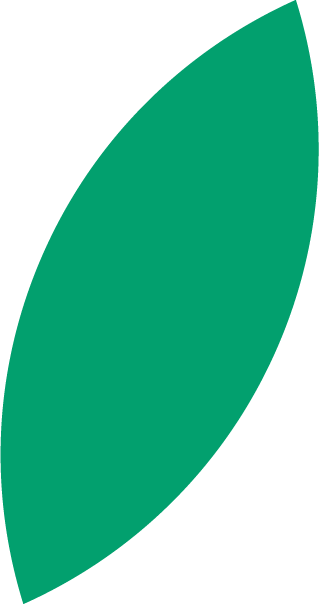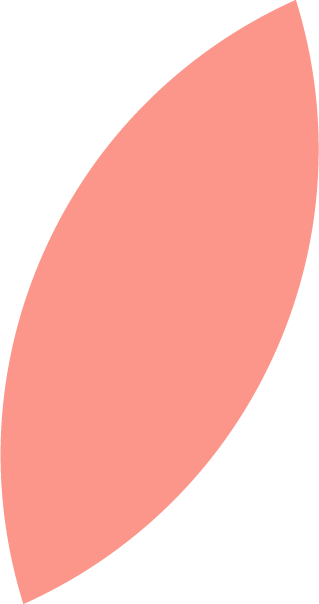 Now available on-demand
Patch testing is a crucial step for any customer booking a hair colour appointment. In fact, it has long been a requirement in the industry. However, it can be a frustrating, time-consuming process for both salons and clients.
This is where Colourstart steps in with a simple-to-use solution, and its professional allergy screening offers the only clinically proven test for allergy to hair colour (PPD) licenced by the Medicines and Healthcare Products Regulatory Agency (MHRA). And the great news is that Coloustart now officially integrates with Phorest Salon Software!
Find out how you can both easily improve your salon's operational efficiency and ensure the safety of your customers by joining this Colourstart webinar-meets-fireside-chat conversation between Claire Herbert (Business Advisor at Phorest) and Bladon Moriarty (Manager of Not Another Salon).
More specifically, discover:
How Colourstart can benefit both hair professionals and their clients
How to use the Colourstart Patch Test and Passport
Everything you need to know about Colourstart's integration with Phorest