We've been hard at work and you now have a new email editor and template hub. A host of features have been added to make sending beautiful emails to your clients easier than ever before.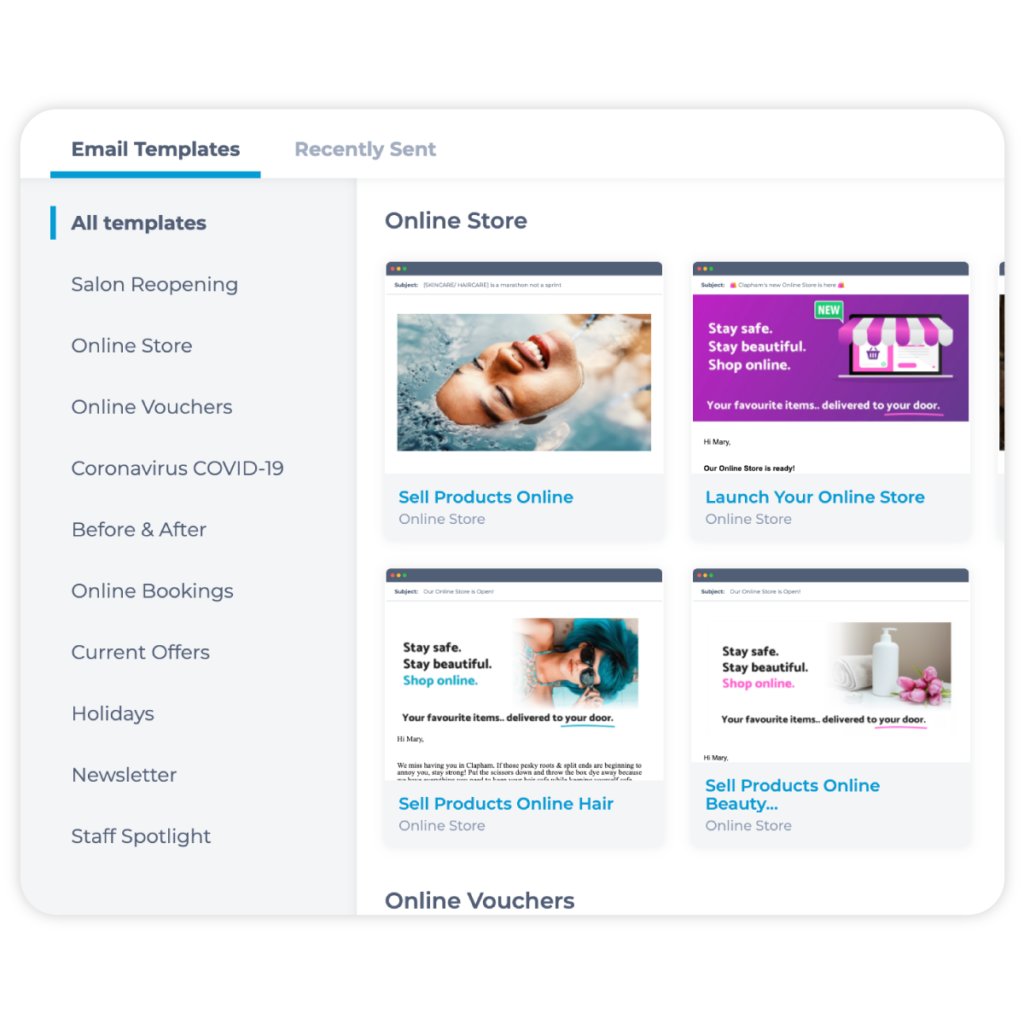 Updated templates for all occasions
Discover a whole library of ready-made email marketing templates to promote your business and get your clients back in, spending more.
More than just spell check!
We've got you covered with spell checking but take it a step further with grammar suggestions to help you create emails clients love to read!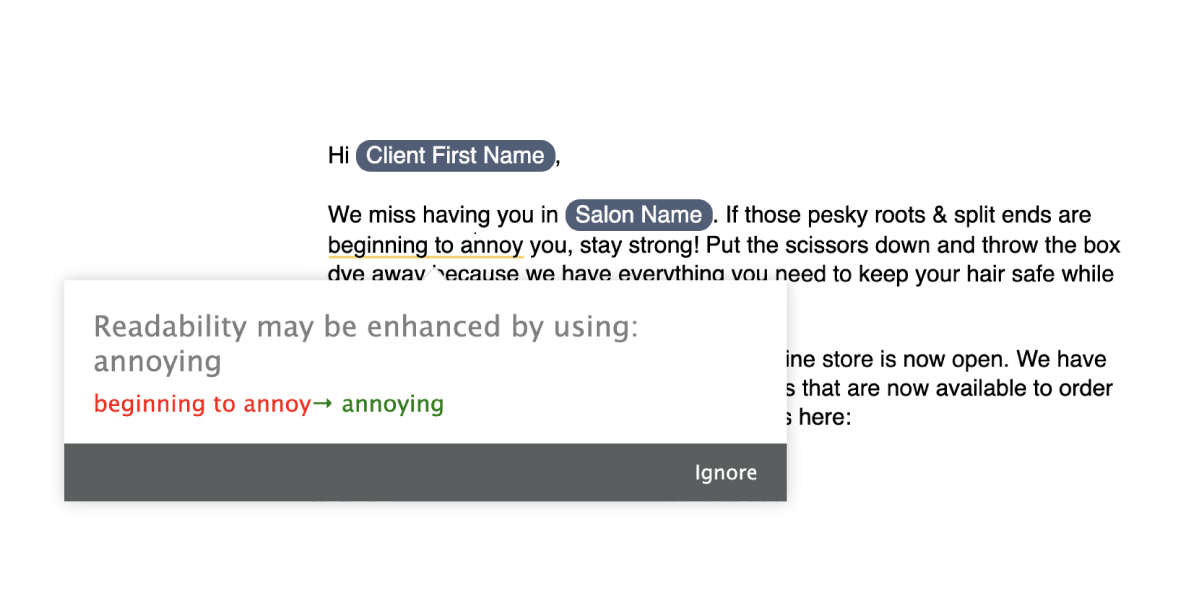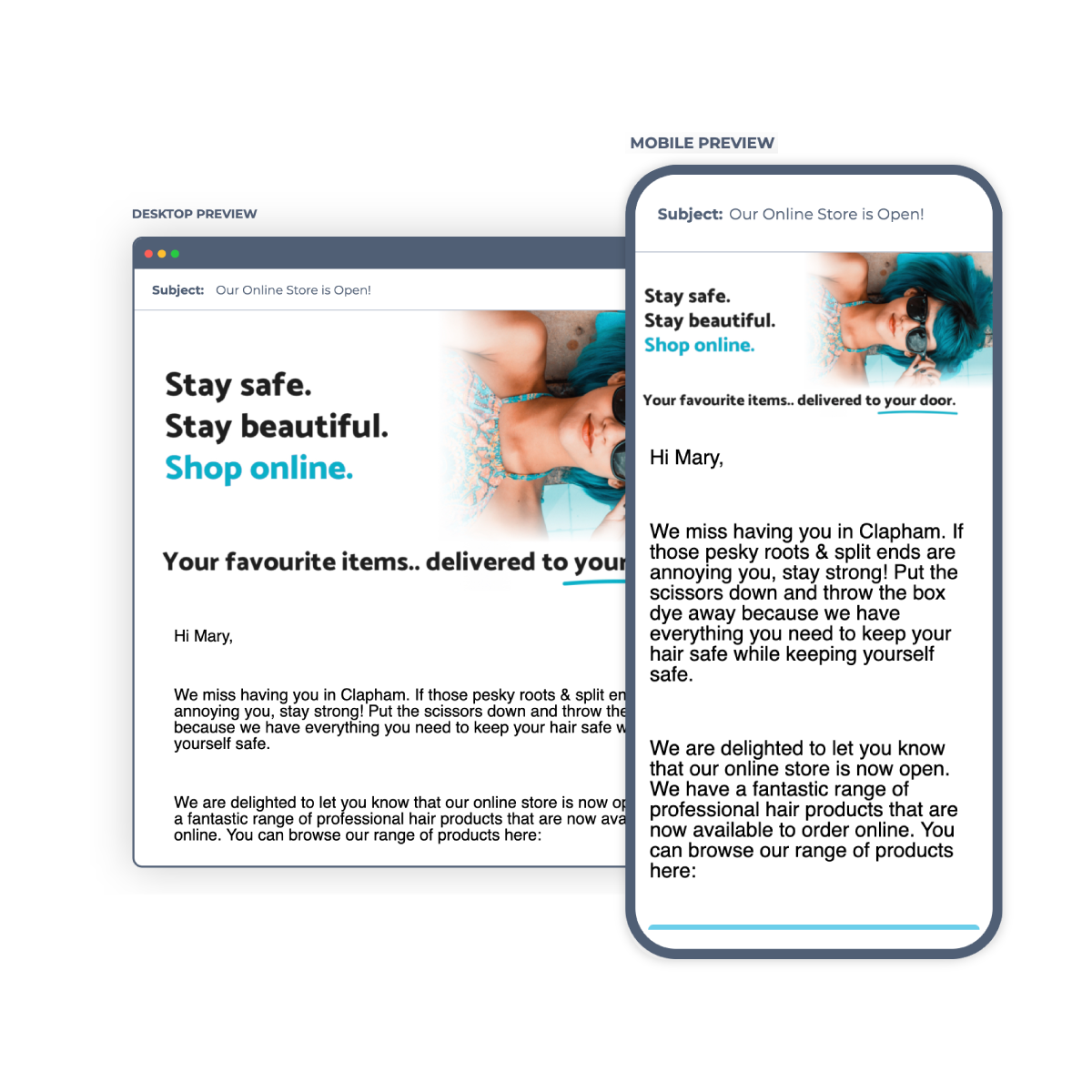 See what your clients see – on mobile too!
We've added powerful preview features that show you exactly what your clients will see when they receive your email.
Show your salon style!
Take full control of the styling of your emails. Edit background colours, text sizes, button colours and more!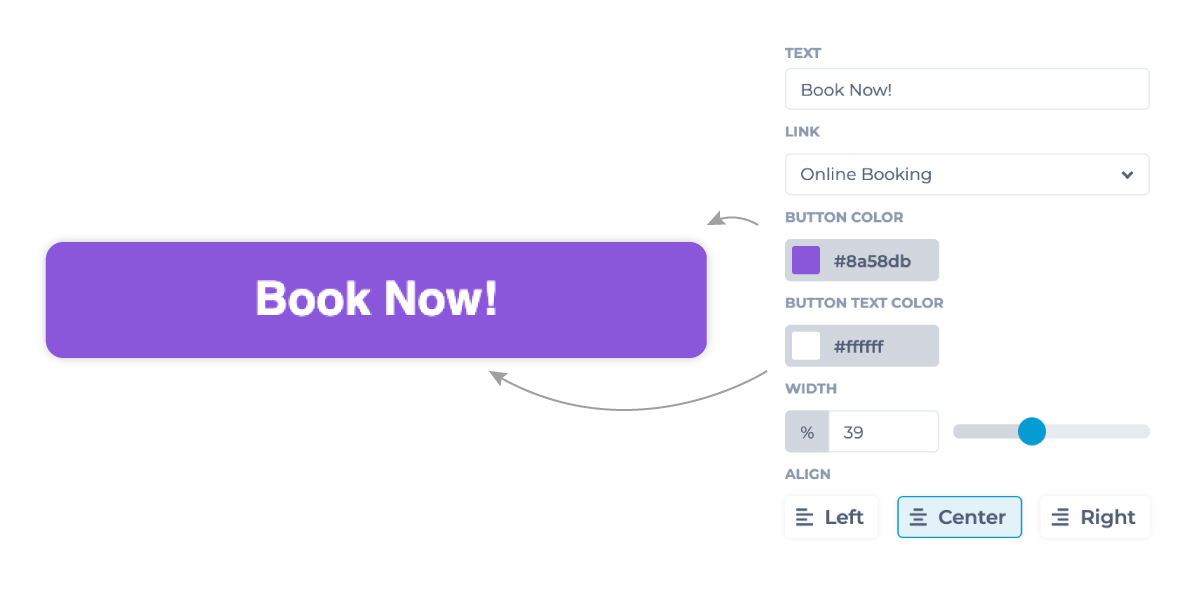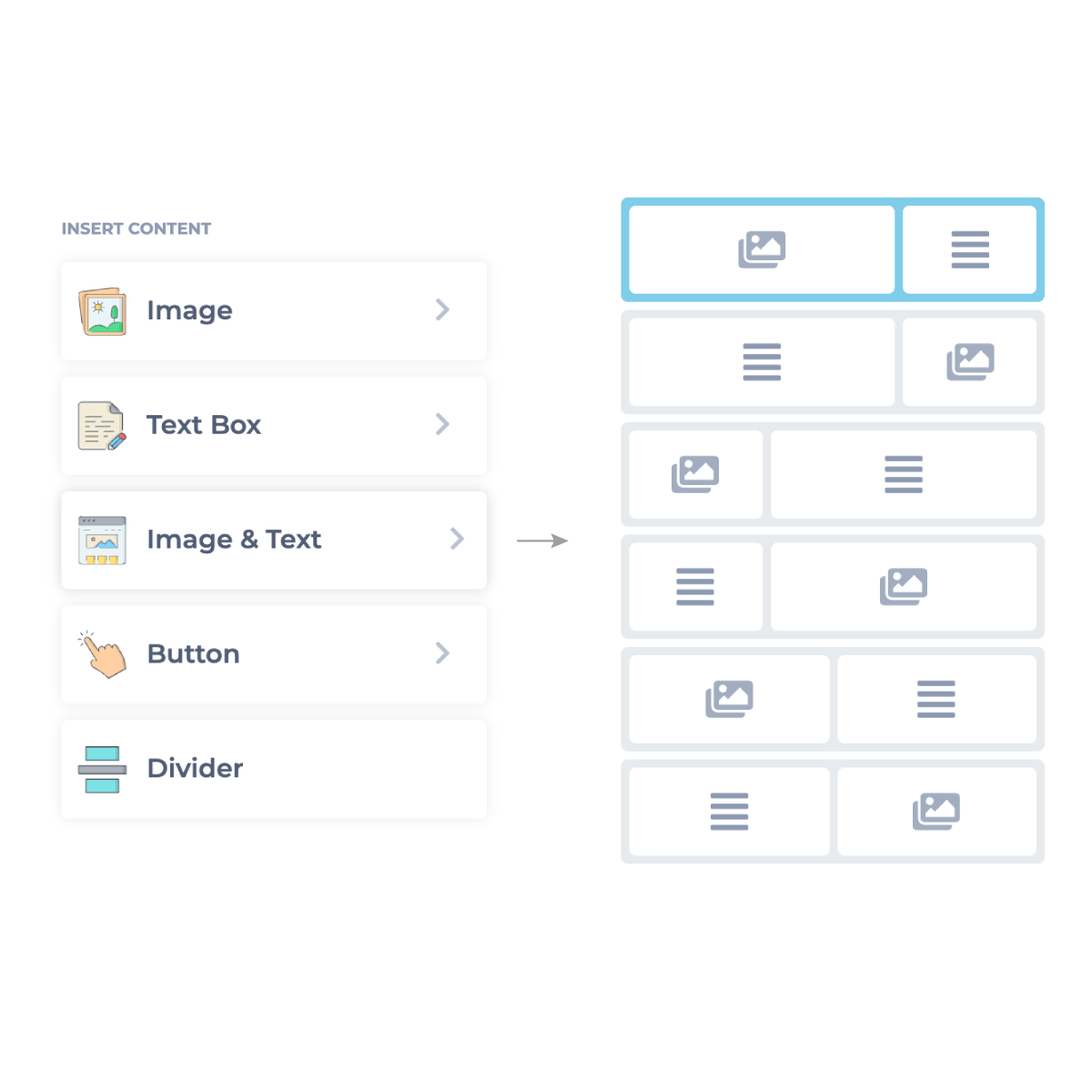 Get more creative with our content options
Add image and text layouts, dividers, buttons and more with a click.
Meet the mistake killer! Just click undo and go again.
We've added undo and redo options so you can edit text or move things around without losing your work!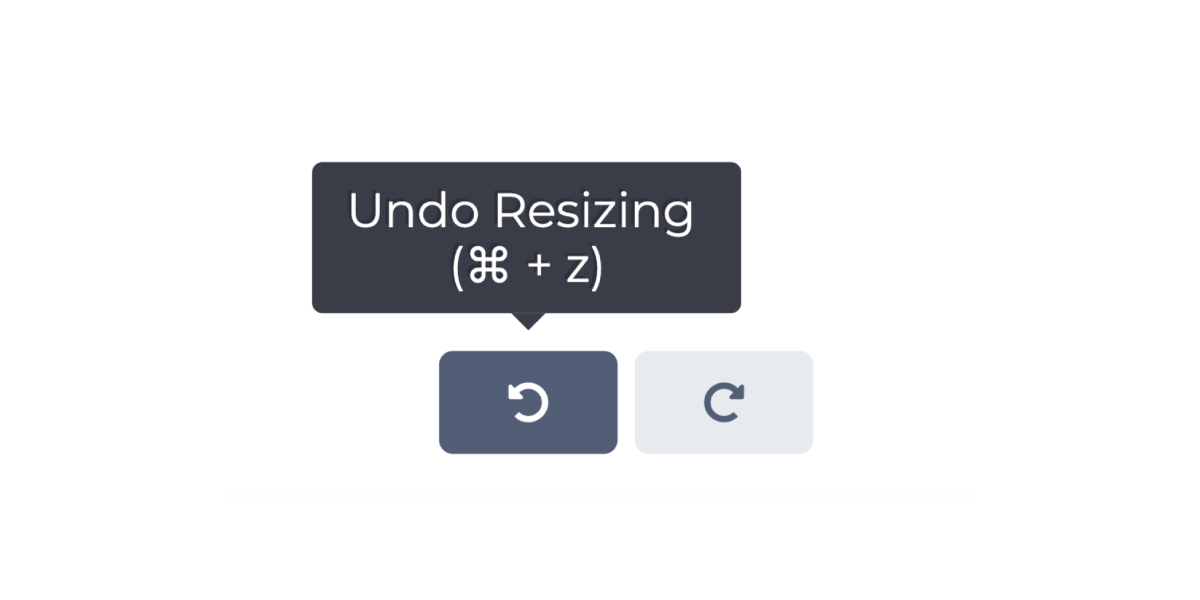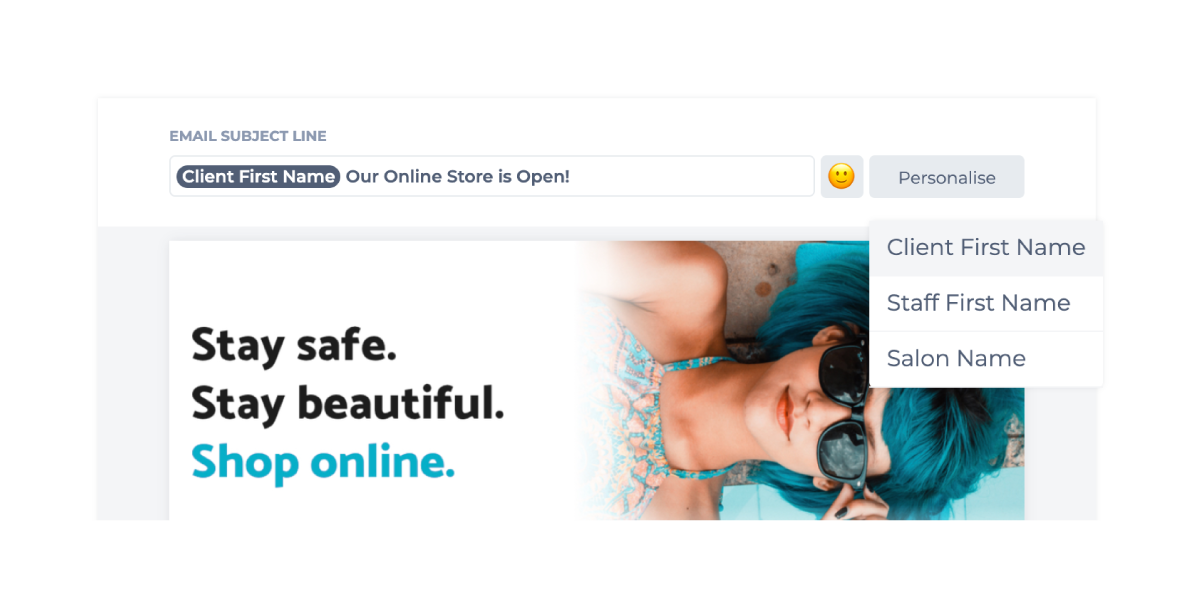 Keep it personal!
Add client names, staff or salon names directly to the subject line so it feels personal from the start!