With everything going on day-to-day in the salon it's easy to slip behind marketing opportunities. For those who were wondering where the July Marketing Toolkit went, the industry-wide #30Days2Grow campaign took its place. However, we're back at it this month with your August salon promotional ideas and marketing toolkit!
Also, if you haven't yet heard of #30Days2Grow, it's not too late to join the 1400+ salons participating! Find out all about the initiative here.
August Salon Promotional Ideas
Girl Friends Day | August 1st
On Social Media
This is all about the girl friends… as in friendship! 
Offer extra loyalty points for friend referrals and promote it online with a redeemable code
Run targeted Facebook ads promoting your offers
Host a photo competition in which the 'bestie' picture with the most likes wins a treatment for the 2 girl friends
On Your Salon's Premises
Offer a complimentary glass of fizz, coffee or herbal tea for girl group bookings
Create a special retail package branded somewhere along the lines of 'A Gift For Two' or 'Best Friends Only' 
Download the August marketing toolkit at the end of this post for quotes graphics for both Instagram and Facebook, GIFS for Facebook promotions, and pre-made ad graphics.
Single Working Women's Day | August 4th
SMS & Email Marketing
Single working women across the world don't get nearly as much recognition for their hard work as they should. Why not take this day as an opportunity to celebrate them? Market your SMS and/or email promotion your busiest female clients and offer them a time to breathe, relax and take care of themselves. For the ones who book in with you, why not leave them a personalised card on their chair or treatment bed so that when they arrive they feel extra welcome and appreciated? 
Download the August marketing toolkit at the end of this post to avail of 10 SMS templates.
International Youth Day | August 12th
On Social Media
Create and promote a special offer for parents who book in with their children that day (or week)
On Your Salon's Premises
Bring in colouring books and crayons for the kids in the salon that day
Get in touch with a local youth organisation to see how you can help give back to your community
Download the August marketing toolkit at the end of this post and get the 'how-to' checklist to approaching charity and youth organisations.
Men's Grooming Day | August 18th
On Social Media
Run a 'tag a friend and share' sweepstakes on Facebook and Instagram – your prize could be Haircut & Hot Towel Shave vouchers redeemable in your barbershop
Have a 3 for 2 offer on retail products in your business that day and advertise it on your social media channels
On Your Salon's Premises
Create a special 'Gentlemen's Package' for the day (for example, a haircut, facial & hot stone massage)
Run an educational event like an 'Introduction To Grooming' short evening class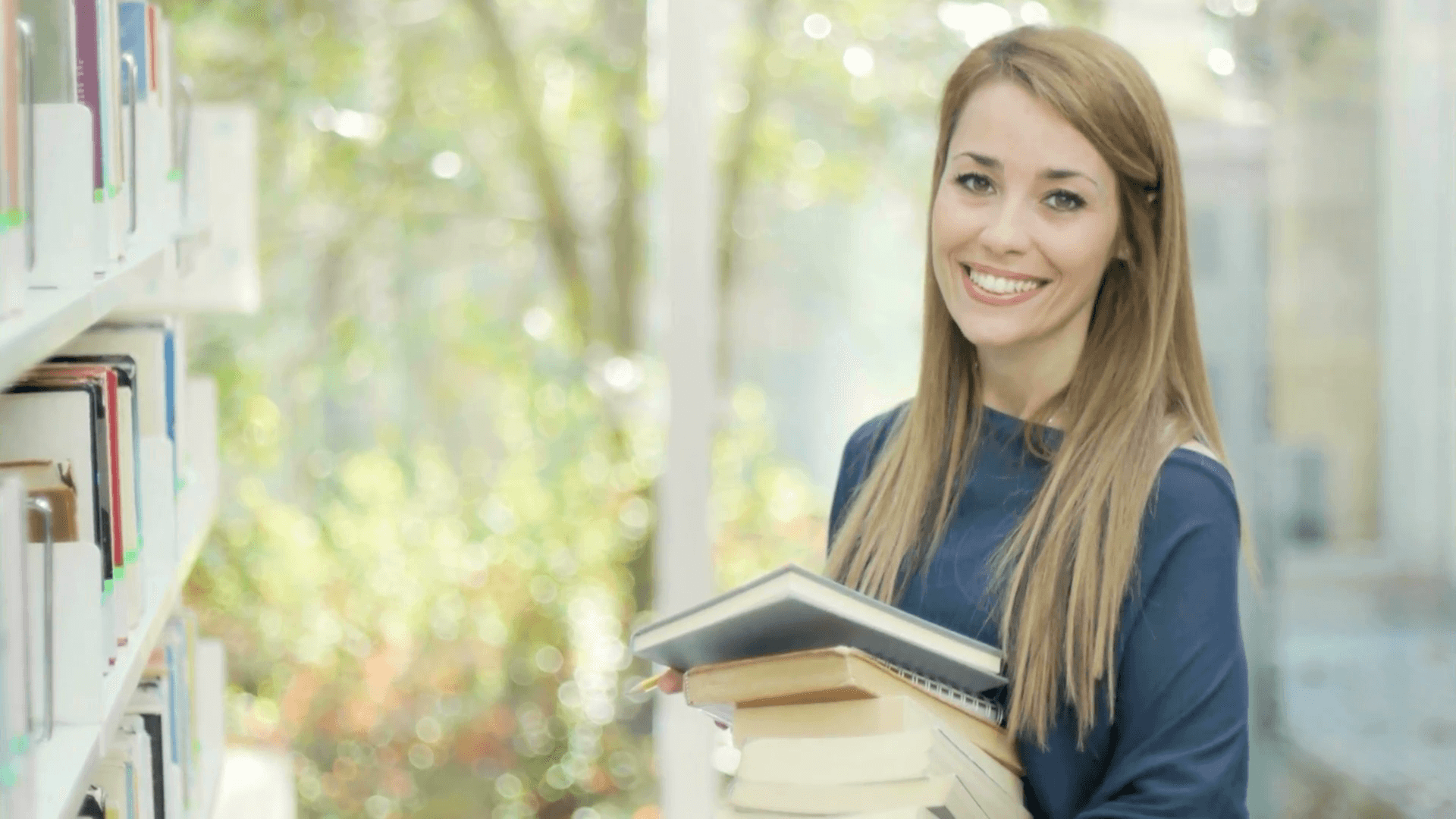 Back-To-School: The Perfect Time To Capitalise On Online Bookings
As August and September mark the return to school and regular routine, it also means your clients' schedules will become increasingly busy too. Why not facilitate their booking process with these August salon promotional ideas? Think about it this way: as they become just as busy as you, when will they find the time to call you during working hours?
The Advantage Of Online Bookings
On average, online bookings increase salons' revenue by 30%
Allows your clients to book at their convenience, 24/7
Clients get immediate access to treatment descriptions, prices and durations
Online bookings reduce cancellations and no-shows
August Salon Promotional Ideas For The Back-To-School Period
Hair conditioning treatments
Back-to-school retail product packages
Student offers on special treatments
New season, new look specials
Group booking rate
How To Promote Your Online Booking System & Offers
Run a paid Facebook Ad promoting an offer and target clients and non-clients in your area (download "The Salon Owner's Ultimate Guide To Facebook" for a full how-to guide).
When you post on either Instagram or Facebook, make sure you add your booking link in the caption.
If using Instagram, don't forget to use hashtags in your posts to reach your audience. For instance, #citysalon #onlinebooking, #hairandbeauty, etc.
Leverage before and after photos to promote your services and encourage people to book online.
Update your voicemail greeting to mention you have an online booking system.
Use your online booking link as a call-to-action in your email newsletter and SMS marketing messages.
Talk to your web developer to get the system up and running on your website.
If you're a Phorest client, get a salon branded app for your business!
Give extra loyalty points to clients who book online.
As I always say, just because you have online bookings on your salon's website or Facebook page, it doesn't mean people have heard about it!
Don't forget to download your August Marketing Toolkit right here, for free!
Not a Phorest client? Request a free demo today and see all the other ways we can help you get clients in more often, spending more!
Thanks for reading,
#Togetherwegrow