Think Tank: Thought Leadership Talks on Social Media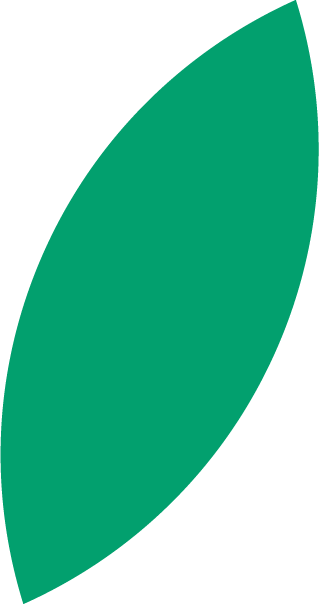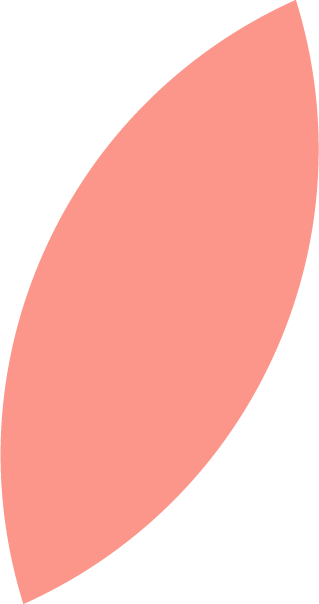 Now available on-demand
[3 Thought Leadership Talks, 15 Minutes Each]
Can You Hear Me Now? by Olivia Thompson (@omgartistry)
What Makes Buzzworthy Content? by Kate Lynch (@thecreativesociety)
Sell the Transformation, Not the Treatment by Richard Gibbons (@boostmycustomers)
Maintaining a social media presence is no longer just a nice idea. It's essential. Social media has become the primary platform where crucial industry discussions begin and the first port of call for clients searching for a new brand or where they expect to keep up with those they are already invested in. But let's be honest: it can feel overwhelmingly challenging to find your perfect target audience, create content that keeps your community engaged, and then expand your reach to new, potential clients!
No stranger to innovation, Phorest continuously looks at ways to tackle the challenges business owners face and find new ways to make the day-to-day management of the salon easier. Phorest Education's Think Tank sessions aim to present three ideas with big impact and actionable insights from a diverse range of global experts from inside and outside the industry.
Join Global Education Content Lead & PhorestFM Podcast host Zoé Bélisle-Springer for an inspiring online session. Think TED Talk, but for the hair and beauty industry: a perfect mix of educational and inspirational talks.