Want to boost your revenue this month? Here are some easy ways to get clients in; by using SMS and email campaigns, improving your Online Booking screen, and unleashing the potential of the powerful Client Reconnect tool!
Whatever your situation, rest assured that Phorest has the tools to help you create new revenue streams.
Superboost your SMS and Email campaigns
There is a wide range of salon marketing tools, including SMS and email campaigns that you can set up to boost revenue. It's not just about getting the messaging right, but also about getting the message to the right audience.
The average revenue generated from marketing SMS campaigns for Phorest salons in Canada was CA$5,280 per salon in Q4 2022. (Minimum 100 texts sent)
Use Filters to target the right customers with pinpoint precision
Client Filters allow you to create segment groups of your customers using several variables. Check out our how-to guide and learn how to get these filters set up.
Take this example: Maybe you want to get some of your top spending clients back in, especially those who haven't visited for a while.
In this instance, you could create these new segments and add 2 filters; Top Clients whose spend total is over CA$175 per visit, and who have also not visited in the past 150 days. This represents a highly valuable cohort of clientele who you are missing out on revenue from.
You can save this as a custom segment and create a targeted campaign for this cohort of customers. This ensures that the right message is getting to the right people. Don't waste a single penny targeting the wrong people, and get the clients you want back into your salon!
Take advantage of ready-made email and SMS templates and add your own personal touch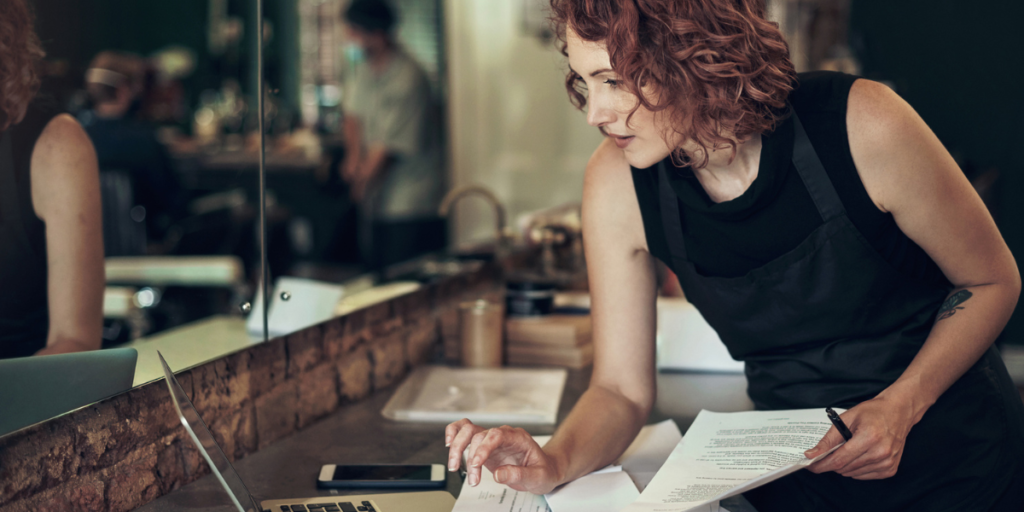 We have a bunch of how-to guides that show you how to create powerful SMS and email campaigns, and how to segment these to the customers you want to reach out to.
While email is the more cost-effective option, SMS campaigns have a higher open rate.
Let's look at an example of using filters and templates for an effective campaign. Maybe you want to send a special message; 'Treat Yourself on Your Special Day', to clients who have their birthdays coming up soon.
You could create a custom filter for high-spending clients who have their birthday in the month in question. You can edit one of our pre-made templates to add the custom birthday message and send it to those customers only, encouraging them to book online.
Improve your Online Booking screen with these simple steps
An exceptional customer experience goes a long way, growing both your reputation and revenue simultaneously. Focusing on service information and branding can also contribute to providing a top-class experience.
Add detailed service descriptions
Whether you are advertising to new or existing customers, you should have detailed descriptions of all your services on your online booking. If customers are unsure of what they are actually choosing, they are much less likely to follow through with the Online Booking process.
Don't lose valuable business at the last hurdle! A good rule of thumb is to approach the description from the customer's perspective; if you were a customer of your own salon, what would you want to know about this service?
Make your Online Booking screen consistent with your branding
Brand consistency lets customers recognize your brand across all channels. Your Online Booking is one of the most important ways that you create revenue, so why not ensure it looks like it's an integral part of your brand?
Our online booking checklist lets you see all the vital components to a stand-out online presence, including tips on adding your brand colors to your online booking page.
Don't forget to set up Rebook SMS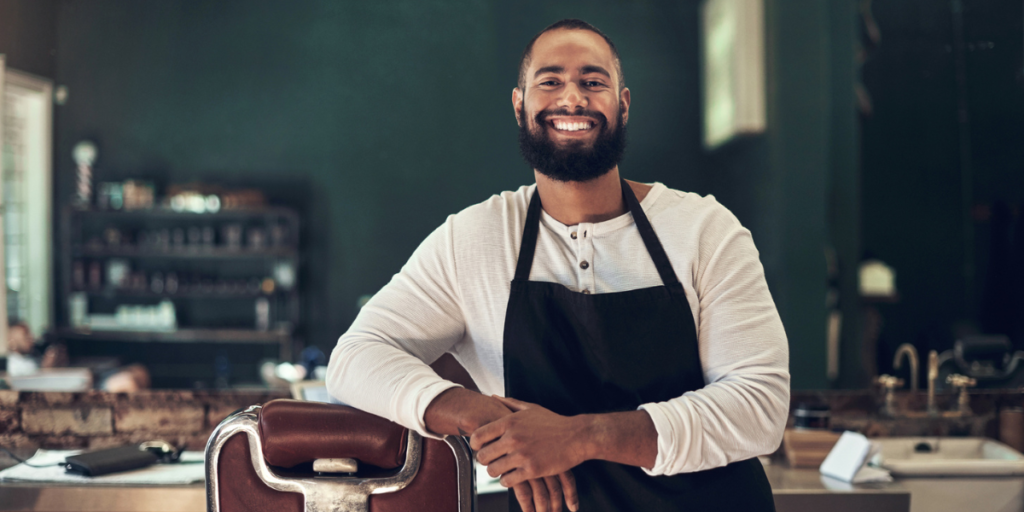 Rebook SMS is a proven revenue generator for salons. The feature will send SMS to clients prompting them to book online if they failed to make a booking during their last visit.
Setup is simple, and the results more than cover the cost of sending such a campaign. You can choose the channel, message, and timeframe you want the SMS Reminders to be sent.
On average, 34 new appointments were generated for salons through reminder SMS in Q4 2022. Not only are these 34 slots filled that would have been otherwise empty, but the resulting revenue far outweighs the cost of sending the SMS campaign.
Stay in contact with lapsed customers using Client Reconnect
Another great way to protect and increase your revenue is to stay in touch with your lapsed customers. Phorest has a bunch of features that help you to do this, such as Client Reconnect, our automated SMS outreach feature.
Client Reconnect is the easiest, most effective way to get existing customers back into your salon. Phorest automatically identifies lapsed clients who are overdue a service and gives you the ability to reach out to these clients with the click of a button. You can pre-populate SMS templates for each service with a custom message and link to book online.
Client Reconnect directly identifies anyone who clicks to book online from these SMS campaigns, meaning you can see the total value of each Client Reconnect campaign.
Additional revenue generated through Client Reconnect was CA$765 per salon in Q4 2022. Why not try out automatic SMS today and see how much extra revenue you could make?
How are you going to use Phorest to grow your salon revenue? Let us know in the comments below or on Instagram.
Thanks for reading! #Togetherwegrow