As spa management technology becomes more advanced than ever before, it can be difficult to know what exactly your business needs. With almost two decades of experience in the industry, Phorest has learned from experience what kind of features really make a difference to spa businesses across the globe. Not to boast, but we are the preferred solution for hundreds of thousands of salon and spa professionals; so we must be doing something right!
From tools that help you keep tabs on client retention to the reports required to manage your team effectively, here are some of Phorest's must-have spa software features.
A Simple, Intuitive Calendar & Booking System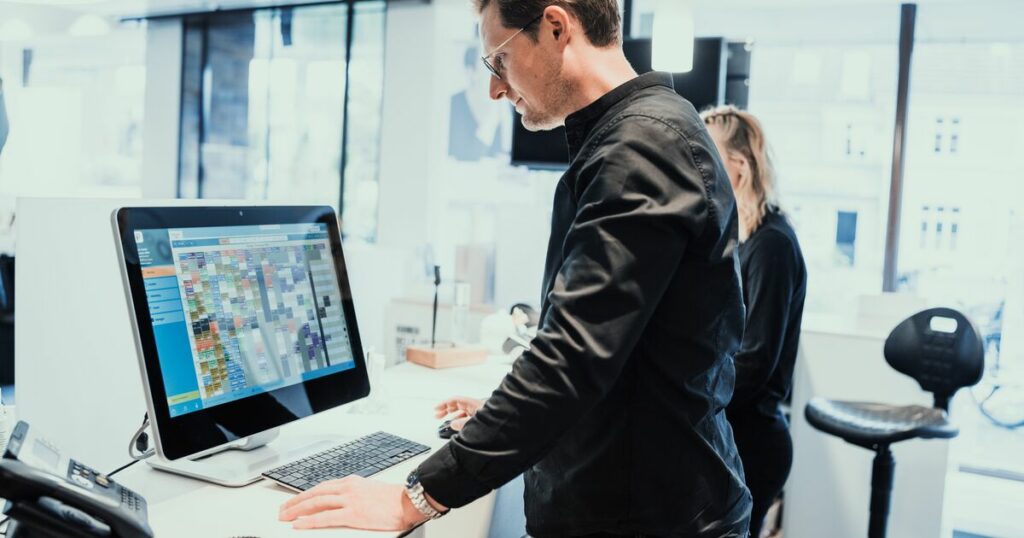 While all spa software systems will offer some kind of appointment calendar, not all are created equally! Your spa appointment calendar should be easy to use, quick to respond, and laid out in a coherent manner that you understand. To streamline the appointment-booking process for everyone in the spa, your calendar should include your client's name, appointment time, and booking info at the very least, with bonus points for color-coding, iconography, and drag-and-drop rescheduling. 
Similarly, the online booking platform offered by your spa software company of choice should be easy to use- for you and your clients. By this, we mean that it should:

Integrate seamlessly with your appointment calendar
Clearly show you what bookings are being made online, in real-time
Allow you to charge deposits
Allow you to view your clients' information and service history
Be available across both your spa website and socials
DID YOU KNOW… one third of online bookings are made when your spa is closed!
Phorest's online booking system and spa appointment calendar do all this and more for a streamlined, simple, and personalized booking experience that's as easy for your clients as it is for you.
Advanced & Compliant Client Management Features
When working in such an intimate environment, you want your clients to feel safe, protected, and cared for in every way. This starts from the moment they book an appointment to when they psychically visit the spa. One way of doing this is by investing in a salon software system that offers secure and compliant data protection, no matter where your business is located in the world.
Phorest does this by offering a system that;

Asks clients for consent before they can receive any marketing material from your system
Auto-forgets client data after it lies dormant for a set number of years
Offers a range of flexible, pin-protected access levels based on staff member
Encrypts stored card details so that nobody can access this sensitive information
Safely stores digital consultation forms & accepts digital signatures
Similarly, in any spa, it's important to take detailed client notes and ensure any medication, illnesses, or allergies are recorded on your clients' consultation forms. By gathering this data ahead of time via pre-sent consultation forms, and storing it in your cloud-based spa software, you can rest assured of a safer and more professional experience for your clients.
Flexible Reporting for All Sides of Your Business
Having access to in-depth reports that cover all aspects of your spa is a must if you want to manage and grow your business effectively. Whether you run a multi-location spa franchise and need to see your weekly financials at a glance, or are working from home and want to dive deeper into your clients' booking patterns and retention rates, your spa software should enable you to do this.
Here at Phorest, some of our reports for spa businesses include:
Financial Reports:  Whether you're budgeting for the year ahead or sorting out bonuses and tips for your team, Phorest provides a range of flexible financial reports available to view in real-time or via a scheduled email, with flexible attributes always. 
Client Reports: Understand what services your visitors love, how they're spending their money, their booking habits, and a lot more by tracking spa client reports in the Phorest system.
Staff Reports: One of the most important parts of spa ownership is knowing how to lead a great team. Phorest's staff reports show everything from staff working hours to their working utilization, preferred client staff members, commission, tips, KPIs, and more. It's everything you need to lead a successful spa team. 
Marketing Reports: Unlike many other marketing reports, which will just tell you the open and click-through rates of marketing campaigns, Phorest's marketing reports will track exactly how much money your marketing campaigns make, allowing you to see success right to the till!
Sales Reports: From services per staff member to your top-selling products, sales reports don't just tell you the amount of money you're making, but the products and services that are doing amazingly and those that aren't doing so well. 
Easy-To-Use Marketing with Advanced Targeting Features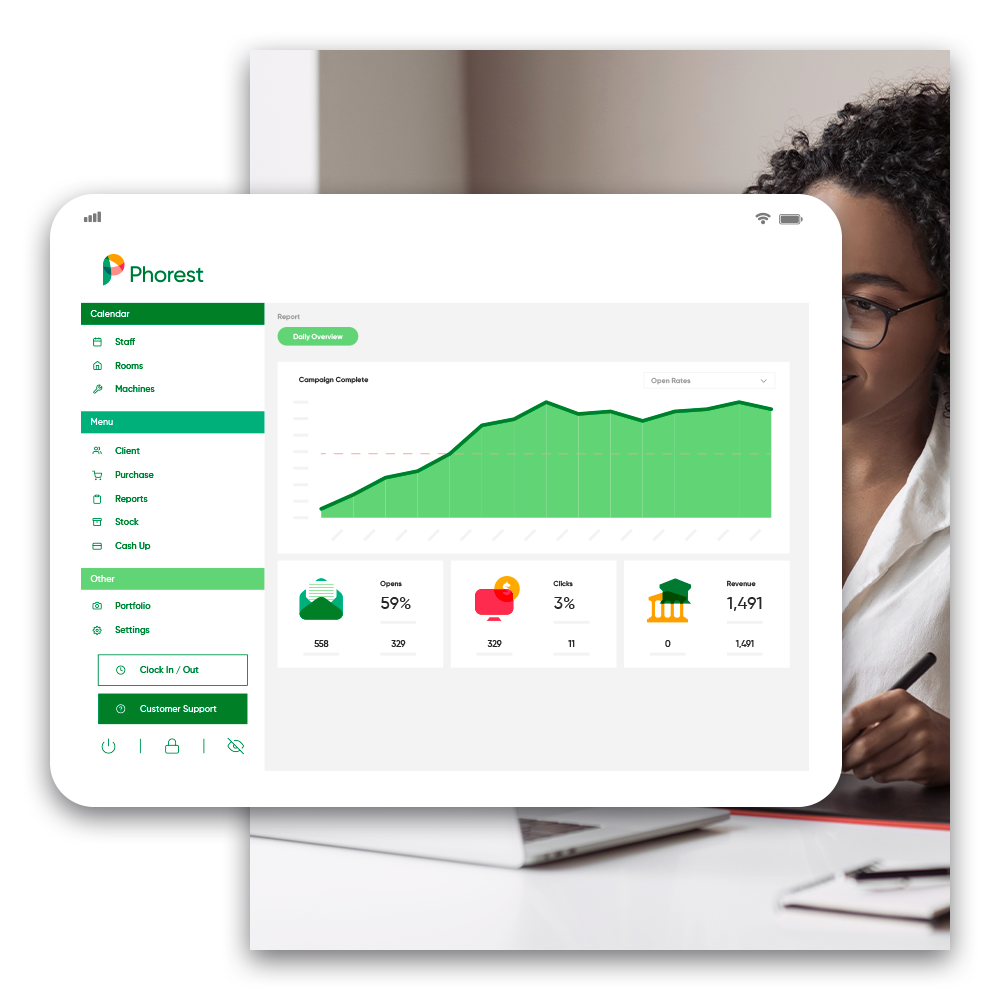 A spa software with marketing features can be an invaluable tool for growing your spa business. Phorest offers one of the industry's most advanced marketing suites, allowing you to create professional email and SMS marketing campaigns, sending them to hyper-segmented client lists. Choose from thousands of pre-loaded templates or make your own campaigns, with a dedicated photo editor and spelling and grammar checker to ensure your message always lands right.
While digital marketing in the form of SMS and email is highly effective, it's not for everyone, which is why Phorest also offers a selection of other marketing tools for spas to use, such as:

An Easy-To-Use Online Reputation Management platform that empowers you to request, publish, and reply to reviews all over the internet.
The Treatcard Spa Loyalty Programme; designed to get more clients in, more often, trying treatments that they've never tried before.
Online Booking that allows you to capture bookings instantly from curious clients all over the internet
Your Very Own Spa App; made by us and branded to your unique needs, you can market your business in any app store and allow clients to book appointments from their phones.
Integrated Payment Functionalities That Keep Things Organised
As well as streamlining the checkout process for clients, reducing wait times, and increasing overall satisfaction, opting for an integrated spa payment system is a smart choice for your business in terms of safety and error prevention.
By centralizing payments in one place, you can avoid human error and reduce the risk of costly mistakes or even fraud. When transactions are automatically reconciled, you don't just save time but can also rest assured that all finances are being recorded accurately and safely within your spa software. 
DID YOU KNOW… having an integrated payment processing system saves salon & spa owners, on average, 12 hours of admin time per month
Similarly, a system like PhorestPay's integrated payments also allows you to charge flexible booking deposits, late cancellations, and store card details safely, meaning your time and revenue are protected even when your clients are behaving badly!
Finding a Spa Software that Helps Your Business Thrive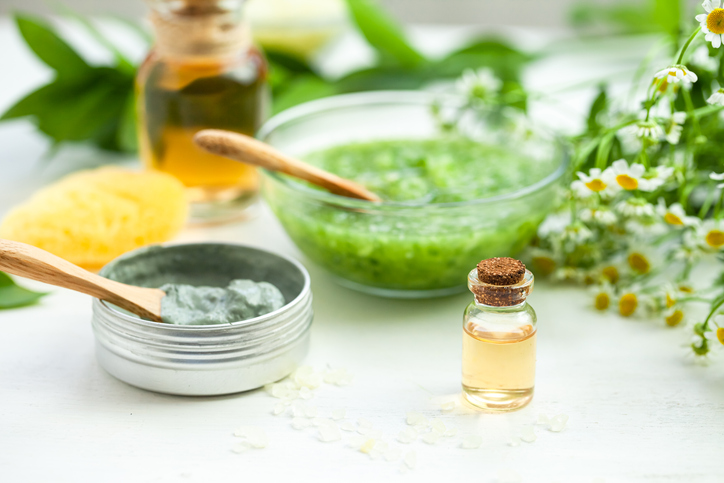 Here at Phorest, we understand that trying to find the perfect software solution for your spa business can be a minefield. That's why we're committed to helping you choose the right system for your unique needs; no matter what shape or size your business is,
If you're interested in learning more about how we can help you manage, market, and grow your spa business, why not reach out to one of our team today? We'd be delighted to hear from you.
Get in touch with us to see how Phorest can help your spa
Book a demo