The Salon Owners Summit wouldn't be Europe's most prestigious industry event without a speaker lineup featuring some of the greatest minds in the world in business, customer service, marketing and management.
Naturally, heavyweights don't get their reputation out of thin air. They get it from tirelessly showing up with good work and valuable contributions. And more often than not, Summit attendees get to hear how they managed to get to where they are as well as what it took — concretely.
Listen to the audio version of this blog, and subscribe to the Phorest Blog Podcast here:
Insights from success stories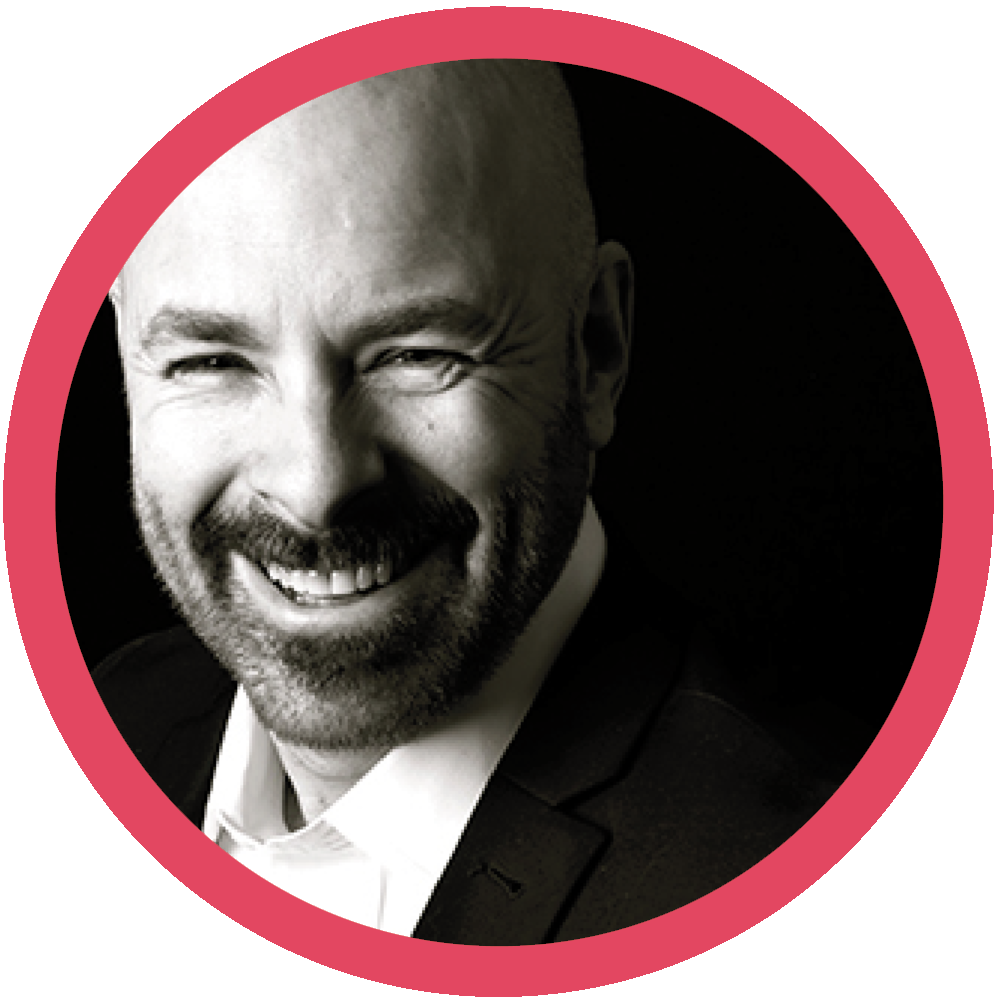 The day started with the salon management professional and educator behind the phenomenal growth of Urban Retreat in London's famous Harrods — possibly the largest single-unit salon business in the world with 220 staff, 11,000 services a month and an annual turnover of £12.5 million — Marcus Allen.
Key insights from his success:
Reinventing yourself is what makes you relevant, and self-awareness is the greatest gift you can give to yourself and your team.
Talk facts, rather than opinions — it's the measurement which allows you to see your success.
Your rent and total staff costs should respectfully be no more than 10% and 45% of your turnover.
Your cost of goods to run your business and support staff should be no more than 5% each.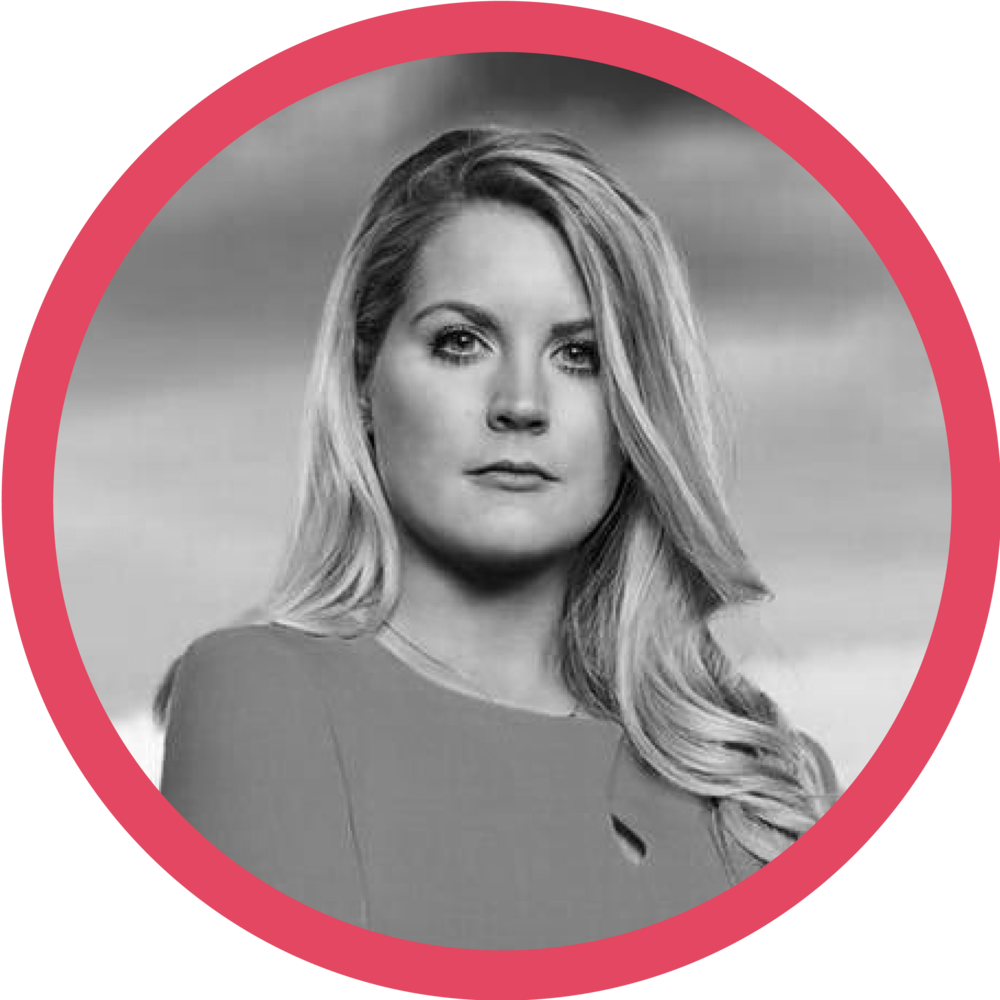 Following Marcus Allen on stage was Pamela Laird, self-confessed beauty obsessive and the founder and CEO of cosmetic company Moxi Loves, which she launched in 2017. Also known for her television appearances on Dragons Den that same year and The Apprentice just a couple months ago, the inspiring entrepreneur recounted her journey, talking about impostor syndrome and stoicism in business.
Key insights from her success:
70% of people experience it at some point in life — feel the fear and do it anyway.
Talking about failures is important because everything online can look quite glossy.
You don't get any rewards for being modest in business.
It's okay to make mistakes; it's just all about how you bounce back from them.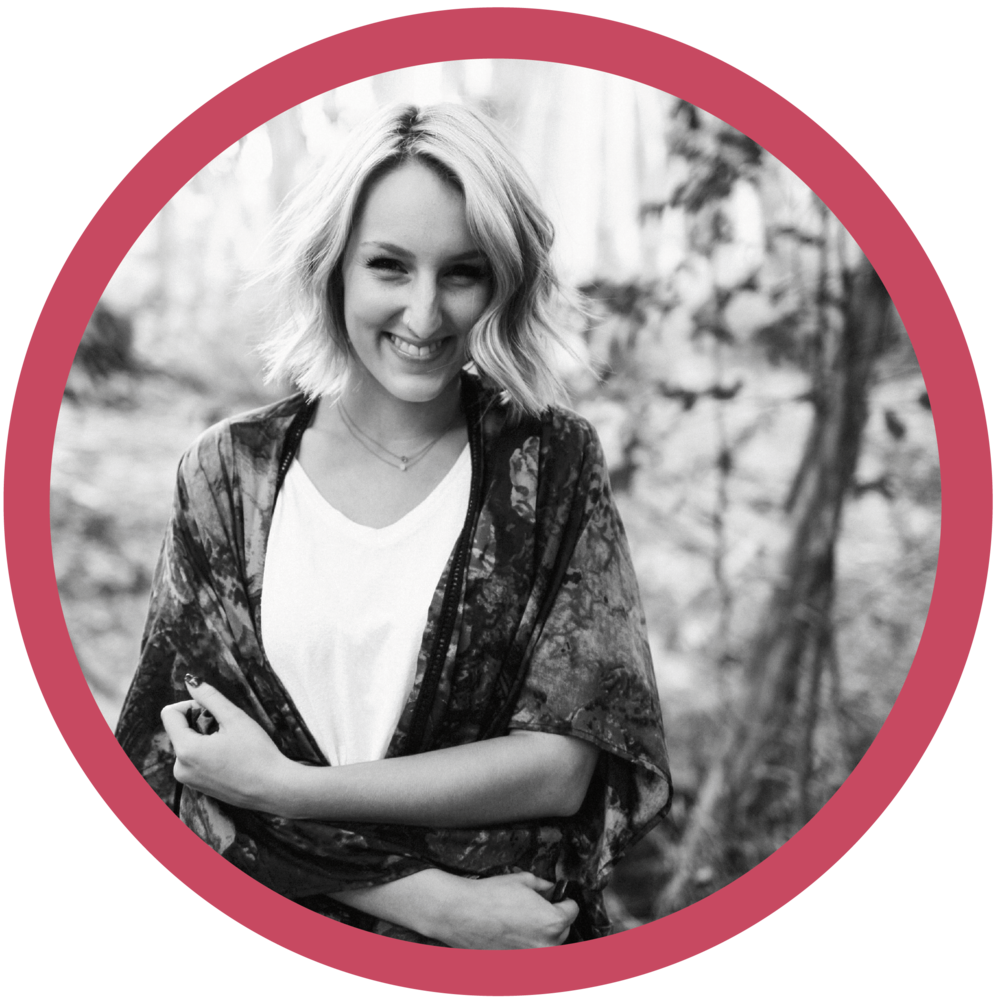 Next, the focus moved to what's on everyone's minds these days: social media and Instagram. Needless to say, many attendees were looking forward to hearing more about how salon owner and educator Jamie Dana made herself and her business grow so well through the social media platform.
Key insights from her success:
If you don't know who you're talking to, you won't be able to be intentional with your Instagram page — make sure you cultivate your voice.
It's essential that you create your brand's story on social media; people make buying decisions with their emotions, and talking to a person helps them connect.
If you're doing your own work in the business, then you should have your own Instagram page, and your salon should have its own Instagram page. There should still be an online presence for you.
Empower your staff through education, photography equipment and encouragement.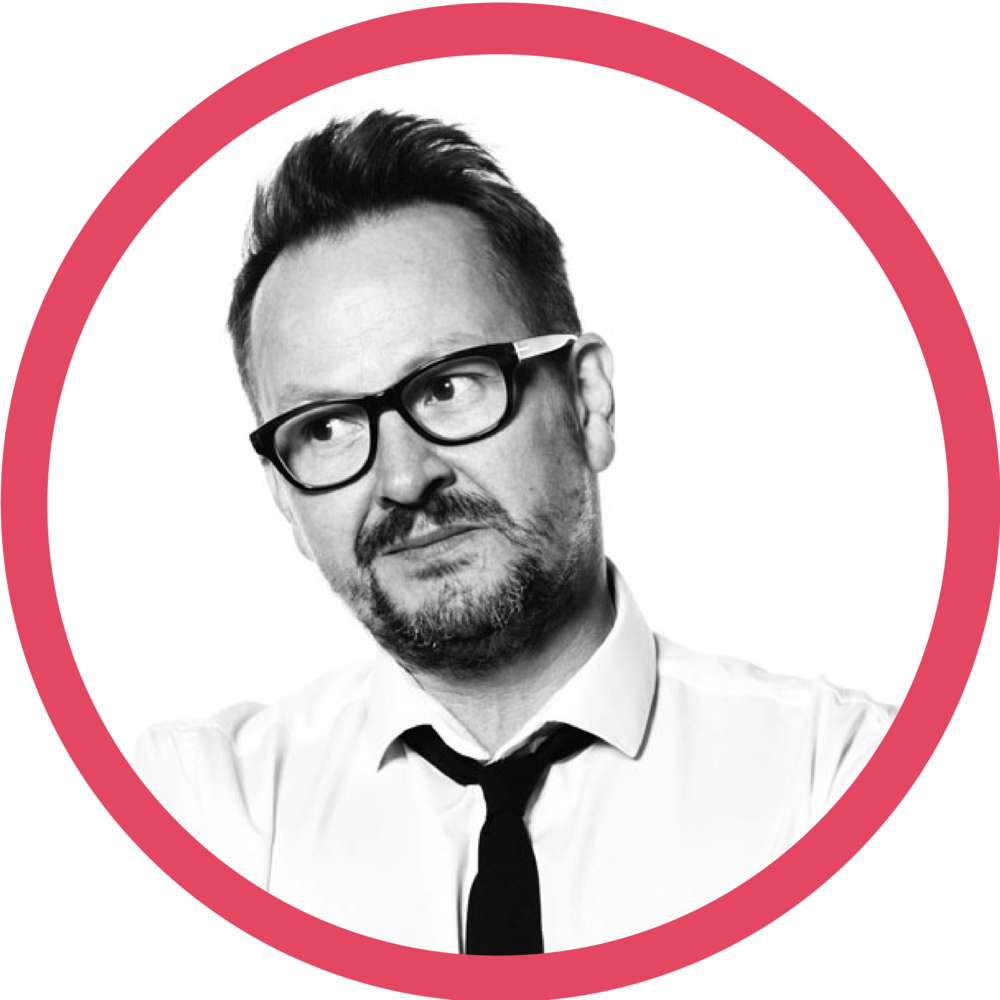 Just ahead of lunch, the President of the Fellowship for British Hairdressing Ken Picton addressed the audience. His multi-award winning salon has a deservedly great reputation for excellence.
Key insights from his success:
Such success is built on the principles of academy training, attention to detail and a strong work ethic.
We all rise to our own level of incompetence. There are skills you have to learn. Focus on building great habits and take bad habits out quickly, effectively.
Hard times define you. It's all about what you make of them and how you come through them.
Be true to who you are, be true to what you deliver and therefore you'll also be true to how your business runs. But most importantly, work towards your vision.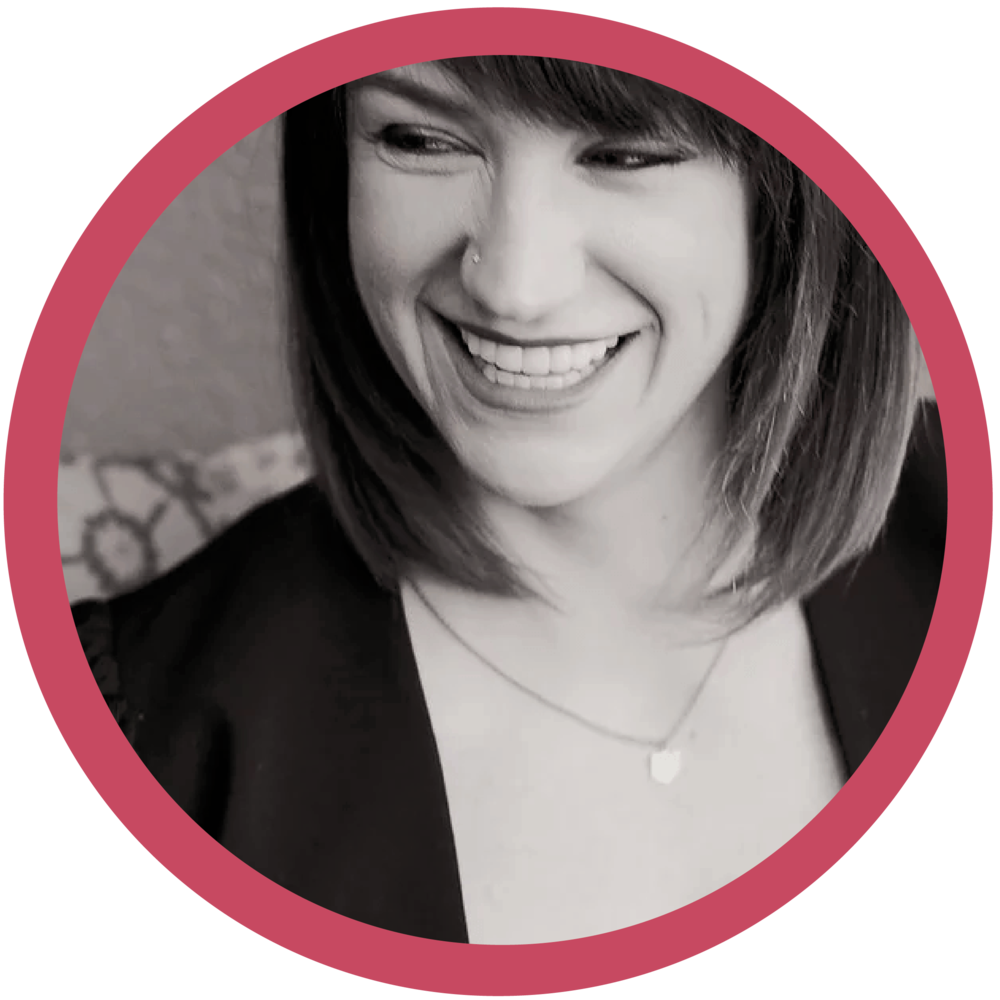 The return from lunch then brought motivational speaker and generational leadership expert Stefanie Fox Jackson to the main stage. Although she's originally from a research background, she opened the successful Canvas Salon and Skin Bar seven years ago, to truly walk the talk and understand salon owners' reality in terms of hiring and managing today's workforce.
Key insights from her success:
A successful business boils down to 4 things: finding clients, keeping clients, finding team members and keeping team members.
The three essential elements in team building in 2020 should be care, knowledge and strategy.
Understand the psychology behind your workforce, and maybe you'll be able to craft a brand that speaks to them, that makes them want to work for you and makes them want to stay.
You need to be radically candid with your team, and you need a strategy around people.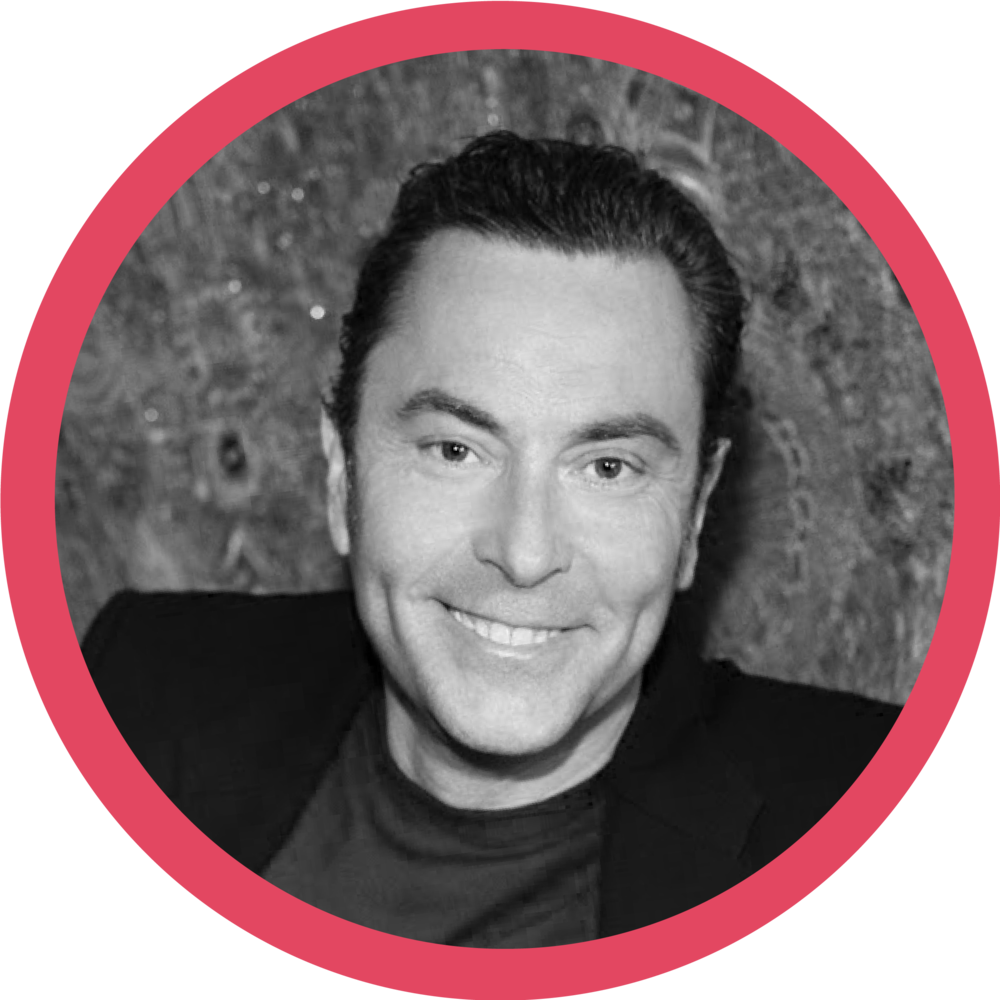 Finally, bringing back a lost concept from 2017 was the Q&A session with Christophe Robin, iconic French celebrity hair colourist and product innovator. Interviewed by Phorest Salon Software's Marketing & Content Manager Shauna O'Halloran, the session provided attendees with a window into the resilience, humbleness and hard work it took to get to his level of recognition.
Key insights from his success:
Appreciate the journey, fall in love with what you do and work hard.
Never stop being a student; don't be afraid to think outside the box or break your techniques to innovate when needed.
Recognize what you're good at and be true to yourself, always.
Trends you can expect to see in 2020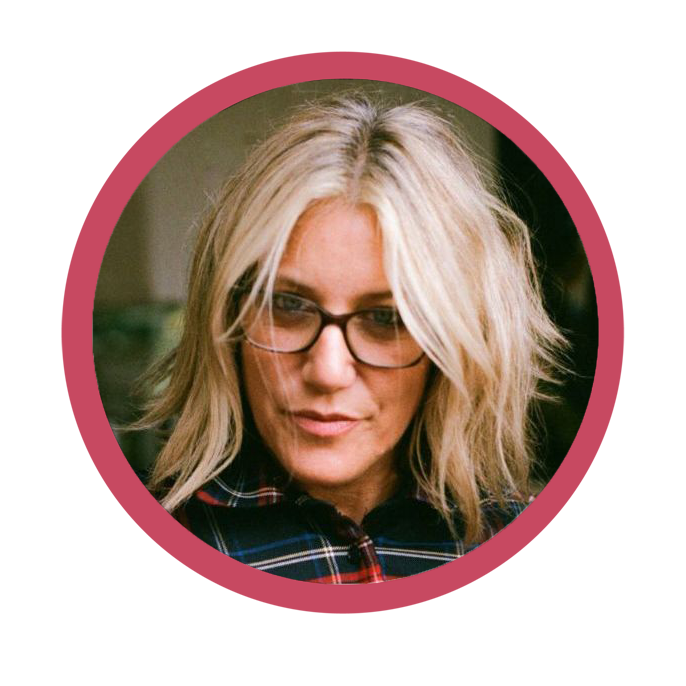 While Millie Kendall MBE also discussed her past achievements, she also expressed her thoughts about the future for the industry, something unique to her time on stage. Based on consumer behaviour, she reckons that for the industry to flourish over the coming years, beauty businesses need to embrace the following five trends:
Conscious beauty (sustainability, inclusivity, positive messaging)
Men's grooming and barbering (not an overnight success, but an area of growth)
Cannabis movement (renewable resource for beauty products)
Vegan beauty (benefits for the planet)
Waterless beauty (water preservation, carbon footprint reduction)
Speaking of beauty products, tune in for an episode all about business and retail e-commerce featuring The Buddha Beauty Company co-owners Llewelyn and Sam Thomas-Wood!
Books the Salon Owners Summit speakers recommend you read this year…
On a final note, make sure you subscribe to Phorest Salon Software's YouTube channel for short and impactful videos from this year's Salon Owners Summit!
So, what book will you put on your 2020 list? What's your vision for the year ahead? Let us know either in the comments below or tweet us @ThePhorestWord! (Pssst! We're on Instagram too!)
Thanks for reading! #LetsGrow