Phorest's new PhorestPay Card Terminal brings seamless integration of in-salon payment with your Phorest platform. Powered by Stripe, the terminals are the latest addition to the catalogue of PhorestPay Services.
Take your salon payments to the next level by upgrading your Phorest platform with PhorestPay Card Terminals.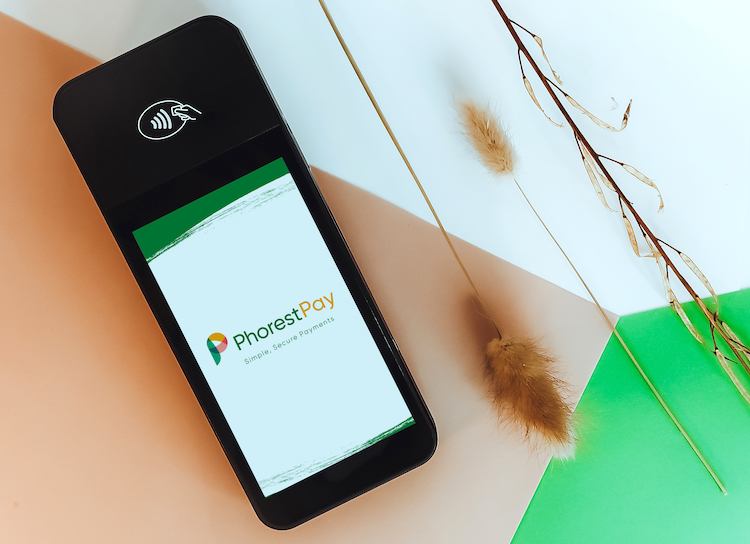 What are the benefits of PhorestPay Card Terminals?
Automatically Synced
Enter transaction amounts just once and they are automatically synced with your Phorest Platform.
Easier Reconciliation
All your daily card transactions will automatically balance every day which eliminates human error.
Fewer Suppliers
Fewer bills from third party suppliers, meaning all PhorestPay transaction fees are added to your monthly Phorest bill.
Single Sign-in
Manage all of your card payments in one place so that you no longer have to remember multiple passwords for different systems.
Fully Integrated System
Create a streamlined payments process for yourself and your customers, which gives you more time to spend serving your customers and less time crunching numbers.
Complete Security
PhorestPay Card Terminals use SSL encryption and are compliant with PCI-DSS.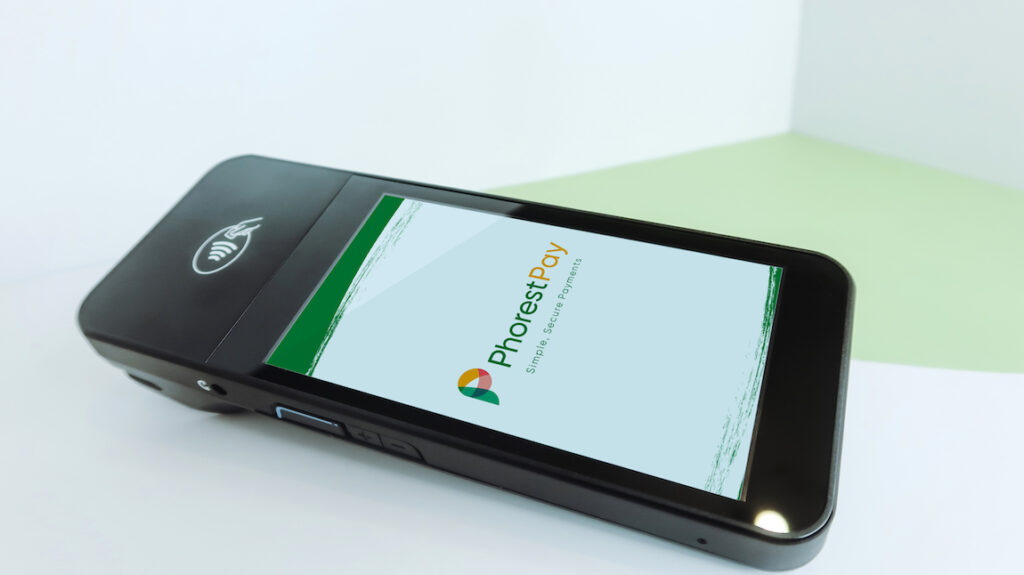 How do I set it up?
You can read how to set up your PhorestPay Card Terminal here.