Salon Management App for Mobile & Tablet
Your favorite Phorest features in the palm of your hand
Take all the most powerful tools from Phorest Salon Software and put them in your pocket. Manage your salon, staff, clients and stock from any device, anywhere, with PhorestGo, our salon management app.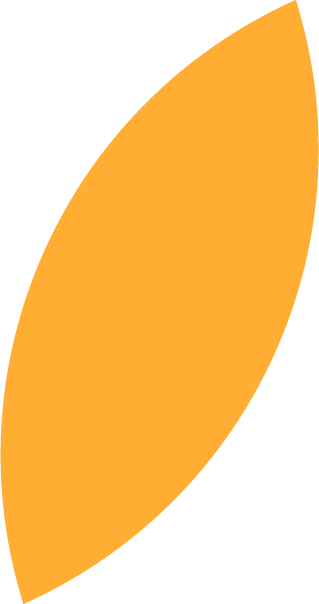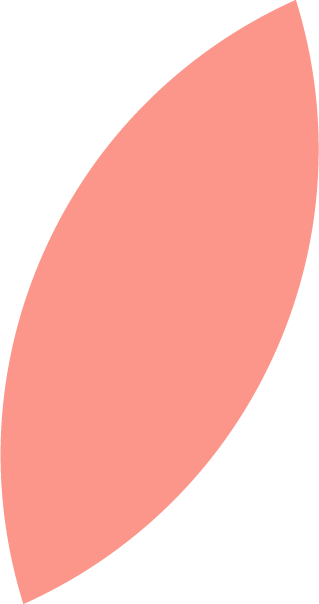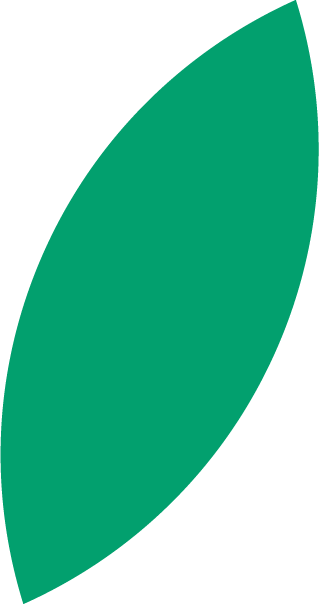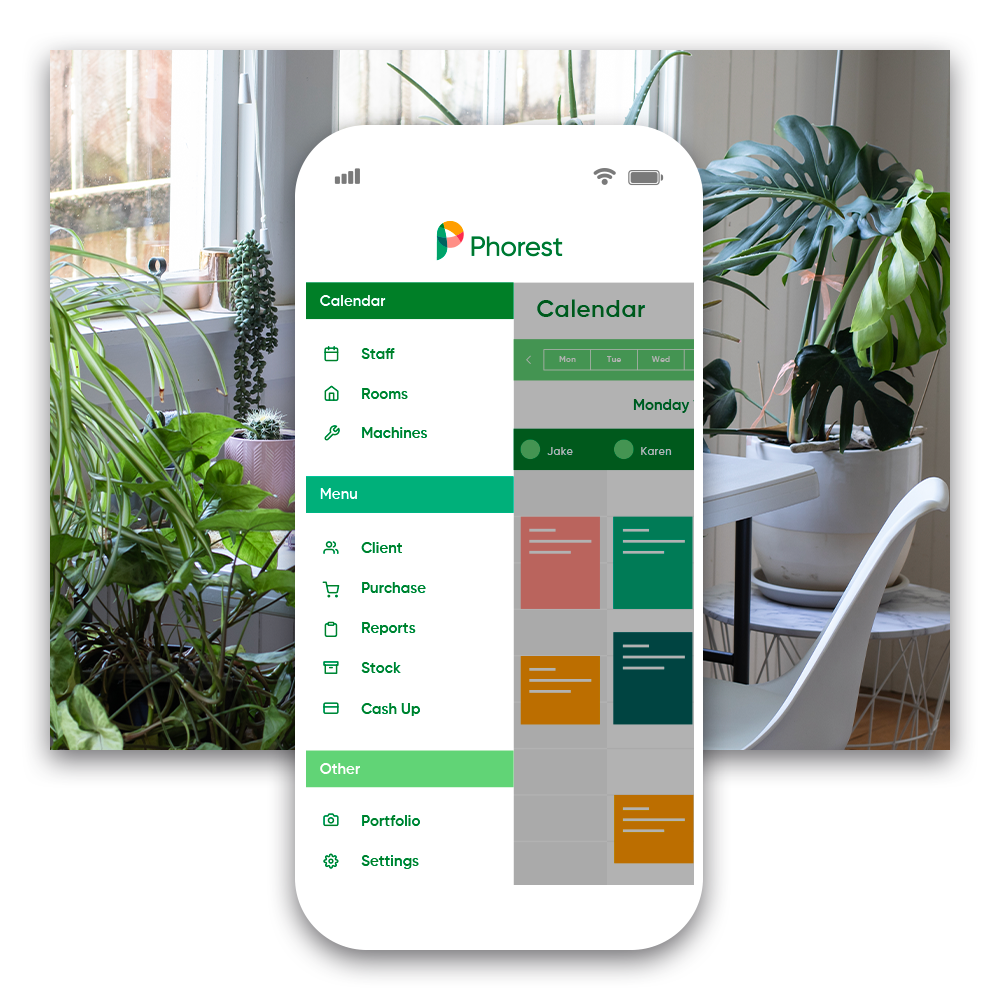 Manage Your Salon
Access appointments, reporting & marketing from any device
We understand that running a salon doesn't always abide by regular working hours. Phorest's salon management app allows you to access all parts of your business at any time of day or night.
The PhorestGo Salon Management App works on iPad, iPhone and Android devices, meaning you can log in from any device, anywhere and see exactly how your salon is performing.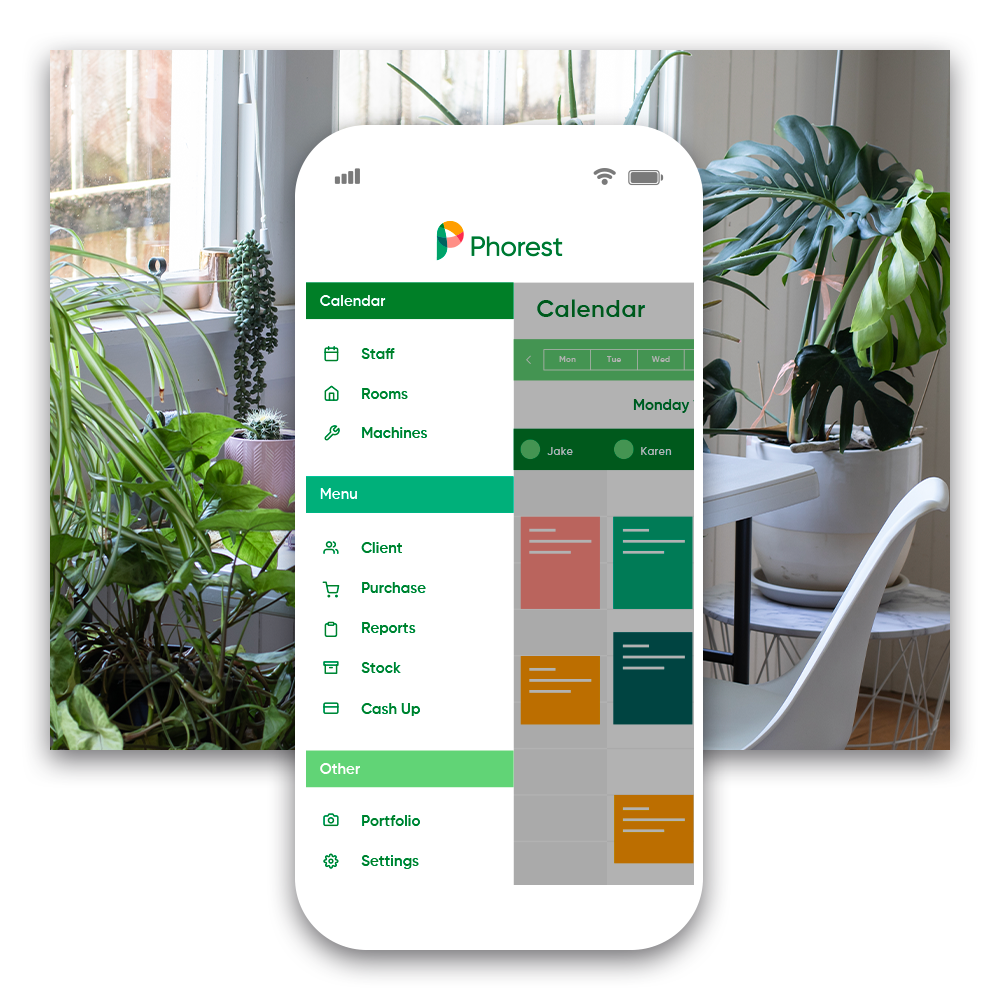 Appointment Calendar
See how your salon day is looking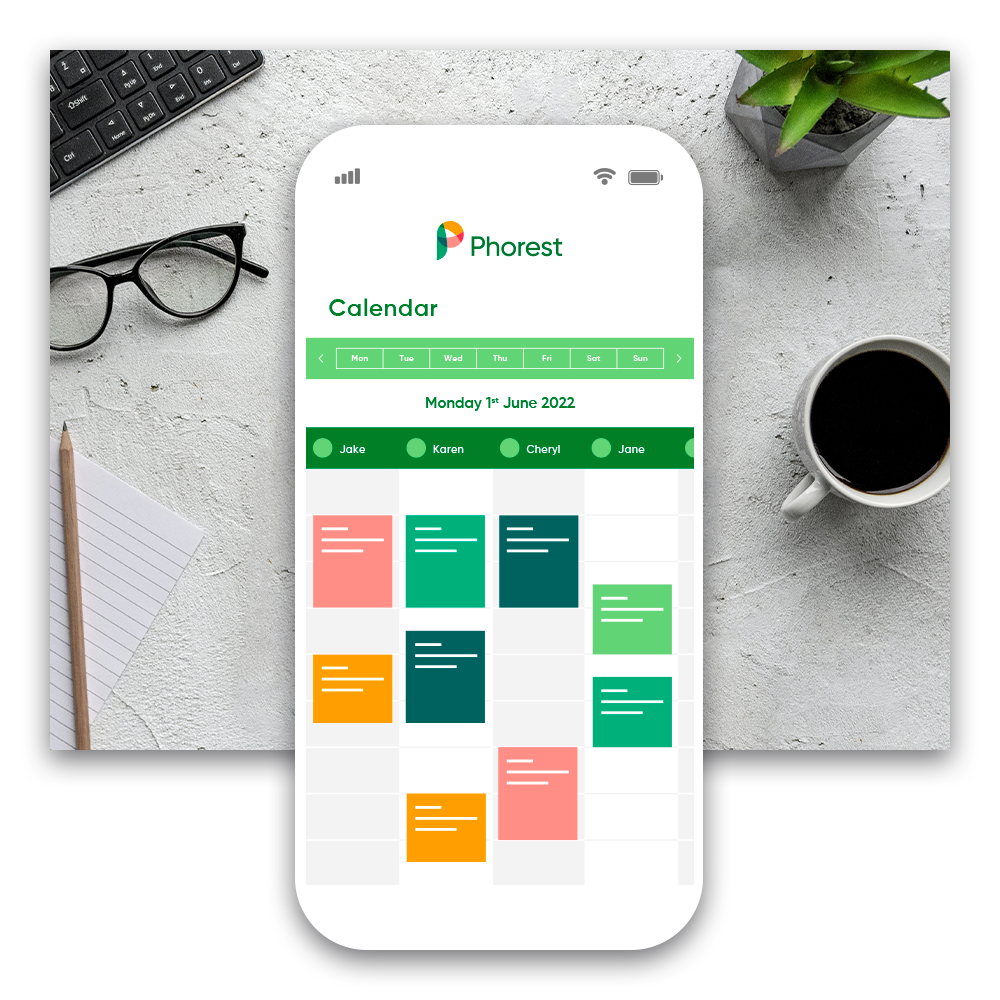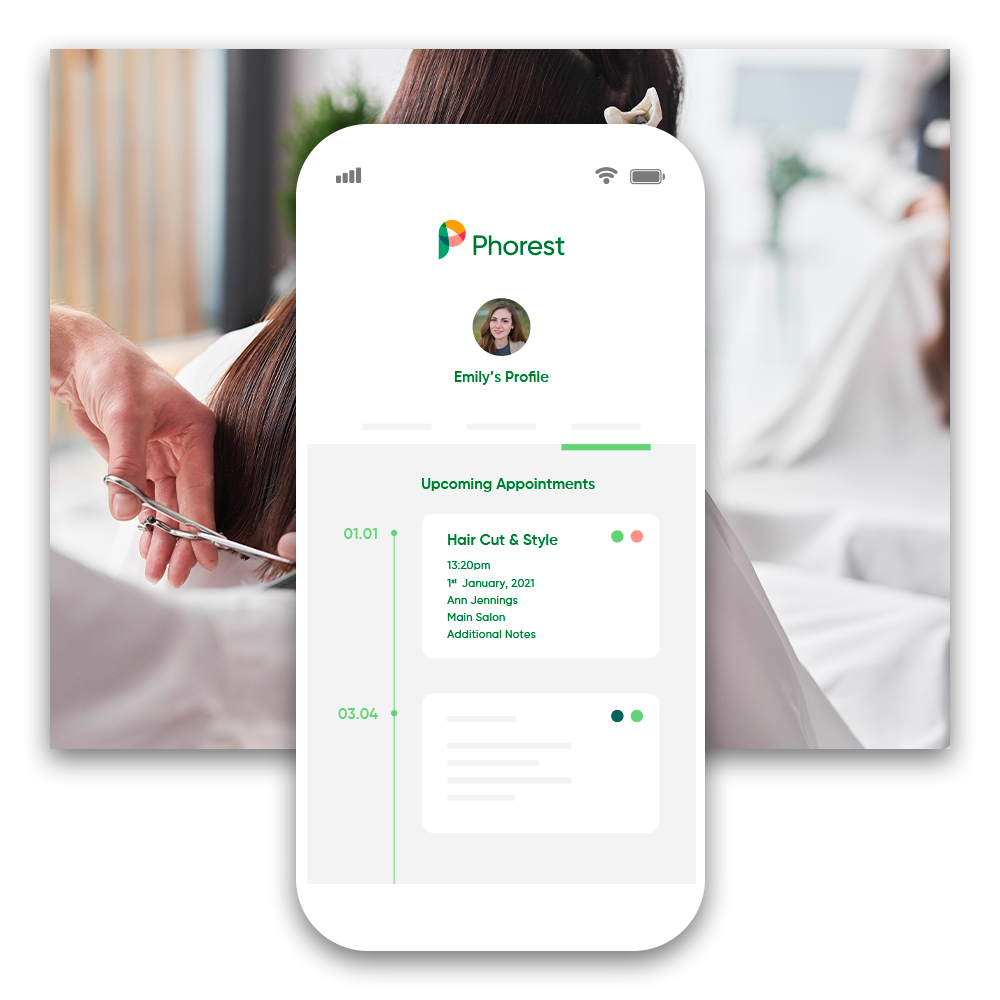 Full Client Information
Access client cards at the click of a button
Store your client information, consultation forms, history and notes in one place, safe in the cloud, and access it via the app.
Give your clients the personal touch every visit, from the chair, with notes on their past styles and treatments, preferences, upcoming events, life milestones, kid's names and more.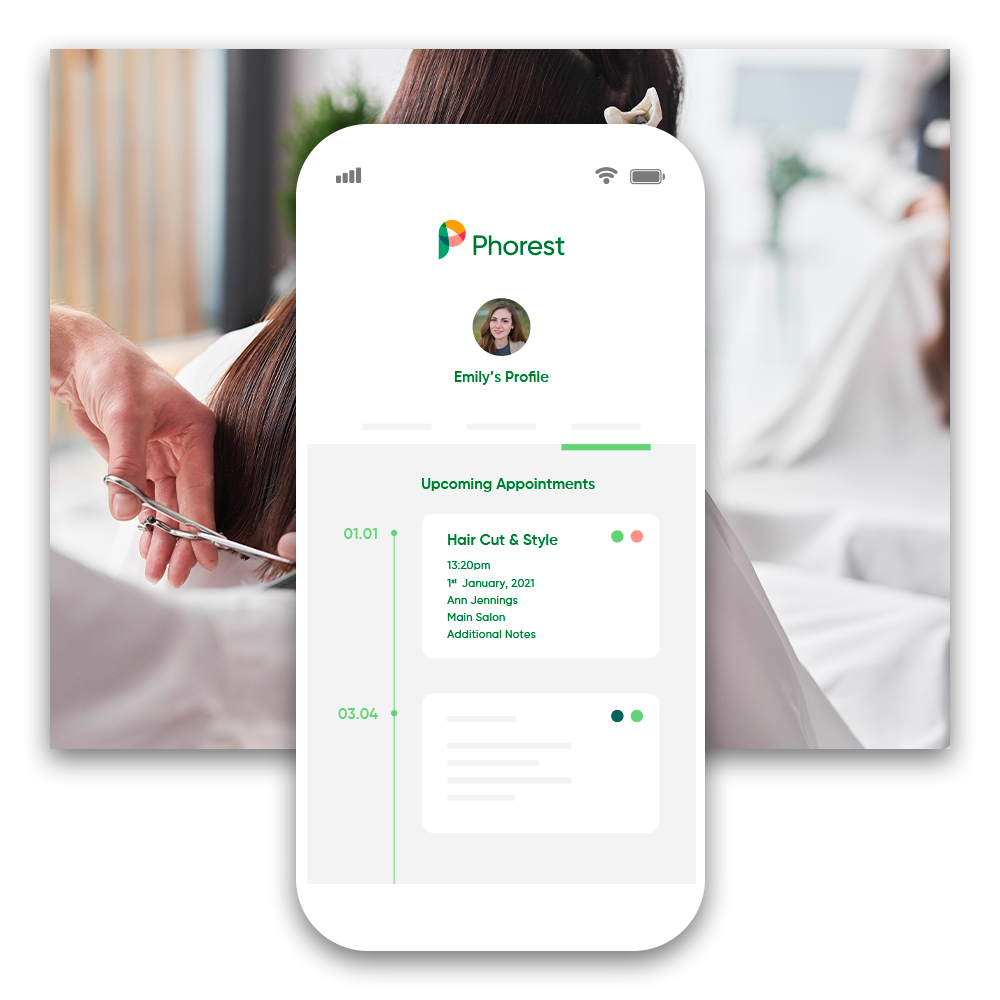 Before & After Portfolio
Easily search and share pictures to social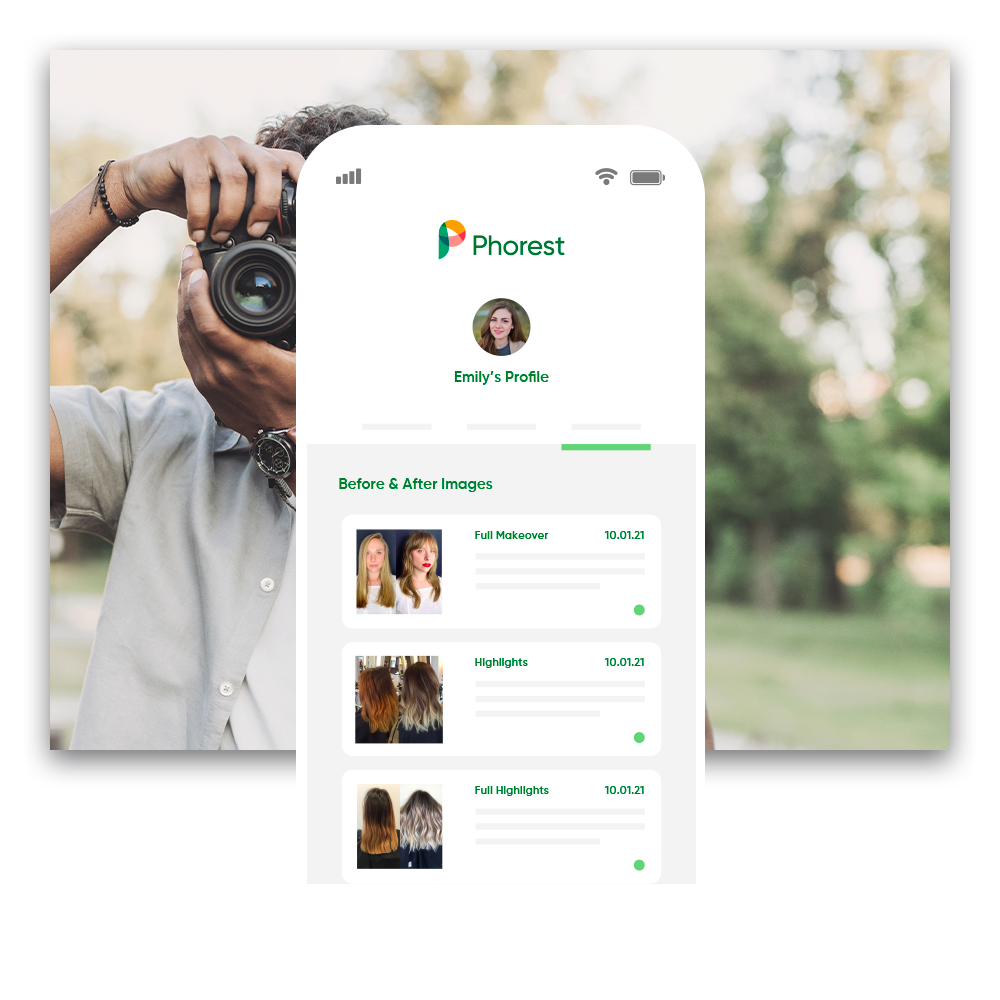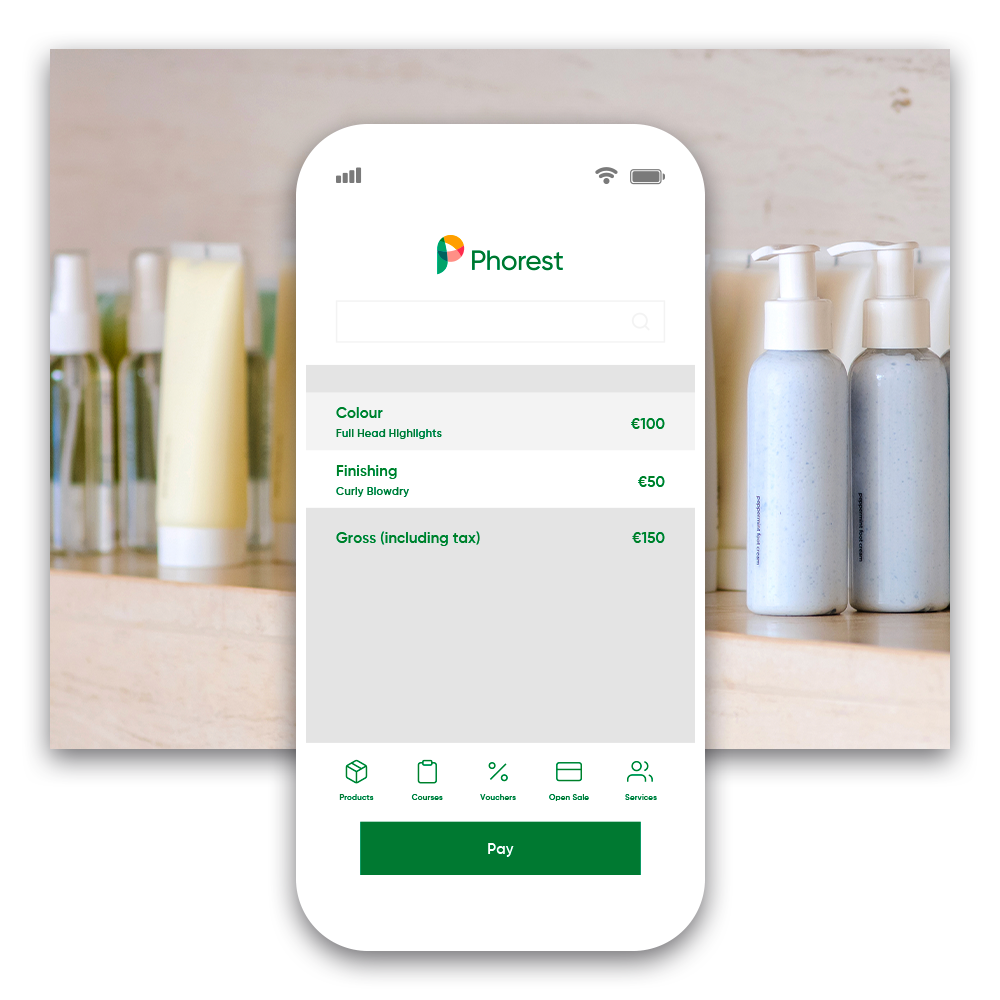 Easily Upsell From Anywhere
Integrate seamlessly with the front desk
Did your client decide to upgrade to a hair treatment at the basin? Or opt for a full manicure when they only booked in for a file and paint? Great!
Staff can use the PhorestGo mobile app in their pocket to make changes to the appointment, integrating seamlessly with the front desk for payment.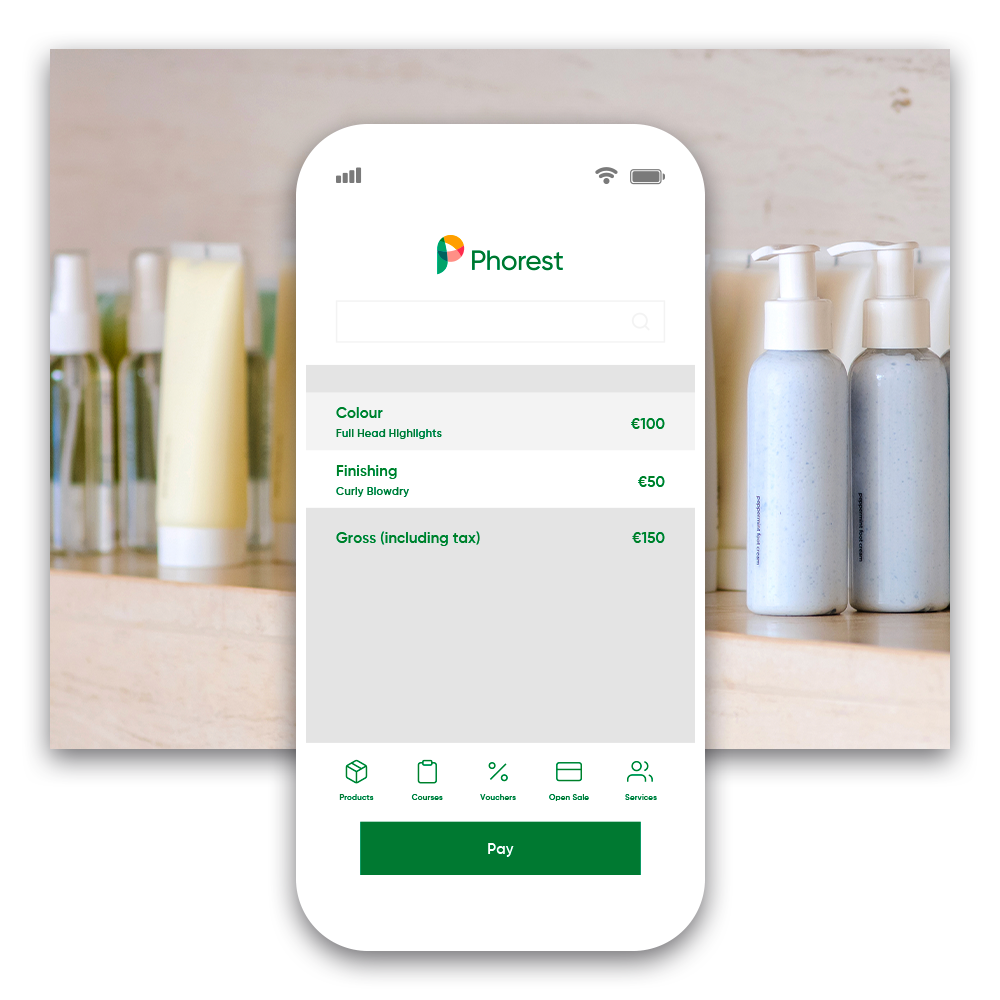 A Salon POS in Your Pocket
Don't have clients wait at the desk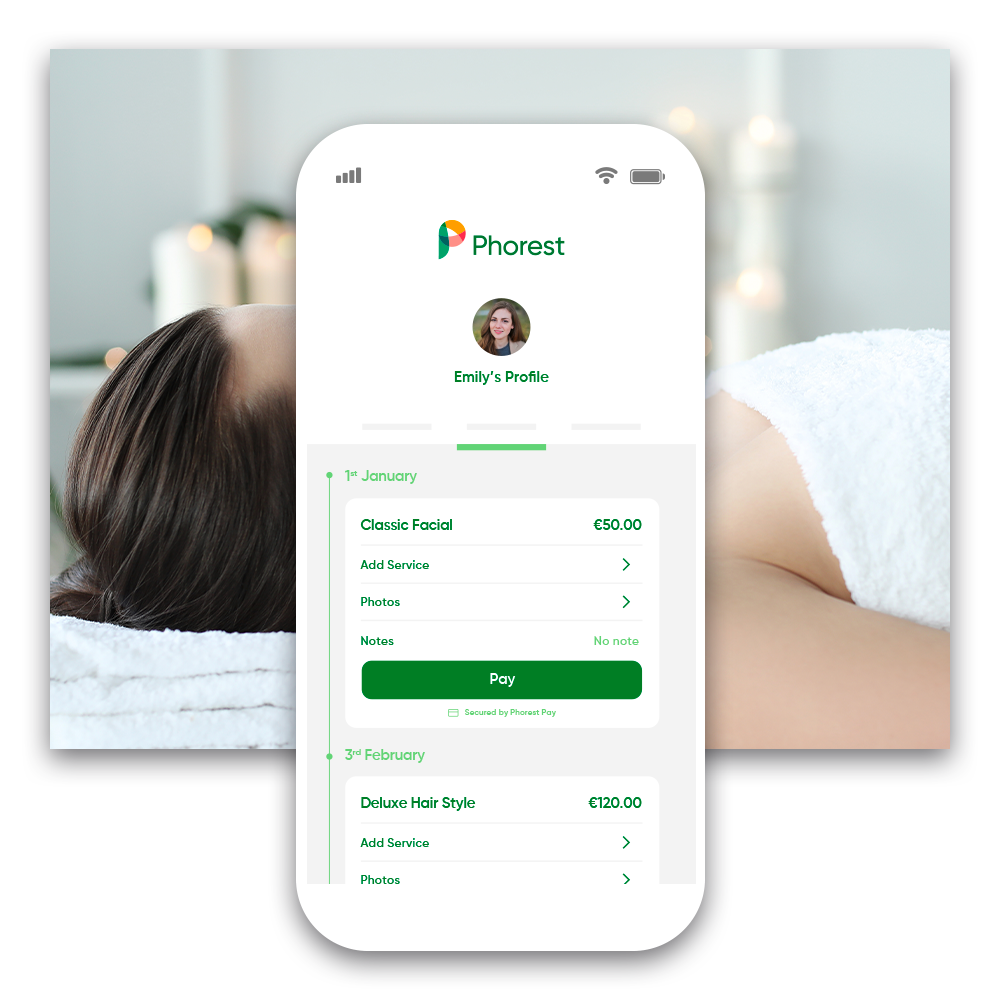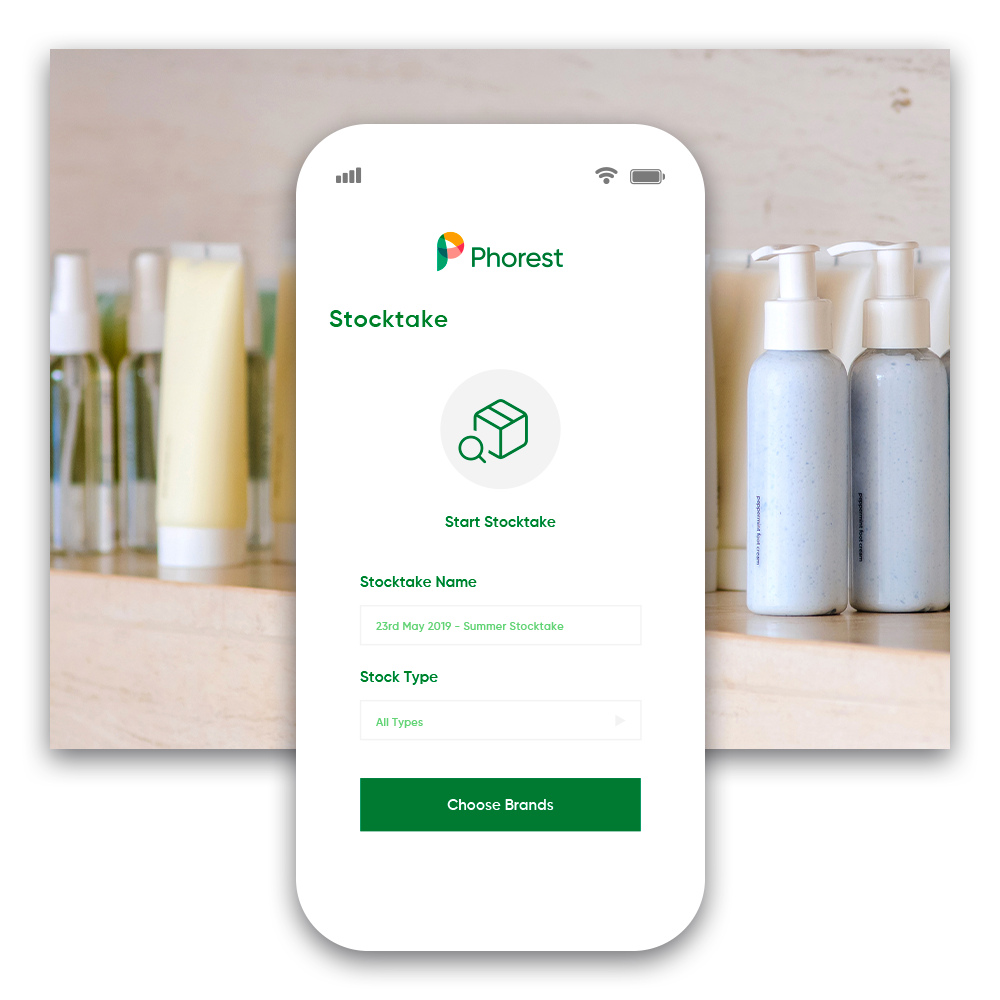 Stock Takes are a Breeze
Go handheld and take the chore out of stock takes
With PhorestGo, you can scan the barcode with your phone's camera, enter your stock count, and you're done. Our salon management app integrates with your POS hardware to keep your numbers up to date.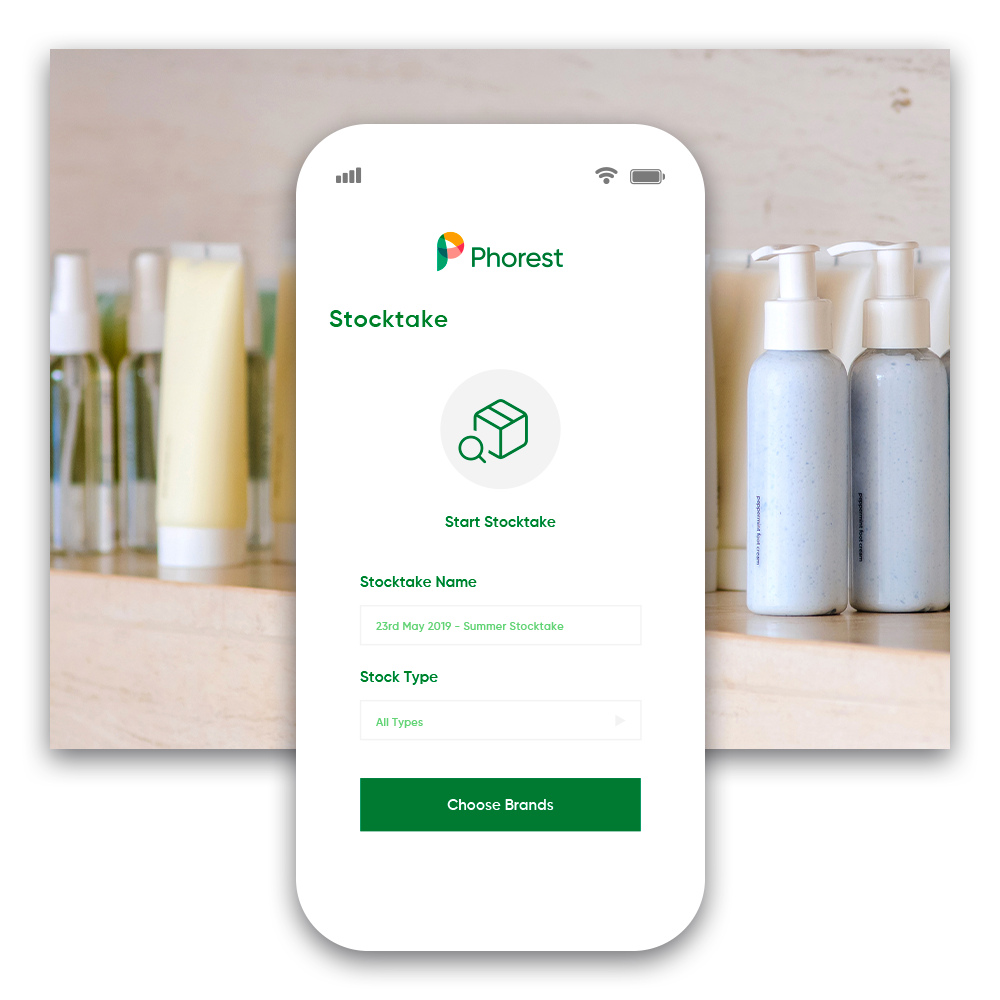 Digital Consultation Forms
Go paperless!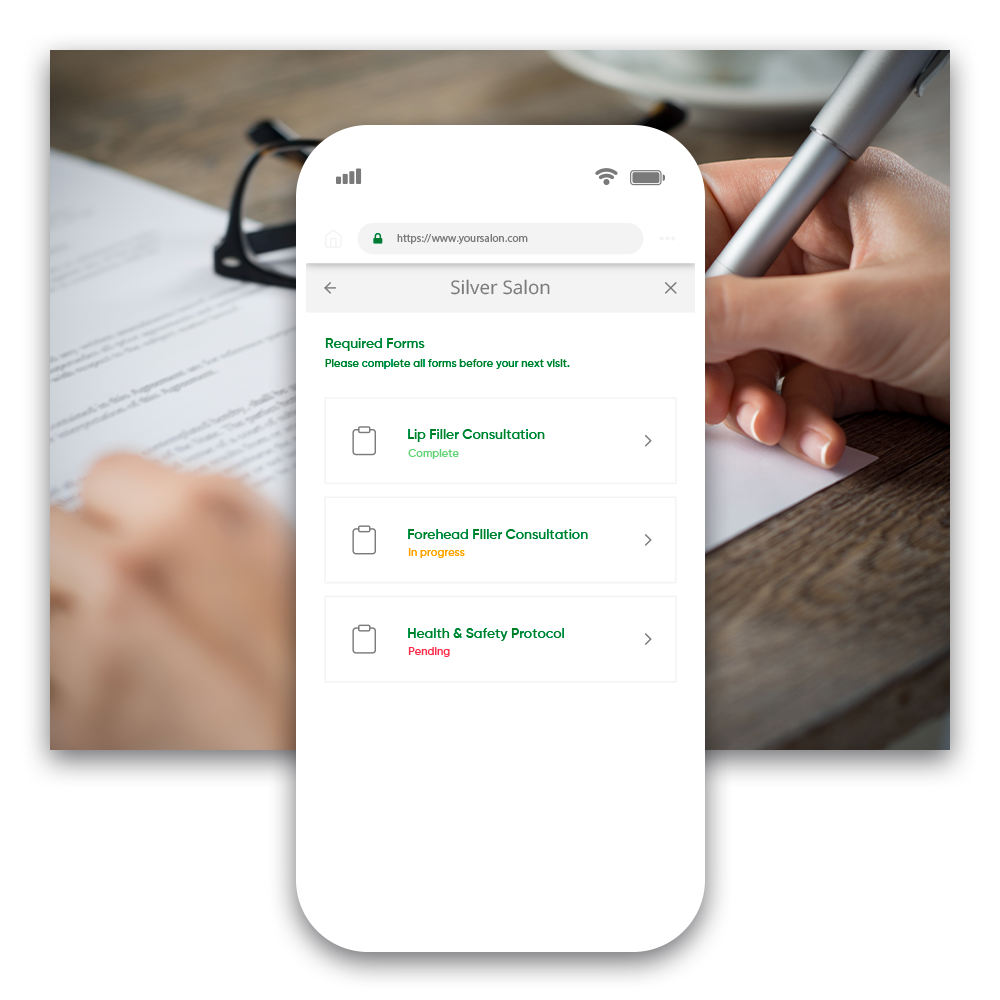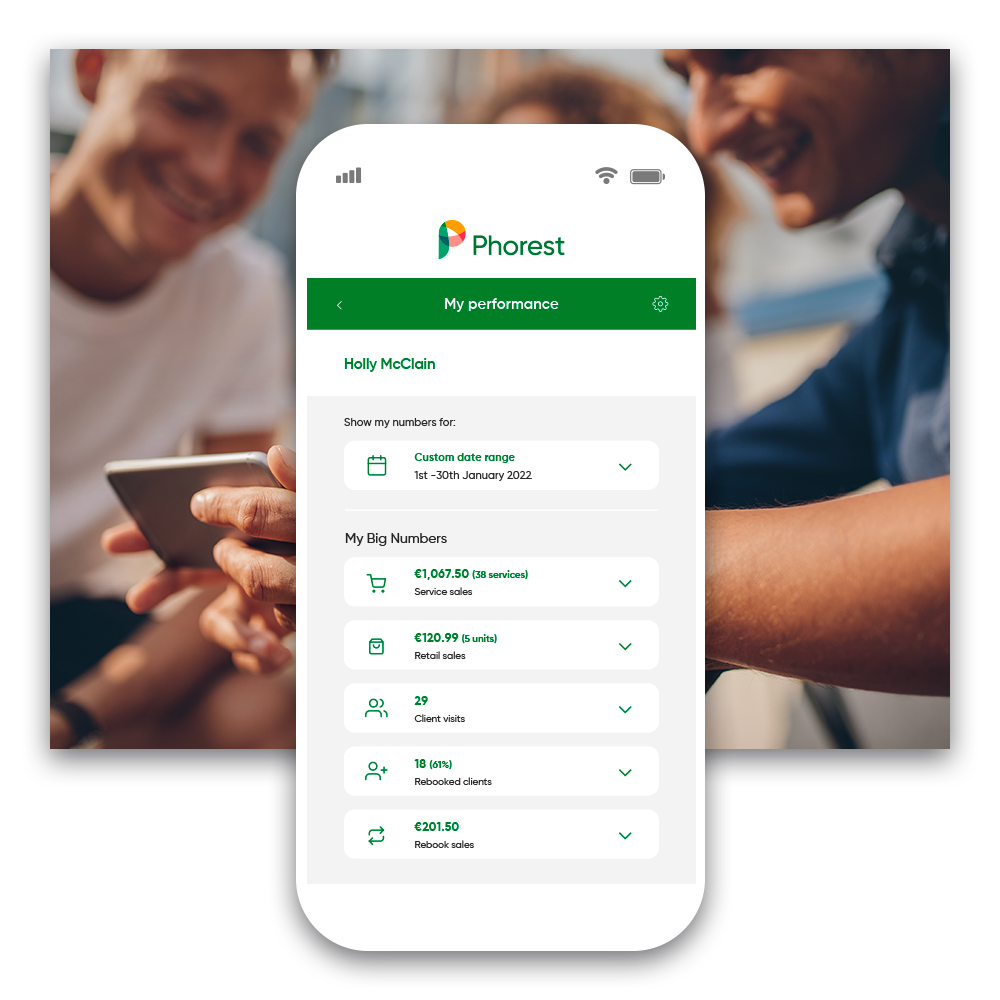 An App For Your Staff Too!
Empower your employees
Give staff access to see their goals & KPIs, create appointments or view their rosters on the PhorestGo app. Your team can manage their portfolio, uploading before & after pics, which you'll own and have access to, giving you lots of great content for your social channels.
Create as many staff logins as you wish, and set access levels on the app by staff member or position to protect your data.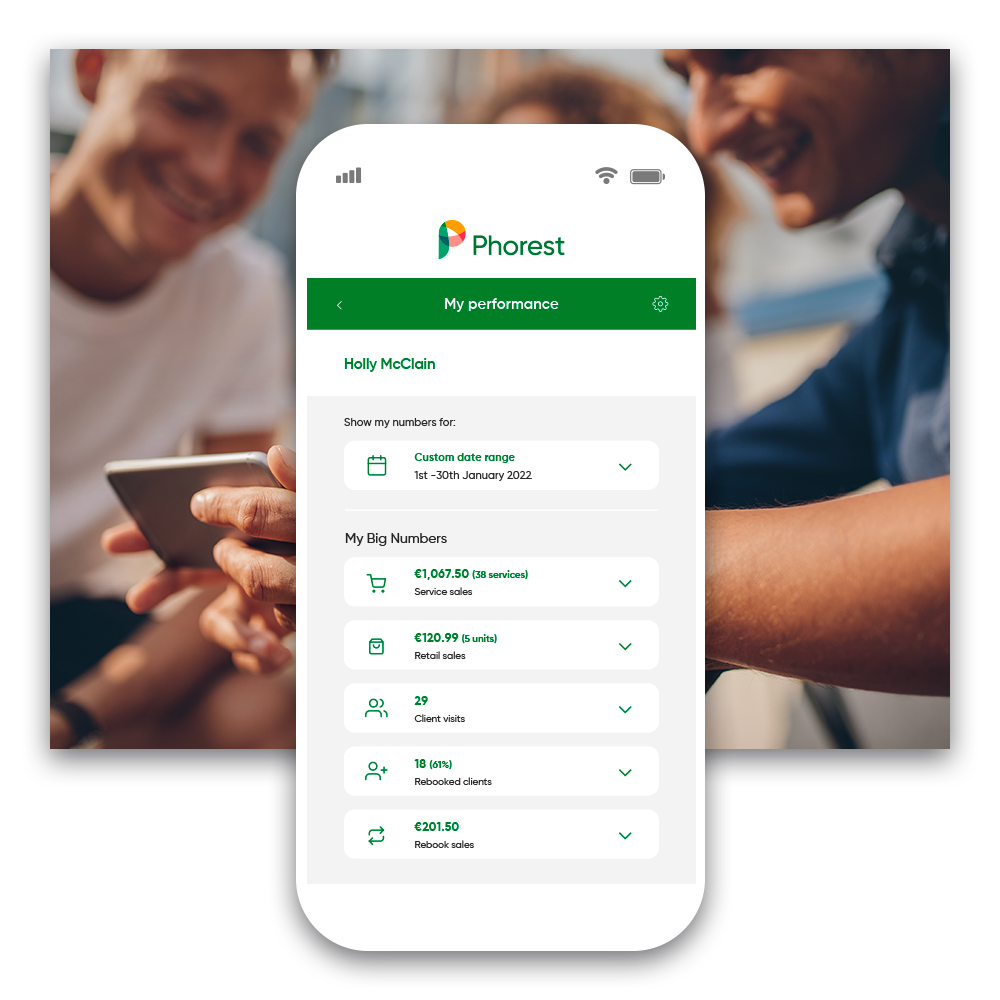 Reporting
Know exactly how your salon is performing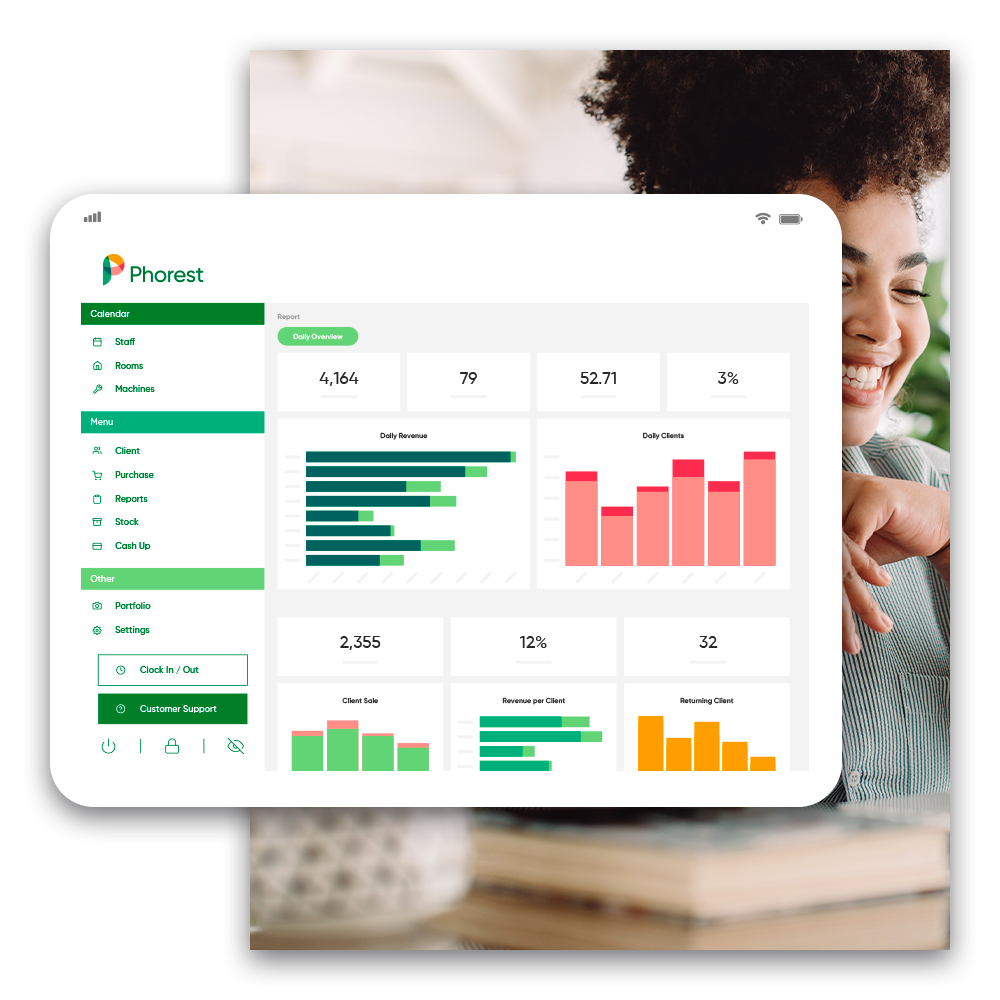 "I can't tell you how many times we run into our clients outside of work, and my favourite feature of Phorest is that our stylists can book that appointment right from their phone, and it empowers them to take control of their books."
Derrick Rassam, General Manager
6 Salon, MI, USA
"It has really been a gamechanger, the team are able to connect now through the app and do everything from their station. They are so busy, so when they need to make a price change or service change they can do it right away, it goes straight to the front desk and it is seamless and professional."
Lisa Yaldoo & Olivia Shouenyia, Owners
The Beauty Lounge, MI, USA