Aesthetic Clinic & Medical Spa Software
Because Precision Matters
Rejuvenate your aesthetic or medical clinic with the same attention to detail that you give your clients with HIPAA-compliant Phorest Salon Software. We make your POS, appointments, staff rostering and sleek marketing easier than ever, plus full Online Consultation and Consent Forms securely stored in the cloud.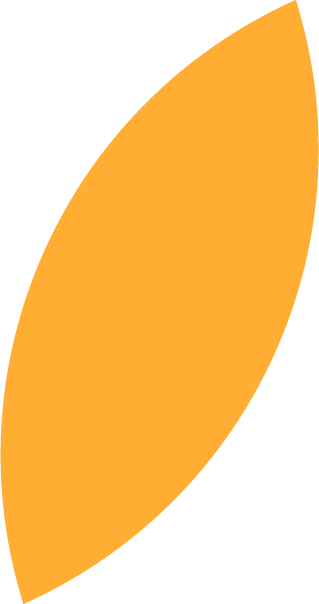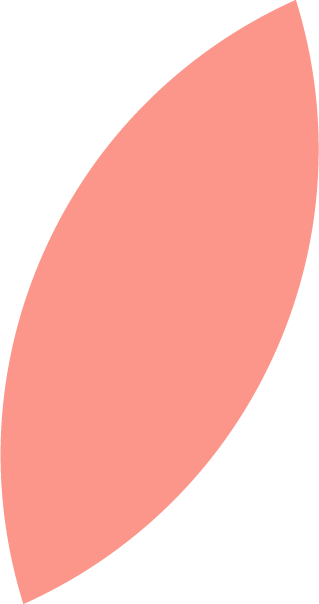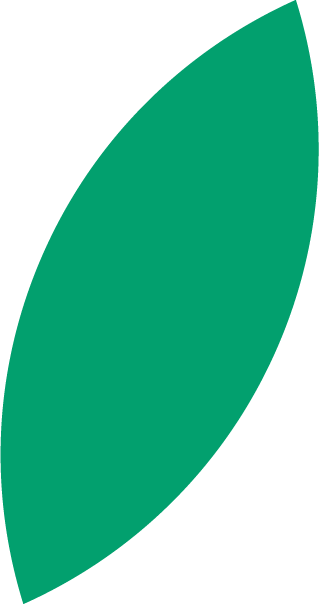 Impeccable standards. Visible results.
Aesthetic Clinic Consultation Forms
Pre-send your clients' digital consultation forms and breathe easy knowing you have searchable full client history data that is fully HIPAA compliant. All securely stored on the cloud.
Digital Consultation Forms
Your Medical Spa Management Software & App
Manage rostering, appointments and therapists' time with ease. Drag-and-drop on screen, then let your staff see their day with cloud-based software on the Phorest Go app.
Phorest GO Management App
A Bespoke Branded Booking App
With your own beautiful, branded app, clients can book available treatments and services 24/7. Increase client loyalty and reduce no-shows.
Booking App
Sophisticated Loyalty Program
Ditch the discounts and use Phorest's unique loyalty program, Treatcard. Specially designed to wow your clients while increasing their spend and keeping them coming back.
Aesthetics Loyalty Program
Aesthetic & Medical Clinic Marketing Software
Fill last-minute slots, announce new packages and create seasonal promotions with Phorest's email and SMS marketing tools. We'll even help you boost your 5-star Google reviews!
Clinic Marketing Tools
Intelligent Client Tracking
Spoil your clients with a personal touch at every visit. Note everything from how they like their coffee to their milestones or beauty goals to wow them every step of the way.
Client Management
Smart Medical Spa POS
No more crowded reception areas. Phorest's point of sale system works on both desktop and smartphone, letting you and your staff check clients out from wherever they are.
POS Software
SMS and Email Appointment Reminders
Eliminate lateness and no-shows with automated email and/or SMS reminders. The rebooking SMS even predicts when a client is due and sends a proactive reminder to secure their appointment.
Automated SMS & Email
HIPAA Compliance
Get Fully Compliant Spa Management Software
Phorest Salon Software is in compliance with the Health Information Portability and Accountability Act's (HIPAA) Privacy Rule, Security Rule and Omnibus Rule. If your spa business handles electronic protected health information (e-PHI), you must implement security protocols and privacy policies in your business practices which adhere to HIPAA's compliance guidelines. Phorest is proud to provide a fully HIPAA-compliant booking software to your business and clients.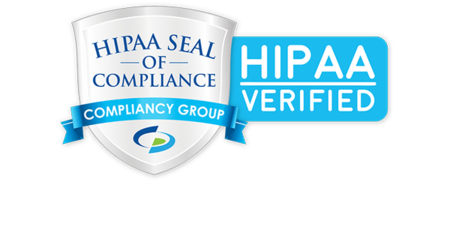 "During lockdown Phorest really stepped up their game – providing outstanding support and guidance for their clients. We now not only use Phorest to manage our clinic diary and clients but also as a marketing and engagement tool, utilising the email editor, Treatcards, online vouchers and more!"
Tracie Giles
Tracie Giles Bespoke Permanent Makeup, London, UK
"We love the online booking feature as it allows a seamless booking service for our patients, ensuring convenience and simplicity. Phorest has improved our communication with patients and improved our business retention rates. We have been extremely impressed with the customer service and support from Phorest and feel it would be a suitable asset to any aesthetic business."
Sarah
SarahLouise Aesthetics, Manchester, UK
Everything You Need
Running an aesthetic clinic is no easy feat, but with a little help from software, things can become much more manageable. Phorest aesthetic and medical clinic software and POS system let you take appointments, look after your staff, inventory, reports and more!
Aesthetic Clinic Appointment App
We'll even build you a branded app for your medical clinic so your clients can book their next appointment at their convenience. And while you get back to running your business, you can watch your diary fill itself, day and night.
Are you ready to see how Phorest can help your aesthetics clinic or medical spa grow?
Book a demo