Switch From
Booker Today
Forward thinking Salon Software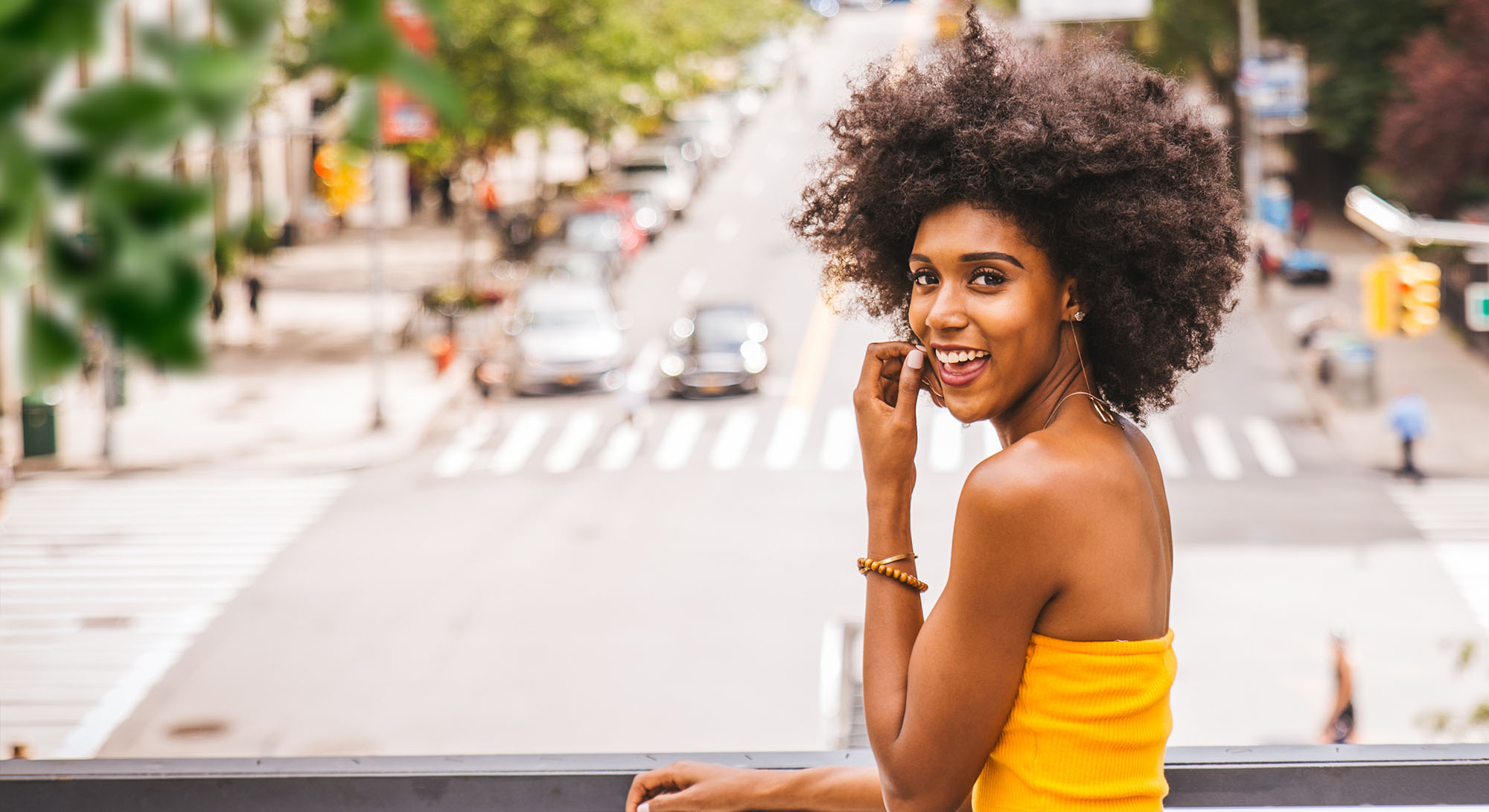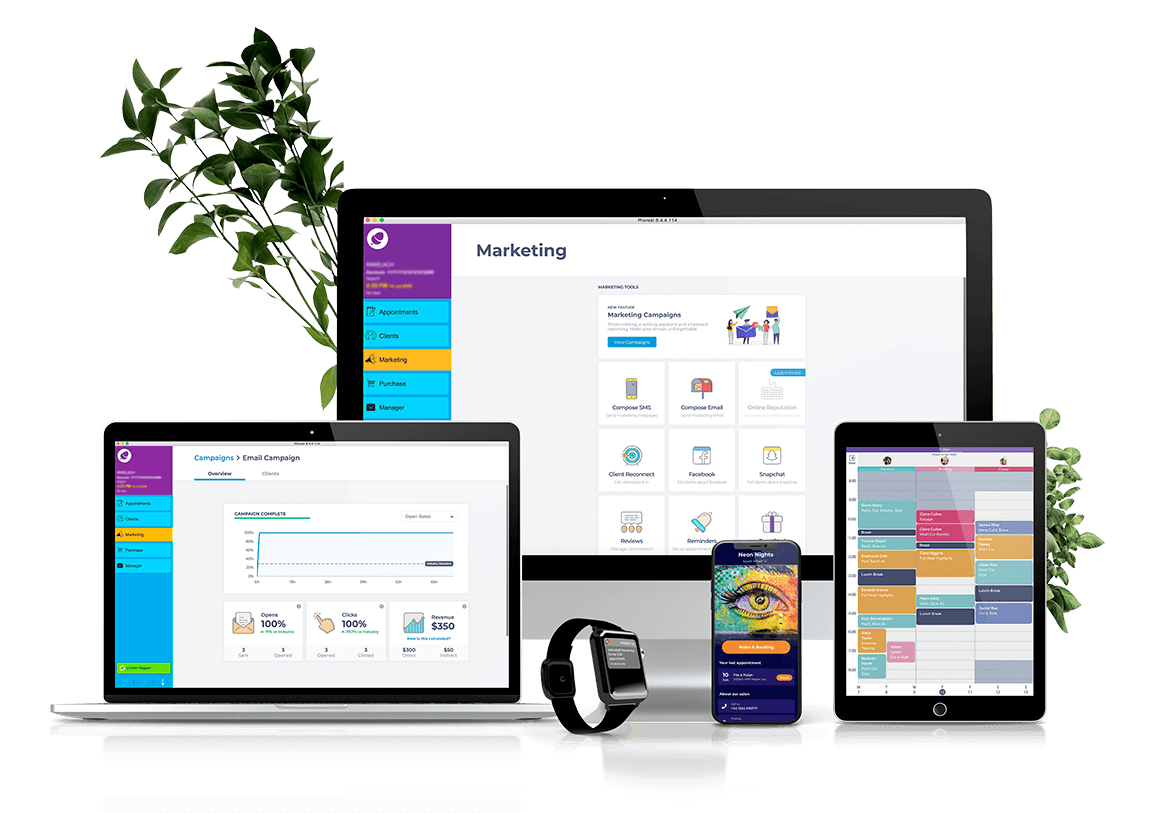 Now, more than ever is the perfect time to make the switch and finally have the industry-specific tools and features you need to manage your salon and your clients the right way.
Say yes to the industry's smartest retention marketing tools
Say yes to unlimited staff profiles and devices
Say yes to paying one bill for your entire salon software needs
Not only that but if you Switch to Phorest now, you will get FREE setup, migration + training and NO PRICE INCREASE for the duration of your contract.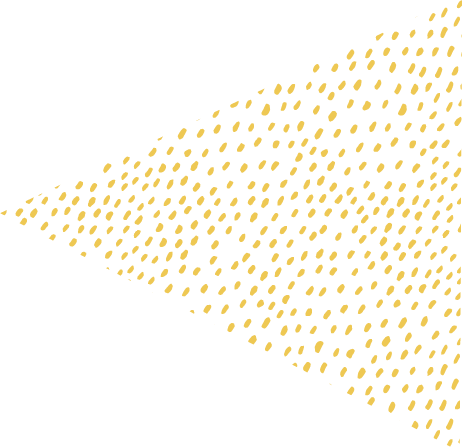 Amber Pope, Owner
Salon 27, AZ, USA
"As an owner, I was so frustrated by all the companies that we had utilized up until our transition. When we found and discovered Phorest I realized that instead of having all these different platforms, applications, or other companies that were doing a lot of piecing of the business together like a patchwork or a puzzle, Phorest was all included!"
Evan Wingate, Co-Founder
Salon Ethos, Miami, USA
"After about four months of using another software, we found it just wasn't working for us, so we did some research and found Phorest through some other salons and information online."
Would you like to find out more about Phorest?