Salons and spas can be complicated businesses to run. Trying to juggle creativity, leadership, retail, customer service and admin work can leave many feeling overwhelmed and/or exhausted.
Through weekly conversations, Phorest FM, The Salon Owners Podcast brings new perspectives and ideas to anyone from the hair and beauty industry looking for ways to grow their business, get their clients in more often, spending more and generating referrals.
Co-hosted by Killian Vigna and Zoé Bélisle- Springer, the show offers a mix of interviews with industry thought-leaders and salon/spa owners, marketing & management tips, company insights and information on upcoming events and webinars. Phorest FM episodes are edited and mixed by Audio Z, Montreal's cutting-edge post-production studio for creative minds looking to have their vision professionally produced and mixed.
#LetsGrow
The Phorest FM Team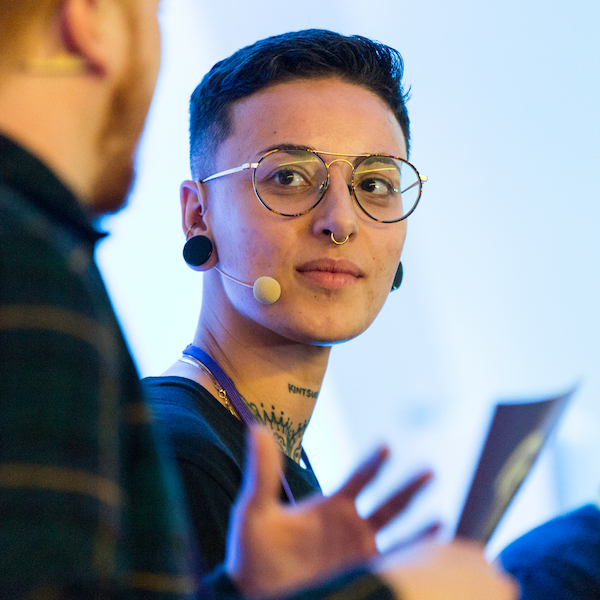 Zoé Bélisle-Springer, Co-Host
Zoé Bélisle-Springer is an award-winning content producer known for building relationships and cultivating brand authority through education. As Phorest Salon Software's Digital Content Editor, she oversees and actively contributes to the growth of the audio and written versions of the Phorest Blog, co-hosts the Phorest FM podcast and is the author of various industry specific ebooks.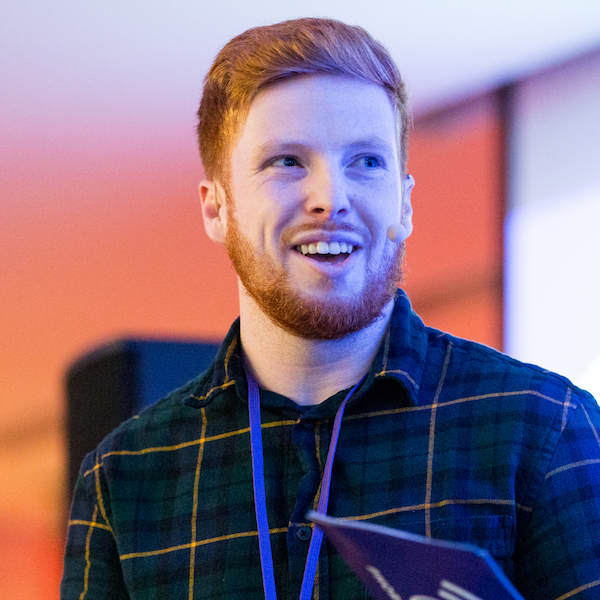 Killian Vigna, Co-Host
In Phorest Salon Software's Education Department, Killian Vigna focus includes making training more accessible to owners and their businesses, as well as helping modernise the content and tools used to deliver all educational material. Killian currently oversees the rollout of Phorest Academy, a learning portal for clients, and develops self-taught eLearning content for busy salon owners.