Salons and spas can be complicated businesses to run. Trying to juggle creativity, leadership, retail, customer service and admin work can leave many feeling overwhelmed and/or exhausted.
Through weekly conversations, Phorest FM, The Salon Owner's Podcast brings new perspectives and ideas to anyone from the hair and beauty industry looking for ways to grow their business, get their clients in more often, spending more and generating referrals.
Co-hosted by Killian Vigna and Zoé Bélisle- Springer, the show offers a mix of interviews with industry thought-leaders and salon/spa owners, marketing & management tips, company insights and information on upcoming events and webinars. Phorest FM episodes are edited and mixed by Audio Z, Montreal's cutting-edge post-production studio for creative minds looking to have their vision professionally produced and mixed.
#LetsGrow
About the co-hosts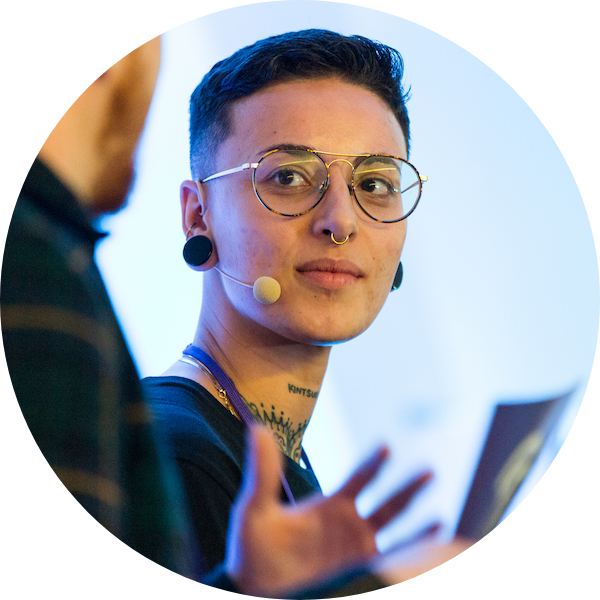 Zoé Bélisle-Springer
Zoé Bélisle-Springer is an award-winning writer, podcaster and speaker known for her contributions to inspiring materials destined for the salon community. As Phorest Salon Software's Community & Content Manager, they are responsible for the planning and execution of localised audio and written content as well as driving community engagement leading to collaborative course content, mentorship programs and online/on-demand video content.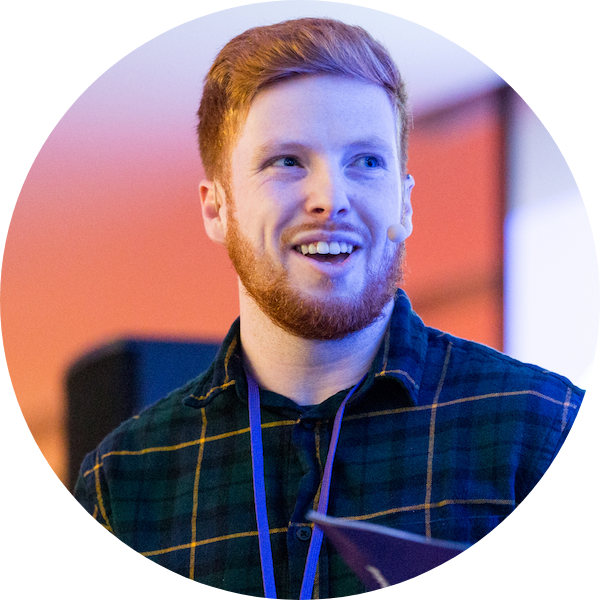 Killian Vigna
Killian Vigna is an Instructional Designer for Phorest Salon Software's Client Education department and oversees Phorest Academy: the one-stop Phorest education shop. Killian's mission is to ensure learning how to get the most out of Phorest is an enjoyable experience. He does this by blending his marketing and instructional design background to develop online, interactive, and mobile-friendly self-paced educational content for busy salon professionals, so that learning blends seamlessly into their day-to-day.