Phorest's Online Gift Card Promotions allows salons to offer bonuses and discounts on gift cards, helping to boost sales during the festive season and on special occasions.
Selling more gift cards will benefit your salon in 3 key ways:
1. Gift cards introduce new clients to the salon:
Without the additional cost and effort of acquiring them.
2. Gift cards boost cash flow:
Get funds into the salon even before the service is completed.
3. Gift cards give giftees permission to spend more on top of their 'free money':
Because they have been gifted a significant portion of the cost of their service, clients feel more open to add-ons.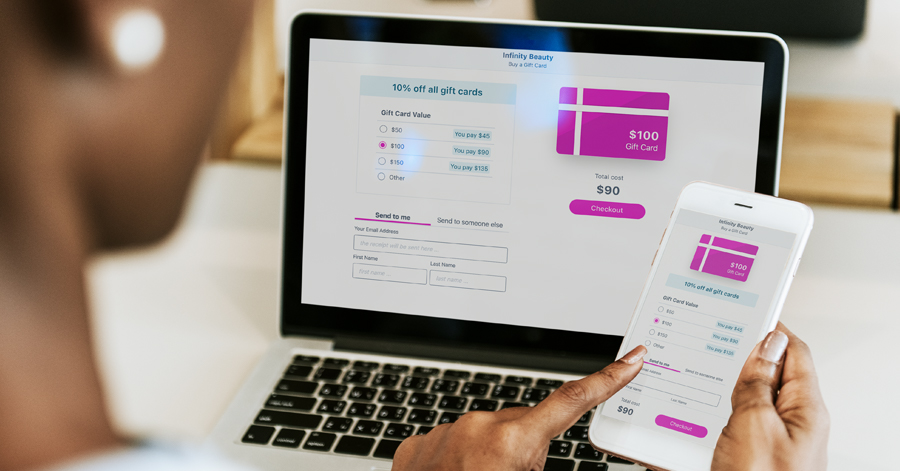 To get started, go to Manager > Settings > Online > Gift Card Sales.
Change the Enable a discount on online gift card setting to On and choose to either offer an Added Value or a Discount.
For more information on how to set up this feature, please see the following guides: