Your Point of Sale Audit Checklist
As featured on The Salon Marketing Show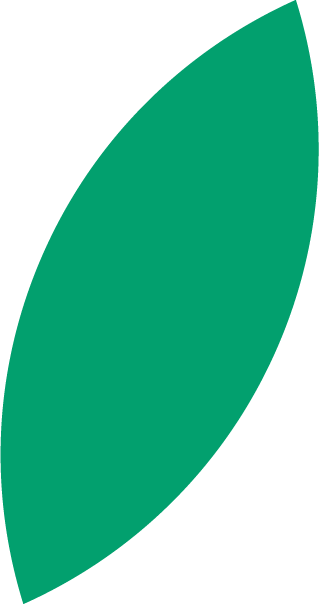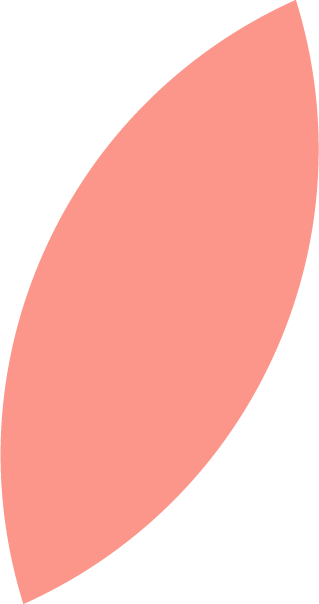 Download your free Salon Point of Sale Audit Checklist
Did you catch us on Facebook Live with the Salon Marketing Creative Agency?
During our live chat on their The Salon Marketing Show we discussed some beginner and advanced checklist items for auditing your salon software – from checking your client contact details to empowering your staff with access to their performance metrics.
You can download the full list here, with insider tips for getting the best from your salon software.