Including Brand New PhorestGo, Ads Manager, Expert Recommendation and many more new features
This winter, we are excited to showcase some truly transformational updates that change how you manage your business with Phorest. This is the second series in our line of seasonal 'Collections' of new features, and our most exciting yet.
We hope you enjoy using these new features and see the benefits to your business.
Here is the rundown of the new features in our Winter Collection available in your region:
Highly sought-after features from the MediAesthetic space are now live. Facemapping and Before & After Photos help service providers make the most of client consultations by empowering them to create visual markups, highlight the intended outcomes, and compare to demonstrate the accuracy and effectiveness of treatment. This is an add-on feature that can be added to existing consultation forms for an extra fee. If your business requires more advanced forms functionality, check out our integration with ANS.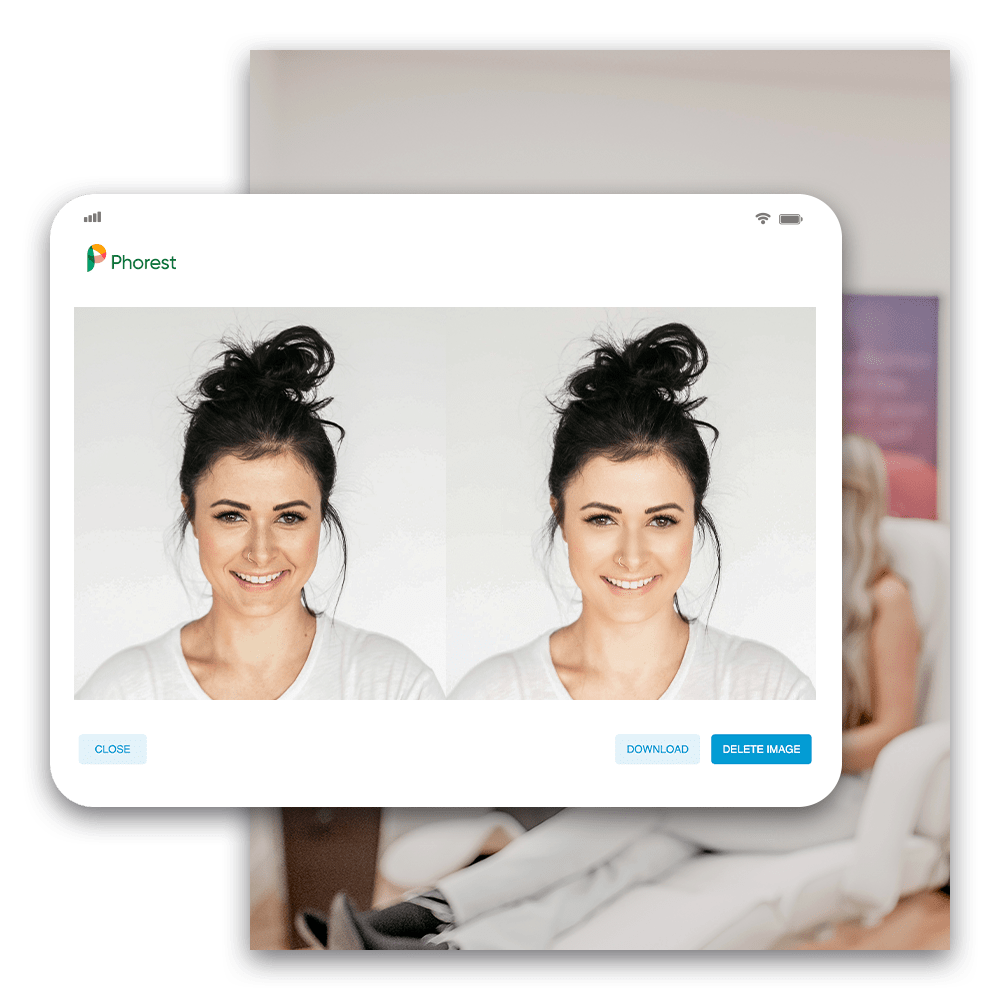 Stay tuned for future updates
At Phorest, we strive to continuously grow our platform to better serve our customers' needs. We will continue to release seasonal Collection updates in addition to ad hoc updates throughout the year, including new features and improvements to existing services.