Set (or review) your business strategy for the remaining half of the year
In a past edition of Phorest's Salon Owners Summit, workshop speaker Kristian Tognini introduced attendees to his preferred and unconventional framework for strategic planning.
"The Russian Brothers" was an energetic and highly interactive workshop during which Kristian coached attendees through a brainstorming session like no other. As a result, attendees left with a clear vision, a solid focus, and an actionable framework to implement for their business and personal success.
Among other things, Kristian has presented business seminars nationally and internationally for Kerastase, Haircare Australia, EVO & Goldwell, is the director & co-creator of Joebloe & Josiebloe Products, the director of Togninis Global / liloffthetop as well as the General Manager of Togninis Salon. He also emceed the EVO International show at Salon International London 2018 and for the Wella Trendvision Australia and New Zealand finals (Brisbane 2018 & Auckland 2017). One can describe him as an innovator, educator, master man-manager, condoner of fluff and "Secrets to Success".
Phorest's Salon Owner's Summit is Europe's largest and most prestigious conference and a milestone on that very adventure for salon owners who share one common purpose: leading and evolving an industry that makes everyone feel and look like the superstars they were born to be. Learn more here.
Morov: What do you need more of in your business?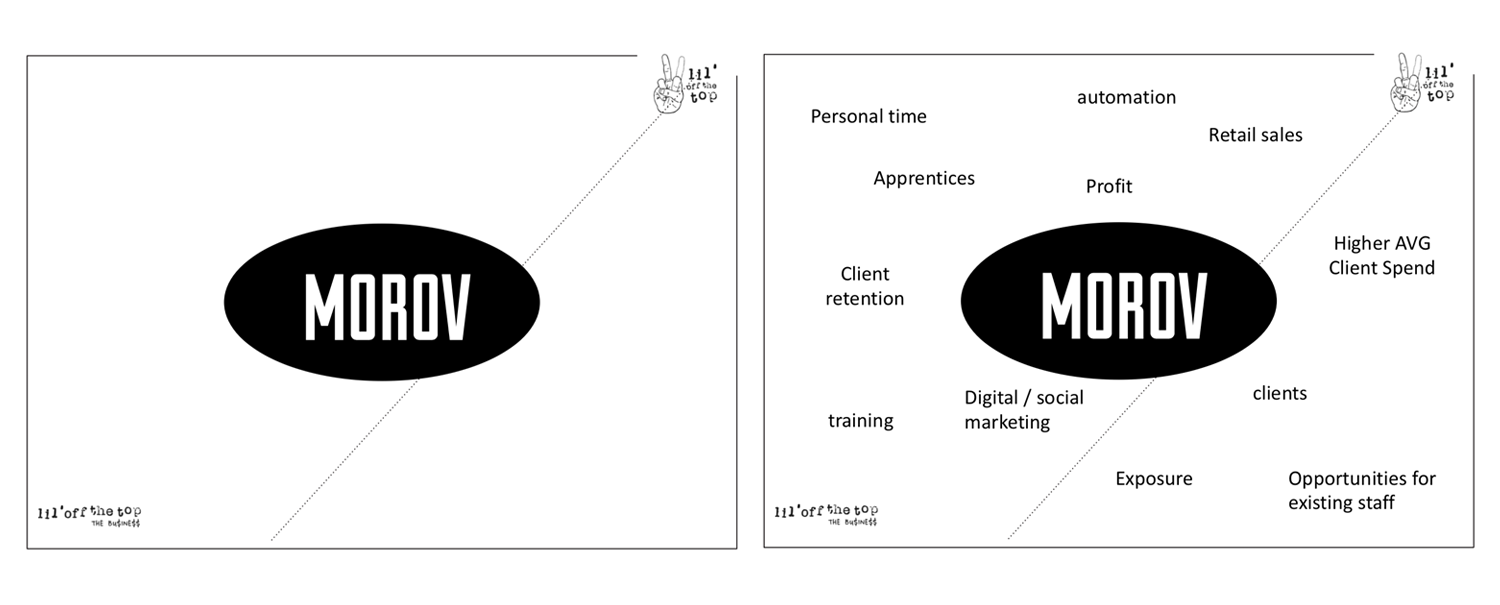 In his workshop, Kristian Tognini exemplified the first Russian brother Morov with what his Australian family-owned salon was looking for:
Younger followers
Quality education and training skills
Exposure for education
Opportunities for existing staff to be involved in education
However, as you know, every salon or spa is different. So what does your business need more of? Better time management and planning? More personal time, retail sales, profit or exposure?
Lessov: What do you need less of in your business?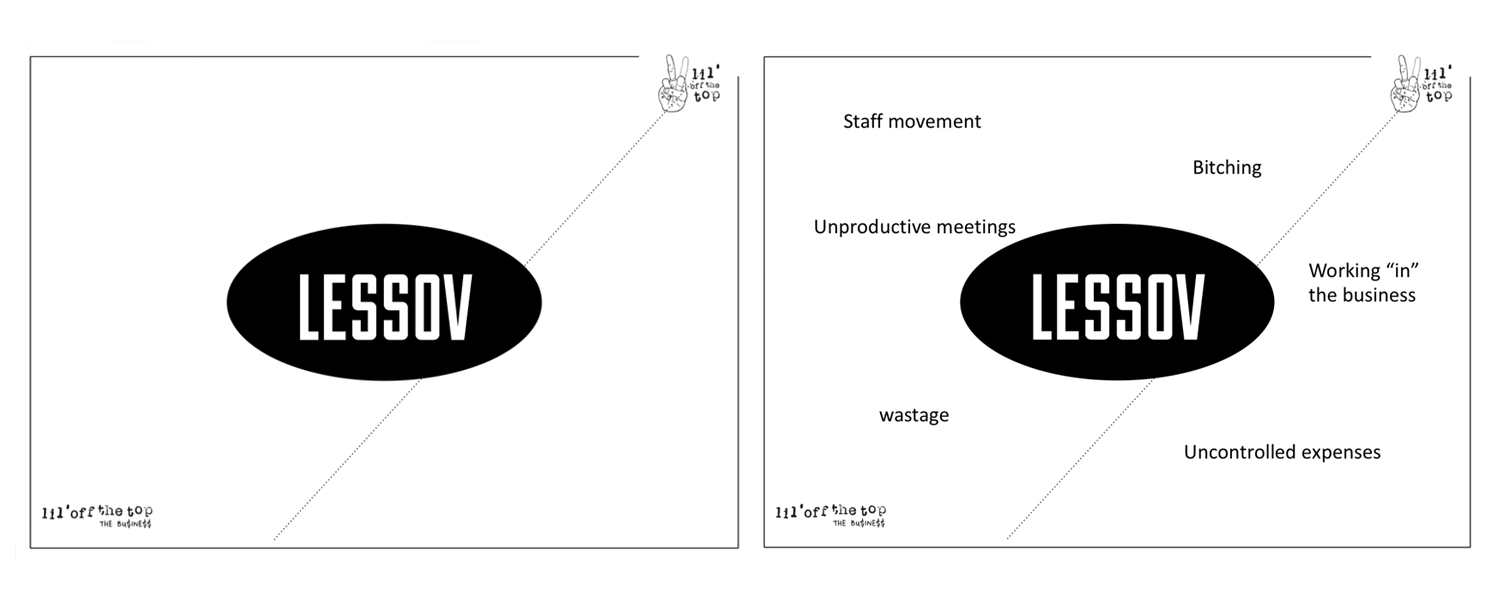 For Kristian's business, brother Lessov represented the need to have less:
Reliance on existing educators
Heavy dependence on product suppliers' education
But what does Lessov mean to you? What do you want less of in your business or personal life? Less unproductive meetings?
Ridov: What do you want to get rid of in your business?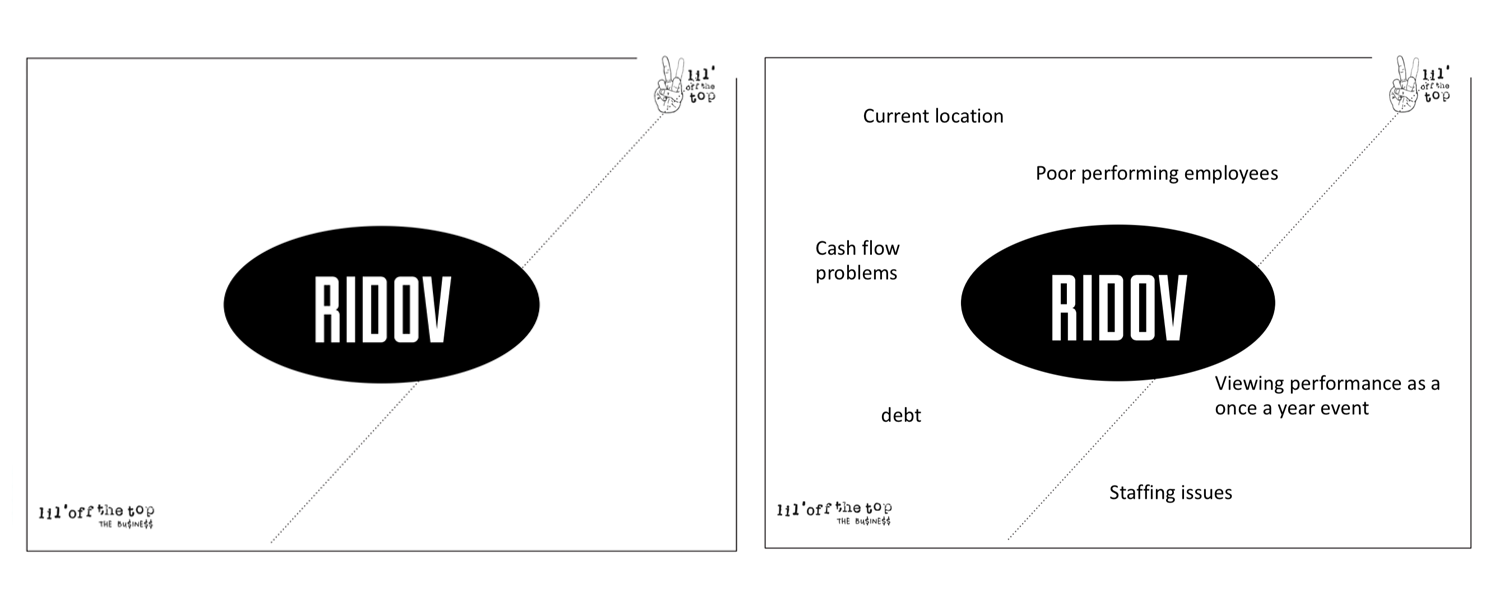 What does brother Ridov mean to you? Here are a few ideas to help you think creatively about this section:
The fear of progress
Established and preconceived views or opinions of your business
Your current location
Viewing performance as a once a year event
Staffing issues
Debt and/or cash flow
Cousin Tossin: What do you want to toss into the mix?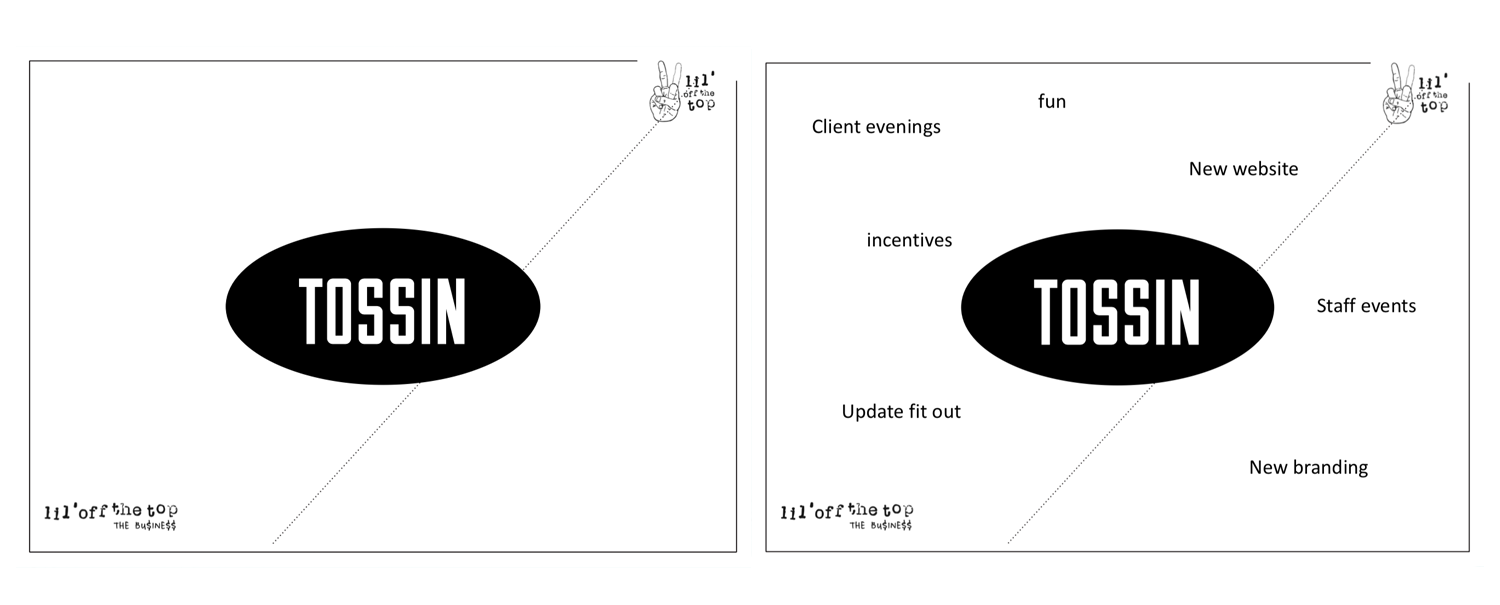 Tossin ideas are potential long-term goals. Things that could easily take up to a year to implement but could bring significant growth to your business. For Kristian and his team, this meant starting a new company and getting the existing salon into retail e-commerce.
What could you toss in the mix? A new website, an online store? Maybe video consultations?
Your challenge: Define what you want Morov and Lessof, what you want to get Ridov and what you wish to Tossin for the remaining half of 2021. Then, prioritise your top three wants and needs.
Once you've nailed that down, define your strategy (or various strategies) and create a plan to action them. Who will be involved, and at which stages of the process? What are the first actions you or some of your staff can take?
Further reading & resources: