The Salon Owners Summit is right around the corner! We hope that you are as excited as we are (and, in case you haven't heard about it, you can request more info here).
We've been chatting to a few of the attendees who tell us that they are going to hit Dublin city a few days ahead of the summit.
We thought it might be nice to put together a fun little guide on what to do while you are in Ireland's capital city!
If you are looking for dancing we have you covered; if you are packing light so you can do some serious Dublin shopping, we know where you should go!
So, check out some of the best of what Dublin has to offer:
Salon Owner's Dublin Checklist
1. Catch a show at the beautiful Bord Gais Theatre: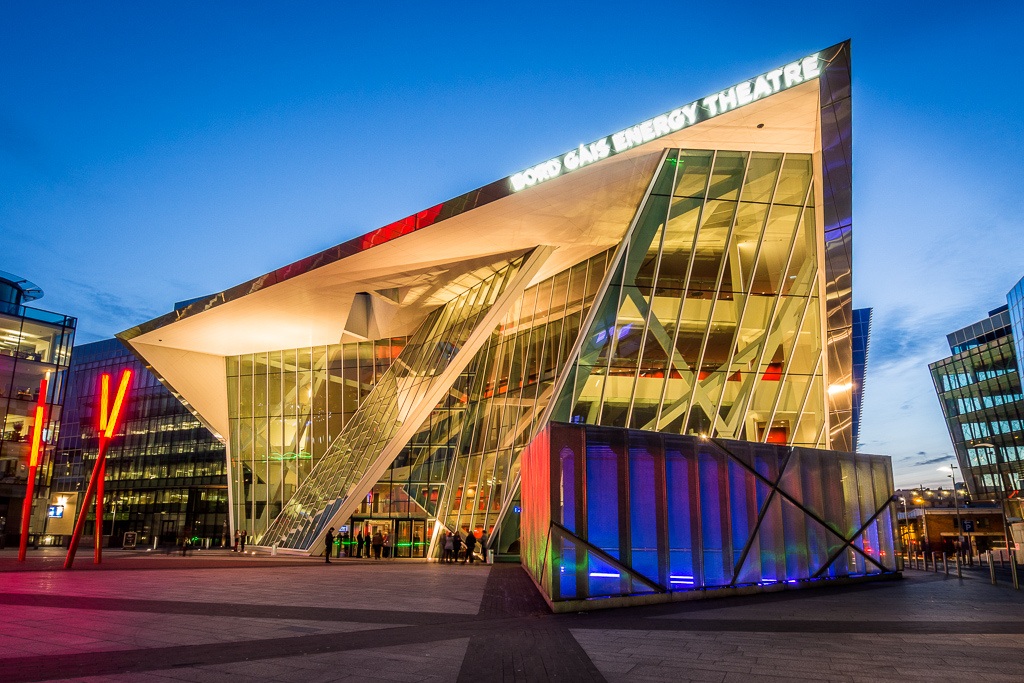 2. Have a hot port in The Porter House: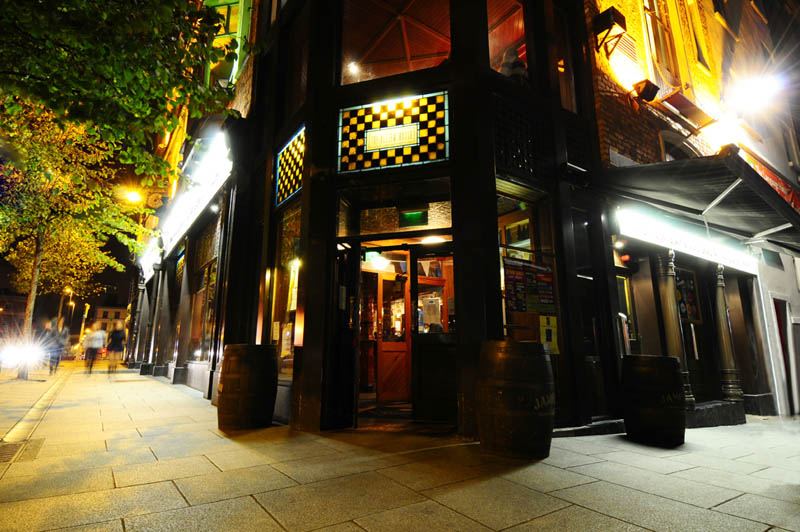 3. Shopping on Grafton Street. No trip to Dublin would be complete without a little shopping spree on Dublin's most famous street. You might even find some great January deals while you're there!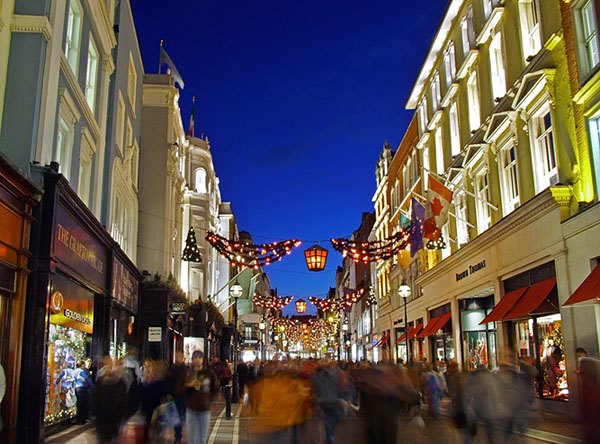 4. Afternoon tea at the spectacular Westin Hotel: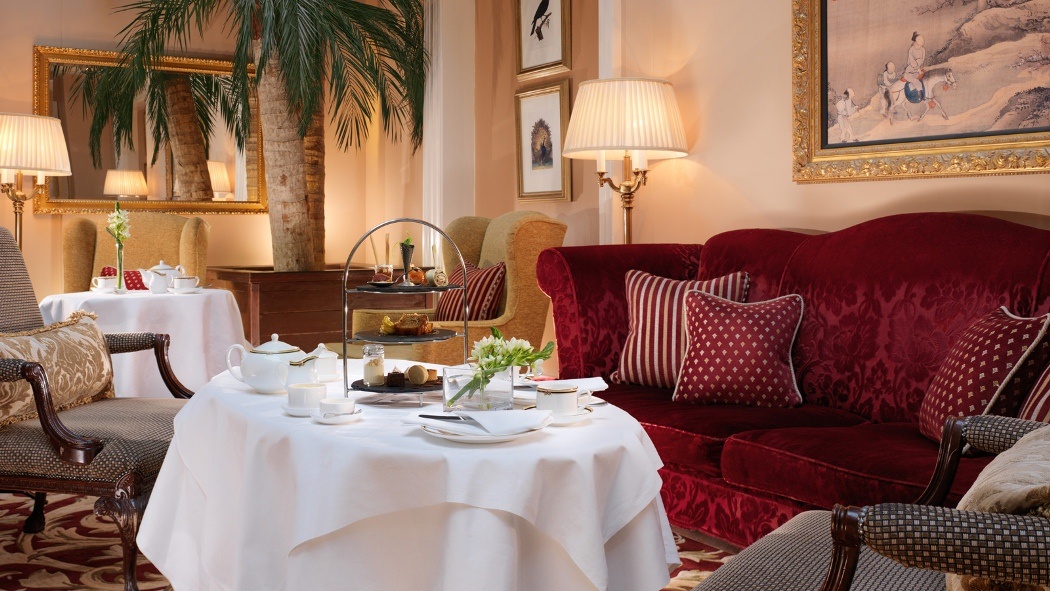 5. Take a beautiful crisp walk through one of the largest walled city parks in Europe – the Phoenix Park: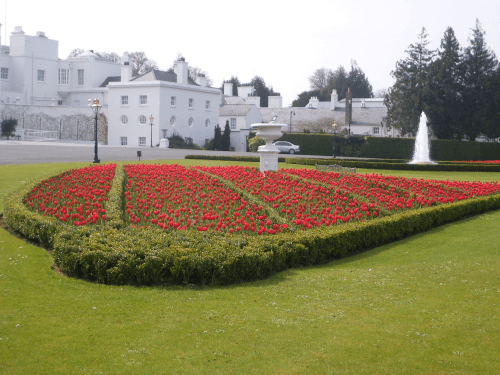 6. While you're there, you can also visit The Dublin Zoo!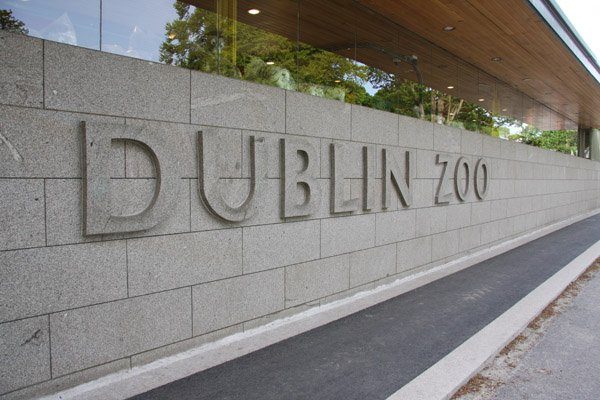 7. Check out The Blackrock Market – the longest running market in Dublin:

8. Take a tour of Dublin's famous Guinness Storehouse (have a yummy pint of Guinness in the stunning Gravity Bar!):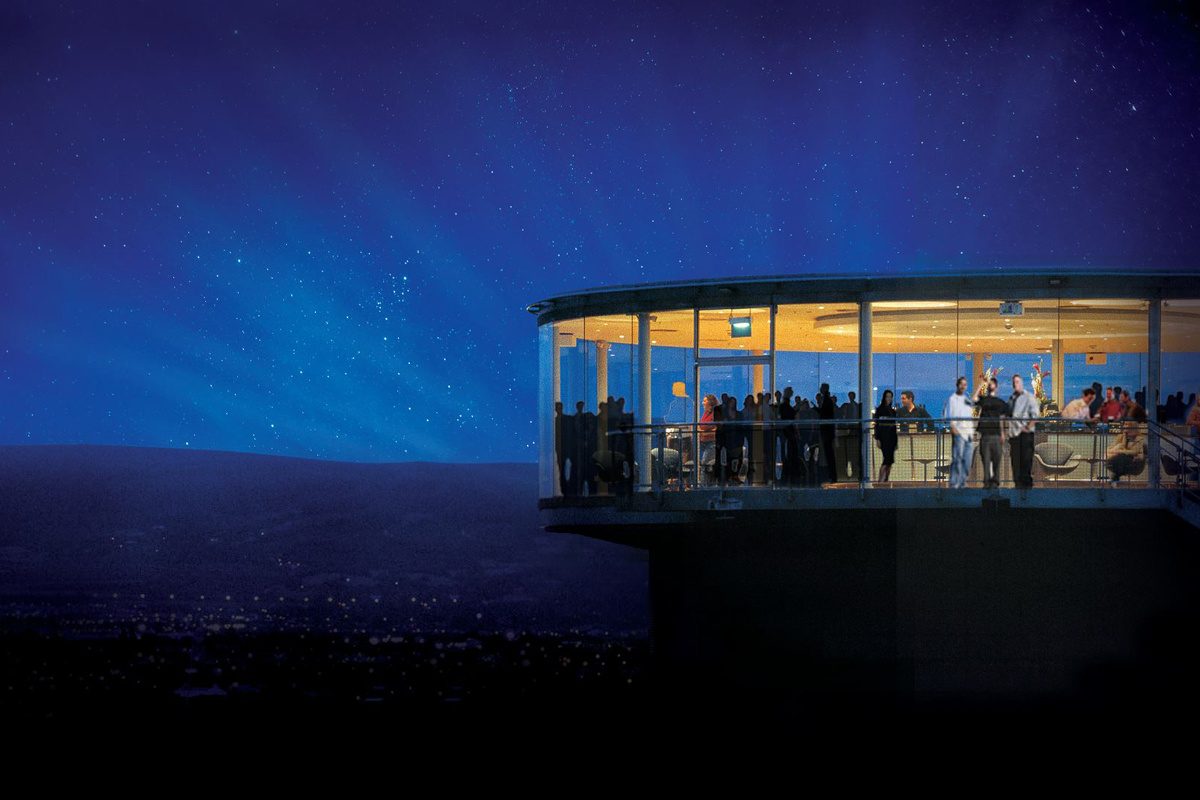 9. See the famed Book Of Kells in one of the most prestigious institutions in the entire world, Trinity College: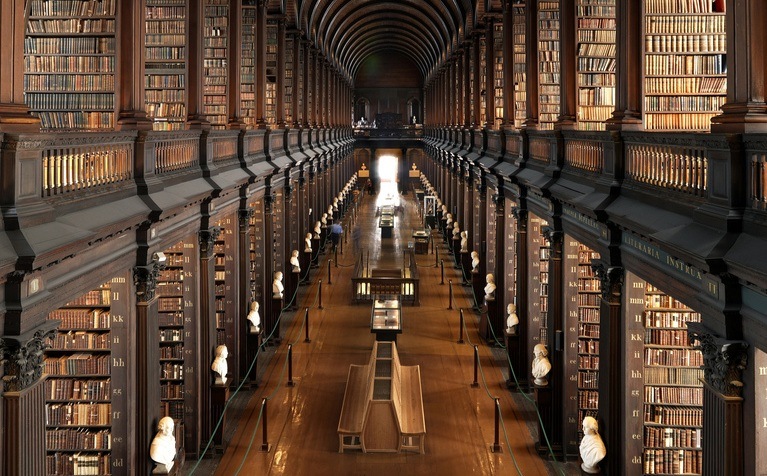 10. Or take a stroll through the magnificent Botanic Gardens, which is home to over 20,000 different types of plants & flowers (and a wonderful coffee shop):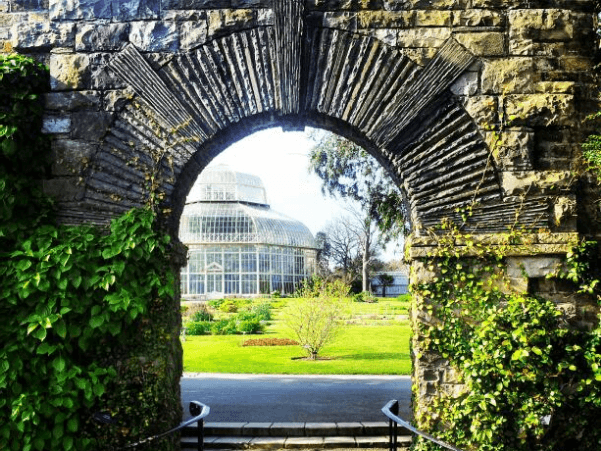 11. Encounter the bizarre by checking out the world's very first Leprechaun Museum! Who knows, you might even be lucky enough to find his Pot O' Gold: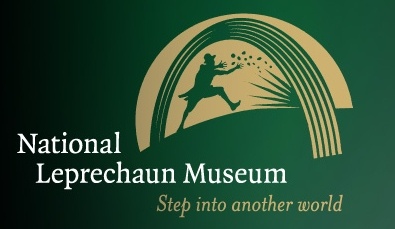 12. Are you a Swinger? Well, if you're in the mood to knock around a few balls, then we know the place with the best holes.. The Clontarf Golf Club, that is! (what did you think we were talking about?):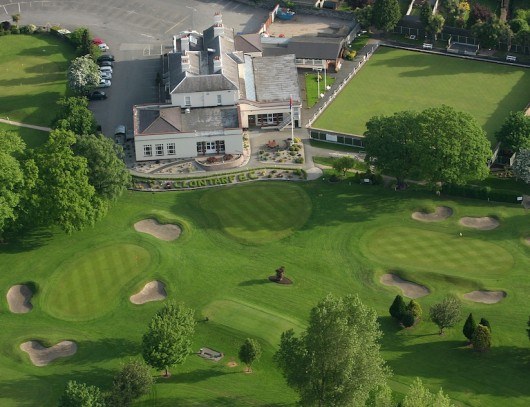 13. For all you history buffs, The Kilmainham Gaol Prison is an absolute must-see…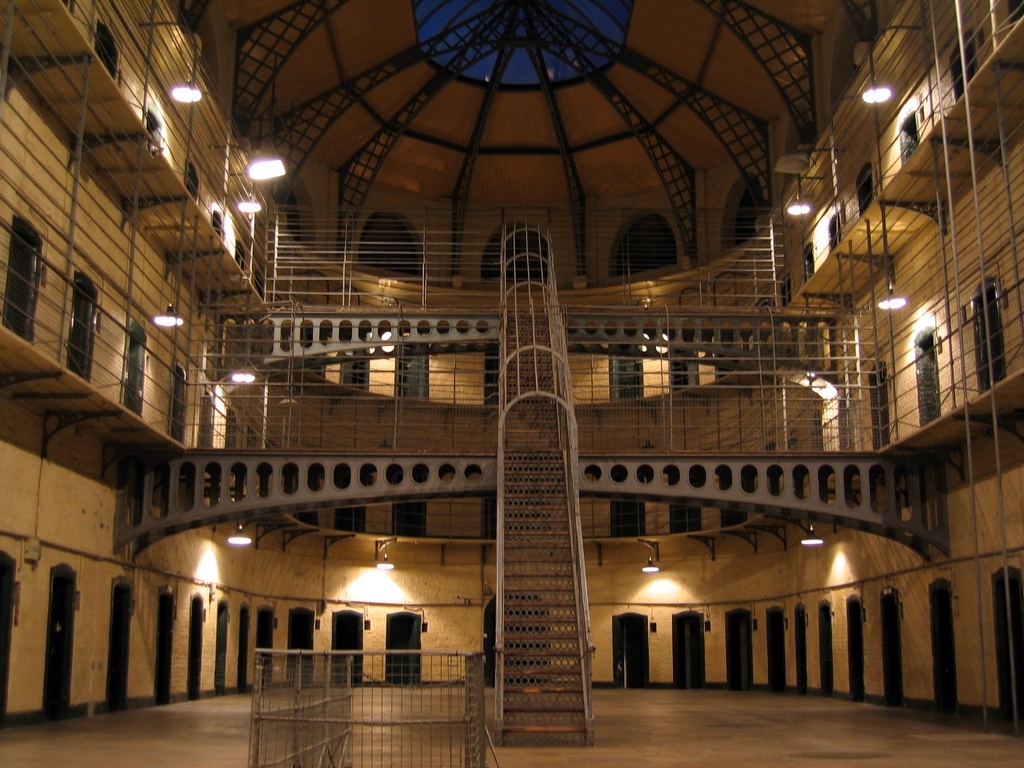 14. Dance the night away at the gorgeous Café en Seine: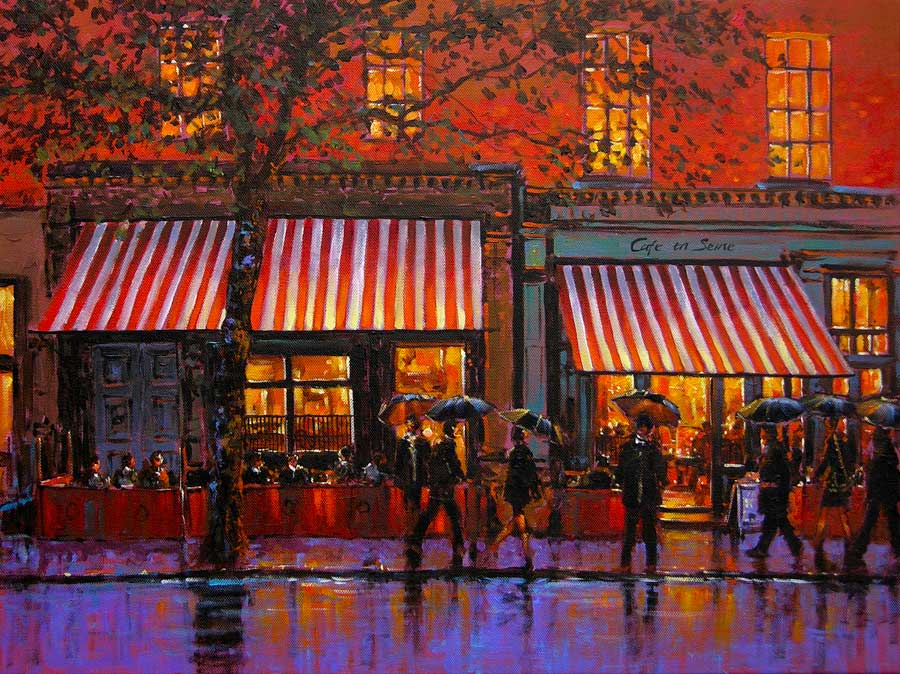 15. One of the best places to eat in Dublin (besides The Ely Wine Bar & Brasserie where the after party is!) is The Pig's Ear. Why not book a table there for a nice weekend dinner?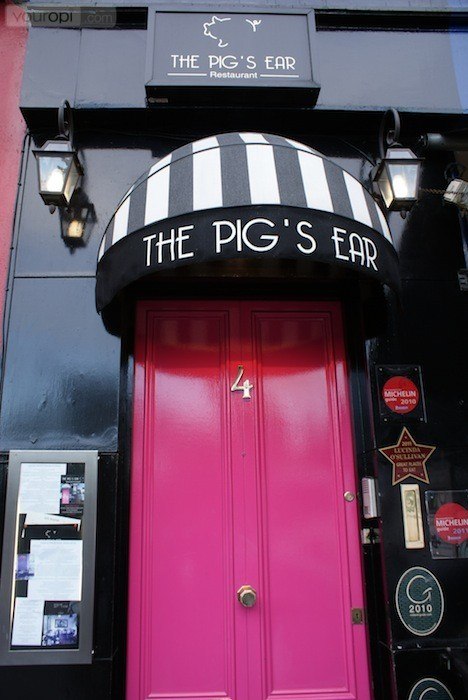 And that is just the tip of the iceberg! There are plenty more things to do in Dublin to prepare yourself for Europe's premiere hair & beauty event of the year on January 12th.
If you have any questions about what to do or see, let us know in the comments section below, or drop us a tweet at @ThePhorestWord
And if you haven't booked your ticket yet, then you should definitely hit this link right here: SalonOwnersSummit
We are down to our final few tickets, so book today!
Have a great day, thanks for reading, and see you in Dublin this January!
Connor Keppel is Phorest Salon Software's marketing manager. If you have a question for Connor, email him right here  – marketing@phorest.com