It is very important that you put an Opt Out message at the end of your text message promotions. This is to enable your clients to easily stop receiving messages from you should they wish. Most clients (about 90% according to the stats) will be happy to receive promotions but those that don't should be able to opt out straight away before they get annoyed.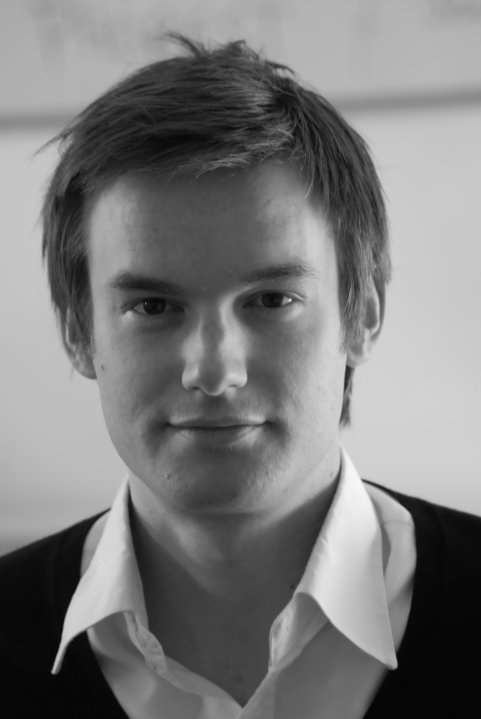 This is how you do it:
If you are in the UK just put the words Txt STOP to 07624801416 2optout at the end of any SMS you are sending out.
In Ireland you write Txt STOP to 0868680002 2optout.
If you are using the new Phorest Cloud – then you just click the red OPT-OUT button when creating a template and it will automatically put in the Opt Out message for you.
Remember you can be fined if you repeatedly send messages without putting in the opt out!
Ronan is the CEO of Phorest.com, a leading salon software company in the UK and Ireland.