If selling is truly an art that needs to be learned, then selling a product to a customer shouldn't be a performance. Avoid these top three salon misconceptions when pitching to clients and effectively reduce the chances of coming across as lame, awkward or dare I say: salesy.
Selling retail isn't everyone's cup of tea nor is everyone cut out to do it either. More often than not, stylists and therapists are afraid to sell products – for various reasons. The most usual explanations we've heard were about being scared to turn clients away, miss out on a tip or even just that "it's not what they're about".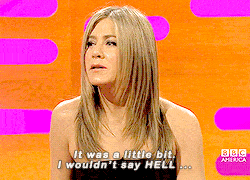 As a basic rule, you should stay away from performances! Listen to your customers, they'll tell you everything you need. Be mindful that they come to you with needs and concerns, so by listening to them, you can ask the appropriate who-why-what-where-when questions and actually help out – like a friend would do.
Top 3 Salon Misconceptions About Selling Retail
Thinking the product will sell itself
While you might adore a certain product for its revolutionary features, it doesn't mean that it'll be what your customer needs at the end of the day. This is why it's crucial that you nurture the relationship you have with your client. If based on what they are telling you, you feel there's space for introducing a new product to them, then maybe try showing them exactly what they can get out of it.
Here is an example for Hair: You just gave your client a fresh new summer hairstyle. Why don't you go for something like: "Lucy, I know you usually use mousse to shape up your hair, but we've got this amazing wax that I'm sure you'd love. You can still use the mousse if you prefer, but what do you say if I showed you 3-4 ways you could use *insert product name* for your hair?" It's not about the product, it's about the client's needs. After all, you ARE breaking go-to habits in terms of products. 
You could even set up a "try me" bar… 😉 Cute isn't it?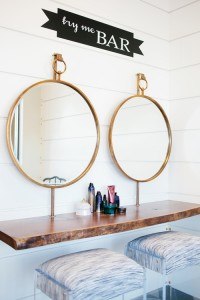 Giving out the price early on in the pitch doesn't have an impact
Personally, if a stylist or beauty therapist gives me a price too early in the "sales pitch", I barely listen to the rest of what's being said about the product. Why? Simply because I'll start comparing prices in my head and questioning if whether I really need the product, ultimately missing out on the explanations that could have sold me. I doubt I'm the only one who's like this too!
Describing the value of the product before releasing any pricing will make your customers feel like you actually care about their concerns, and that you're giving them the best appropriate product for their needs according to what they have told you.
"Once I made the sale, my job is done!"
This is one of the biggest salon misconceptions when it comes down to selling retail. Your job does not finish when you make the sale… Did you write down your client's concerns? If you did, bravo, it will be perceived as that you care (even if maybe it's only to make it easier for you to know what to sell next time). When your client comes back, question them as to how they got on with their new product, how they liked it, pros and cons… The more you chat, the more insight you will get and the easier it'll be for you to sell retail because it won't feel as if you're selling. It'll feel like helping out a friend about something you're simply just way more familiar with! 🙂
But how can you keep track of each client's interests and history? Well, you can use the Client Card on your Phorest Salon Software of course! 😉
For more tips on using your Client Card to it's full potential, Click Here.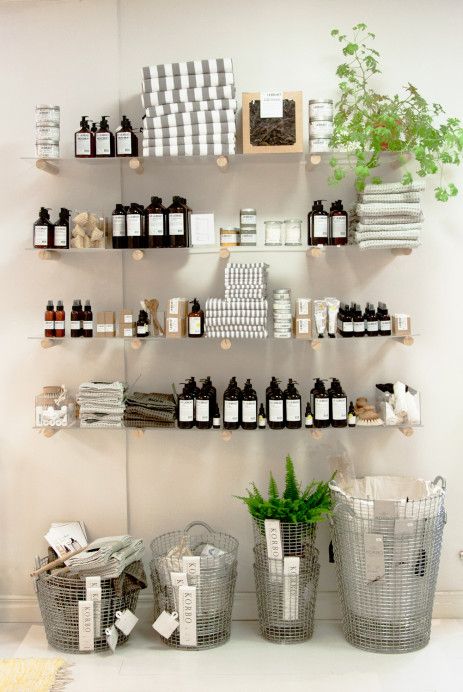 Sue Woodall, a salon business consultant who has worked in and with hundreds of salons over the last 20 years had also written an article on retail for the blog that you might like: How Do You Increase Retail Sales In Your Salon or Spa?

If you enjoyed this article on salon misconceptions of retail, then I definitely recommend you download this FREE eBook today:

Did you like this post about salon misconceptions in retail? Want to learn more about the Phorest Salon Software? Fill out the form below to book a demo!
Thanks for reading!
#LetsGrow
Connor Keppel is Head of Marketing at Phorest.