For many, creating a salon email marketing campaign is an arduous task. That's because it feels like there are so many things to do for those campaigns not to go unnoticed, aka a constant struggle to get more clicks. Many people make the mistake of believing that the communication alone is enough – but it actually takes much more than just text!
"The Anatomy Of A Successful Salon Email Marketing Campaign"
You might remember this heading from another blog post from the Phorest archives. Well, here's a guide to what it takes for your customers to click through your salon's emails.
Phorest's 5-Step Process
Step 1: Writing Compelling Subject Lines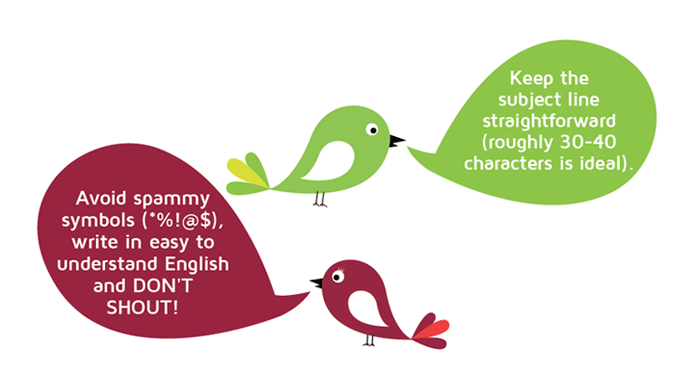 Your subject line needs to grab one's attention and be intriguing enough for it to convince your client to click through. Here are a few examples of good punchy subject lines:
You Won't Believe What's Happening At [Salon Name] This Month

It's That Time Of The Year Again

Your Official VIP Product Launch Party Invitation Here

Hey, We Thought You'd Enjoy This…
For more specifics on subject lines, you might enjoy this article.
Step 2: Choosing The Perfect Visuals For Your Campaign Branding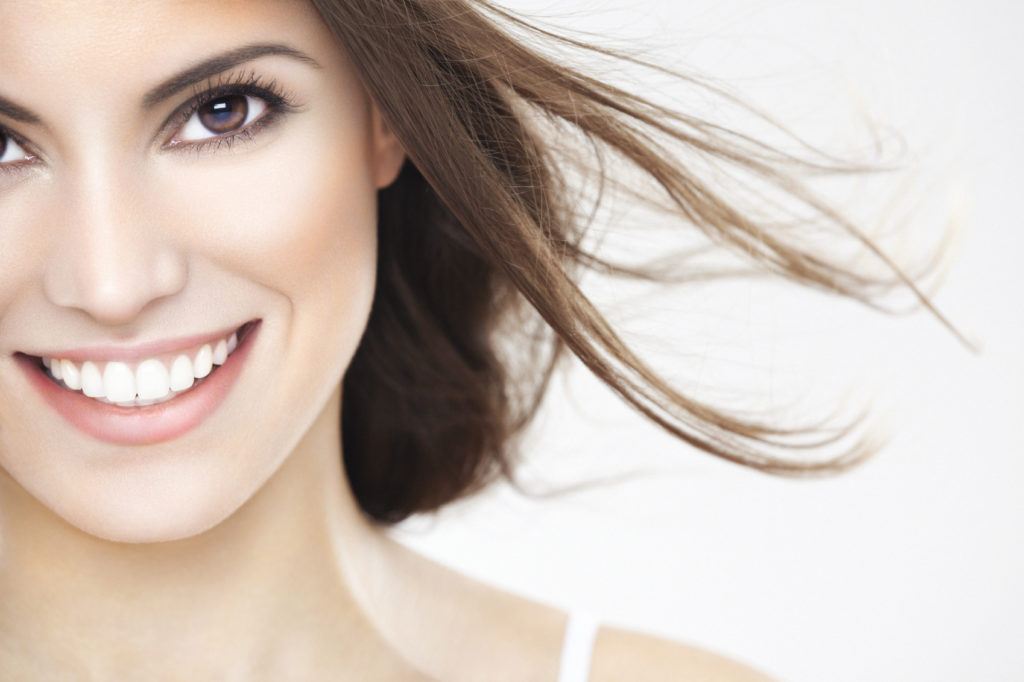 While it's important to send out your emails with images, overdoing it isn't going to help. The trick is to pick the right image for your concept. Also, choose your content before making up your mind on graphics!
Remember: you only have one shot to catch your client/prospect customer's eye. The average attention span for online browsing is quite low. The right image will captivate and convert.
Choose complimentary colors to your branding.
Remember that happiness sells… and so does showing humans!
Always refresh your visuals – change things up!
Images that have patterns tend to work well.
Your images must be in harmony with your email's message.
Step 3: Writing Worthy Content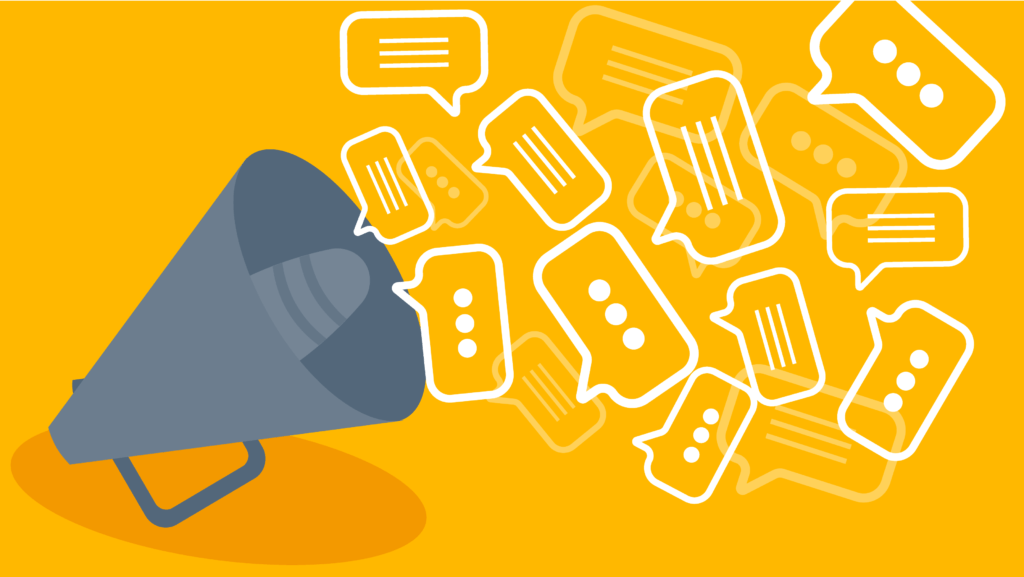 Sugar coating to make your content pop is fine, but writing copy just for the sake of filling in white space simply should not happen. In short, keep your salon email marketing campaign short & sweet!
I suggest you plan your email's content by answering these classic 6 questions: WHO, WHAT, WHERE, WHY, WHEN, HOW.
Who are you talking to
What is the email about
Where can your audience get it
What it is you're offering
When it's going to be available
How they can get your offer.  
Using these questions to structure content ensures that your marketing campaigns will be informative, clear, and accessible to your audience. 
Step 4: Adding An Effective Call-To-Action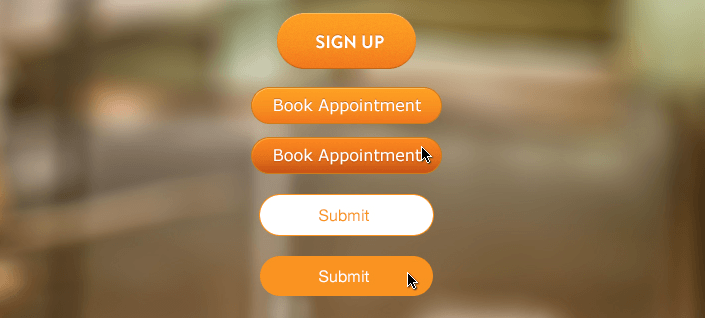 In the case of a salon or spa, more often than not, your call-to-action should be a rebooking link or a button to buy a retail package, voucher, or product. For many, their call-to-action is simply their online booking button, which links directly to their salon software system. Make sure it stands out, is easy to click, and conveys only one idea. Make it so easy for your clients that they can't think of any excuse why they shouldn't click! 😉
Step 5: Ensure Your Email Signature Stands Out
Often overlooked, an email signature is a powerful and low-cost marketing tool. It's the equivalent of your printed business cards. A good email signature:
Displays your brand's identity (logo).
Is consistent across all your salon's employees
Contains links to your website, social media, salon app or recent special offers even!
Sums up all the essential contact information in a quick-to-read format.
Is visually appealing.
Think about how you currently finish your salon's emails. Simply your name and salon number? Why not try these easy and fantastic ideas listed out in this article!
Your FREE Salon Email Marketing Campaign Ultimate Cheat Sheet!
Keep all the tips & tricks in one place and never let another of your salon email marketing campaigns to go unnoticed! Download your cheat sheet today for free!