Does the word brainstorm remind you of these sentences: "Yes, but we've done that already; I don't think that would work," or "My idea was better?" If so, then you won't want to miss our second announced workshop at the Salon Owners Summit 2020 in Dublin, Ireland! Led by Kristian Tognini, business guru and General Manager of Togninis, this session is going to help you form those ideas, wants and needs into an actionable plan. Come prepared, it's time to execute on your ideas to achieve what you & your business desire!
"The Russian Brothers," the Salon Owners Summit 2020's second announced workshop by Kristian Tognini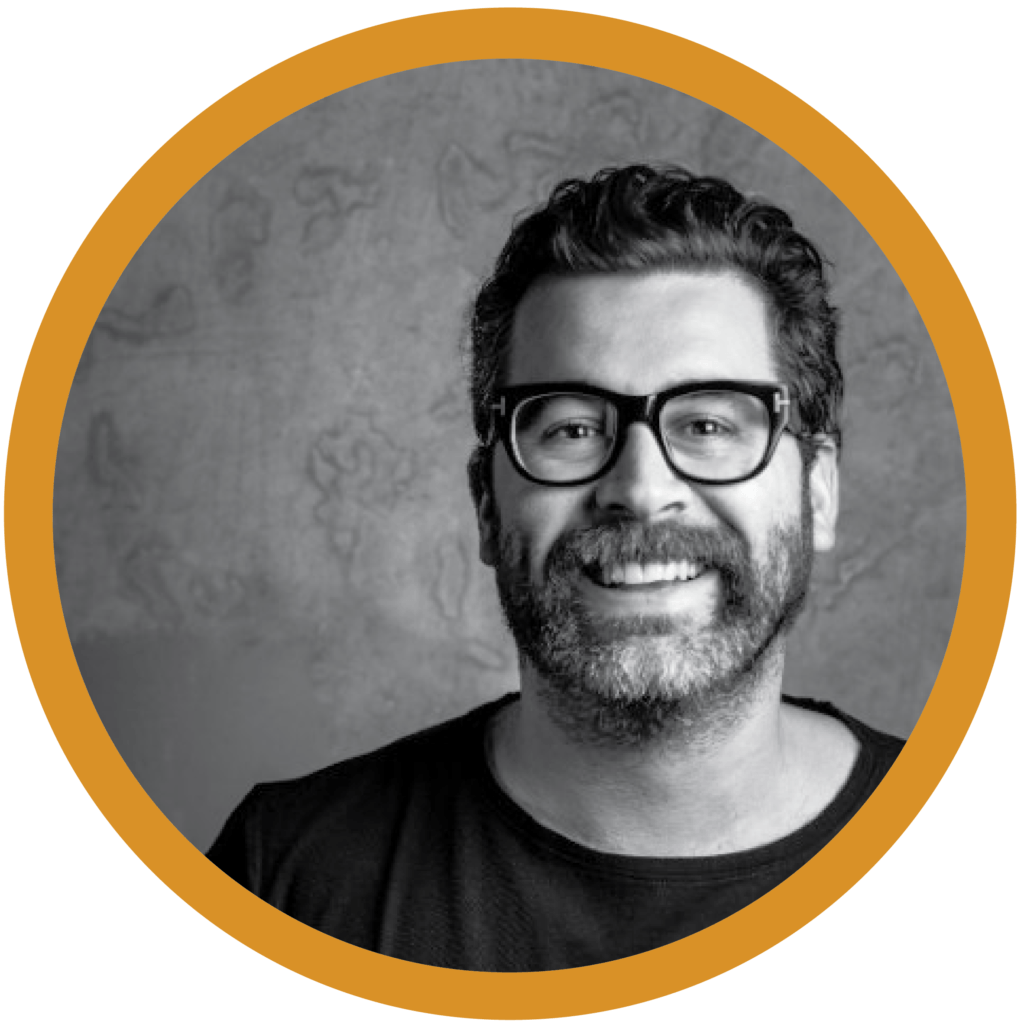 Underneath Kristian's happy go lucky persona lies a deep drive that questions the industry and world around him. He strives for better results more efficiently and to have a bloody good time along the way.
Amongst many other things, Kristian has presented business seminars nationally and internationally for Kerastase, Haircare Australia, EVO & Goldwell, is the director & co-creator of Joebloe & Josiebloe Products, the director of Togninis Global / liloffthetop as well as the General Manager of Togninis Salon. He also emceed for the EVO International show at Salon International London 2018 and for the Wella Trendvision Australia and New Zealand finals (Brisbane 2018 & Auckland 2017). One can describe him as an innovator, educator, master man-manager, condoner of fluff and "Secrets to Success".
About this workshop
The Russian Brothers is an energetic and highly interactive workshop during which Kristian will coach attendees through a brainstorming session like no other. Attendees can expect to leave with a clear vision, a solid focus as well as an actionable framework to implement for your business and personal success.
The Phorest Salon Owners Summit 2020: When, where & theme
When: Monday, January 6th, 2020
Where: Convention Centre (CCD), Spencer Dock, Dublin 1, Ireland (a world-class conference venue in the heart of Dublin, located just 15 minutes from the airport in the Docklands)
Theme: Creating A Focused 20/20 Business Vision
Additional add-on event: Inside Phorest,'The Future of Technology for the Salon Business'
If you're interested in giving your feedback on ideas and latest Phorest Salon Software developments this is the event for you! Very popular amongst our attendees, the 2020 Inside Phorest event will take place on Sunday, January 5th, from 2:00 pm to 6:00 pm at the Morrison Hotel in Dublin. A networking drinks reception will follow.
Spaces for this pre-Summit event are limited and an additional registration fee is required. Click here to request a callback!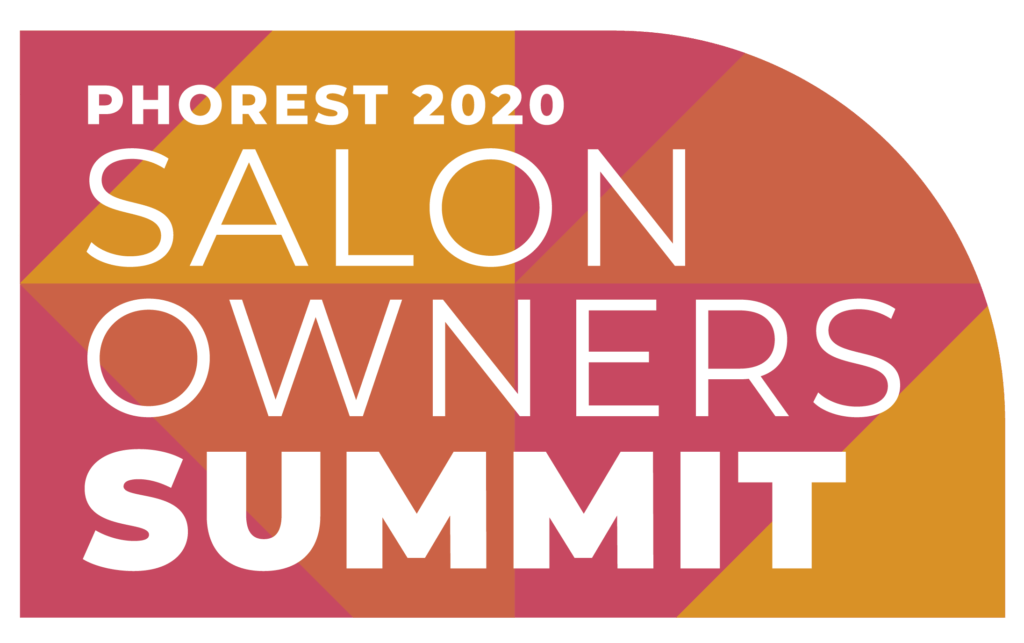 Not a Phorest client?
This event is exclusive to Phorest clients only. However, if you are looking to take your salon to the next level, then why not request a free quote or demo of our software today, and join the list of esteemed Salon Owners Summit guests!
Got feedback? Let us know either in the comments below or tweet us @ThePhorestWord! (Pssst! We're on Instagram too!)
Thanks for reading! #LetsGrow