When Mayfair & Grace bought a four-story, historic former bank, they were guaranteed to stand out in Tetbury, a small market town in Gloucestershire UK. However, it could have been a logistical nightmare. Owner Patsy Robertson is often downstairs in reception or her office, while the team is dispersed across the four floors facing numerous journeys up and down the staircase. Fortunately, technology aids the team while helping Patsy monitor the ebb and flow of daily business.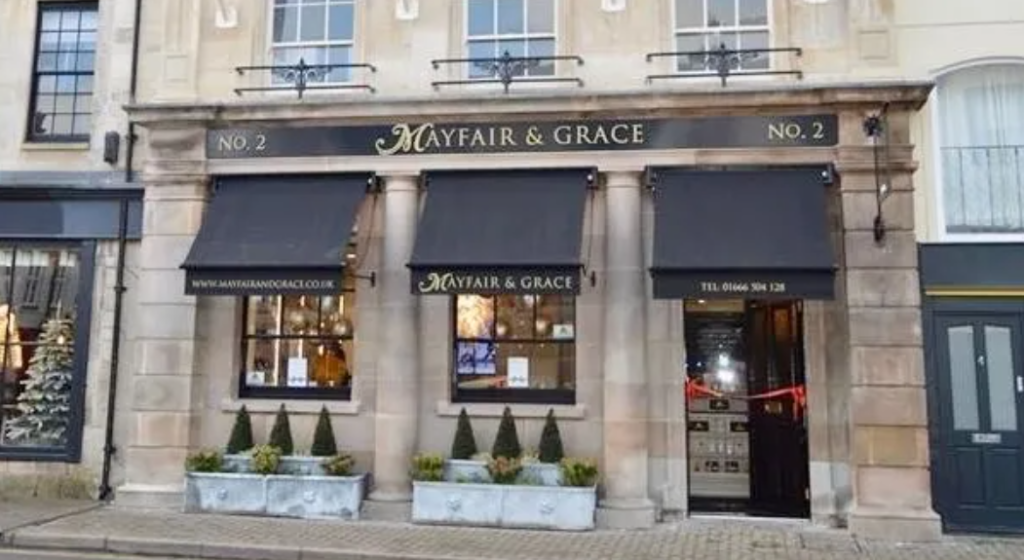 Efficient & Intuitive Software
"Retail, make-up, and beauty are on the ground floor and basement, with hairdressing on the upper two floors," explains Patsy, who started with an online store selling eco-beauty products before opening her first small retail shop in 2013. By 2017 she was ready for the next step up. "It's a full-service salon focused on clean beauty, using products and systems that don't damage people or the planet."
From day one, she used Phorest salon management software for her POS. She put computers on each floor to make it easy for the team to check the system, but they prefer the PhorestGo app, which allows them to access their client list on their phones and check appointment details on their Apple watches.
A Dynamic Duo
Around the same time she installed Phorest, Patsy saw Vish on Aveda's American social media channels and decided to purchase their system as well. It was an obvious choice, with its focus on eliminating colour waste and sustainability. Still, she was even more convinced of her decision when she found that the two software systems integrated seamlessly.
"The integration between Vish and Phorest didn't surprise me as both companies are such innovators. To be honest, though, I would still have gone ahead with Vish even if it did not integrate with my POS because of how much colour waste it saves. The savings in colour costs from eliminating waste far outweigh the monthly subscription," she adds. "But having the Vish Front Desk app live on the Phorest POS screen and the automatic connectivity between the two systems makes things so much easier. Every colour mixed and every treatment poured is captured in Vish."
Calculated Colour Metrics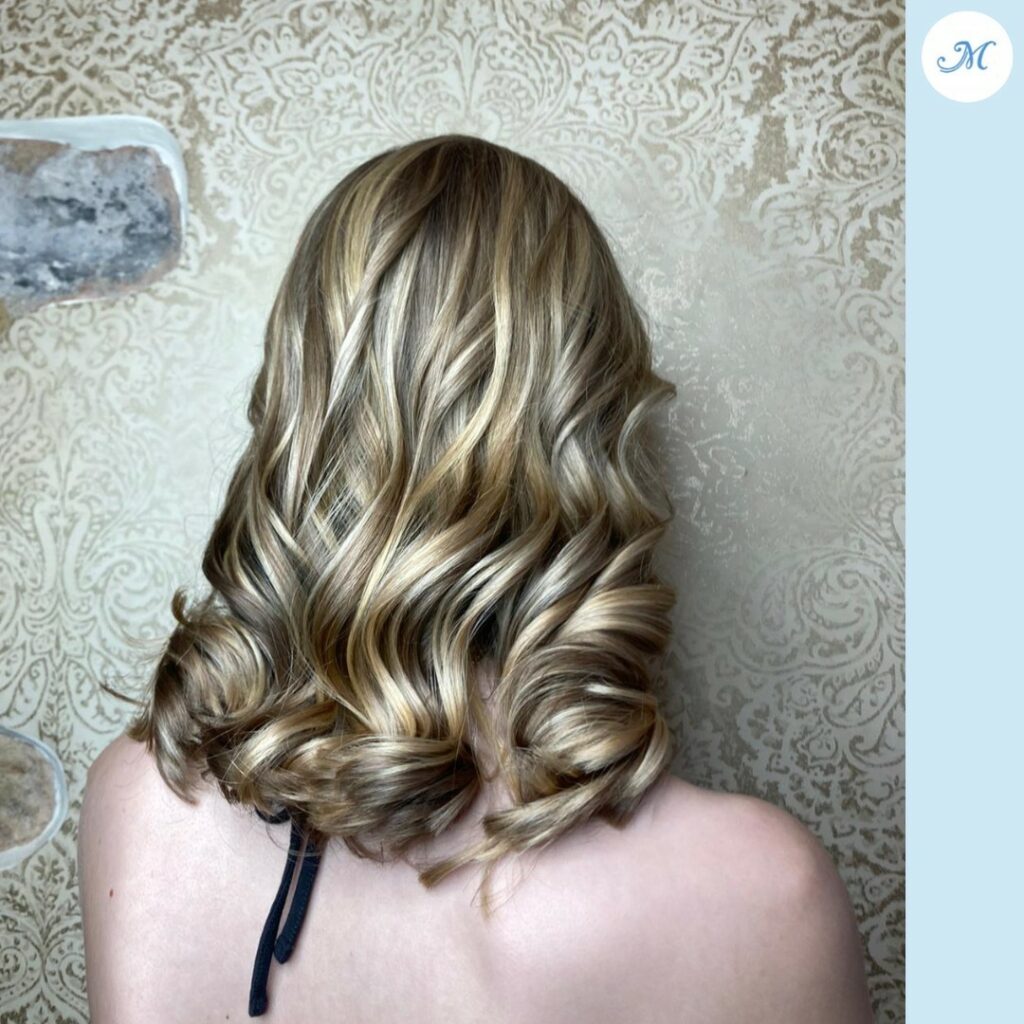 For many salons, the colour department is a blind spot. With no way to monitor what's being dispensed and wasted, it is difficult to secure profitability across services. Using Vish's innovative technology to collect colour data will make the whole department much more transparent.
This amount of detail – down to 0.1 grams of colour – allowed Patsy to introduce a much fairer 'parts and labour' pricing structure. The menu at Mayfair & Grace is based on how long each service will take the stylists, with colour and treatments added on top.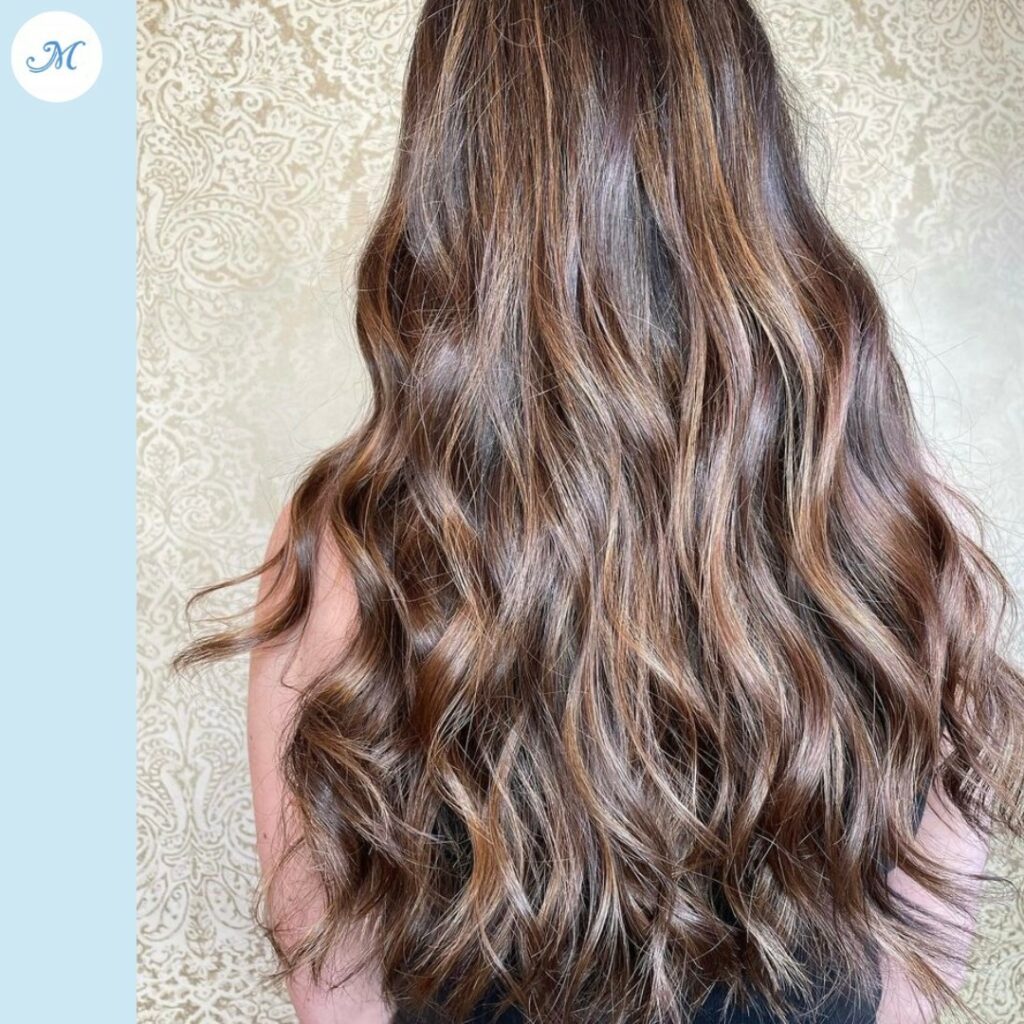 Tech Talks
Meanwhile, the team's ability to review their daily client list on the PhorestGo app, paired with saving and reviewing past formulas in Vish, has saved them from running up and down the stairs to write down or find formulas. Vish even automatically sends any additional colour dispensed to Vish Front Desk so it can simply be added to the final bill in Phorest. The stylists only need to go down to reception to pick up or drop off their clients.
The integration between Phorest and Vish has helped Patsy develop a very modern, profitable business model.
Calculate your colour profit potential with Vish.


This article was originally posted on getvish.com