With next year's Salon Owners Summit being all about creating magical client experiences, we thought it would make sense to ask salon clients about some of their pet peeves when they visit salons.
Then we thought, why ask clients and not just look at the reviews that come in instead. After trawling through thousands of reviews and putting together the top objective criticisms that come through the Phorest review system, we have thrown together this list that takes the best phrased reviews to represent that type of complaint. Some are a little surprising, but I guess they can only be good to know!
I can only imagine how hard some of these comments are to read. But knowing what people want and how to address it is the absolute best way to creating a magical client experience.
Or in the words of Bill Gates: "Your most unhappy customers are your greatest source of learning!".
Listen to the audio version of this blog, and subscribe to the Phorest Blog Podcast here:
1. Stop Making Me Do All The Work If I Want To Book An Appointment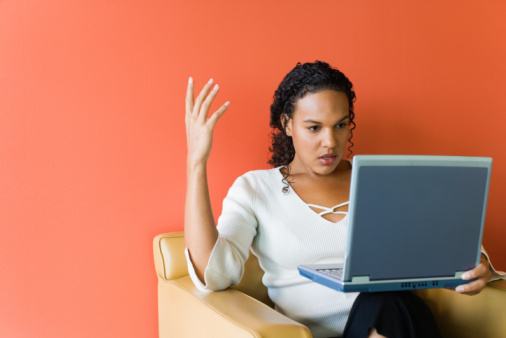 'How come I feel like I have to do all the work, just because I want to visit your salon? If I feel like booking an appointment at midnight, that's my decision. I shouldn't have to leave a message on a machine and cross my fingers in the hopes of getting a reply.
I just want to click one button and know for a fact that I'm booked in.'
2. Don't Make Me Feel Bad When I Want To Pay With A Credit Card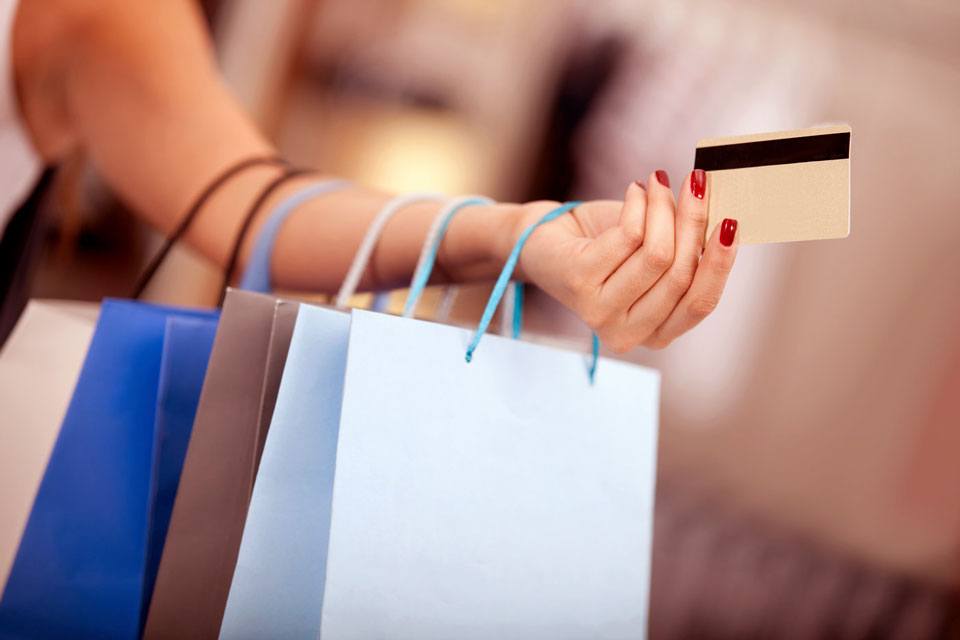 'After I've been in for a treatment and the time comes to pay, please don't make an issue out of me trying to use a credit card.
I don't like to be made feel like I'm doing sometime wrong, just because I didn't bring enough cash with me that day.
Don't send me to the shop at the corner to see if the ATM is actually working or not.
Please just let me pay the way I want to pay.'
3. Don't Have Me Stand At The Entrance For Ages. Acknowledge Me.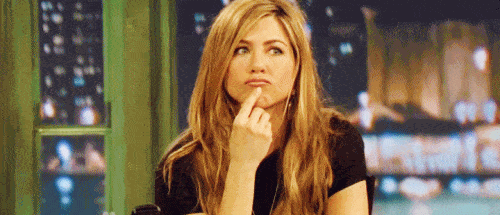 'When I come into your salon, I don't want to have to go out of my way to get someone's attention. I understand this might be a busy time. But at least throw a smile in my direction and ask me to have a seat.'
4. Remember My Name. Or find a way to remind yourself.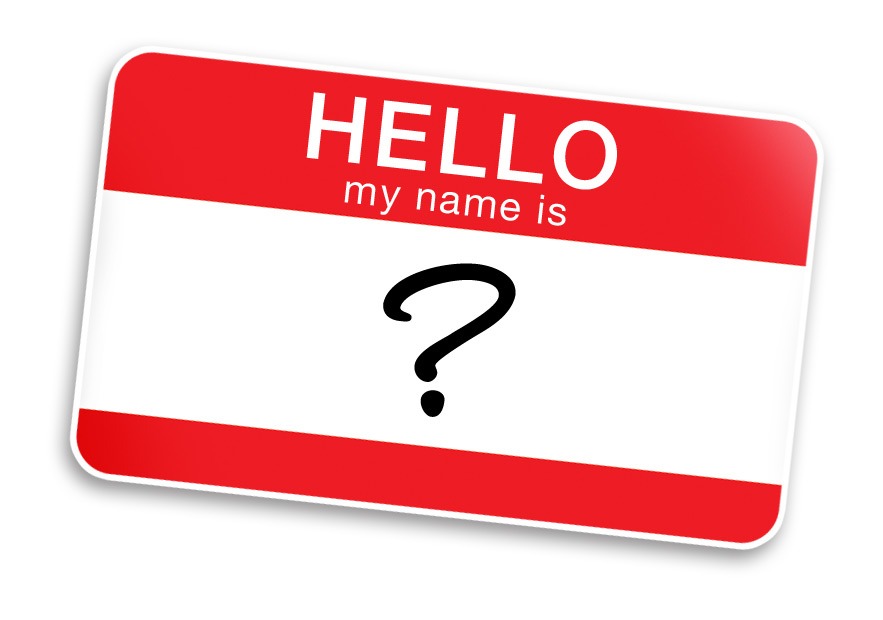 'I understand that you may have countless clients coming in and out of your salon on a daily basis. That being said, is it too much to ask that you simply remember my name?
I am a regular, loyal customer that remembers your name, after all.
If you're in a situation where my name has simply slipped your mind, please don't pretend like you know it. I can tell… And it can be pretty frustrating.'
5. If you're behind, it's okay. Just don't avoid eye contact and pretend like everything is fine. Let me know.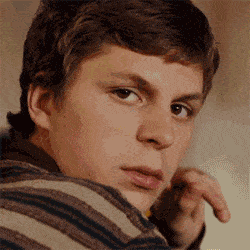 'Sometimes the salon is really busy and I have to wait a little longer than expected for my appointment. That is perfectly fine. I completely understand.
What I find annoying is that nobody has let me know what the delay is and I am just treated like I don't exist.
I know you're busy. But when you don't even tell me what's going on you make me feel like I am merely a nuisance and not a paying customer.'
6. Don't talk over me with a colleague. I feel left out.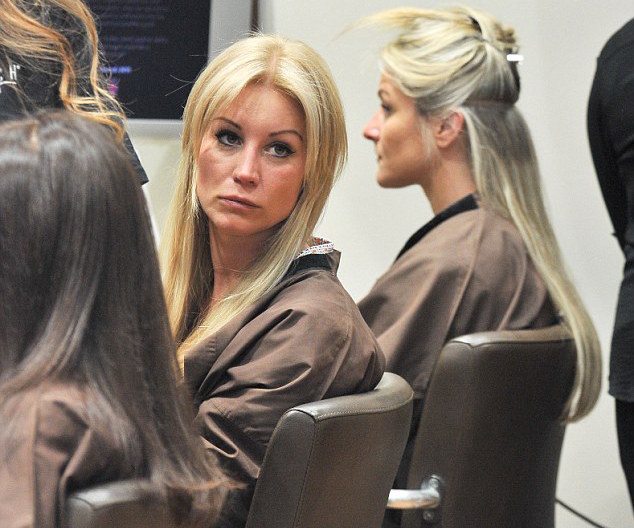 'When I am in the chair, in my mind, this is my time. I know it sounds petty, but I don't like it when one your of staff has a full conversation with another team member right over me.
Invite me into the conversation or just start with a little "sorry for talking over you". It'll make me feel a lot more relaxed.'
7. Stamp-Based Loyalty Systems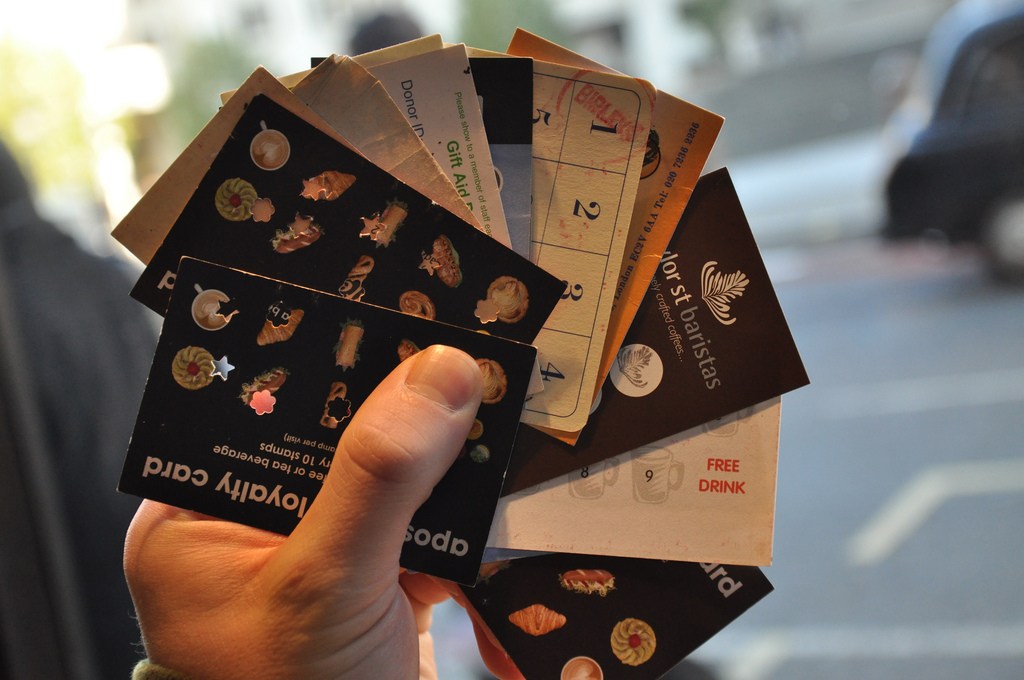 'If you really want to reward me for my loyalty, please don't give me a flimsy piece of paper that will get crumbled up in my wallet and lost immediately.
I have collected dozens of fresh stamp cards at this point and you know what: none of them are even close to getting me my reward.
Please find a way to reward my loyalty in a way where I actually feel rewarded.'
Conclusion:
So some of these criticisms about salons may sound harsh. Maybe even a little petty. But being aware of small annoyances for clients in advance means you can avoid them before they happen. Some of these problems such as online booking and loyalty we can help you solve. If you are using Phorest drop an email to marketing@phorest.com – if you not using our software just click the demo button below and pop in your details.
Plus, as the old saying goes: the customer is always right!
What are your thoughts?
If you would like to learn more about how to ensure that your clients have had a unique and magical experience in your salon, make sure you check out The Salon Owners Summit 2016 (exclusive to Phorest clients!). Click here to request more information.