Holiday madness. Often, in the run-up to Christmas, we forget to take time for ourselves: to breathe and care for our mental health. The 'jolliest' time of the year, for many, is also one of the most stressful. So when we got news that salon owner and two-time Phorest FM guest Jennie Lawson's '25 Days Of Gratitude' campaign was going ahead again this year, we couldn't pass upon the opportunity to share it on the Phorest Blog!
Sign up here for 25 days of short, thoughtful email prompts that will leave you feeling calm, grounded, and peaceful throughout the holiday madness.
Mimosa Beauty: Beauty Doesn't Stop At The Salon Door
Jennie Lawson founded Mimosa Beauty™ on a vision: that everyone deserves the opportunity to feel beautiful in a peaceful, and truly rejuvenating space which is not impacting the planet. She realised that creating the salon of her dreams would take two things: a deep passion for the work and an obsession with expertise.
And while being 100% eco and "clean" is at the core of everything at Mimosa, the 25 Days of Gratitude is part of the salon's family traditions. In her own words, she explains that:
"It not only makes us feel good, but it also tends to have a ripple effect on those around you. You start out feeling grateful for something, that nudges you to maybe act a little differently, be a little kinder to someone else, and then before you know it, you're changing the world around you for good."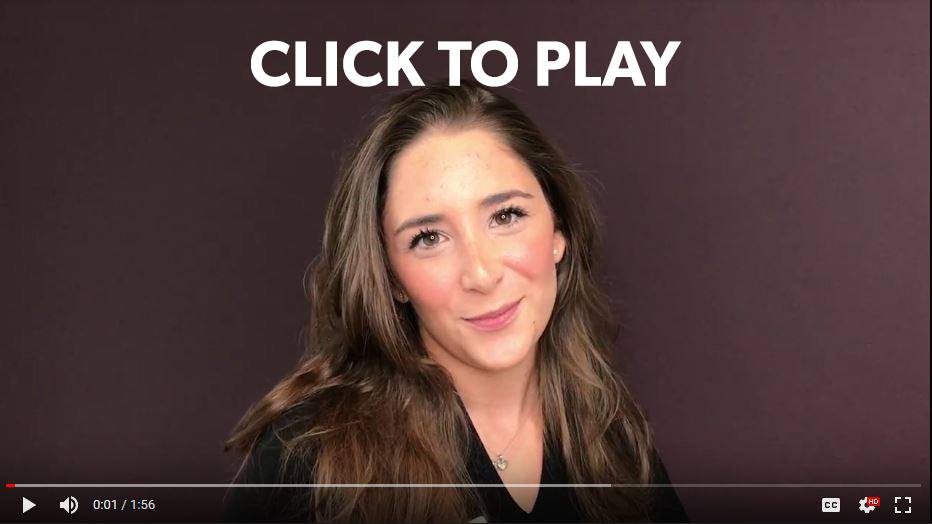 Join Jennie, Her Team & So Many Others On These '25 Days of Gratitude'!
Every day you'll get a short and sweet email from Jennie herself with a super simple gratitude prompt. Some days she might have you do something as simple as drinking a glass of water. Other days, she might give you a little beauty ritual to perform.
Day 6 has already gone out, but it's never too late to join!
Click here to sign up today and do the prompt however you feel – there's no right or wrong way to be grateful! If you want to, you're also encouraged to share your gratitude with the rest of the Mimosa family by using the hashtag #25DaysofGratitude and tagging them in your social media posts @mimosabeautysalon. What a great initiative! 👏🏼

Curious to hear Jennie Lawson's thoughts on reviewing a salon's business strategy by digging into reports? Listen below for last year's Phorest FM live podcast recording and get ready for the year ahead:
Got feedback? Let us know either in the comments below or tweet us @ThePhorestWord! (Pssst! We're on Instagram too!)