When I used to play high-level sports, we'd always have a short, intensive and rigorous course of training before the start of every season. We called it a bootcamp. In fairness, you're probably familiar with the concept. But hear us out, we've taken the idea, flipped it around and created a brand new salon owner event: The Phorest Bootcamp. Coherent with the concept's definition, this event will be short and intensive but oh so insightful.
The best part? All salon owners and managers are welcome!
What's This Salon Owner Event All About?
The Phorest Salon Software Bootcamp (£35.00)
Sunday, October 9th, from 2:00 pm to 5:30 pm
Mercure Manchester Piccadilly Hotel in Manchester, UK.
This is a brand new initiative to help salon owners and managers from all around. So, if you aren't a Phorest client or can't attend the Salon Owners Summit this year, the Phorest Bootcamp is a great alternative. Focused on client retention, learn practical tips and tricks from our industry experts on how to:
– Utilise your social media platforms to maximum potential
– Motivate your staff and hold productive meetings in your salon
… and stay for our questions/answers panel at the end of the day! 🙂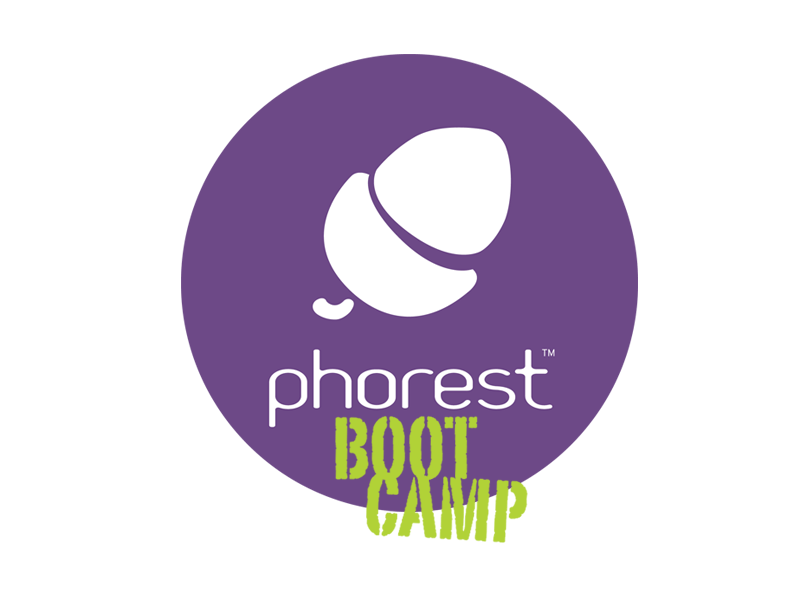 The Theme: Client Retention
Why client retention you might ask? Simple: we believe retention is the most important metric when it comes to running a successful salon because it's powered by the love your clients have for you, your team and what you do. Better retention starts with communications, engagement, and translates into recognition, respect and loyalty.
If you're looking for more in-depth information on client retention, you might enjoy this read explaining how client retention can get your salon's appointment book filled up.
Agenda
Our industry experts will be taking you on an intensive day:
2:00 pm | Introduction
2:15 pm | Client Retention Module
3.00 pm | Coffee, Tea & Snack Break
3:15 pm | Staff Meetings
4:00 pm | Social Media
5:00 pm | Q&A, Stay & Chat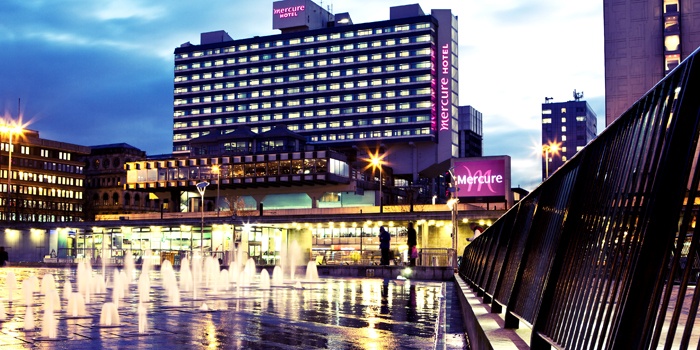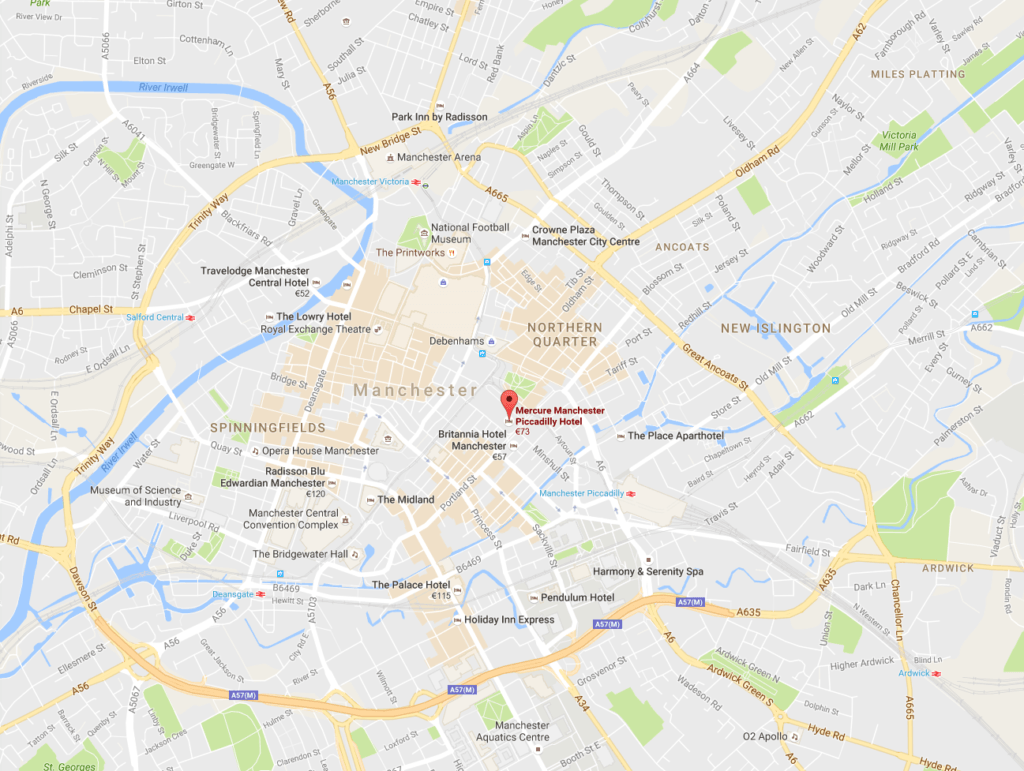 Let us help you get clients in more often, spending more.
Phorest Salon Software On Tour
We've been taking planes recently… 😉 Where will you catch us next?
So lovely to finally meet Alex and Chris from @thephorestword at #PBNorth. Be sure to check out their stand, they're great guys. Xx

— Amanda Pauley (@Mini_Pauley) September 18, 2016
Thanks for reading and hoping to see you in Manchester for this great salon owner event!
#LetsGrow
If you can't attend The Phorest Bootcamp on October 9th but would still enjoy a class on client retention, check out our webinar presented by Chris Brennan, Phorest's Content Manager!