As Seth Godin, renowned marketer, author and entrepreneur once said:
"Everything we do is marketing — The name of things, the price of things, the way you answer the phone and the way you dress."
Over the past few decades, opportunities to reach new clients have exploded both online and offline. It has never been a better time to create a salon marketing plan that will cultivate a fresh new batch of customers (why does that sound like warm bread?).
But how can you actually reach these new clients and show them that your salon most definitely is a cut above your competition?
Why not try 1 or 2 (or 11) of these simple, yet fantastic salon marketing plan ideas:
1. Pretty Much Everyday Is A Holiday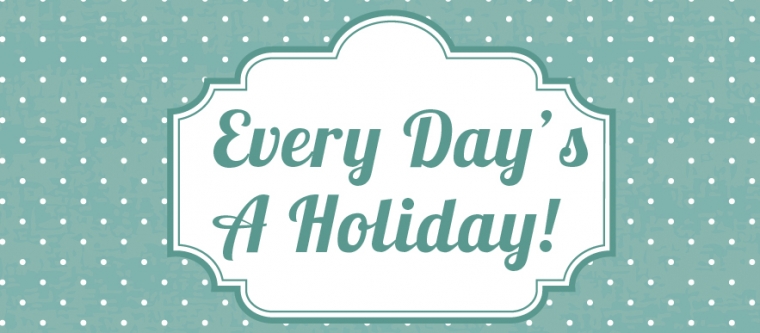 If you frequent our blog regularly, you will have seen our monthly salon marketing plans that are centered around all the fun holidays that occur each day.
2. Branded Umbrellas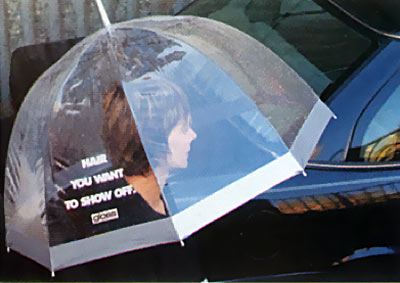 What a great way to make your client feel extra special while having them advertise your brand at the same time!
3. Topping up a client's parking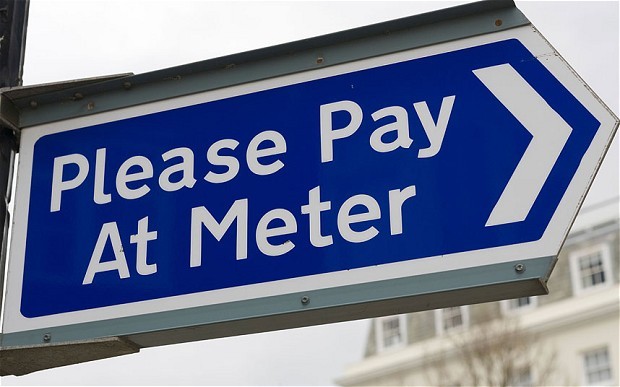 Imagine you went to a place where the employees topped up your parking? Wouldn't you tell your friends & colleagues about it? Exactly!
4. Remove the currency symbol from your menu
We did a blog on this topic earlier in the year. Check it out here.
5. Wish clients a happy birthday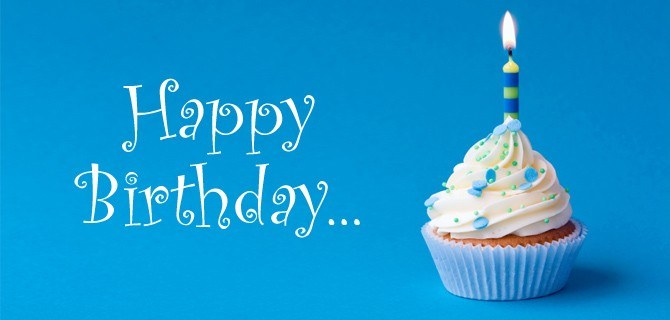 Did you know that you can send automatic birthday messages to clients using the Phorest System? What a fantastic way to get your clients back through your door while also making them feel important!
Contact Louise on our Grow Team if you'd like to find out how to set up your Birthday Message feature >>> louise.reindl@phorest.com
6. Say thank you on social media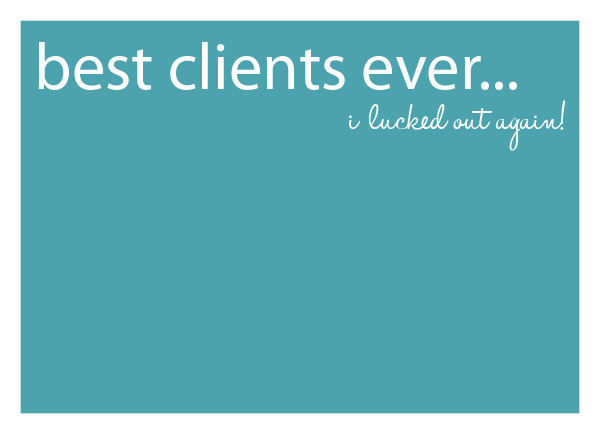 We spend so much time marketing to clients that we forget to thank them for choosing us. Why not give them a thank you on social media today?
7. Search and reach out

Twitter allows you to contact people directly and chat to them. Most businesses never actually take advantage of this opportunity. So why not start a casual conversation with a potential client in your news feed? Or even better: If someone says they are having a stressful day, swoop in and be their solution!
8. Reach out to bloggers
There are people in your area who are building their own hair and beauty audience. Find out who they are. Bring them in for a special treatment and in return have them write about how amazing you are. Make their fans your fans!
9. Remove services that don't do well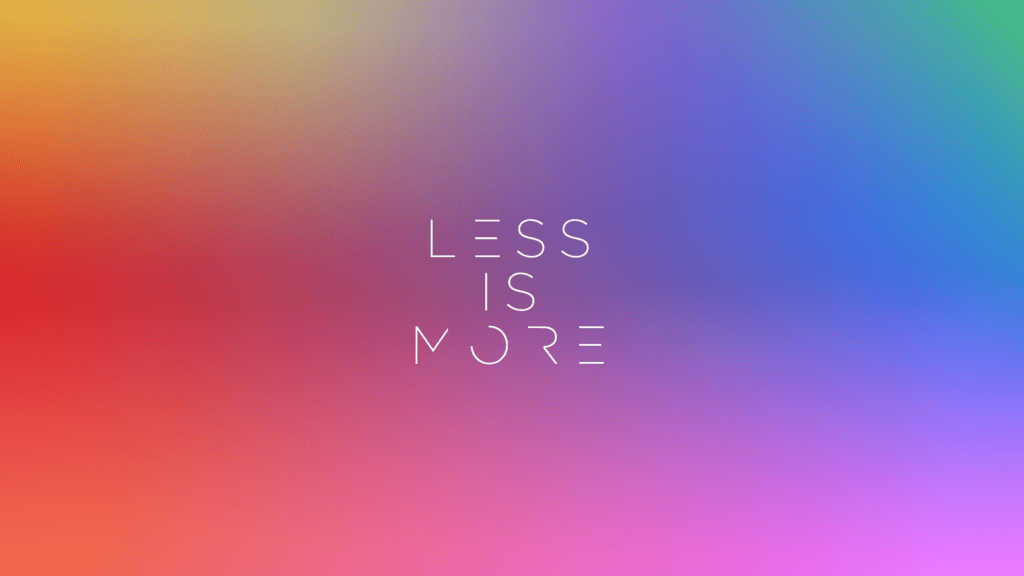 Find out what works and what doesn't. If clients don't like it, then stop offering it to them. Only offer the best!
10. Product reminder feature
If a client buys a product, use the Phorest System to set a reminder to sell them that product again when they come in. Chances are they would love it, but might forget. Here is your chance to remind them!
11. Offer your services to a local event
Somewhere in your area, right now, somebody is planning an event. They are inviting a group of people to gather in one area. This is a great opportunity for you to offer some of your services and introduce your brand to the organisers and/or their invitees.
So what do you think? Some pretty awesome salon marketing plan ideas right?
My advice is to take one of the easiest and one of the hardest and do both of them. See how they go and then move on down the list from there.
(One Google search for branded umbrellas right now could get you started!) 😉
If you enjoyed this salon marketing plan article, then I think you're going to love our new eBook: 


Thanks for reading!
#LetsGrow