NEWSFLASH! I've seen people wearing shorts for the first time of the year last week… surely that must mean summer is right around the corner?! Right?
Those of you who already have the Phorest Salon Software might have noticed we recently uploaded your salon May Newsletter Template to your system (bring on May Madness!). But as always, along with that template we have rounded up a few salon May marketing ideas to drive a few more fans into your business!
Salon May Marketing Ideas
Join Hands Day – Saturday, May 7th
While many think of this day as a day to go out and hold hands with someone, it's actually all about attempting a union and starting a dialogue between the older and younger generation. Why not take take the opportunity to make this a special day in your salon? It could be anything like organising a salon special day for the elderly or putting a special package in place for grandchildren to pop into the salon and treat their grandparents!
Market your deal through email, to your younger clientele, select an endearing image and explain your special in your email's body!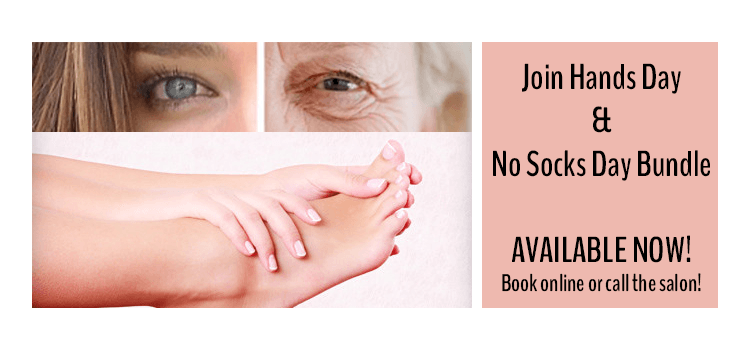 No Socks Day – Sunday, May 8th
This one is fun because it comes the same weekend as the "Join Hands Day". Conveniently enough, you could market both days in a weekend bundle: nails and handcare on the Saturday, pedicure and such on the Sunday!
While both days don't have to be linked, there could be a special amount of TreatCard points awarded for clients who were willing to spend more and book that bundle throughout the weekend.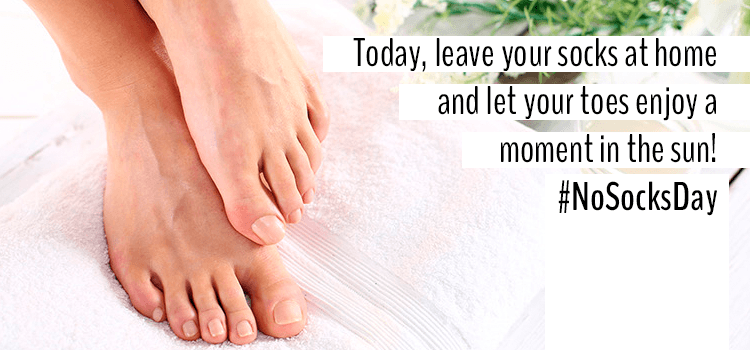 May Ray Day – Thursday, May 19th
A salon May marketing idea for this day can be as easy as promoting the summer's madness with a May Ray Day Lookbook. By this I mean partner up with a photographer (or your smartphone 😉 ) and offer every client that comes in that day the possibility of showcasing their fresh new radiant look on your salon's 'May Ray Day' Facebook photo album. Most people love pictures! Maybe reward them with a little something of your choice if they use that photo as their new Facebook profile – tagging your salon, of course.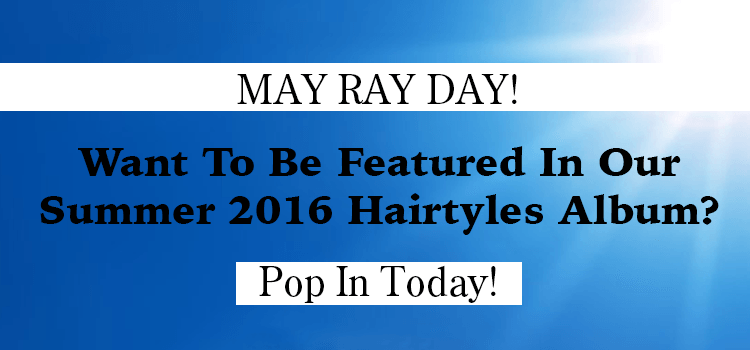 Title Track Day – Monday, May 23rd
Remember how we were telling you how music can influence buying behavior? Monday May 23rd is title track day: essentially, it's meant to be a celebration of songs having the same name as the album which they are from. Bring the fun to your salon that monday and engage with clients. Request clients to send in their most classic preferred title tracks and make a special playlist out of the suggestions.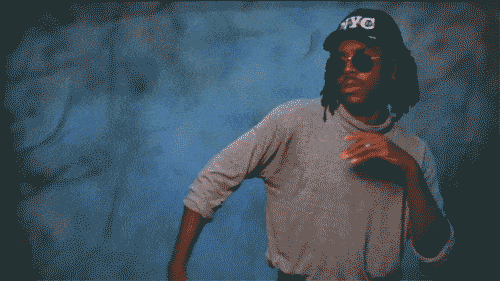 Tiara Day – Tuesday, May 24th
Tiara Day is about women celebrating being empowered, intelligent leaders in control of their own lives. Now I'm not saying gift every woman with a plastic tiara that day (!!!), but how about having a special on upstyles? Coincides well with all the May weddings and festivals…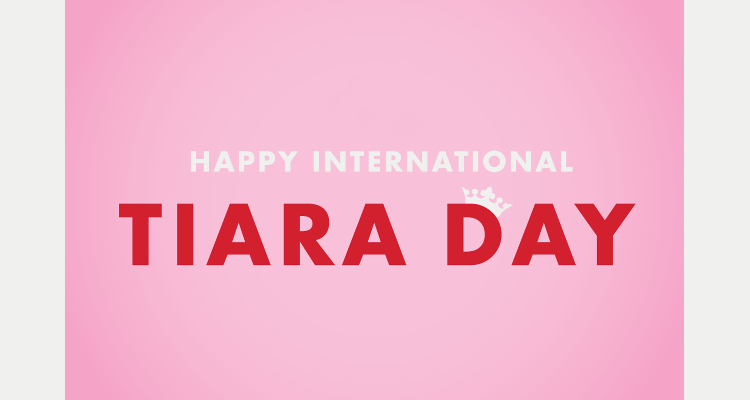 You could easily use your SMS marketing feature in the Phorest system for this idea! Here are a few templates:
<<clientfirstname>>, It's Tiara Day! Come celebrate with us and get a royal upstyle! Book in @SALONNAME here <<link>>www.phore.st/
<<clientfirstname>>, get that fabulous upstyle for Tiara Day and wear your hair like a crown! Book in @SALONNAME today! Call 12345678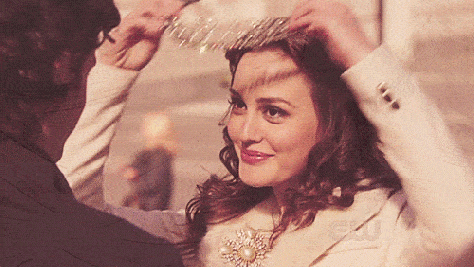 Biscuit Day – Sunday, May 28th
End the month with a smooth touch. For Biscuit Day, simply generate smiles by giving out a fresh cookie with the coffee or tea your client asked for. You can also engage with clients on this day: request for them to send in their favorite cookie recipe and make a few copies so that the customers that are booked in that day can choose to leave with the biscuit recipe of their choosing. 🙂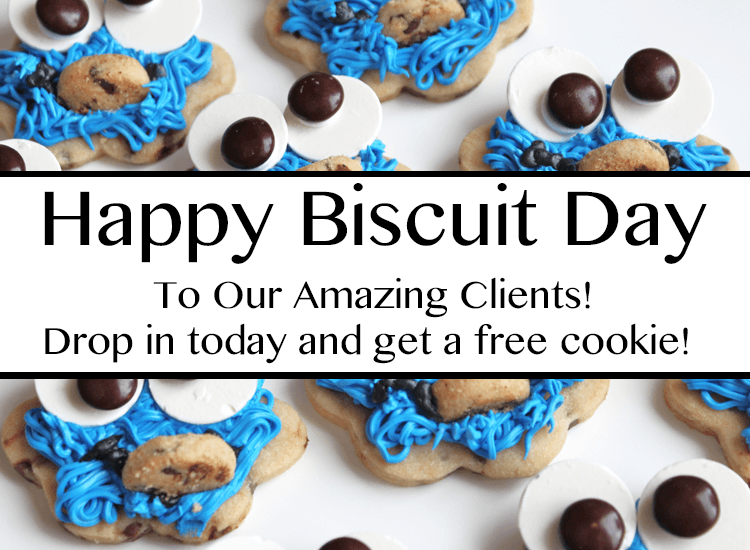 Thanks for reading! 
P.S. As mentioned above, we have put the salon May Newsletter Template into your software. It focuses on festivals and family events which really kick-off in a big way in May.
Not using Phorest Salon Software, but want to know more about our marketing section and email templates? Then why not drop your details in the form below for a free demo.
#LetsGrow