When is the last time you enjoyed a salon night out or just an activity with your team? What did you do?
Monday is a bank holiday; meaning you already know what's coming. Another crazy busy weekend. Why not enjoy a night out with your team to celebrate making it through the bedlam in one piece? We've put a few ideas together for you to be inspired to go out for more than just a drink on your next salon night out! 🙂
Why you need a salon night out
As a salon owner, on a scale of ten, how important is employee productivity and client satisfaction?
If you said 7 or more, then consider this. Altogether, high objectives and targets may make a salon grow, but also inevitably they put pressure on each and every staff member.
Sometimes your team need to be able to unwind! That's when a salon night out comes in handy.
Picking the right activity
A lot of therapists and stylists are creatively minded, so they tend to lean more towards creative activities. Chat with your staff and see what they would be interested in! Here's a few suggestions you could put out there to get the conversation rolling!
Dance (for the energy)
Are there any dance events or competitions you could buy tickets to and go check out? Or maybe you have Drake skills yourself! In which case, simply arrange a fun night out dancing with the team!
For a TOTALLY different type of activity check out something called a Morning Rave. It's basically a rave, before work, with no alcohol. Not suggesting this instead of a night out, but maybe if there is one in your area, try it for the fun!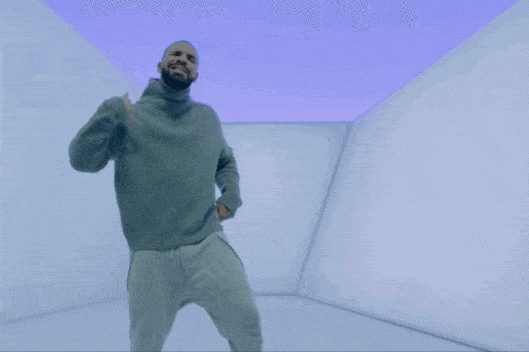 Art 
If most of your team is into art, then how about you dress up fancy and go to a local art vernissage or exhibition (after all this is a good way to enjoy fancy drinks or bubbly wine and look like a connoisseur)! Another option is to head to the cinema or the theatre and then hit a pub for a follow-up drink. The key is to propose ideas to your team – you won't know what exactly they're into if you don't ask!
Alternatively have a monthly movie night in the salon.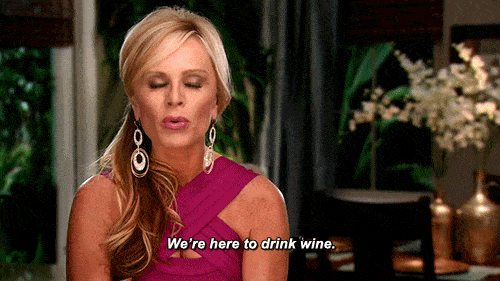 Photography
Go thrift shopping, set up a impromptu photoshoot and print out the resulting photographs, maybe even stick them up in your salon! And while you're at it, try out some new portrait photography lighting styles… 😉 Make the whole thing friendly, potluck style. Everybody loves food and a good time (And shopping).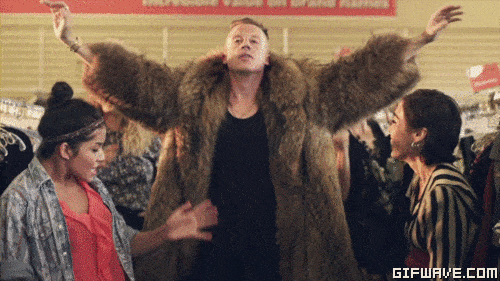 Yoga
Is your team into yoga and health or well-being? Go unwind post-work in a yoga class of your choosing!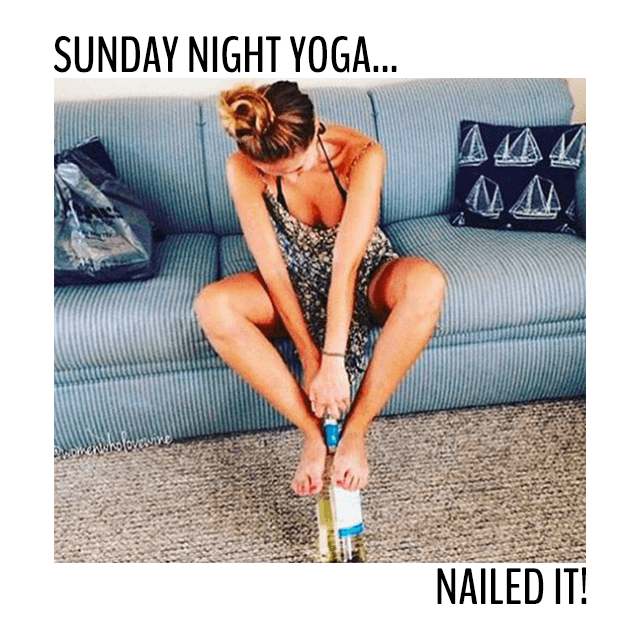 Live "Escape The Room" Games
If you haven't heard about this, there are many companies who offer this really cool team building activity. Here's how it works: you get locked up in a room (sometimes they make it very real, so you'll be in an authentic old jail), and by completing challenges, collecting keys and solving clues, you try to escape the room in the allowed time (usually about 60 minutes). It's a great way to put your stylists and therapists communication to the test and have them work together creatively to solve the puzzles… The only way to win is to escape!!!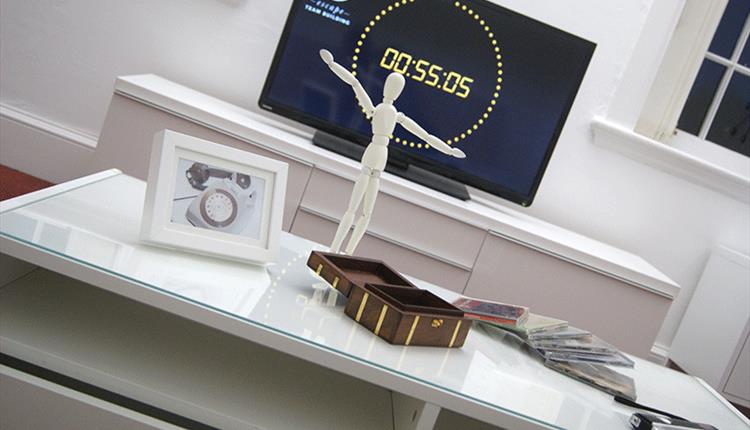 Charity-based activity
What about a nice pay-it-forward act of generosity? You could organise a night of free haircuts to the elderly, sick children or the homeless! Everyone likes to look good and well, it's a fun thing for a salon team to do! Give it a try, it's nothing too complicated, really. 🙂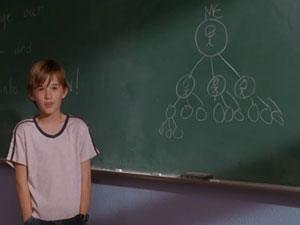 Whatever you do, you can always opt for the casual drinks after work too! There's no perfect idea, it's basically just about spending time together as a team, outside of work hours and making sure you have fun. #SQUADGOALS. 
Have a great salon night out and enjoy your Monday bank holiday! Did you like this post and want to learn more about the Phorest Salon Software? Fill out the from below to book a demo!
Thanks for reading,
#LetsGrow