The last time I wrote about the Salon Owners Summit 2019, it was to announce Jo Fairley as our very first speaker. Today, we're excited to welcome Ryan Holiday to the lineup of the #SalonSummit's 5th edition! Early Bird Tickets are selling out fast, make sure you don't miss out!
Salon Owners Summit 2019: When, Where & Theme
When: Monday, January 7th, 2019
Where: Convention Centre (CCD), Spencer Dock, Dublin 1, Ireland
Theme: Power Up (hear from some of the world's best thought leaders on business, brand and personal growth)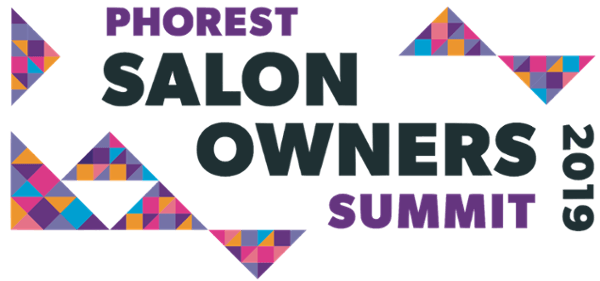 Announcing Ryan Holiday As Our Second Summit Speaker!
Ryan Holiday is a world-renowned marketing powerhouse-turned-motivational-speaker who has attracted fans from every imaginable discipline and is regarded as one of the most influential speakers of his generation. He is the former Director of Marketing at American Apparel where his work in advertising was recognised internationally. Others may know him as a best-selling author whose books have sold over 1.3 million copies and have been translated into over 30 different languages.

When it comes to motivation, Holiday makes listeners take stock of their lives and careers through the timeless lens of an ancient philosophy: stoicism. His book The Daily Stoic distils the ancient wisdom of the stoic philosophers into 366 practical meditations, each meant to enrich and enliven our daily lives—at work, on the field, and in our relationships.
In the now cult-classic The Obstacle Is the Way, he shows us how to turn even the most insurmountable obstacles into advantages, inspired by an ageless set of philosophical principles used by icons from John D. Rockefeller to Amelia Earhart, Richard Wright to Steve Jobs. Forbes calls it "an inspiring read for anyone faced with adversity" that can "save years of future angst." Publishers Weekly argues that "Holiday's performance is commanding and optimistic, sure to inspire readers to take a new perspective on their apparent obstacles."
Related | The Phorest Salon Book Club: Ego Is The Enemy by Ryan Holiday
We have chosen Ryan to speak at the 2019 #SalonSummit as you as salon owners have had to make great personal sacrifices to establish and successfully run your businesses. We also think that his wisdom around self-discipline and overcoming obstacles will be timely with the start of a long and exciting year ahead.
Salon Owners Summit 2019: Early Bird Tickets Are Almost Sold-Out!
*** Please note that an Irish VAT rate of 23% applies (event held in Ireland).
Request a callback today and secure your tickets to the 2019 Phorest Salon Owners Summit! Don't wait too long! Based on the last four years, these Early Bird tickets sell out fast! To avail of these tickets, simply click on the link below and fill in your details!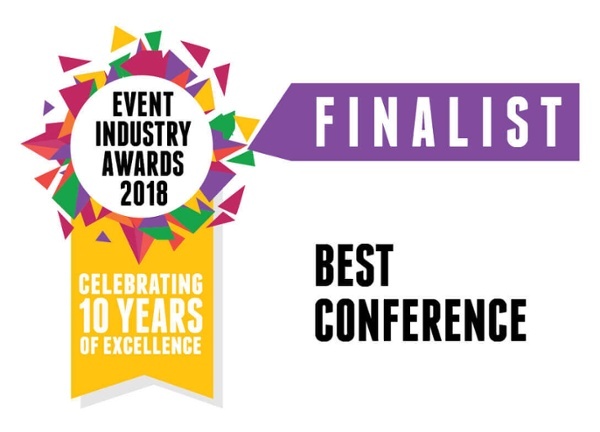 Special mention to Alex Quinn & Sinead Carroll, the 2018 Salon Owners Summit has been shortlisted for the 'Best Conference' Category at the Irish Event industry Awards with takes place in July! For info on accommodation, speakers, tours and activities, and everything surrounding the coveted event, keep an eye on www.salonownersummit.com! Got feedback? Let us know either in the comments below or tweet us @ThePhorestWord! (Pssst! We're on Instagram too!)
Thanks for reading! #LetsGrow
---
Not a Phorest Client?
This event is exclusive to Phorest Clients only. However, if you are looking to take your salon to the next level, then why not request a free quote or demo of our software today, and join the list of esteemed Salon Owners Summit guests!