Did you know that 88% of salons are not actively promoting their retail to their clients? Or that even a modest increase in retail sales can push your profits up by 45%? We're happy to share some of the results from the brand new industry challenge #SalonRetailWeek and of course, prize winners of the 2018 edition!
UPDATE: Grand, Runner-Up & Individual Prize Winners Announced!
This year, Phorest Salon Software was giving away some jaw-dropping prizes to the most motivated participants of the #SalonRetailWeek!
Grand Prize: $/£/€1,000 cheque for a team day out following the event
Runner-up Prizes: 3x $/£/€500 cheque for a team day out
Individual Prize: 3 x Vouchers for Salon Owners Summit Tickets
Can We Have Drumroll, Please? Congratulations To Our Prize Winners!
Grand Prize Winner:
Runner-up Prize Winners:
Individual Prize Winners Are From:
About The #SalonRetailWeek Challenge
The #SalonRetailWeek goal: Clear your shelves and sell your retail by the close of business Saturday!
For seven days straight, participants received an email containing a retail task carefully crafted to get a product line off the shelves and into the hands of the people that need it the most: their clients. Specifically…
They picked a product line.
Followed seven daily retail tips.
Re-ordered sold out stock.
The 2018 Edition: Some Results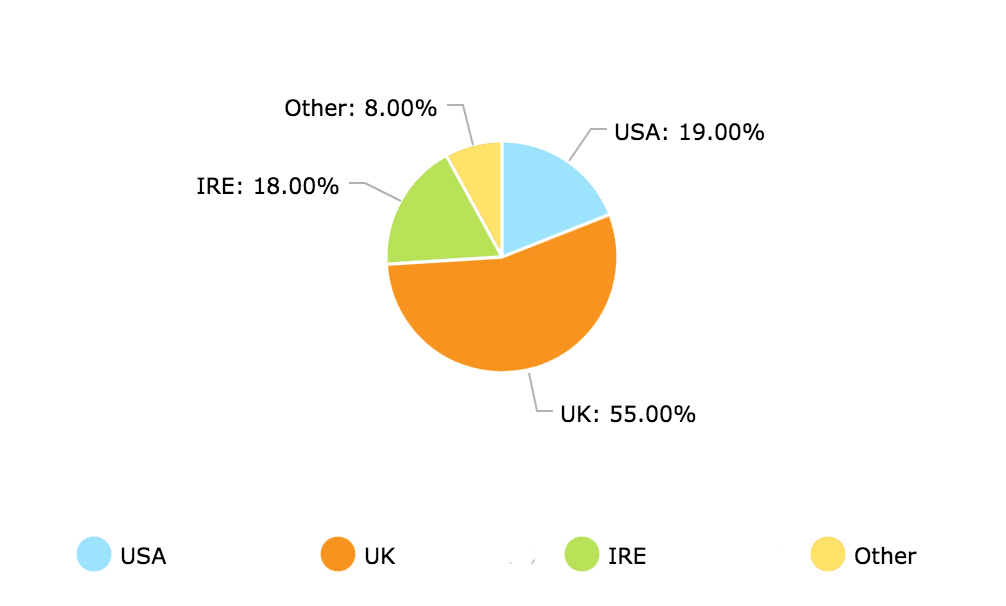 The UK saw the biggest percentage of participation (55%), followed by USA (19%) and IRE (18%). 89 of these registrants signed up after the campaign kicked off. Based on the entries from the contest following the end of the challenge, #SalonRetailWeek has proven to increase sales from products sold vs previous week by on average 75%, with some salons peaking at a 95% increase!
FAQs

Just like #30Days2Grow, the #SalonRetailWeek is a one-of-a-kind, free collaborative challenge for salon owners and their teams to grow their businesses. It aims at making you see the impact that consistently selling retail can have on your overall business goals and targets.
#SalonRetailWeek is now finished for 2018. However, if you'd like to be notified for the next edition, please click here to register. 
Who Can Participate?
Salon teams from all around the world! Participation in #SalonRetailWeek is open to both clients and non-clients of Phorest Salon Software. Teams don't need salon software to participate.
Why Should You Take Part?
Every salon sells two things: services, and products. The thing is, most salons focus their time and attention on only one side of the game. This means that the biggest opportunity for your salon is within reach. And we are here to help you grasp it.
Will I Be Helped Along The Way?
Of course! We're be there every step of the way, and you can also join our exclusive Facebook group to keep up-to-date with a community of over 1,450 salon owners and professionals!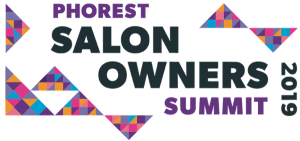 Registration and participation in the #SalonRetailWeek Challenge are free – all you need is a little bit of drive, motivation and hunger for success! Give your retail game the boost that it deserves!
Thanks for reading! #LetsGrow
Got feedback? Let us know either in the comments below or tweet us @ThePhorestWord! (Pssst! We're on Instagram too!)