When Facebook first washed up on the shores of the world wide web 11 years ago, it was very different that it is now. One of the big differences was that that there was no such thing as a business page. It was all friends pages.
However, once the company exploded onto the scene, businesses in every sector imaginable saw the opportunities that Facebook provided and quickly took advantage.
This all changed when Facebook introduced the business page. This was designed to separate the companies and corporations from the individuals.
Cut to a decade later and people are still using personal Facebook pages as business pages. This is especially prevalent in salon Facebook pages.
We're here today to show you why you should switch over from your personal page to your business page AND how simple it is to do so!
(Before we get started, don't forget to download your copy of the award-winning Salon Owner's Ultimate Guide To Facebook ebook today)
Why Convert Your Salon Facebook Pages
>>> It's The Law – Well, first off, it's actually against Facebook regulations to have a personal page representing anything other than yourself. That means no companies, no brands, no labels, etc. Personal pages are designed and developed for individuals only. The reason is mainly down to the fact that you have more access to data that a business should not have e.g. you may have access to the date-of-birth of one individual as opposed to your overall audience.
>>> Analytics – When you post an ad, a special deal or maybe even some updates on your salon Facebook page, you can actually see how your audience responded to it (how many people clicked in, how many people it reached). You also have the chance to get a very solid overview of your salon Facebook page's audience data as well. Age, gender, location & best time to post. This information is all at your fingertips. And it is something you cannot find out on a personal page.
>>> Campaigns – Only business salon Facebook pages allow you to run targeted campaigns to reach new audiences. Say you want more people to download your salon app, or maybe you have a BIG Update that you'd like clients & non-clients to know about. With a correct salon Facebook page, you can build a simple campaign that it guaranteed to reach your target audience. One again, this feature isn't available to personal salon Facebook pages.
But How Can You Convert Your Personal Salon Facebook Page Into A Business One?
This is the good news: It's actually very easy to convert your personal Facebook page into a Business page.
All you have to do is:
1. Go to the Page Migration page (Click Here)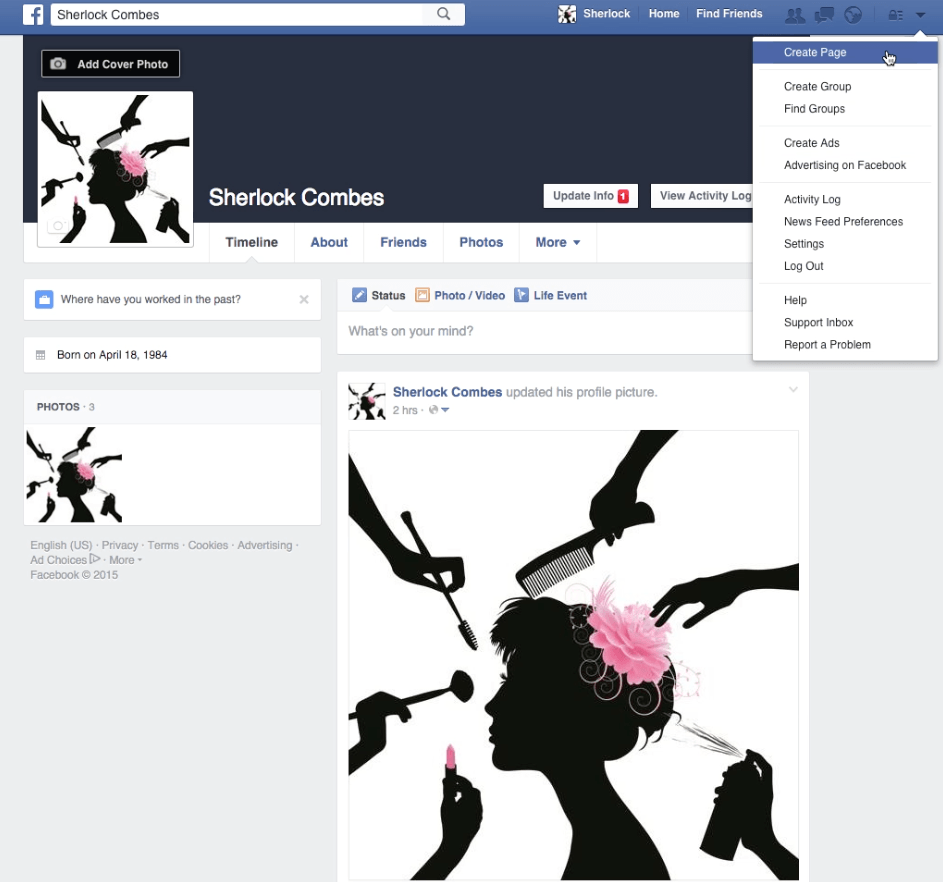 2. Click to choose a category for your Page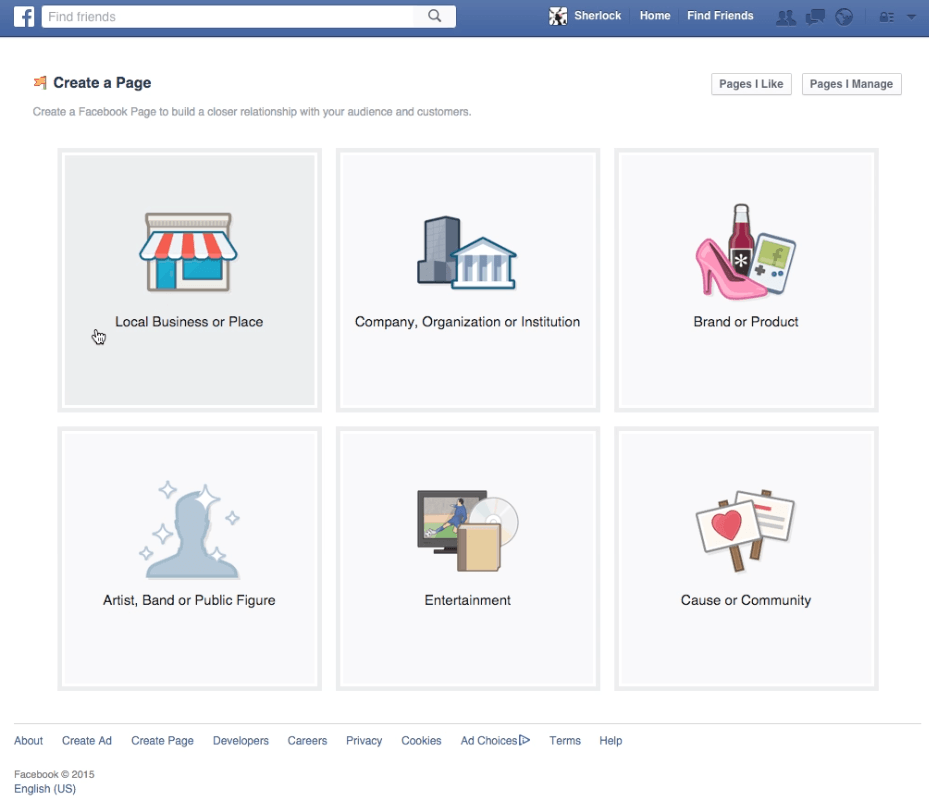 3. Select a more specific category from the dropdown menu and fill out the required information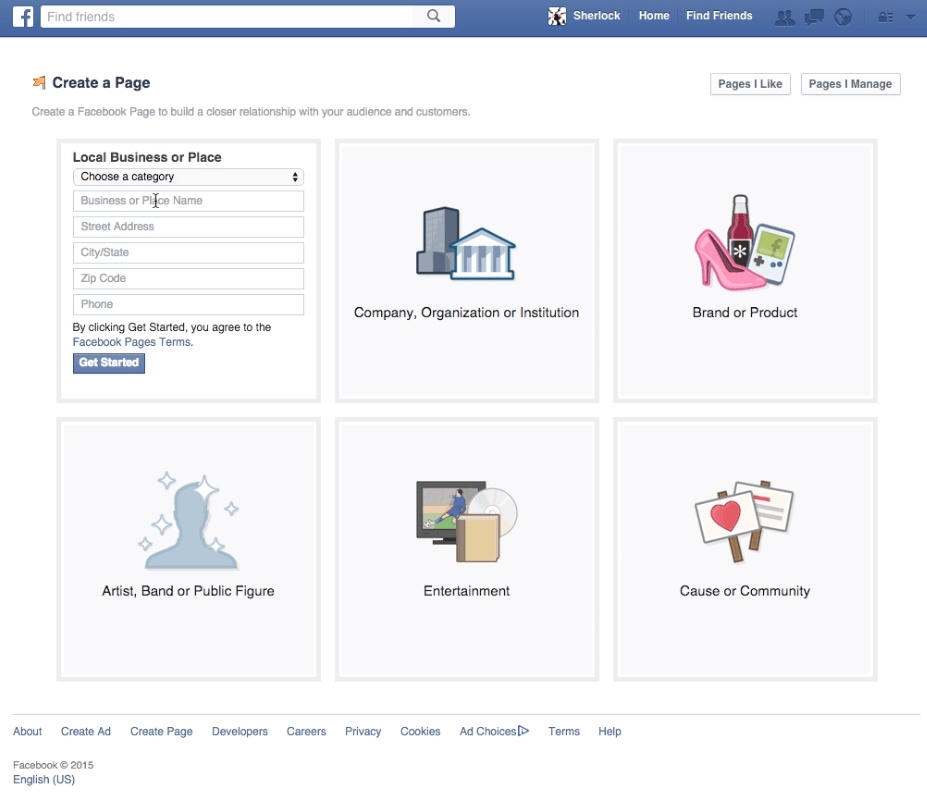 4. Click Get Started and follow the on-screen instructions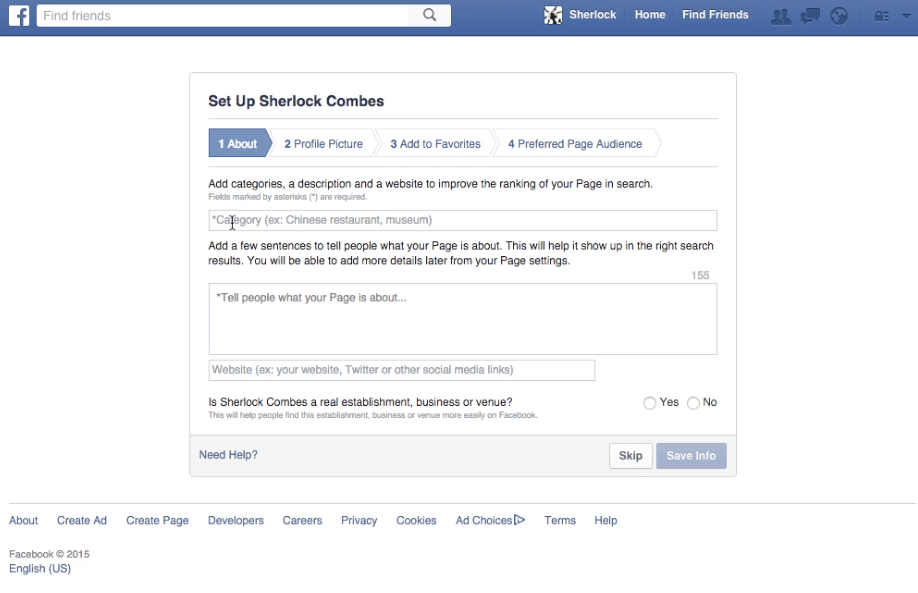 When all is finished, simply press the Save button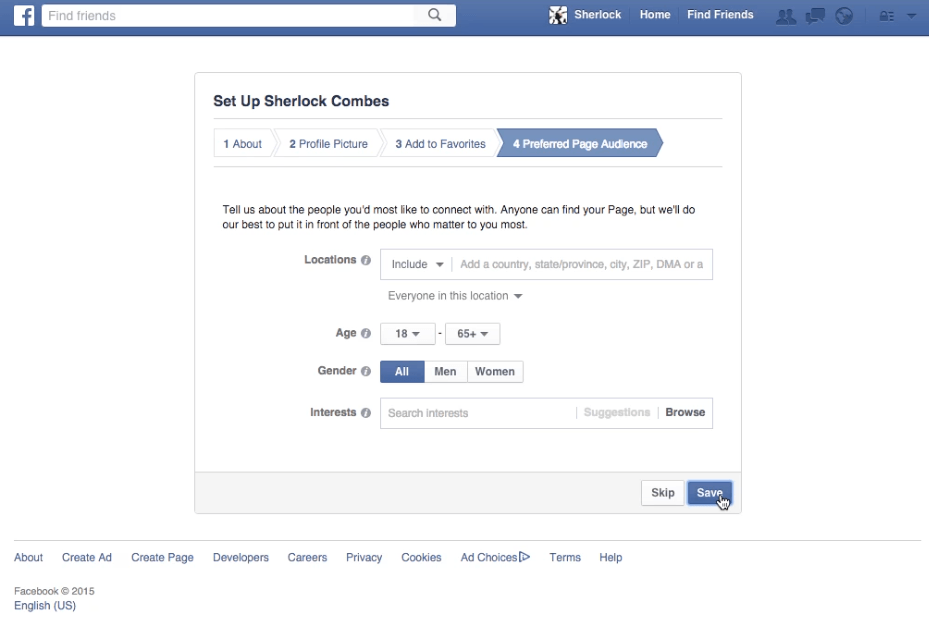 And voilà! You now have your salon Facebook business page all set up: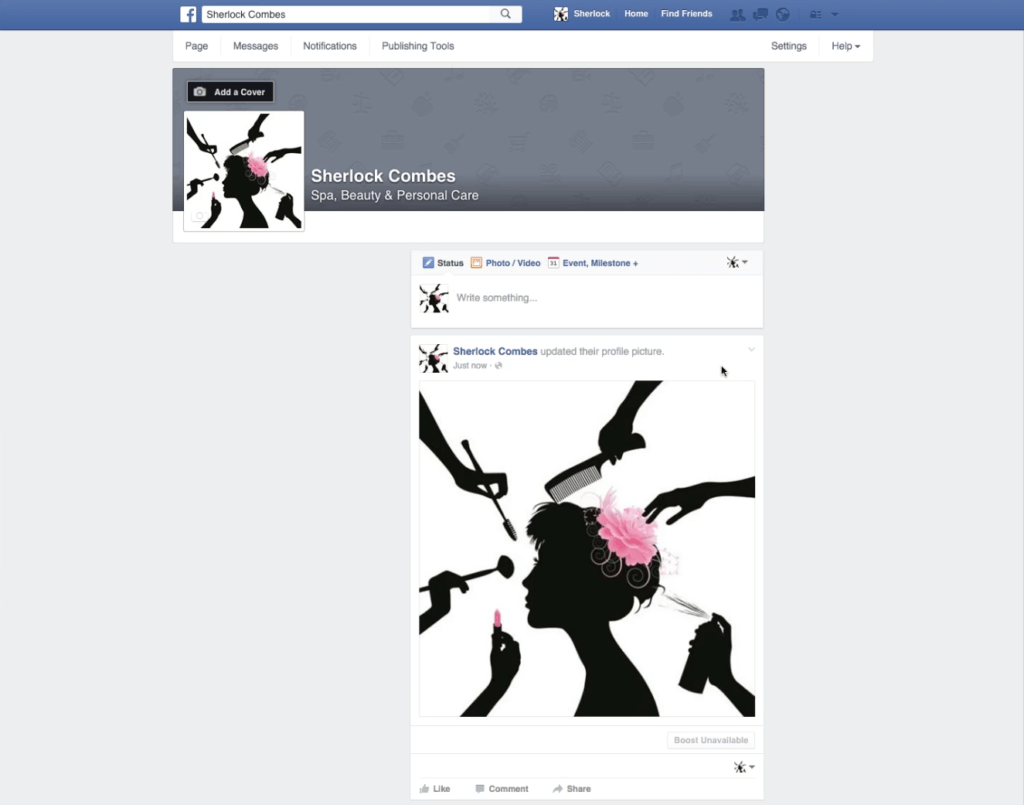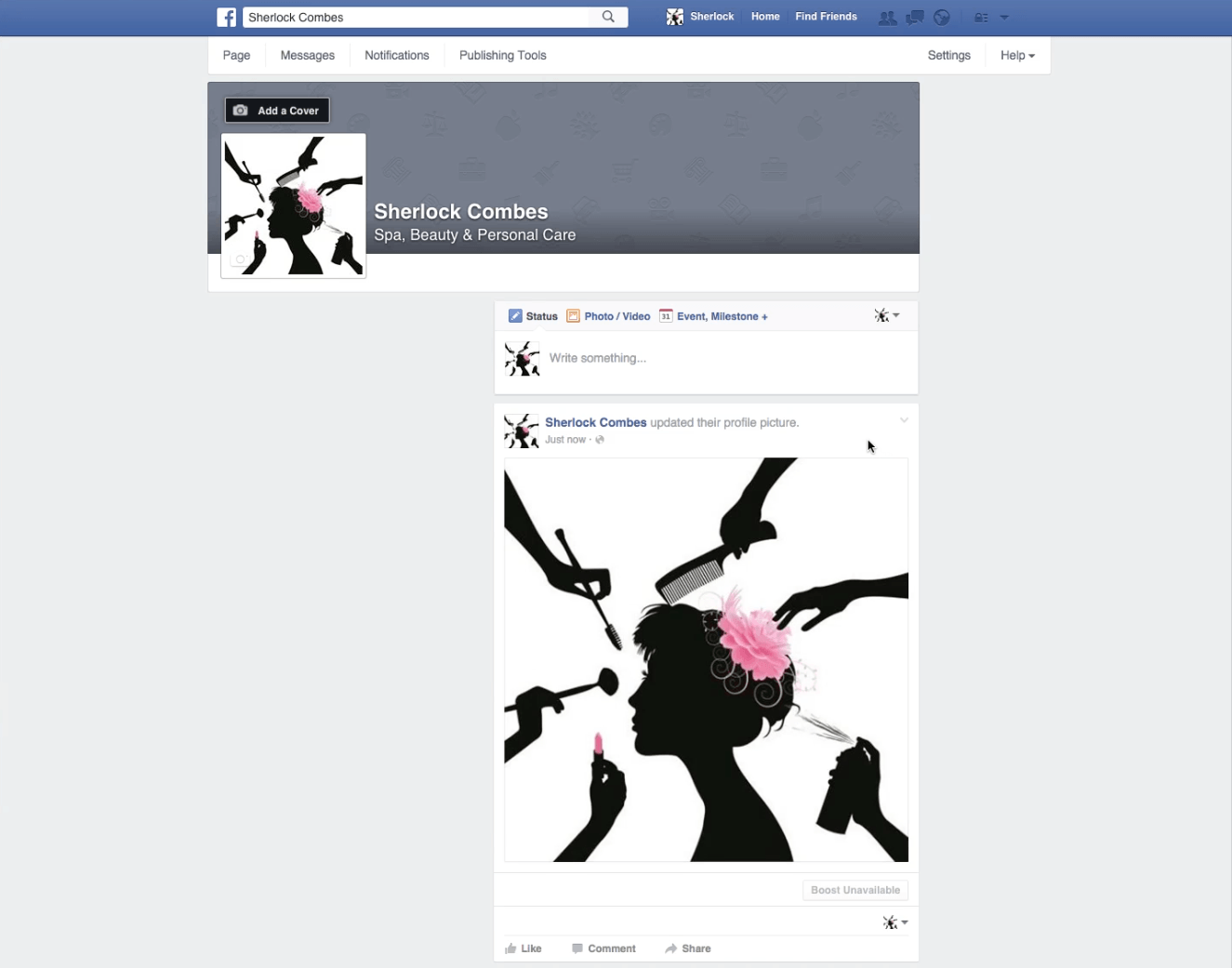 PLEASE NOTE: your friends will be turned into likes, but your content will not be carried across so please bear this in mind. A good idea is to save your favourite photos by right-clicking and hitting 'save as' and putting them in a folder to re-upload.
It is that simple! Hope you found this article helpful. If you liked this, then I'd say you might like to find out the Real Truth Behind Why Your Salon Facebook Posts Aren't Working.
Thanks for reading!
Get your copy of The Salon Owner's Ultimate Guide To Facebook today and turn your Facebook page into a client retention machine!





#LetsGrow