Mother's day is just around the corner; and it's a perfect time to drive a few more clients through your door (if you do it right!).
Today, we are going to be looking at some truly effective salon email subject lines that will get your client list to click through in time for Mother's Day.
But first, let's take a quick look at the best tactics to use when putting together your salon email subject lines.
Short & Sweet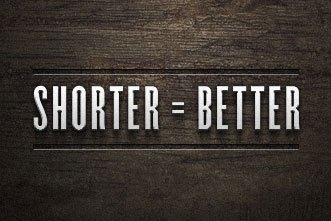 Firstly, it's important to keep it short. The major email marketing companies agree that the shorter the better.
Change It Up
Secondly, it's best to diversify your subject lines. We see that a few people send out the same email with the same subject line once a week or so. The problem with this is the fact that your clients will stop opening your emails very quickly. This is because they already know what will be inside! So keep modifying your subject line and email messages each time.
Words To Avoid
Did you know that there are some words that will actually trigger the spam alert function for people's email accounts. These are designed to keep out as much junk mail as possible.
The four top triggers to avoid with your salon email subject lines are:
–>Free
–> Help
–> Percent Off
–>Reminder
Know what kind of message are you delivering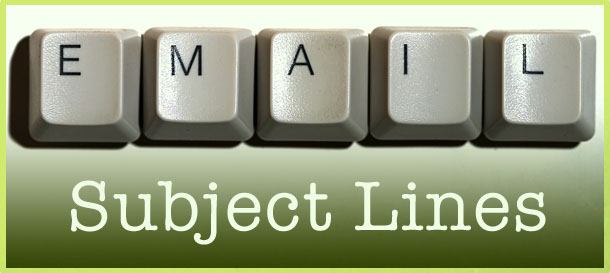 Whether you're promoting retail, services or both, it's important that you get the tone of your message just right. There are a couple of different ways to go. You can go the practical route, the emotional one, or even inject a little humour into your salon email subject lines.
Here are a couple of different types that you can use (TIP: If you are planning on sending a few emails, why not try a variety of these tones?):
–  A Tribute to Mothers—emotion
– This Just In: Perfect Gifts For Mom—practical
– Make it an Easy Delivery—practical/humor
So, with those salon email marketing tips in mind, let's put together some salon Mother's Day subject lines, shall we?
9 Mother's Day Subject Lines
Mega Mother's Day Deals
5 Gift Ideas Only a Mother Could Love
Show Mum Some Love
How to Choose the Perfect Mother's Day Gift
Treat Mum Like Royalty
Mother's Day – It's Only Once a Year – Make it Special
Mother's Day – Go Beyond Cards & Candy
10 of Our Favorite Mother's Day Deal/Gifts/Ideas
Mum Approved Gifts
Some pretty good choices there, right?
Thanks for reading.
More Mother's Day Marketing Articles
For more Mother's Day Marketing Strategies, Simply Click Here.
Or if you are looking for some Salon Mother's Day SMS ideas, Click Here.
Chris Brennan is our Social Media & Content Marketing Executive at Phorest Salon Software. For any and all help in this area, why not drop him a quick email at marketing@phorest.com. Let's Grow!