Back in 2015, we decided to create the Client Experience Award as a tangible display of the consistent dedication required to provide your clients with a five-star experience. It's that time of the year again when we take the time to congratulate and celebrate your hard work, passion & dedication. The Phorest Client Experience Award 2017 recipients have been announced and rightfully sent their award!
The Phorest Client Experience Award 2017
On behalf of the team at Phorest and clients everywhere, thank you for your continued quality of work! We would love to receive photos of the team with the Award once it has been displayed so do please pop over any images to awards@phorest.com – we will be sure to give you a shoutout on our social media!
As Phorest Salon Software's CEO Ronan Perceval says it so well:
"At Phorest, we have always attested to the power of retention: repeat clients who are true fans of what you do. We believe that the best indicator of the quality of service comes from the recipients of your work and the appreciation your clients have for what you do has been reflected in the high ratings you receive from them.

Constant high reviews require a consistently high standard of service and this consistency is a testament to your unwavering professionalism and dedication to both your work and your clients – I commend you all for this massive achievement!"
For anyone who hasn't got their hands on a digital version of the Phorest Client Experience Award 2017, please reach out and we'll be delighted to send the file your way!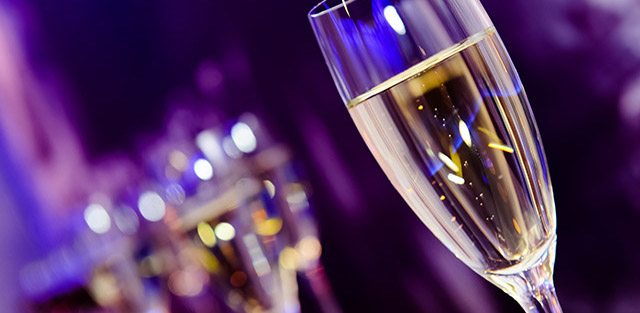 Missed Out?
Don't worry! The good news is that you can make your salon eligible by turning on your email and SMS reviews in the Marketing > Reviews > Settings section of your Phorest Salon Software, choose at which frequency the requests for reviews should be sent out to your clients (email or SMS). Best of luck for 2018!
Not a Phorest Salon Software client but looking to take your salon to the next level? Then why not request a free demo of our software!
With Phorest Salon Software, you will:
Get new clients
Fill your seats when you need it most with our Marketing Suite.
Make your clients happy
With your loyalty program called the TreatCard, Client ReConnect, and your dedicated Grow Team.
Manage your day-to-day
Control stock, view reports, manage your appointments and team.
Make your life easier
Easily switch from other software companies or pen and paper, plus get ongoing support and training.
Stay ahead of the competition
Get an endless supply of marketing and management ideas from eBooks, events, and Phorest industry experts.
Manage and motivate your staff
Check client notes, manage staff rosters, and give them access to their schedule on their smartphones.
Related | Phorest Salon Owners Summit 2018: Bigger, Better & Bolder Than Ever!
Also, did you know that the 2018 Salon Owners Summit's theme and first speaker have been announced? Don't miss the opportunity to learn from best-selling author Steve Martin and many others to come! Request a callback today for more info on prices, and for more information on accommodation, speakers and activities, keep an eye on: www.salonownersummit.com!
Thanks for reading!
#LetsGrow