Karen has her own salon app, but is unsure if a salon website would be of benefit.
Sue has a salon website (optimised for mobile use), but doesn't see the value in getting a salon app as well…
But Who Is Right?
It certainly is a toughie! This is a question that I am asked quite often. And for good reason: both apps and websites seem to perform the same function, right?
But which one is right for you? Let's find out!
First off, we start with the number of clients who visit your app versus your website.
Visitors

Studies have shown that the website actually draws more visitors than a native app. This makes sense, as your website is actively available for everyone online.
However, the same study has shown that salon app users are actually much more engaged. This means that they are more likely to manage and book their appointments in a bespoke app rather than through a website.
So the question raised here is: do you want more people visiting your site or the right people visiting your app?
We say both. A website is a great way to be discovered, so if you can get them to book online that first time it is a win. But getting them to download the app once they are a regular client will increase frequency of booking, and their average spend.
Think of it like this: a website gets them in but an app is there on their phone on a once they are a customer and want to rebook 24/7.
Time Spent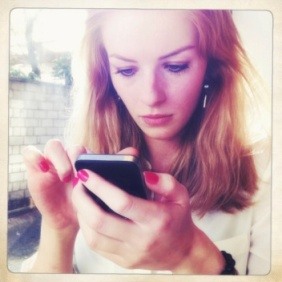 This one may surprise you! Even though we are accustomed to the notion of 'surfing the net', nowadays, clients spend more time on apps than they do on actual websites.
When you think about it, it does make sense. The average person only had a handful of websites that they visit. When these companies published apps, this gave their clients a much quicker, cleaner way of engaging and booking with the companies. Take Facebook, WAY more people use the app on their phone than people visiting the mobile version of facebook.com.
So this round has to go to the salon app.
Cost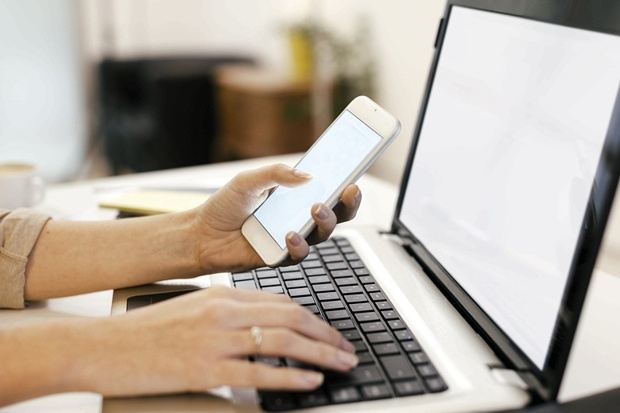 Many people still have the preconception that developing salon websites and apps is actually an expensive process. While this was true a few years ago; the times certainly have changed (if you know the right people).
These days, apps and websites have become very straightforward and affordable tools to acquire and operate. In fact there are a number of web development companies that can build you a state-of-the-art website at a very affordable price.
Just like how we can create your very own bespoke salon app at a fraction of what it used to cost (Your app is actually developed by our in-house team, designed exclusively for your salon or spa).
Long gone are the crazy days of salon owners worrying about Matrix-esque coding and bank breaking hidden fees.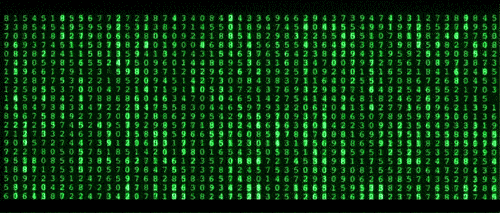 It's now easy, affordable & recommended that you have the tools that your clients require in order for them to avail of your services with ease and convenience.
So in the end, I guess the answer between salon app versus salon website actually ends in a draw!
Your clients should be able to open their phone and book an appointment with you any way they like, whether it be with app, website or good ol' fashioned phone call.
If you've been putting off getting a salon app and would like to chat about it, simply Click Here, drop your info into this form and Ian from our Grow Team will contact you at your convenience.
Thanks for reading!
#LetsGrow