We all know that the most efficient gift that provides any real value is cash, right? I mean, who doesn't like the idea of free money? However, cash is a currency and in the eyes of some, it's not always an acceptable gift. So what's the next best thing? Salon gift card promotions, of course!
Salon Gift Card Promotions
Even though gift cards have been around for decades, their popularity is still not only evident… But growing!
It's no coincidence that the winter holidays are the most popular time of the year for gift cards, – closely followed by birthdays. Everyone is pressed for time when it comes to the holiday season, so by offering a unique experience with a gift card, your salon is bound to stand out to any shoppers who've simply run out of time or ideas.
In fact, with gift cards topping the holiday wish list since 2007, it's no wonder up to 50% of retailers' business in the fourth quarter comes from gift cards!
Upfront Payment Is A Cash Flow Winner
While salon gift card promotions are great for customers, they're even better for salon owners: the Health and beauty industry is the second highest gift card using industry, behind one4all gift card.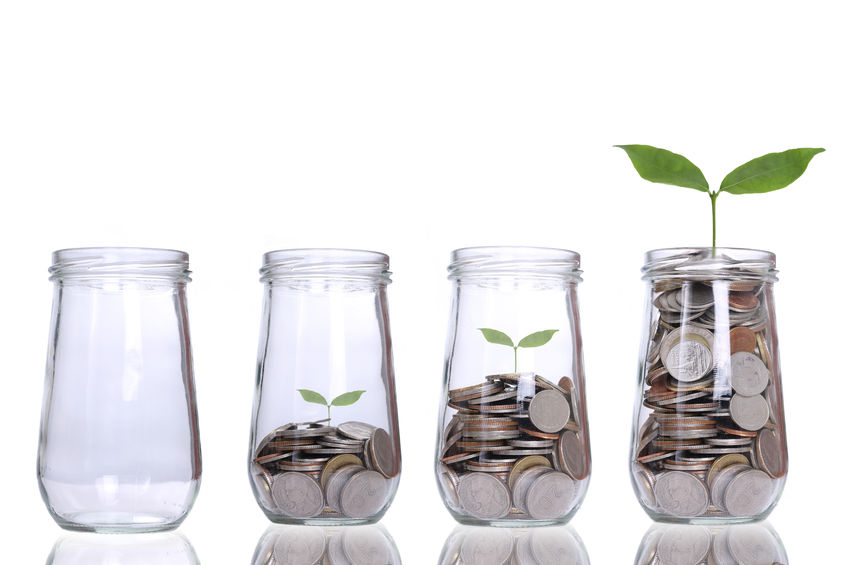 A gift card is more than just a pre-loaded cash card. It can:
Solve your client's' gift dilemmas.
Act as a handy marketing tool for adding value and saying thank you.
Introduce brand new clients – 55% of recipients require more than one trip to spend the balance of their card.
Provide upfront payment – More than $41 billion in gift cards went unused between 2005 and 2011 making your salon a cash flow winner.
From these basic stats, you could only think to yourself, 'why WOULDN'T I want to provide my customers with a branded gift card?'
There Are Two Sides To Every Story…
As we've already mentioned, you have two types of gift card customers.
Those who return time and time again to use up their gift card credit and inevitably spend more than the card's original value – Over ¾ of customers will spend an extra 20% of the value of the card.
Those who never get around to using their gift cards at all.
So whether or not they are redeemed, both outcomes of putting together salon gift card promotions result in more revenue for your salon.
That said, we still recommend that salon owners should encourage their gift card holders to avail of them – A. because we know they'll spend more and B. they may eventually convert into returning customers.
You've still some time before Christmas, so send out an email or SMS campaign to all of your clients reminding them to pop into the salon to collect the ideal Holiday gift!
Got feedback? Let us know in the comments below or tweet us @ThePhorestWord! (Pssst! We're on Instagramtoo!)
Thanks for reading! #LetsGrow