We get asked "Should I buy my team gifts for The Holidays?" every year and our answer never changes; we say yes! When it comes to the festive season, gifting your team something, no matter how small, shows that you recognize the hard work they do to make your business successful and shows your gratitude and appreciation. 
That being said, it can be difficult to know what kind of gifts to buy your salon team members that fully appreciate just how well they've been performing, especially as the cost of living continues to rise. That's why we're here with some timeless, budget-friendly suggestions on the best festive gifts to give to your staff, no matter how large or small your salon business is.
Remember: beauty and hair products may be very well received by friends and family, but, likely, most of your colleagues might not need or want the tools of their trade as gifts!
For The Bookworms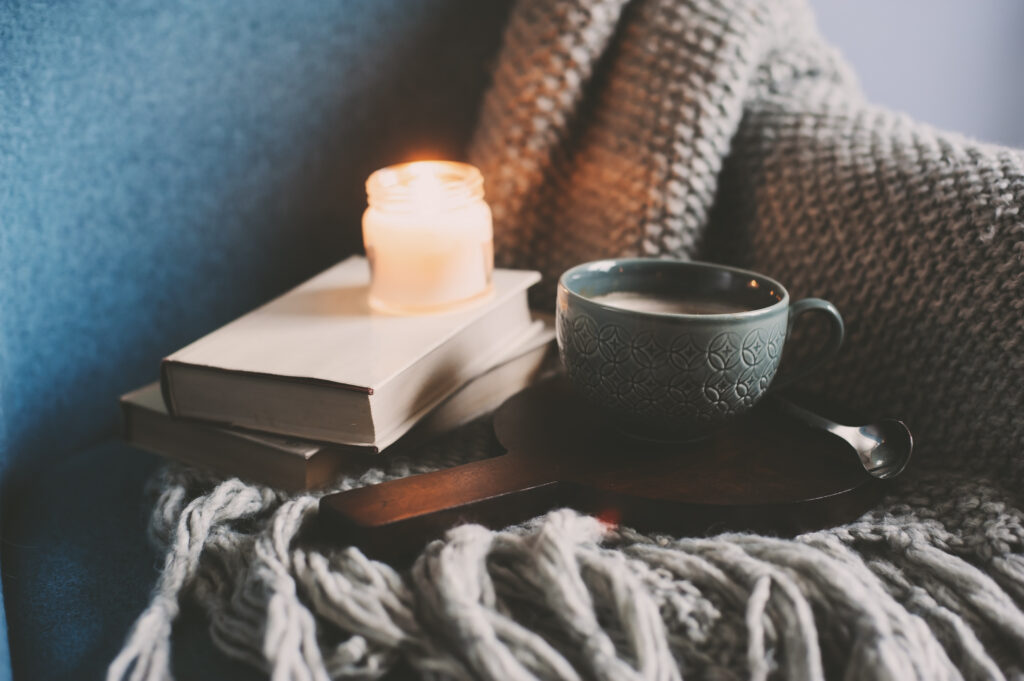 Books make for thoughtful and budget-friendly festive presents while also being totally appropriate to gift to staff as a manager or salon owner. If you decide to give books to your team, research the type of books or genres that each individual in your team prefers; some may enjoy self-development books, while others might like fiction. Taking a moment to ensure each member receives a book relevant to their interests will make the gift all the more special.
Better yet, personalize each book with a short, handwritten message on the inside cover, thanking your team for the hard work they've done over the year and encouraging them to sit down, read, and relax 
For The Wellness Fanatics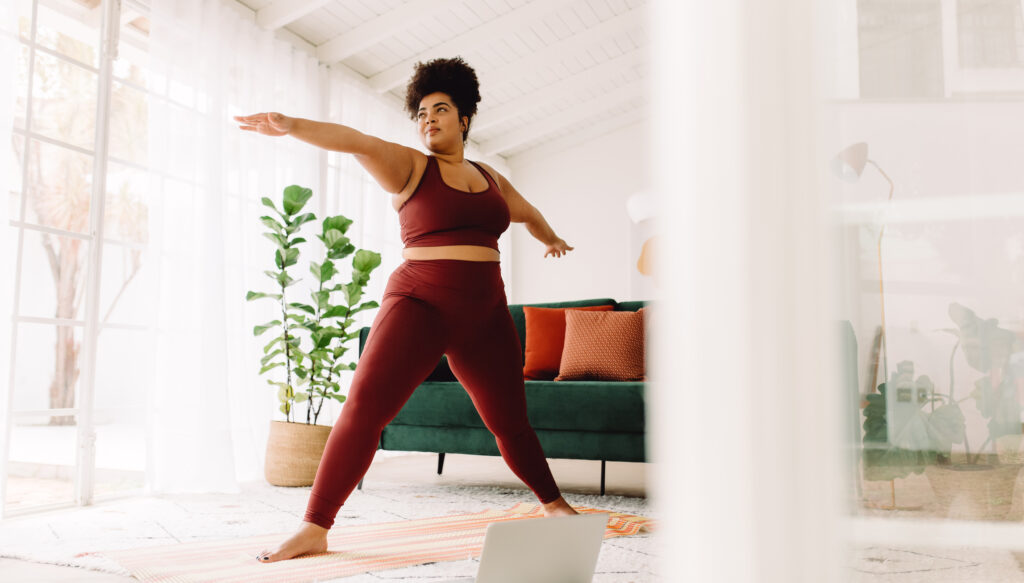 The health and wellness industry has been booming in recent years, with countless classes, programs, and exercises now available to suit all levels of fitness. If your team members are interested in health and wellness, why not gift them some accessories to help them enjoy this time away from work?
Some of our favorite health and wellness accessories that don't have to break the bank include; funky yoga mats, meditation aromatherapy candles, cute gym towels, gift cards for workout brands, and workout-safe phone cases. As a gift totally unrelated to your business, gifting exercise, health, and wellness products show that you value your team's interests outside the salon and want to help nurture and encourage them. 
For the Art Critics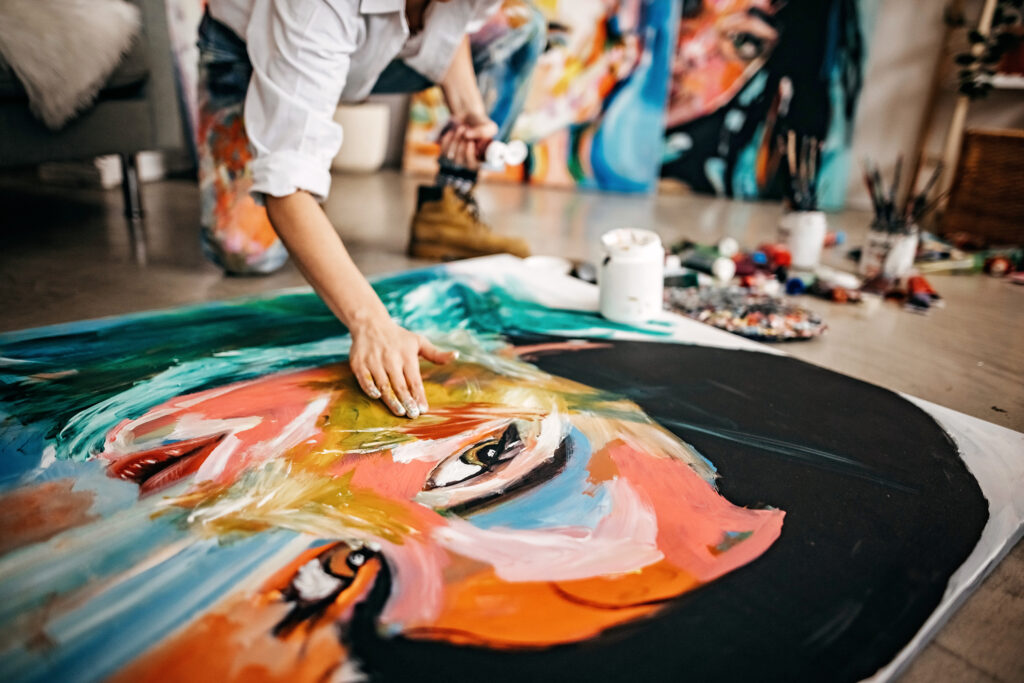 The salon and spa industry is full of creative people, so it makes sense that there are probably a few hidden art critics on your team!
Similar to what we mentioned when buying books for your team, if you choose to purchase art prints, paintings, or photography for your team, research their likes and dislikes beforehand and purchase something unique for each team member; this will show that you put time and effort into the gift and makes it a lot more meaningful. 
For something completely different, why not commission someone to create portraits of each of your staff? This can be done on a budget on sites such as Etsy, or can be done by a local artist if your budget is larger. As well as being a thoughtful gift, you could hang these pictures up in the salon to add a pop of personality and wow your clients while they visit!
For The Foodies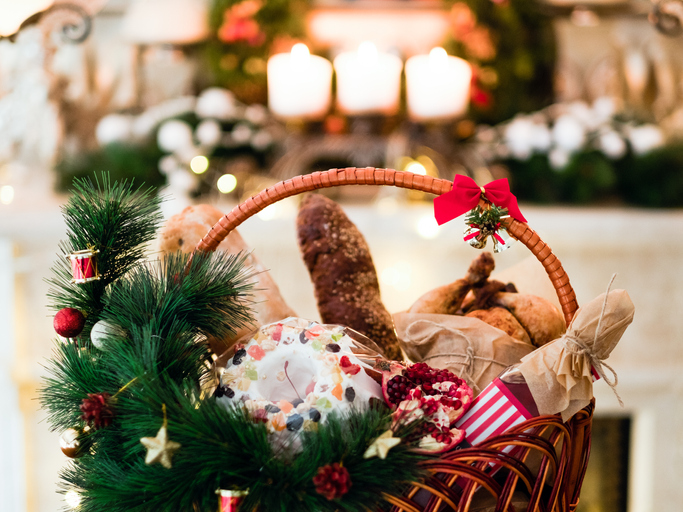 With The Holidays being the perfect time to eat, drink, and celebrate with loved ones, who wouldn't enjoy a hamper of their favorite food and drink as a gift? Gifting some good chocolate, cheese, candy, and wine is a much-loved festive tradition and is a great option for salon owners who want to spend a little more money on their team and keep their gifting options timeless. 
Like our points above, researching whether your team has any dietary restrictions or would rather avoid alcohol is key here. Alternatively, gifting them gift cards for their favorite local restaurants can also go down a treat. A budget-friendly idea here could be to partner with a local business and offer discounted gift cards as a staff gift to another local business owner in exchange for discounted gift cards for your own staff at their business! 
For The Animal Lovers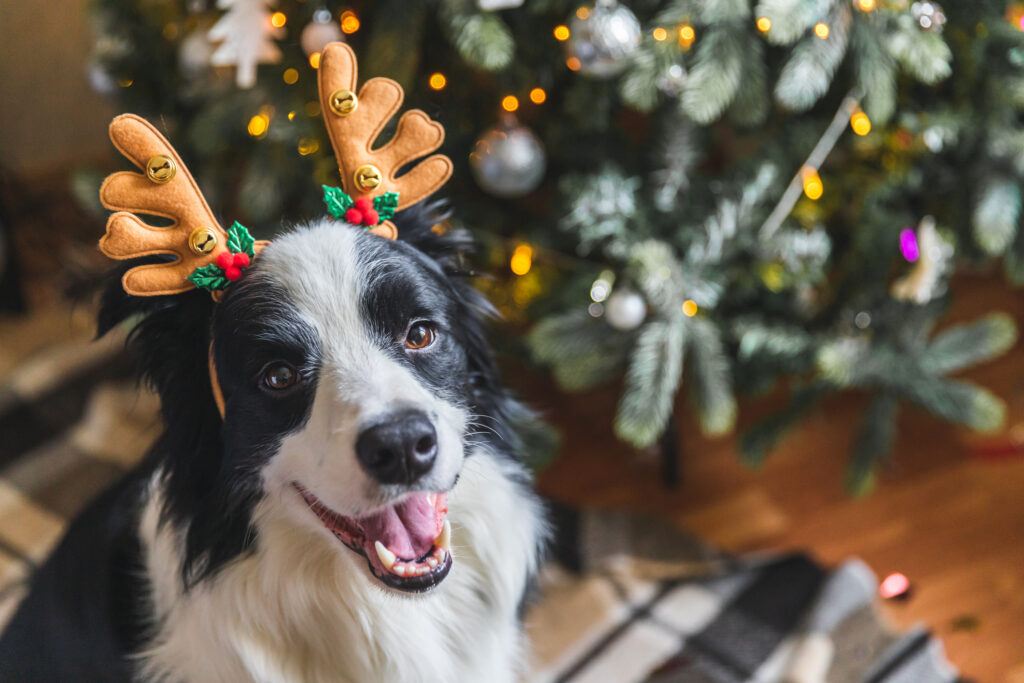 Here in Phorest, the team is obsessed with our pets, and we're sure that's the same for many salon and spa teams across the world! If your team's furry friends are the unofficial mascots of the business, why not gift them some treats they'll love?
From personalized pet bowls to bandanas, toys, portable water bottles, treat hampers, and animal-print accessories like tote bags, mugs, and t-shirts, the animal lovers in your team are sure to love the thought and humor that goes into these types of gifts.
For The Party Goers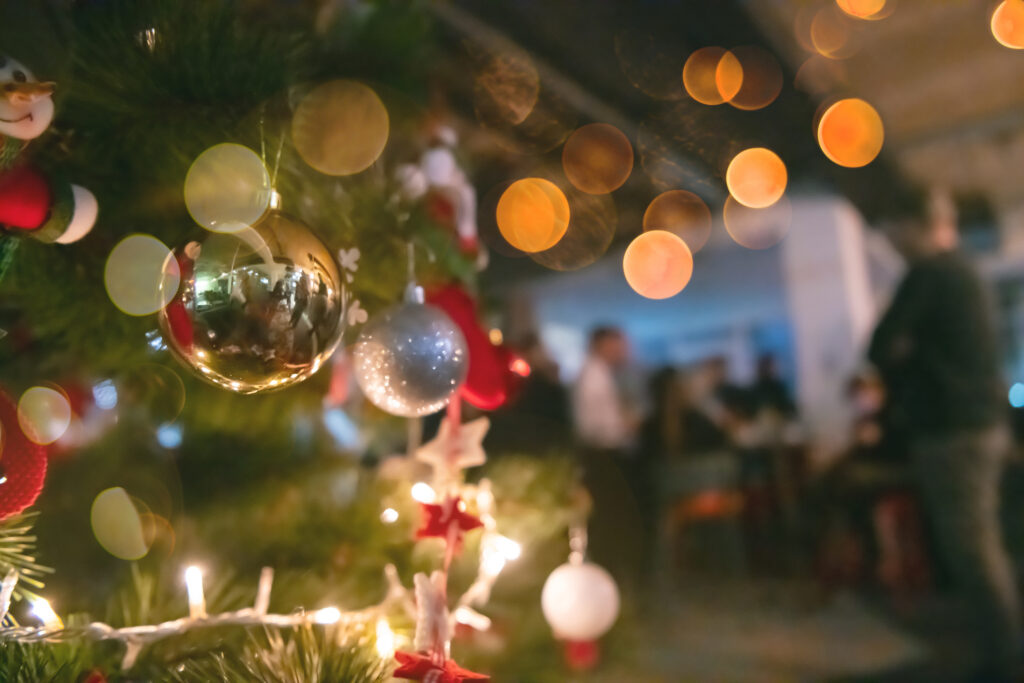 If you do have the budget to splash out and make the holidays a special time for your team, combine work with play and purchase a team bundle for an event like Phorest's Salon Owner's Summit. Attending events with your team gives you the chance to celebrate together while also helping you learn lots about the industry and create connections through networking. With the event taking place in January, it's the perfect time to get inspired and collect great ideas from industry leaders that can be implemented in your salon in the year ahead.
Still Not Sure What to Gift Your Team?
For some salons and spas, especially those with multiple locations or those who might be on a tighter budget, individual gifts aren't always feasible, and that's okay! If gifting doesn't suit your business, why not treat the team to a staff dinner or a night out? Alternatively, offering once-off perks for the holidays, like an extra day of annual leave in January, a gift card for a local business, or a bonus in their next paycheck, are effective tokens of gratitude that show you appreciate your team for tirelessly showing up and helping your business thrive. 
How are you planning to celebrate the festive season with your team this year? Leave us a comment below or message us on Instagram @phorestsalonsoftware!