The Phorest Salon System is renowned for connecting salon owners with their clients. Not just in terms of scheduling appointments, but for helping in your salon's marketing, building social media fans & encouraging client reviews.
But in terms of salon systems, this is just the tip of the iceberg.

Last week, we put out a poll asking what our next article should be about. The most popular vote (by leaps and bounds) was for a blog centered around some of the lesser known features of the Phorest Salon System.
We have compiled a list of some cool, innovative and downright helpful features that could assist you in running your business even smoother and getting even more fans through your doors.
7 Phorest Salon System Tips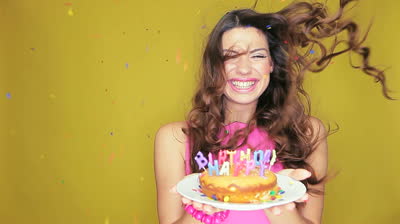 Did you know that you can actually send out SMS messages on client's birthdays? What a great way to connect with clients and also encourage them to come back into your salon.
You can also set it so that it delivers the SMS days before their actual B-Day. That way it gives them time to come into your salon and get beautified!
The spas and salons that have adopted this feature have actually found that clients remain loyal for longer. So why not switch it on today and see how it goes? 🙂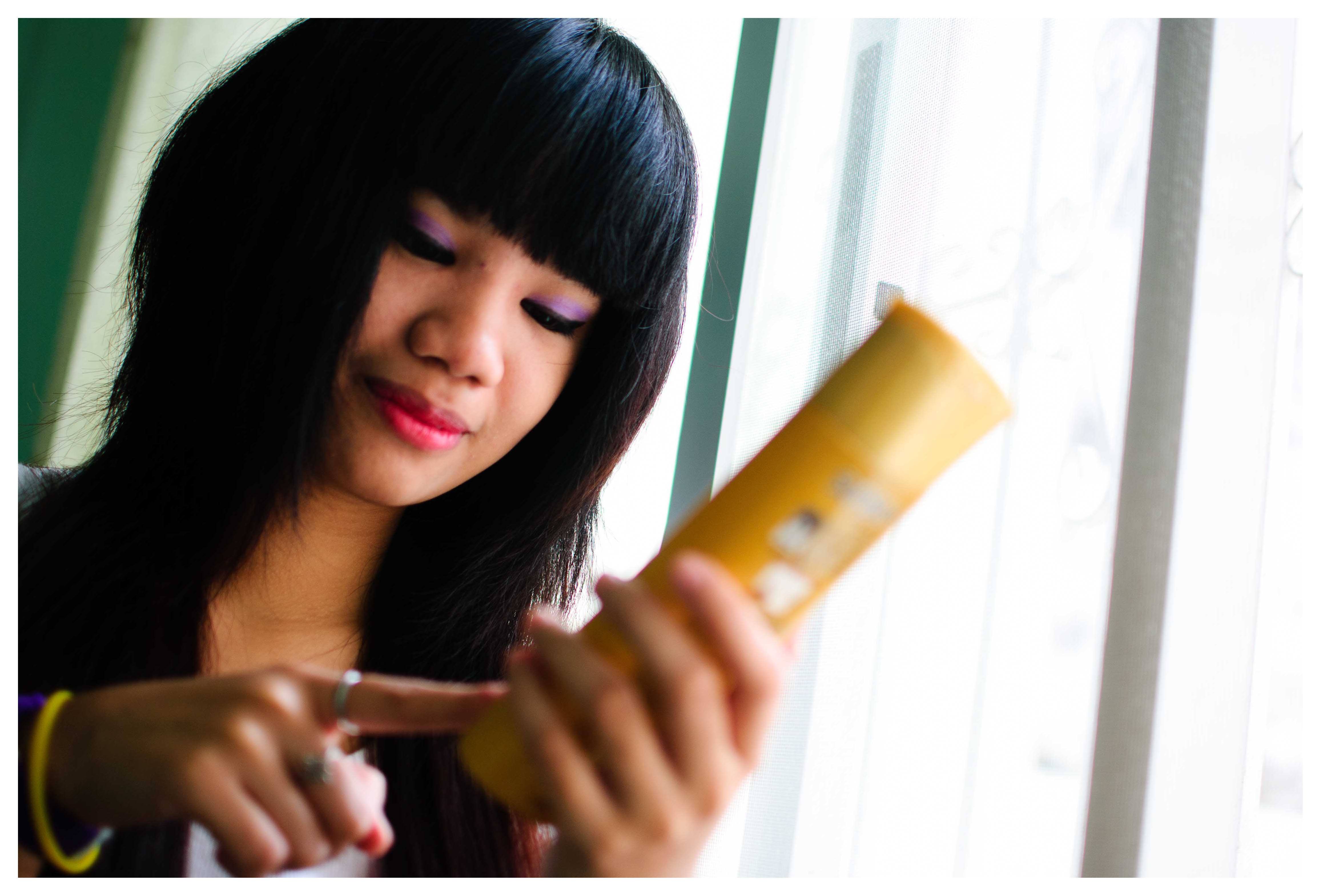 Say one of your stylists is telling a client about a new product. Say this client would like to buy said product.
Did you know that you can save the product in their appointment so that when it's time to pay, the product is part of the overall total?
This is especially handy in case either client or Stylist forget about it later. Also, it's harder for the client to change their mind if it's already on their bill, right?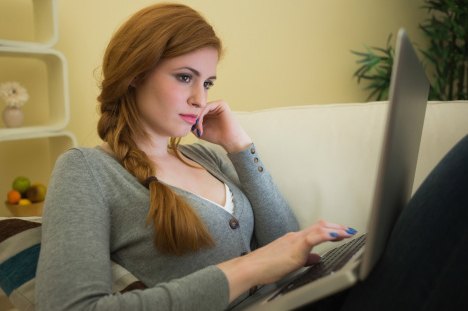 Instead of manually creating a report every time you are looking for data on your business, did you know that you can have these reports automatically emailed to you?
Your Phorest Salon System can generate these reports and send them to you on a daily, weekly or even monthly basis. So if you wanted to keep an eye on which staff members were retaining the most clients per week, you can have the results sent straight to you automatically. Pretty cool, right?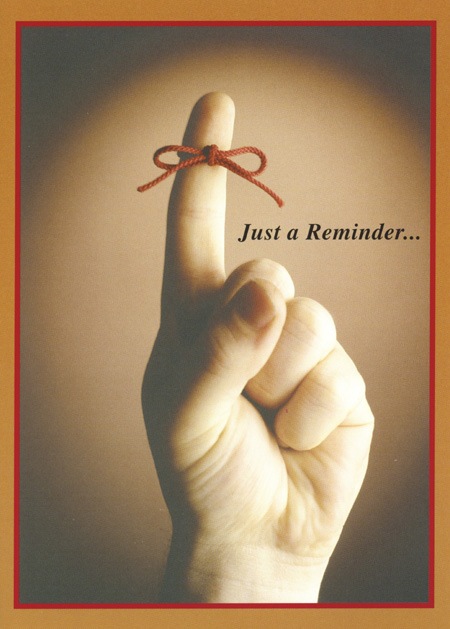 This one is so often over looked. Yet the salon and spas who have started using it have found it to be oh so helpful! If you need to remind your client of something specific (For example, if the client doesn't have a TreatCard), setting up prompts on your salon system can really help ensure that these issues can be taken care of promptly (Pun intended) 🙂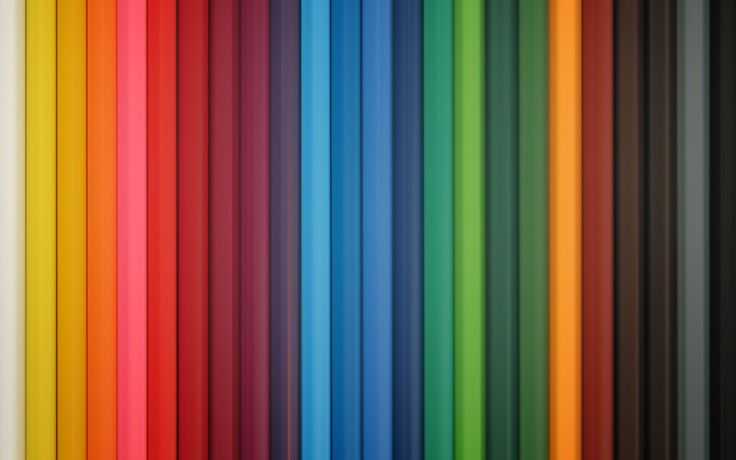 When a client first comes to your salon, it is the perfect chance to turn them into loyal fans. It is estimated that it takes approximately 3 visits before a client turns into a regular. That means these first three visits are the time to really WOW them.
But how can you keep track of how many times each client visits? Well, with your Phorest Salon System, you can colour coordinate it!
You can set it so that the first three visits are Aqua Blue. Then upon their fourth visit, the colour changes to green (or whichever colour you'd like). And voila: You just got yourself a new loyal client!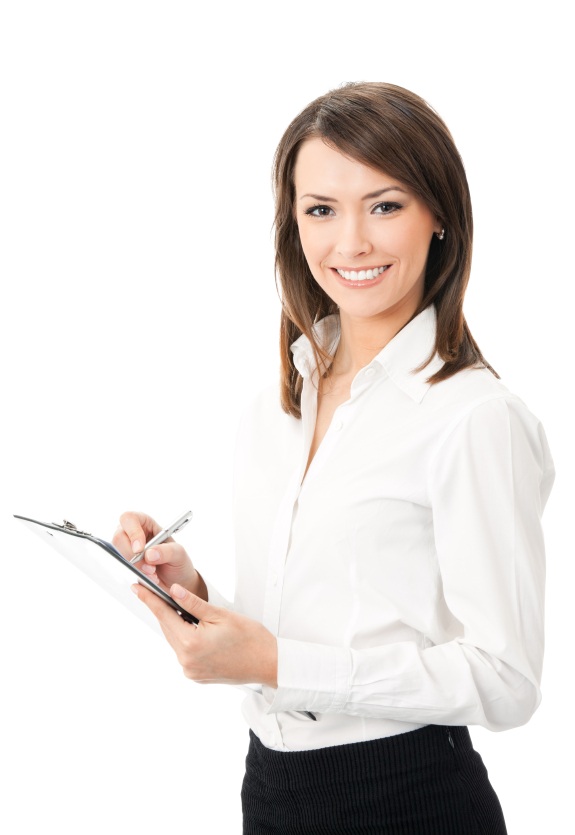 Taking details of your clients is a crucial part of providing exceptional service. And I don't just mean phone numbers and emails. Jotting down birthday, tea or coffee preference, children names and occupations are the things that really impress clients. With your salon system you can keep track of all of these details. But did you know that you can have them appear automatically on the appointment screen?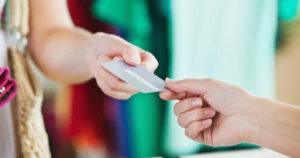 TreatCards are one of the best ways to reward client loyalty. It's also one of the most successful ways to get new clients in for that all-important third appointment (as mentioned above). But did you know that it can also be used as an engine for referrals?
How it works is that you reward clients with TreatCard points for referring their family and friends to your salon. The best part of all is that it's cheap, it doesn't cost your business anything except the potential to up-sell.
Click here to see how you can enable this feature.
Have you heard that one before? Well, here's a pretty cool practical one: Let's say a client is at the till and looking to buy a product. And maybe a member of your team simply cannot remember that client's name (this can happen quite regularly). Instead of attributing the purchase to a 'Walk-In,' just scan the client's TreatCard and all of their details will come up. Now, the client can get the points they deserve and your team can casually say their name as well. Win-Win.
Hope these tips, hints and tricks come in handy!
Thanks for reading! 🙂
#LetsGrow