When used appropriately, salon email autoresponders are a great tool that keeps your clients informed freeing up time for you to look after appointments, manage stock or whatever it is you urgently need to get done. But like everything online, there's an etiquette to it!
Here's a few things you should know for your autoresponders to be viewed as more of a benefit than an annoyance.
Salon email autoresponders etiquette
As a business owner, you barely get a minute to yourself with everything you need to do – appointments, reports, stock, schedules… name it. You're busy (we get that! 😉 ) and emails take time, but you can't fail to reply -especially if clients are trying to book in!
The dangers of setting autoresponders to all emails
In general, it's perceived as inappropriate to send an automatic response to all emails. Most people figure you are fully capable of answering and receiving their emails. An auto-reply will only drive many of them away.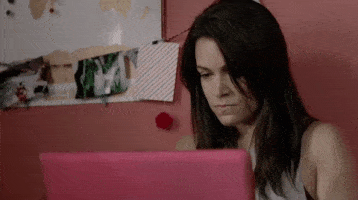 On the other hand, email autoresponders are great for when you go on vacation or some sort of leave. But even then, most people are sensitive to the impression your message leaves. Meaning, if you're the type to let your customers know you're on vacation sunbathing in Spain, you're doing it wrong.
And please be careful when you set your autoresponder… Where I used to work at, we once had a staff member set it for the next Monday and told the software to apply to all emails she had ever got on top of the ones that would come in. Needless to say she got quite a few clients ringing her…
Composing the right email autoresponder for your salon
Now, we don't suggest you use salon automatic email responders to ALL EMAILS, but if you do resort to that, then make sure you follow these key points:
Remember that it's an autoresponder, so make sure you indicate that in the subject line – and not "Re." When you set it to "Re." it implies you're replying to a client when in reality, you aren't really.
Make sure you give your client another option for reaching the salon or redirect them to your online booking system.
Tell your clients when they should expect a real answer or at least tell them you will get back to them as soon as things quiet down.
Make sure you include your social media pages and handles.
Make sure your automatic reply is friendly and honest, but still professional.
Take for example this great Gary Vaynerchuk automatic email reply (we love it!):
Subject: Please read and watch the video as I may not be able to get back to your email

Thank you so much for the email you have just sent me. I apologize for the annoying auto-reply but it is better than me being a jerk and not responding. You will see when you click the link below and watch the short video that I am in a strange place where I am getting so many emails that I may not be able to get back to you BUT please be aware I am reading ALL my email. Please click the link to get to all the information you will need and the best ways to connect with me:

https://vaynermedia.com/gary-inbox-message.html
Your free salon email autoresponder templates + online booking graphics!
If you do decide to use salon email autoresponders on all emails coming in, here's 2 templates you could use and some online booking graphics you could add to them. Simply right-click the images and save them to your computer!
TEMPLATE 1 – HOLIDAYS

Subject: I'm out, but my colleague is in!

Thank you so much for your email. I am currently on holidays from [Day of week departing] to [Day of week returning]. Should your matter require immediate attention, please contact *insert colleague or team's contact information*.

To make, modify or cancel an appointment, please call the salon at *insert phone number* or you can book online at anytime! 

* insert online booking graphic & hyperlink to online booking*

Have a wonderful day!

Kind regards, 

*insert your signature*

(add social media handles & pages)

TEMPLATE 2 – ALL EMAILS

Subject: We're currently busy, but we'll get back to you as soon as possible!

Thank you so much for reaching out. We're currently busy and apologise for the automatic reply, but please know we are reading all of our emails and will respond to your message in the best possible delays.

In the meanwhile, please have a look at our website and social media pages for all sorts of general information. And if you wish to book an appointment, we encourage you to book online – it's quick, easy and safe!

For any other urgent matters, please ring the salon at *insert phone number* and we will be happy to assist you!

Talk soon! 

*@salon name*

* insert online booking graphic & hyperlink to online booking*

(add social media handles & pages)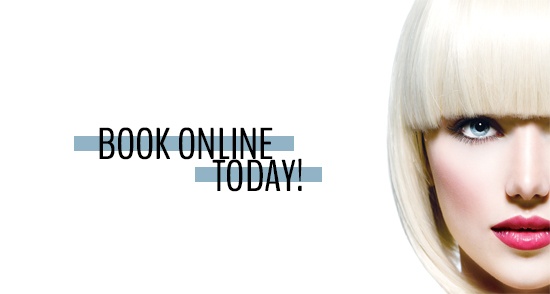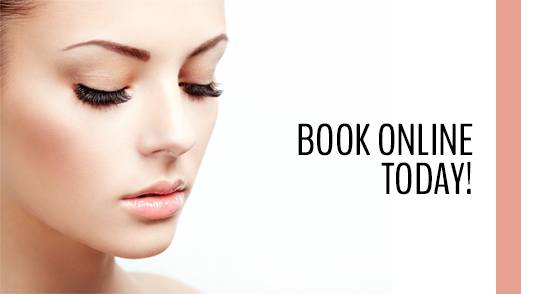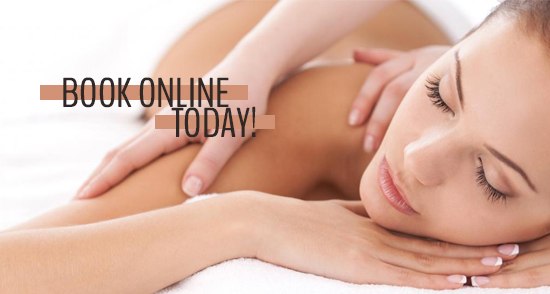 Remember, online interactions are just as important as a client walking in your salon. An appropriate email response can be the difference between seeing that person book in or walk away from your business. And the same goes for your phone voicemail message. We'll be doing a post soon on fun voicemail messages you could consider for your salon. 🙂
Oh, and for 5 ways to easily gather email addresses, read this post!
Do you wish to learn more about the Phorest Salon Software? Fill out the from below to book a demo!
Thanks for reading!
#LetsGrow