Did you know that August is known as the Romance Awareness Month? It's also chockfull of fantastic salon and spa marketing opportunities as well!
We have compiled a list of the various holidays that will spring up this month and created a couple of unique marketing ideas that you can use to drive more people through your doors.
Let's get started!
Wiggle Your Toes – Wednesday, August 6th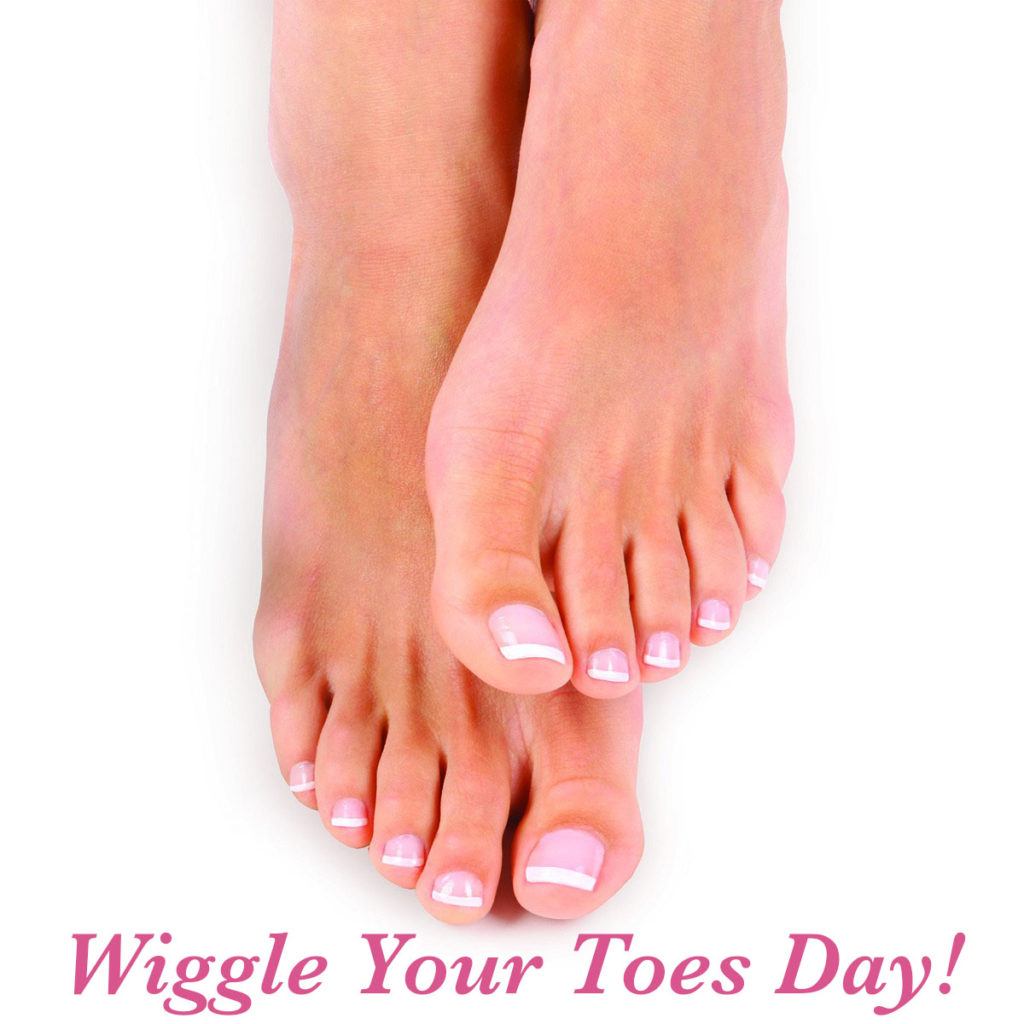 Wiggle Your Toes Day is a fantastic chance to promote your pedicure work! If you work with Phorest, you can use your #SalonSelfie feature and give clients bonus TreatCard points if they take a photo of their brand new pedi and share it with their friends.
Happiness Happens Day – Saturday, August 8th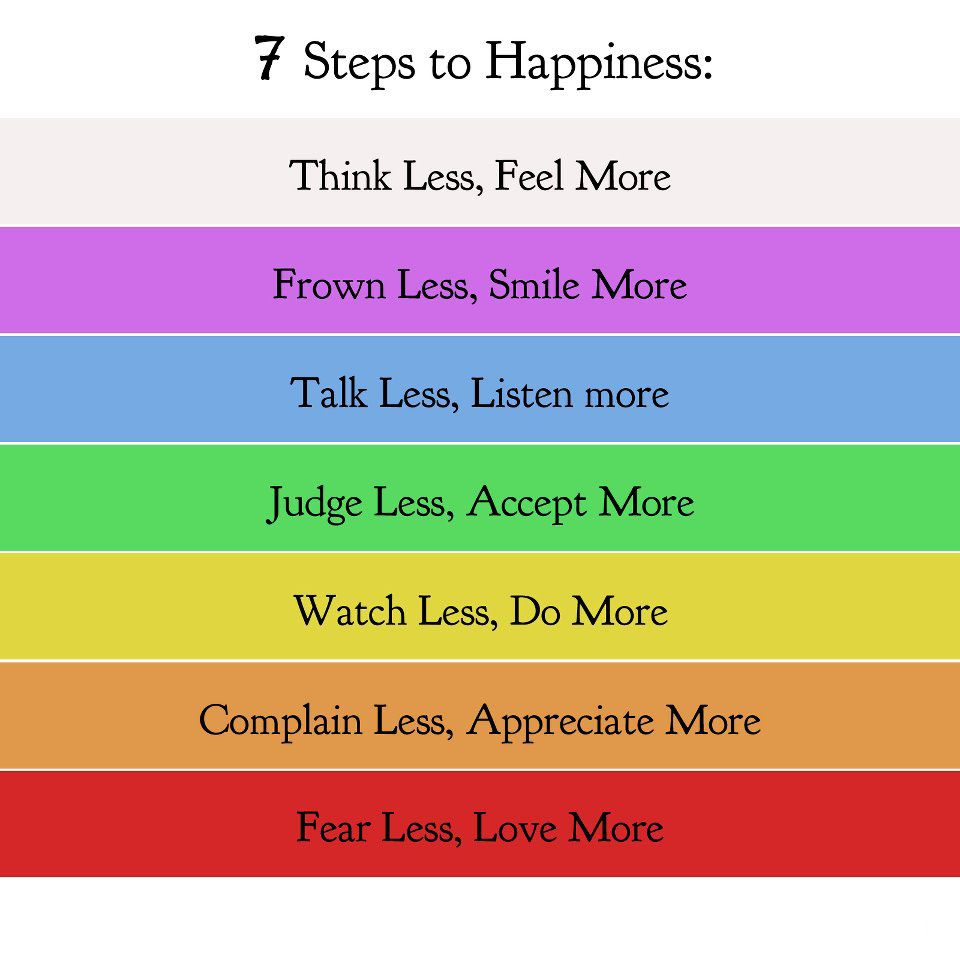 Happiness Happens Day is a great opportunity to put your salon or spa marketing ideas into effect. How about giving away little treat bags on sample products with a personalised message inside saying Happiness Happens. You could either do this for your clients when they are leaving, or even hand them to pedestrians on the street. What a nice way to build your brand awareness!
Book Lovers Day – Sunday, August 9th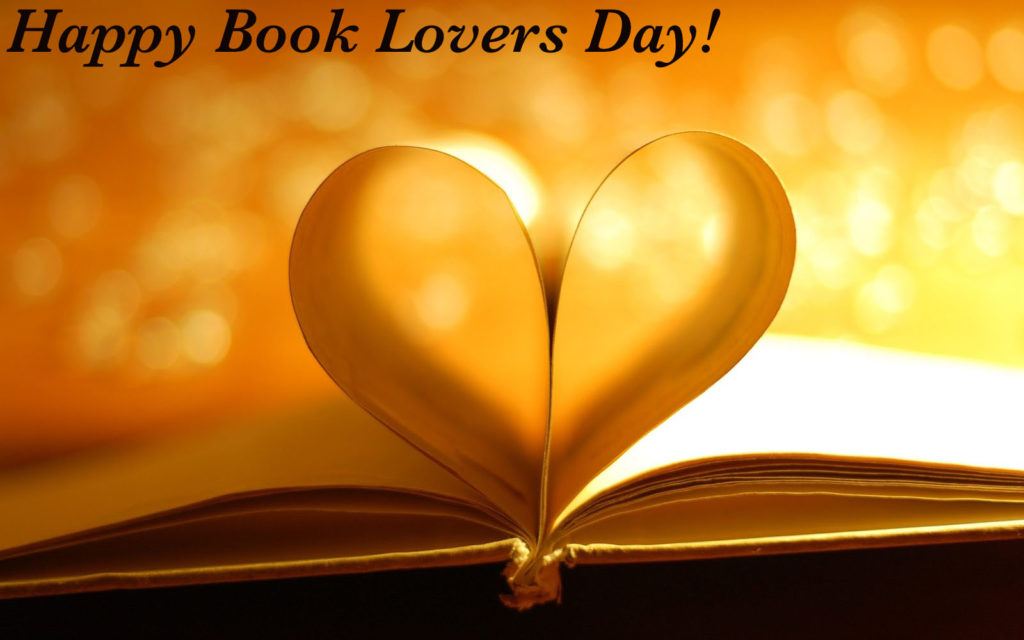 Sometimes moving away from your area of expertise can be refreshing to clients. How about putting up a photo of the book you are  currently reading. Ask people what they are reading. And if they put a photo of their book into the comments box of your Facebook post they get a prize (That prize could be anything from Bonus TreatCard points to a Free Blowdry).
The main thing is to get them commenting. So then you can ask them about the book and get them chatting about something a bit personal.
Middle Child Day – Wednesday, August 12th
Right away, a fun salon or spa marketing idea would be to simply share one of these funny graphics on Facebook and Twitter: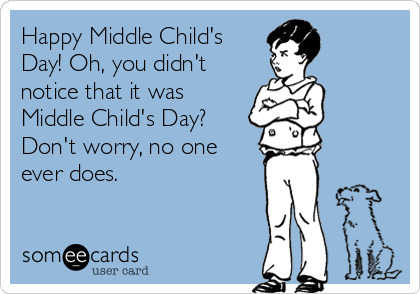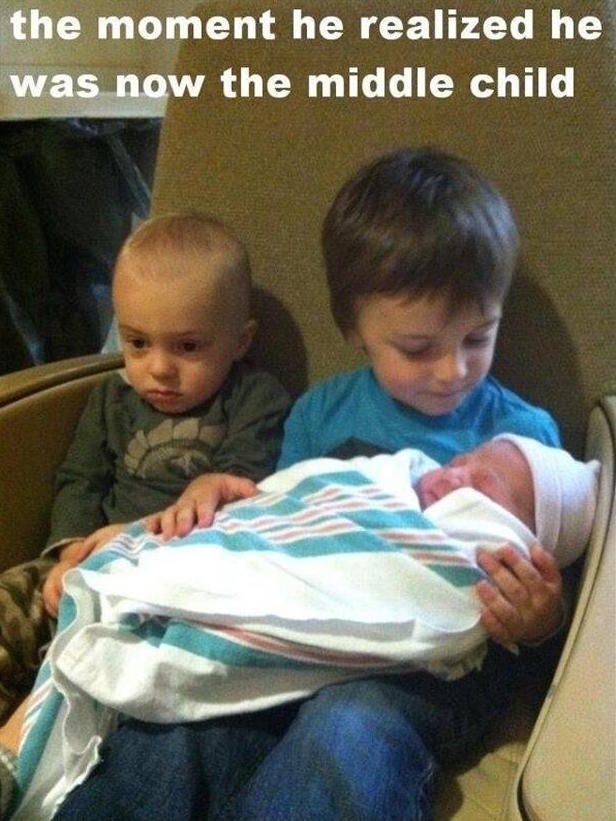 If you would like to go a bit deeper, how about you put on a Middle Child Special for the day? Promote it on Email, SMS and social media.
Looking for what to say in your SMS? How about using one of these:
Happy Middle Child Day <<clientfirstname>>! We would like to treat you like our first! FREE manicure with a facial when you book TODAY here <<link>>. SALONNAME
<<clientfirstname>>, Be our number one on Middle Child Day! Glass of bubbly & goodies bag with your treatment this week! Book NOW www.phore.st/<<link>>
For more assistance on your SMS campaign, just drop an email to Louise on our Grow Team at Louise.reindl@phorest.com. 🙂
I don't really know how a person will prove that they are a middle child. Perhaps were just going to have to take them at their word, right?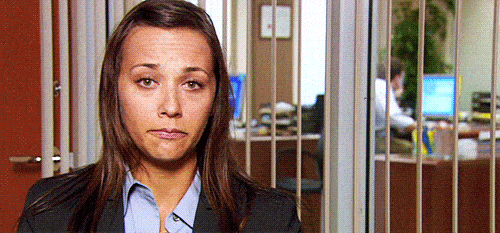 International Left Handers Day – Thursday, August 13th

I'd say you could do something similar to the Middle Child Day salon and spa marketing ideas. Put out an email using this Subject Line to get a better click through rate:
>>> It Feels So Right To Be Left
>>> It May Be Left Handers Day, But Our Treatments Are All Right!
Relaxation Day – Saturday, August 15th

If there is any holiday in August that to come up with some spa marketing ideas, then this has to be the one! I'd say start the marketing ball rolling on this one sooner rather than later.
Need some assistance with your email marketing? Why not contact Susan from our Grow Team? She would be delighted to help you – Susan.jackson@phorest.com
Male Grooming Day – Friday, August 21st

This holiday is tailor made for barbers. But salons and spa can also get in on the action as well.
How about offering to shave client's spouses for Free on this day? It will get the client in. It'll be a be of fun. Snap some photos and share them on your Facebook page while you're at it!
Or if you have a male colleague at work, how about raising some money for charity by waxing his leg? Film it and put it out on your YouTube channel. It might be nice for your clients to see a cheekier side of your brand.
So that about wraps it up for the month of August. There are a few more holidays left. Just not sure if they're suitable for your salon or spa marketing ideas (Unless you want to celebrate Whiskey Sour Day on August 25th?!)
Thanks for reading!
#LetsGrow