Using AI To Simplify the Running of Your Salon: Guidebook
How can you use AI to help you run your salon – from marketing, to reports, client communication and staying ahead of the competition? Download this free ebook to see tips, case studies and prompt examples to help you get started with using AI to streamline your day.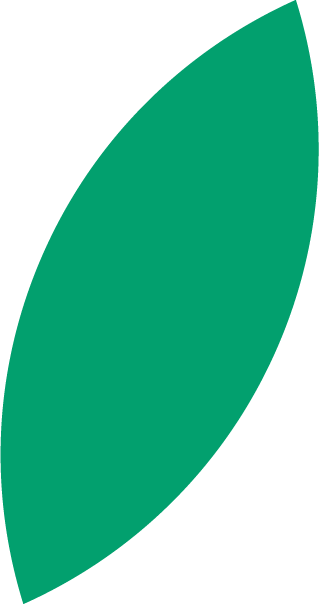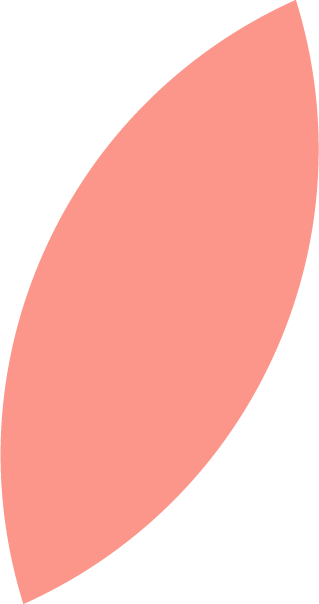 AI is here to help you
In a busy salon environment, anything that can save time and streamline management is a plus. With massive advancements in AI over the past few months, the Phorest team has been researching its capabilities, with a particular focus on how it can help the professional salon and spa industry.
What we've discovered is an incredibly useful tool that can supercharge the productivity of your business, save you time, and streamline the running of your salon.
In this free ebook you'll find out:
What is AI?
How to use AI for salon marketing
How to use AI to delve into your salon data
How to use AI to step-up client communication
How to use AI to stay ahead of the competition
Interview with an AI expert
Tools that can help