We've done it again! After the success of our other eBooks (Retention Marketing: My New Clients Are So Last Season and The Salon Owners Ultimate Guide To Facebook), we here in Phorest Salon Software thought it would be a great idea to write another one, this time dedicated entirely to Twitter – voila: 'The Salon Owner's Ultimate Guide to Twitter'. 
Even though Facebook still is  a huge platform, Twitter is not only catching up but also offering a whole new level of interaction with your clients, prospective clients, suppliers and key influencers in your space.
If you don't have an account yet just continue reading and find out how to set up a successful Twitter presence. We are also offering our blog subscribers the eBook, worth £12.99, completely free of charge. The book will be sent to you by email automatically.
If you are not subscribed to the blog and would like to receive a copy free of charge, don't worry, you can subscribe by clicking the blue 'I Love Your Blog' button at the bottom of the page and we will send you out a copy.
As part of the launch of the eBook we bring you an interview with Sam Pearce, the owner or the Potting Shed Spa in Batley, West Yorkshire and mastermind behind the spa's amazing Twitter account (plus of course a great Phorest Salon Software client).
Twitter in Real Life – an Interview with Sam Pearce from @pottingshedspa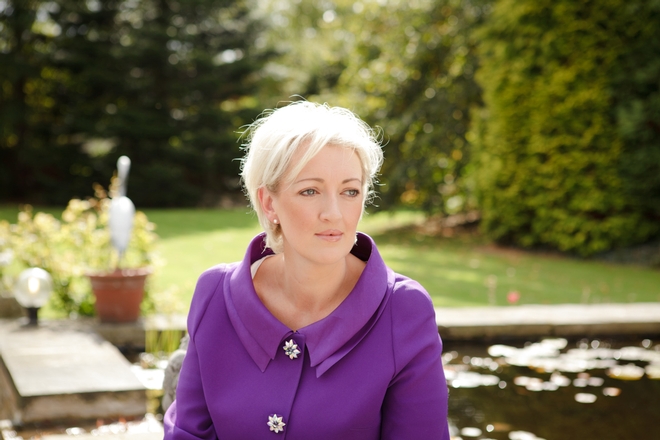 1. Has it been difficult to build up a following and get your clients talking to you? Do you have any tips on starting a dialog?
It has been a really interesting exercise – you have to have a point of interest with your followers – they have 'chosen' to follow you as they have an interest in what you have to say – a common ground if you can gauge their attention you are half way there, to then engage with them on a personal level is brick building in terms of brand loyalty.
2. How important is twitter for your business?
It is essential for first hand interaction with your client base and the industry we work in. It is instant and personable – it is a platform for information it allows you to 'be' your brand and encourage clients and followers alike to share your journey, it feels like you are talking directly to 'that' person – it is perfecting the art of not blurring boundaries and being professional – this is a fine art.
3. What content works best for you?
I tend to use a combination of visuals and wording, you really only have a very small window of opportunity – if it is understood instantly you tend to captivate your audience – I have always implemented a large dose of humour into my twitter feed. Humour breaks down barriers and removes any embarrassment which is what our brand is all about – this is a tried and tested formula.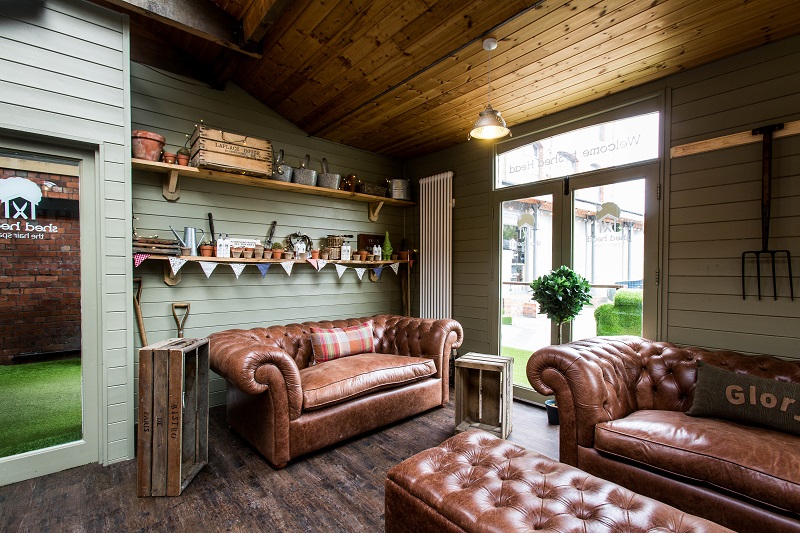 4. Did twitter teach you something new about your clients?
It reinforced that we all want to have a sense of belonging and feeling part of something – I also welcome their feedback and honesty and support – the support we have felt from our clients has been palpable, they are savvy and not easily fooled – you have to respect them and value their support and let it be felt.
5. Who are your favourite people to follow on Twitter?
Yikes that is a tricky one – I would say it would be impossible to single out any individuals or businesses – I have my favourites but that is down to the relationship we have built up over the years through our interaction, it is personal and not necessarily an industry bod, perhaps someone who inspires me with their knowledge.
6. What are your top 3 Twitter tips for salon owners?
1. Be available – be tangible, don't employ someone to tweet for you – they will never convey your message succinctly, don't repeat tweets – a theme is great but if all you are tweeting is booking availability you will become predictable – let them in – share the experiences of the salon – talk to them as you would wish to be.
2. Find your point of difference to your followers and appeal to them directly – make them feel valued, supported and that they are 'the first to know' – this carries such weight!
3. Don't take yourself too seriously you have a 'snap-shot' to glean attention – study previous tweets that have created response and why – use that as a formula to build your future tweets on.
And one more…
4. DON'T THROW MUD – it's too public – I have made that mistake in the past but it was down to me protecting my brand that had been plagiarised – I couldn't help myself.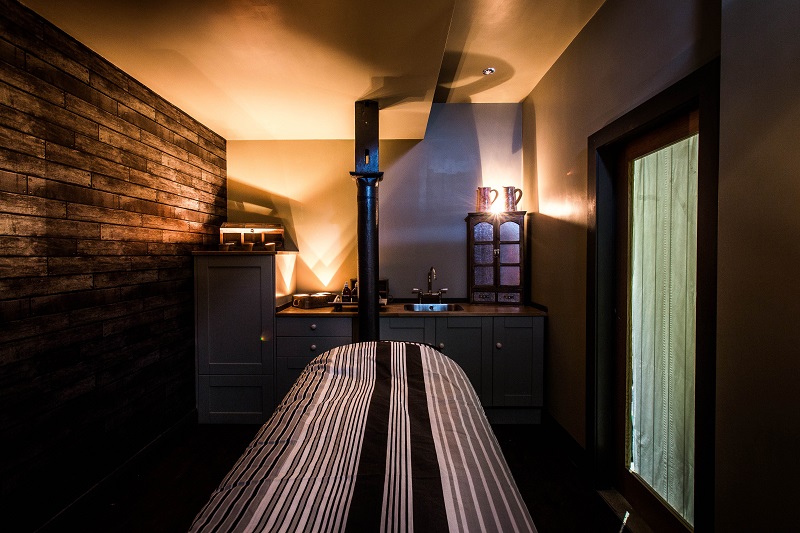 7. Who in the salon updates the account and why?
I do – I live and breathe my businesses and it comes as second nature, I am the decision maker, I can forecast last minute availability (occasionally ;)) to advertise and no one will ever shout louder than you do about your own business. I think having the owner of the business on hand re-enforces our business ethos – I always involve my team and mention them personally – we really are 1 big family – a Potting Shed community.
8. Have you had any negativity on the account?
Yes, recently actually I tweeted 'There should be a certain age limit for women wanting to have their ring finger polished in a different colour' – one follower went nuts – she gave me loads of tips on how to social network properly – she was entitled to voice her opinion, but that is the whole point of twitter – everyone has their own opinion – we have been really lucky – Oh and the stalkers! – but apart from that none really.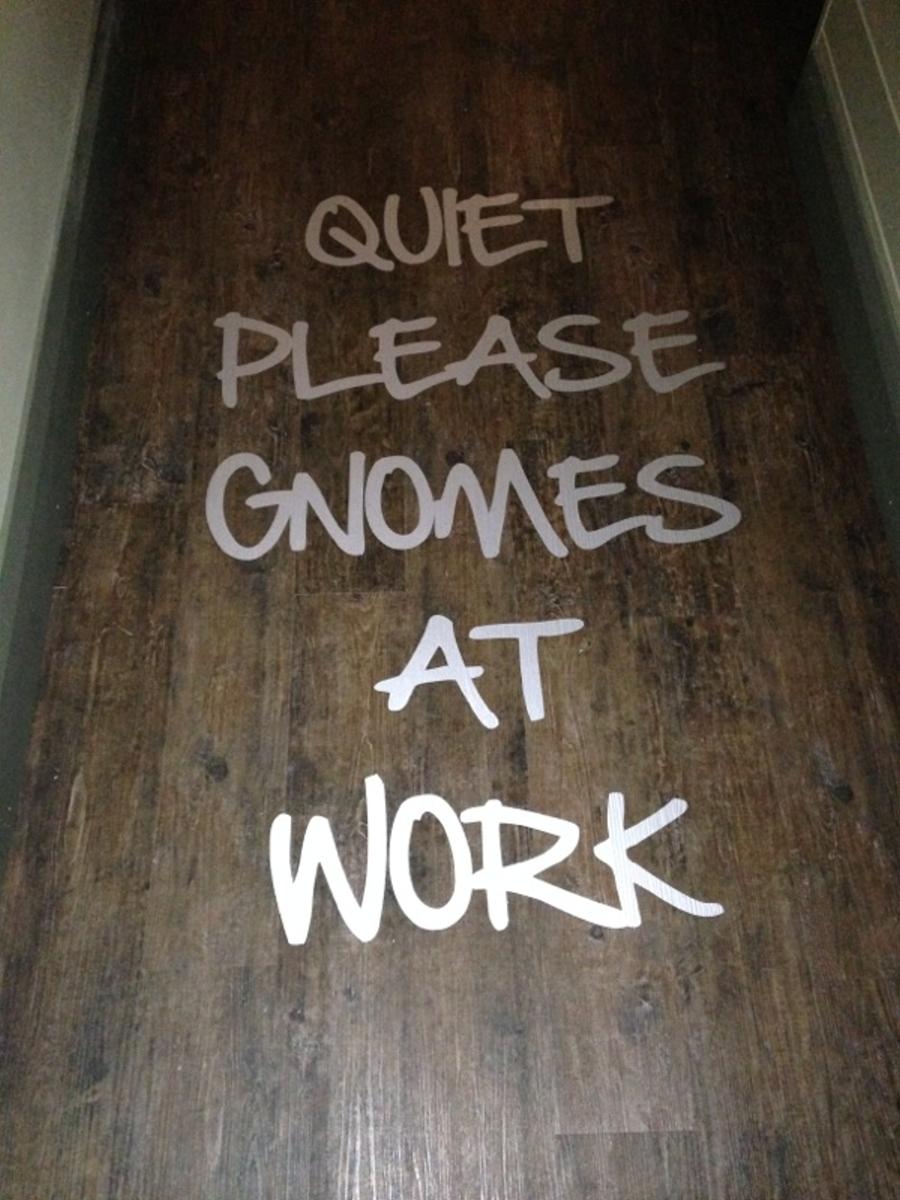 9. How does Twitter compare to Facebook for your business?
I have only just really got into Facebook in the last year or so – I prefer Twitter – I think people especially in our industry use Facebook for the wrong reasons it can be a platform to score points and any negativity can be posted whether it is accurate or not – I think Twitter without question is a far more honest platform for social media.
10. What's your favourite Twitter a/c out there? (besides Phorest Salon Software's @thephorestword of course ;))
Goes without saying it is you guys! I do have a lot of thyme for @Pro_Beauty @Babtac @Cibtacofficial .
Follow the Potting Shed Spa on Twitter and check out their website.
Alex Quinn is part of the marketing team at Phorest Salon Software & a blogger for Pink Elephant Blog. Email Alex for some marketing advice on marketing@phorest.com. Let's Grow!
Why not request a demo of our salon software today? We can help you get more clients, back more often spending more!