It goes without saying that pretty much the whole world has moved online. And now it turns out that being online isn't enough anymore. These days, being online also means being active on social media and provide means for customers to access everything with their mobile. With everyone's lives getting increasingly fast-paced, it's important not only be 'open' 24/7, but also to be 'open' on multiple platforms. The reality is: salons who offer an online booking feature to their customers make more money than those who don't*. So with just a few clicks, you can increase revenue and customer satisfaction! Intrigued?
Get Bookings Through Your Website
You may have a website for your business. If you do, amazing! A website is your virtual shopfront and portfolio all in one and it's a place where you should always offer an online booking option to your clients. You don't want to miss out on the revenue generated from bookings by people who may not be able to call during your opening hours (they are too busy, forget, etc.).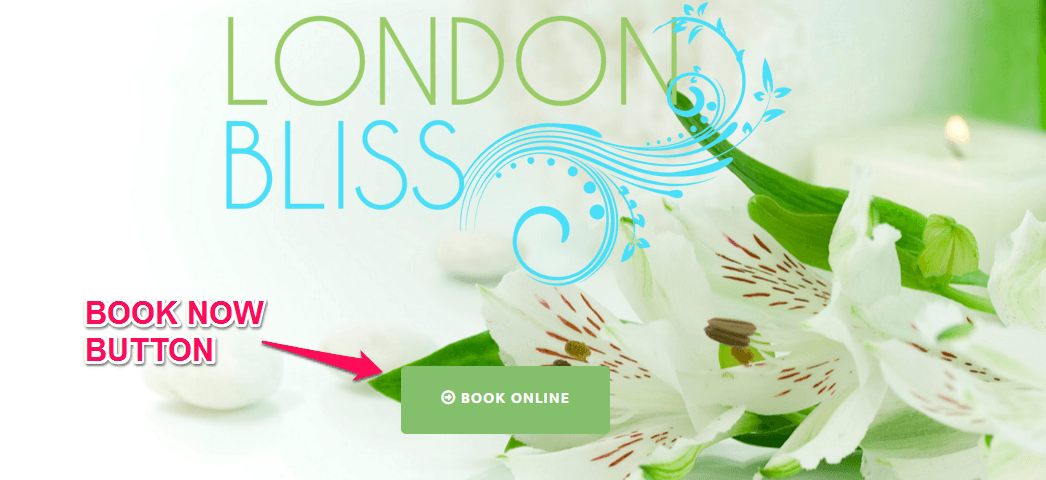 Add A 'Book Now' Call-To-Action To Your Facebook Page
Once you have acquired a client you need be where they are! Facebook has nearly 1.3 billion users and more than likely, this includes the vast majority of your clients. If you have a Facebook page, then integrating your Phorest online booking feature is easy. A simple 'Book Now' call-to-action on your page can increase your revenue by up to 29%! Can you afford to miss out on that?
 
Setting Up Your Online Booking Feature on Facebook: Step-By-Step
Log into your Facebook account and access your business page.
When on your business page look for the "Create Call-To-Action" button at the top right of your screen and click it.
Edit your button in order to change it to a "Book now" button.
Click the drop down and click "Book Services".
In the website field, you will need to type your personal Online Booking Feature URL.
*** If you are a Phorest Client, this would have previously been sent to you via email from onlinebooking@phorest.com and should look something like https://yourbusinessname.phorest.me/book. If you have this information please type it into the website field. If not please contact onlinebooking@phorest.com or call support.
After typing in the web URL please click add button to create your button.
Get A Salon App
Unfortunately, it is not enough to just be online anymore. These days people use their mobiles all day long and making sure that your clients can reach you through a salon booking app has become more important than ever! Websites are often very frustrating to view on mobile devices and even though lots of business owners optimising their responsiveness, most people spend the majority of their time using apps. The Phorest App is unique; it is the only one that will integrate with your Phorest Salon Software to give you the maximum benefits!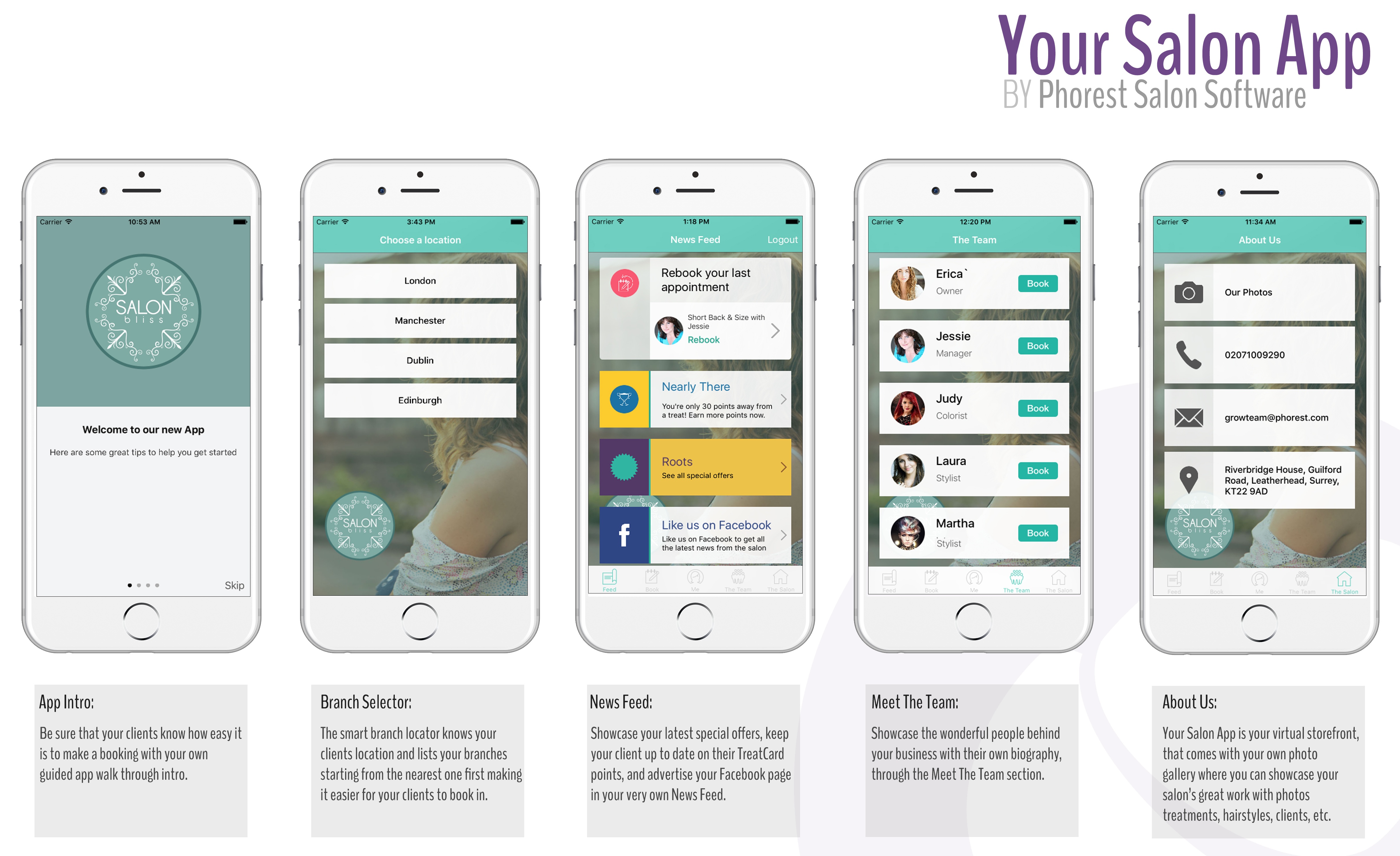 The above platforms are not exclusive of each other. In fact, they work best altogether to provide a maximum of opportunities! If you are serious about your online presence, you need to make sure that you make booking online an available option to your clients across your website, Facebook page and salon app!
Related | The Truth Behind Why Your Salon Online Bookings Aren't Booming
Thanks for reading,
#LetsGrow
*according to research conducted by Professional Beauty Magazine (Issue 10/13).
---
This article was originally published on August 24th, 2014. It has since been updated to match 2017's best practices.