Concretely, what is a brand? How do you build one? In Marty Neumeier's book 'The Brand Gap,' a brand, by definition, is "[multiple people's] gut feeling about a product, service, or company." If we agree on this definition, we must also understand that businesses can't control the branding process. However, they can influence it with what differentiates you. In our previous speaker announcements, we brought you Ryan Holiday & Jo Fairley. Today, we're excited to announce Christina Kreitel as our latest addition to the Salon Owners Summit 2019 lineup, and who will reveal how to create your own personal brand and how to use social media to get the perfect clients, become more profitable and build brand relationships.
Early Bird Tickets are selling out fast, make sure you don't miss out!

Christina Kreitel: Get The Perfect Clients, Become More Profitable And Build Brand Relationships
That's the promise of our most recent announced speaker, a native of Utah and owner of Intrepid Studio Salons, Christina Kreitel! After realising there was a serious lack of branding and social media knowledge in the hair & beauty industry, she founded her salon in 2017 and used social media to skyrocket to almost 55k engaged followers in as little as 1 year! This lead the leading stylist & colourist and Cosmoprof brand ambassador & educator to be featured in some of America's top beauty magazines such as Modern Salon, American Salon, Behind The Chair, and more!
She has taught on all the main stages of North America, travelled internationally, and completed hundreds of private tutoring and classes with stylists and salons across the world.
If you're interested in learning how to use social media to turn your social media followers into loyal clients who pay more and generate referrals, this is not a talk to miss! In the meantime, follow @christinakreitel on Instagram!
Salon Owners Summit 2019: Hurry, Early Bird Tickets Won't Last!
*** Please note that an Irish VAT rate of 23% applies (event held in Ireland).
Request a callback today and secure your tickets to the 2019 Phorest Salon Owners Summit! Don't wait too long! Based on the last four years, these Early Bird tickets sell out fast! To avail of these tickets, simply click on the link below and fill in your details!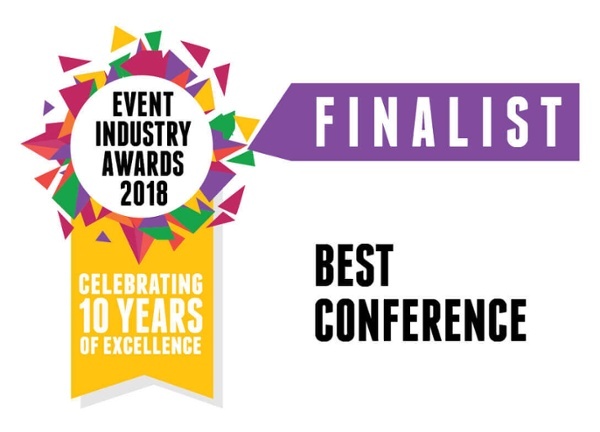 Special mention to Alex Quinn & Sinead Carroll, the 2018 Salon Owners Summit has been shortlisted for the 'Best Conference' Category at the Irish Event industry Awards with takes place in July! For info on accommodation, speakers, tours and activities, and everything surrounding the coveted event, keep an eye on www.salonownersummit.com! Got feedback? Let us know either in the comments below or tweet us @ThePhorestWord! (Pssst! We're on Instagram too!)
Thanks for reading! #LetsGrow
---
Not a Phorest Client?
This event is exclusive to Phorest Clients only. However, if you are looking to take your salon to the next level, then why not request a free quote or demo of our software today, and join the list of esteemed Salon Owners Summit guests!