Phorest vs Salon Iris
Looking for an alternative to Salon Iris Software?
Make the switch from Salon Iris to Phorest and pay less for more features! Our competitively priced top package helps you protect your salon from no-shows with our online booking and get access to the best marketing suite in salon software.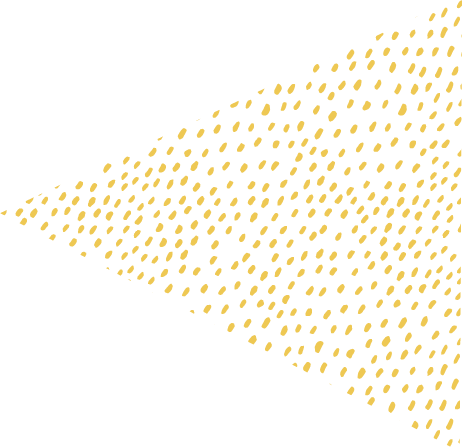 Compare the details: what Phorest can offer you that Salon Iris can't.
Salon Iris
Protect your salon
No-show protection: Credit card details are collected to secure online bookings
Ability to charge a no-show fee
Get alerted when a client with multiple no-shows tries to book again
Supercharge your marketing
Free stock photo library & image editor tool in your email creator
See marketing ROI right to the register
Set different commission for product lines/brands for promos
Fully integrated Online Gift Vouchers
Boost direct bookings
Unlimited free SMS to clients overdue to rebook
Automated, machine-learnt rebooking
Add staff bios & service descriptions to online booking
Easier management
Cloud-based - access from anywhere at no additional cost
Stock take via barcode scanning on app
Top reasons why Phorest is a better choice than Salon Iris for your salon
Read in more detail exactly what Phorest can offer you that Salon Iris can't.
REASON #1

Protect your salon

No-show protection

With Phorest, your online bookings are secured with credit card, so clients are more committed to showing up. This also gives you the option to process a no-show fee, which has been proven to reduce no-shows by 99%!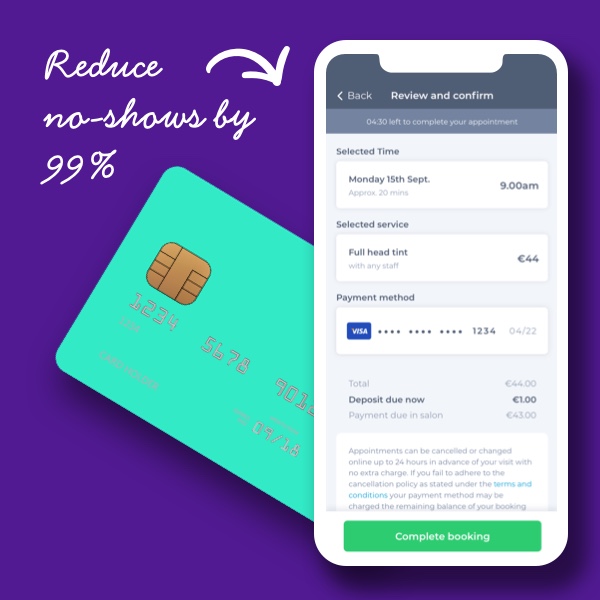 Multiple no-show alerts
Unreliable clients can leave you with empty timeslots and cost valuable revenue. Phorest automatically adds a note to client records when a client doesn't show for an appointment, and you'll get a 'multiple no-show' alert when they try to book with you over the phone. This allows you to turn them away, or request they book online with a deposit, allowing you to capture their payment details and charge a no-show fee should it happen again.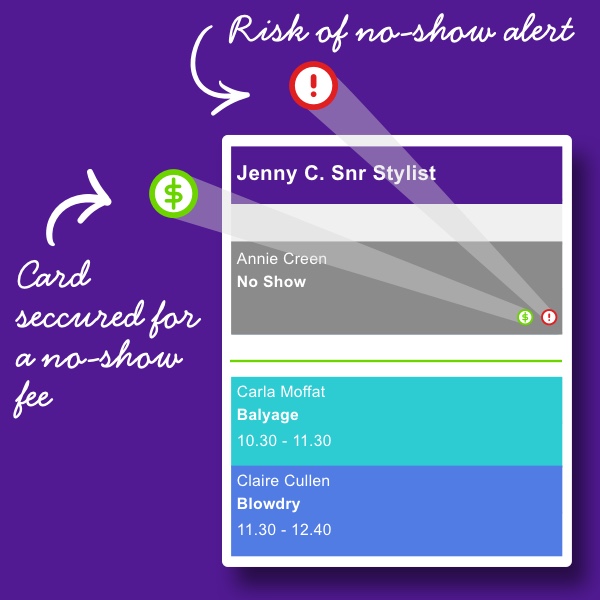 REASON #2

Supercharge your marketing

Put your own stamp on your marketing emails

The Phorest marketing email editor includes a library of stock photos that are free to use, and an image editor tool to make them your own.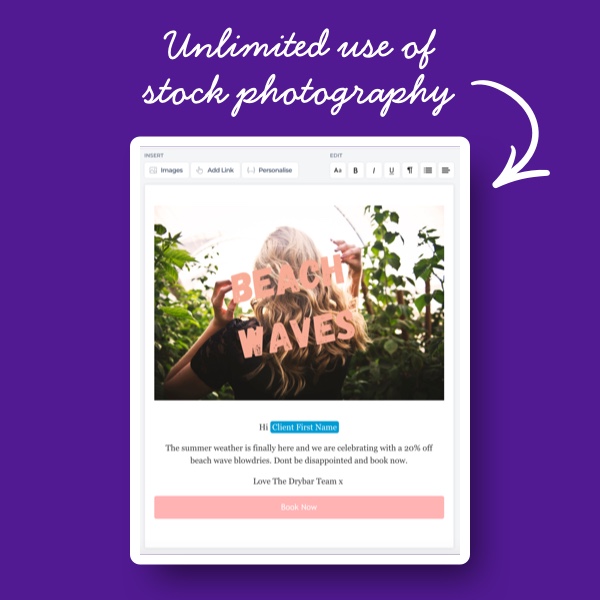 Fallback SMS
Most salons only have email addresses for 30% of their clients. Don't put all that effort into beautiful marketing promotions, only to miss 70% of your clients! Phorest is the only salon software with a Fallback SMS feature that lets you send a link to your promotion, via SMS, to clients that do not have a valid email address on their client card.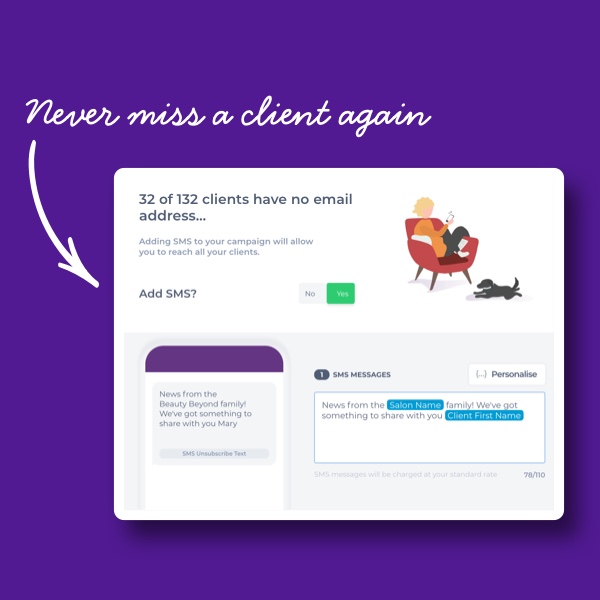 See marketing ROI right to the register
Because our marketing, management and reporting tools are integrated, you can see the impact of your marketing spend all the way to the register - see how much revenue your campaigns brought in, and even what services and products your clients were prompted to buy.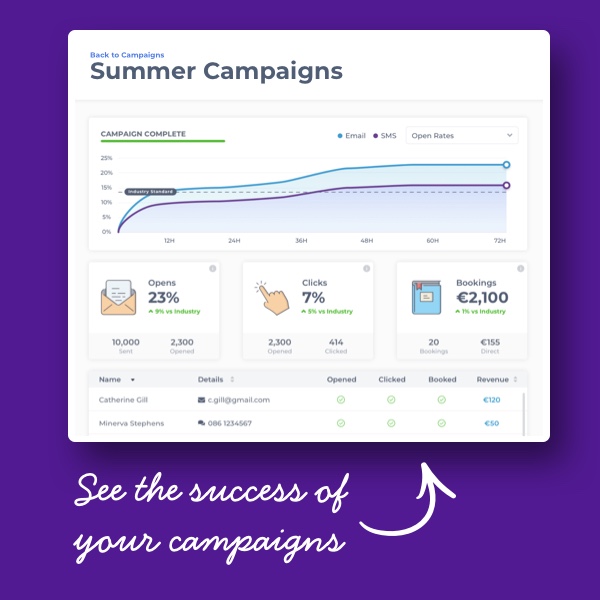 Online reputation manager
No other salon software has a built-in online reputation manager, helping you get hundreds of 5 star reviews on Google, Facebook and Yelp by prompting your best reviewers to share their comments online in one click. Let your online reputation generate referrals for you while you sleep.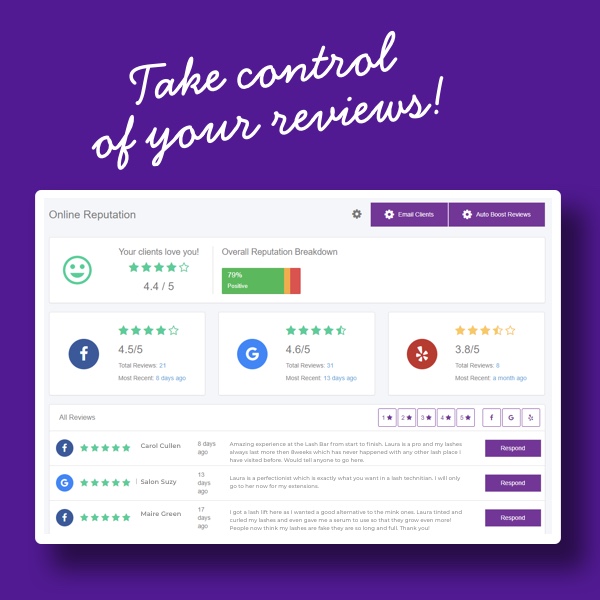 Set different commission for product lines/brands for promos
Phorest lets you set different commission rates on specific brands or product lines. Motivate your staff to sell the products you want to move.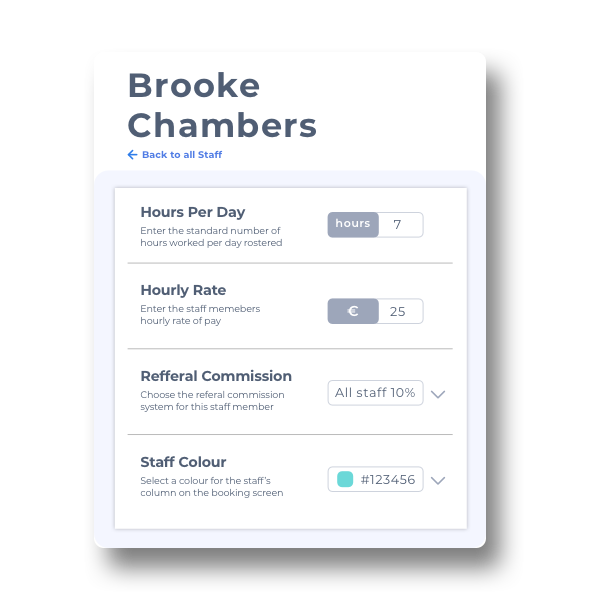 Make money while you are closed
Sell gift vouchers online at any time of the day or night and make money while your salon is closed! Phorest Online Gift Vouchers can be switched on with just one click and is available to all clients, whatever package you're on. Customers can buy for themselves or a friend and can choose their own amount and our smartly integrated marketing suite makes it easier than ever to plan email and SMS campaigns to drive sales. Easy one-click set-up!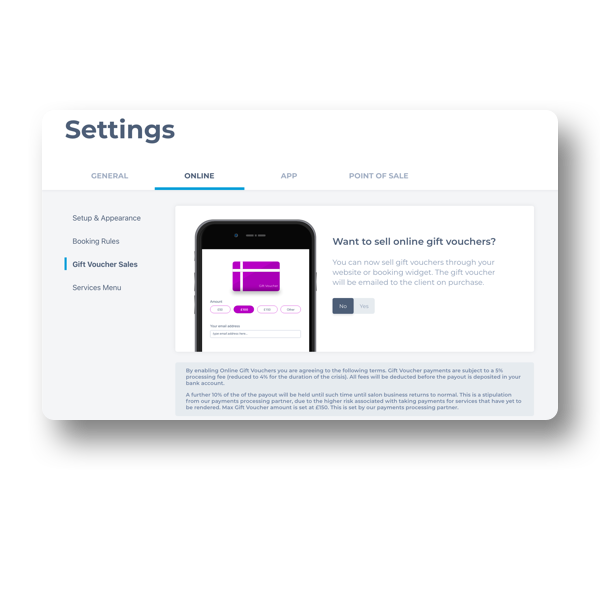 REASON #3

Boost direct bookings

Free SMS to clients overdue to rebook

Machine learning in Phorest recognises when your clients are overdue to rebook their usual services, and you can send an SMS to them, free of charge, to remind them to make that booking asap.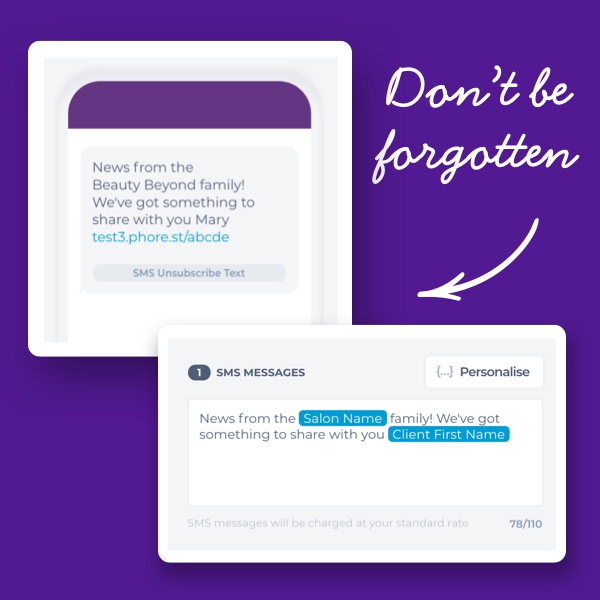 Automated rebooking feature
Taking that one step further, if you don't want to remember to hit send on that campaign to your overdue clients each day, you can use the automated rebooking feature to automatically send that reminder SMS for you.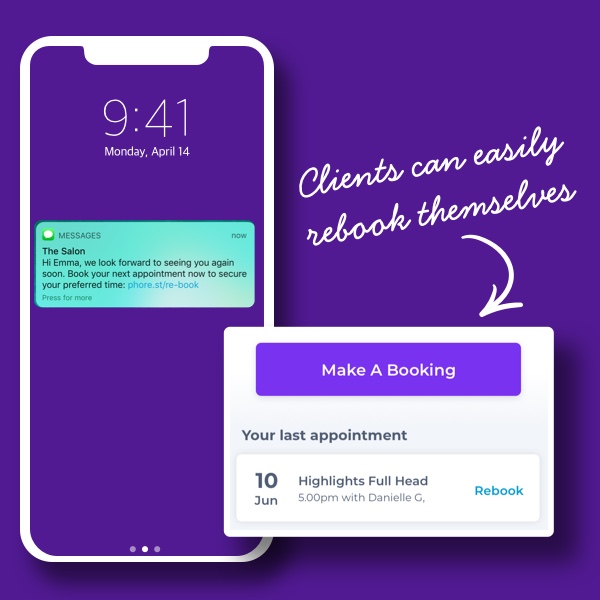 Add staff bios & service descriptions to online booking
Phorest lets you add extra information about your staff members and your services in your online booking portal - just another way to sell your great skills and services and make sure the client completes the booking.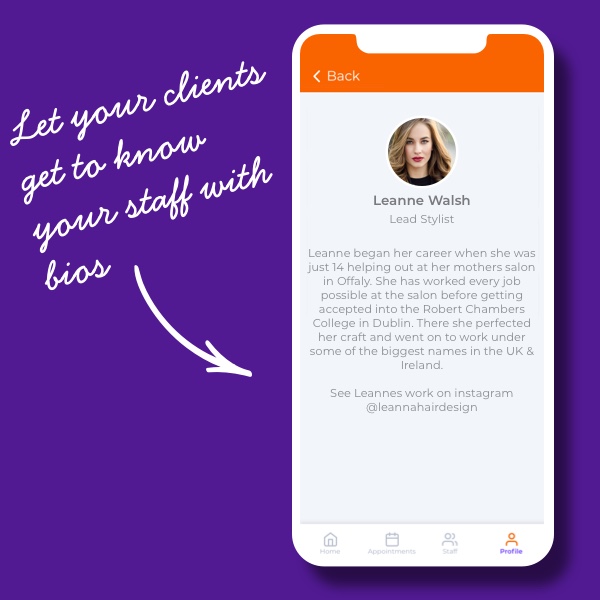 REASON #4

Easier management

Cloud-based: Access from anywhere

Unlike Salon Iris, Phorest software is cloud-based, so you can access it from any device, anywhere. Check your reports from home, or see your salon appointments on the go!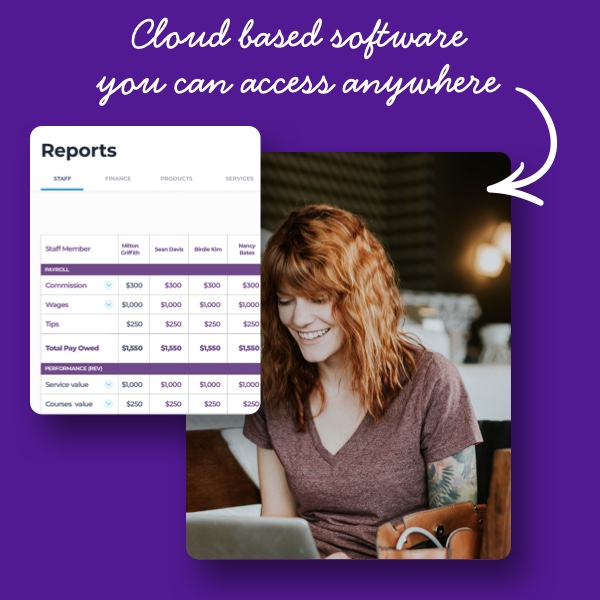 Stock take app
Take the chore out of stock takes with our iPhone and Android app – just scan the barcode with your phone's camera, enter your stock count, and you're done!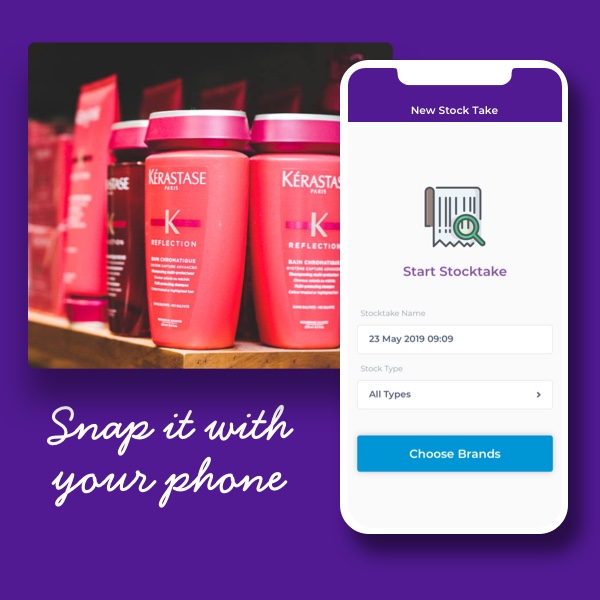 Consultation forms
Gather client information with professional and paperless consultation forms on your salon tablet, and store them digitally and securely in your client records.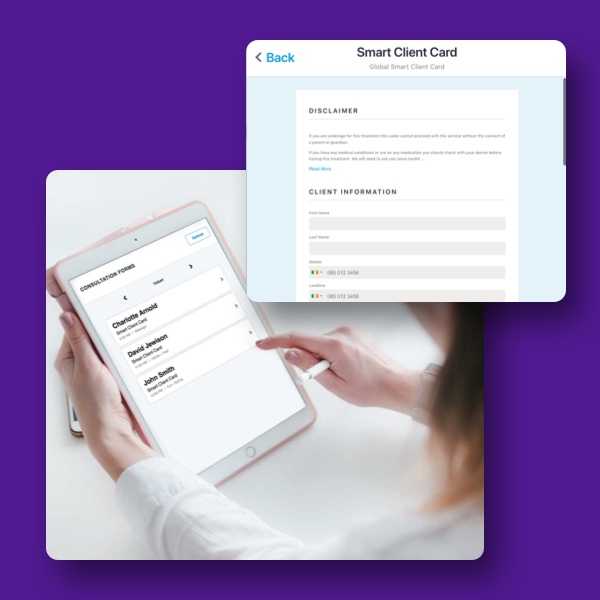 Don't take our word for it
Read what some of our happy clients are saying about us on review sites like Capterra, Google, GetApp and Facebook.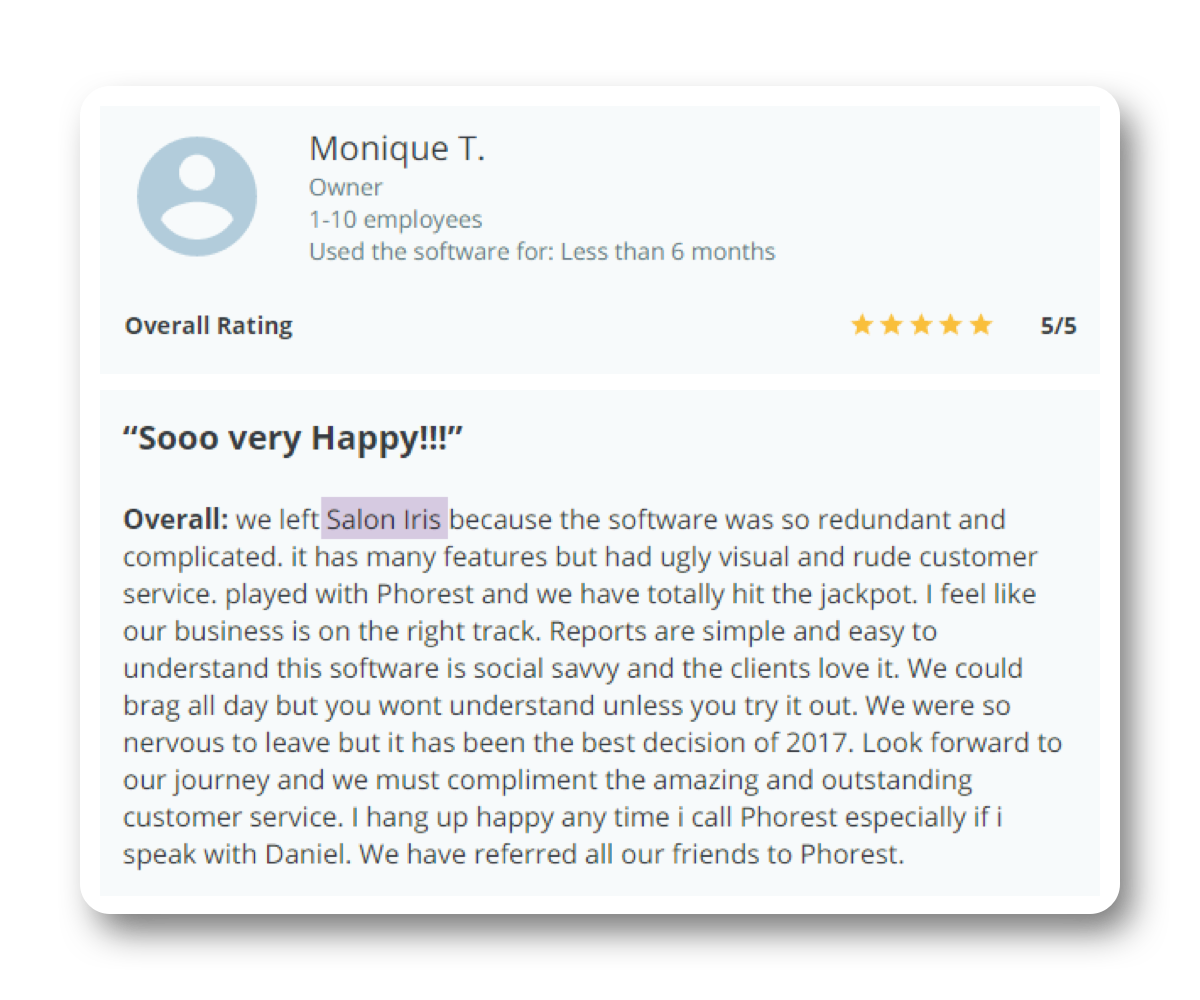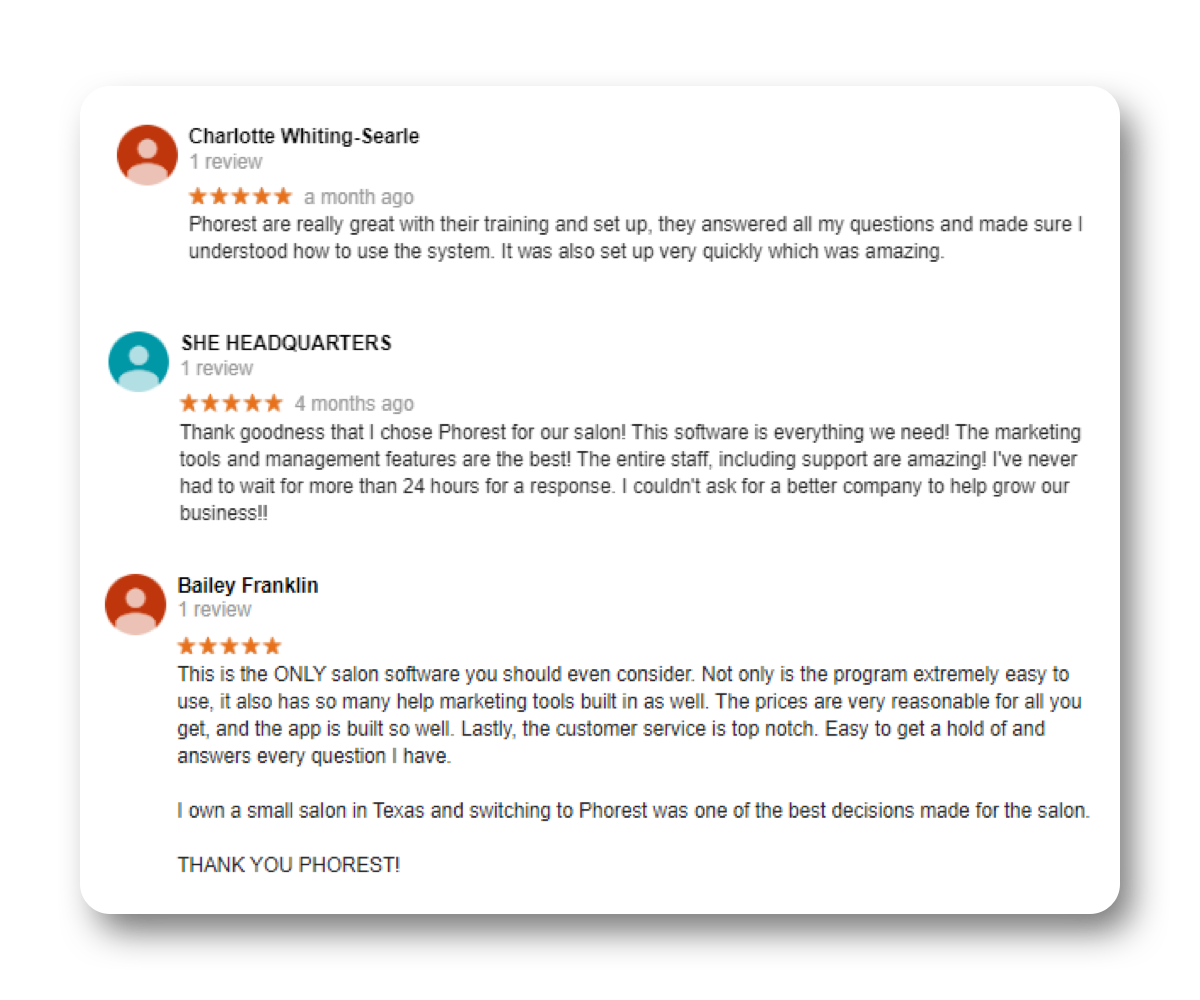 Ready to switch from Salon Iris to Phorest?
Talk to us about how Phorest can help manage, market and grow your salon. Switching to Phorest is easy because we are here to help in any way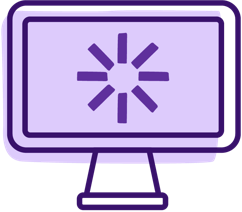 Easy Migration
All our plans include tailored set up for your salon. We'll import your clients, staff, services and products for you. Our migration specialists have years of experience in safely migrating client record information from most other salon software.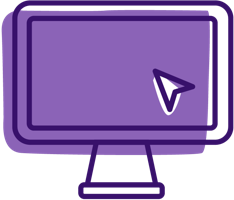 Free Training for Life
We'll set you and your team up with comprehensive onboarding training; and you can book additional online training sessions with us for as long as you like. New staff starting in the future? No problem, we'll get them trained up too at no extra cost.

Support second to none
Our friendly support team is on call, email or chat, and they're renowned for going above and beyond to answer your questions, big or small, as quickly as they possibly can. 'Seirbhís go hiontach' (excellence in service) is a driving mantra here at Phorest.
"We have successfully migrated hundreds of salons from Salon Iris to Phorest.  The team and I will help to make the process as simple as possible for you – bringing across your client information and history, appointments, staff, rosters, gift vouchers, services, products and more. If there's anything we can't migrate for you, our onboarding team will guide you through our simple input process, so you can make the transition with zero downtime at your salon."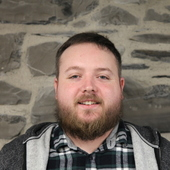 Allen Madsen, Data Migration Specialist
at Phorest Salon Software