The Salon Owner's Client Retention Guidebook
What's a good client retention rate? How can you measure it? And most importantly, how can you improve it? We answer all these questions and more.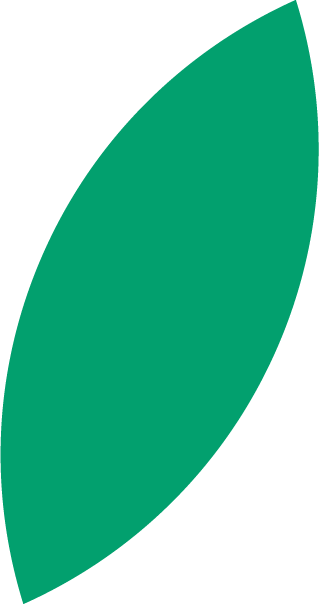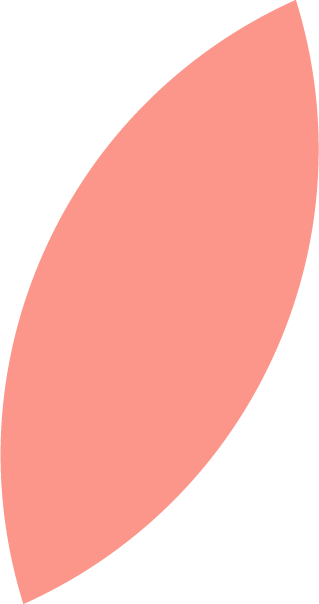 Here's what you can expect from our Client Retention Guidebook
Contained within these pages are salon management & marketing strategies that are guaranteed to have your clients flooding back through your doors like never before.
Attracting, retaining & delighting your dream clientele
Case Study: Attracting new clients vs retaining loyal clients
Get the stats: What keeps clients coming back?
Convenience is key
Providing value for money
How to measure client retention
The right tools to help