We all know what infographics are, right? Those cool, visual representations of information that are intended to present knowledge and facts in a clean, fun, and understandable way.
If you follow us on Facebook, Twitter or Pinterest, you'll see that we like to share salon infographics from time-to-time. They  always seemed to go down quite well.  So much so that we have started receiving quite a few requests for more.
As a little treat for you guys, we thought we might just package our most popular salon infographics together in one easy-to-download space! Just browse through the various graphics below, pick out your favourites and save them to your desktop so that you can share them with your clients (simply right click on the image and hit 'Save As').
And to make it easier for you guys, we have divided the salon infographics into different sections as well. So first up, we have a couple of Hair Salon Infographics… 
Hair Salon Infographics

–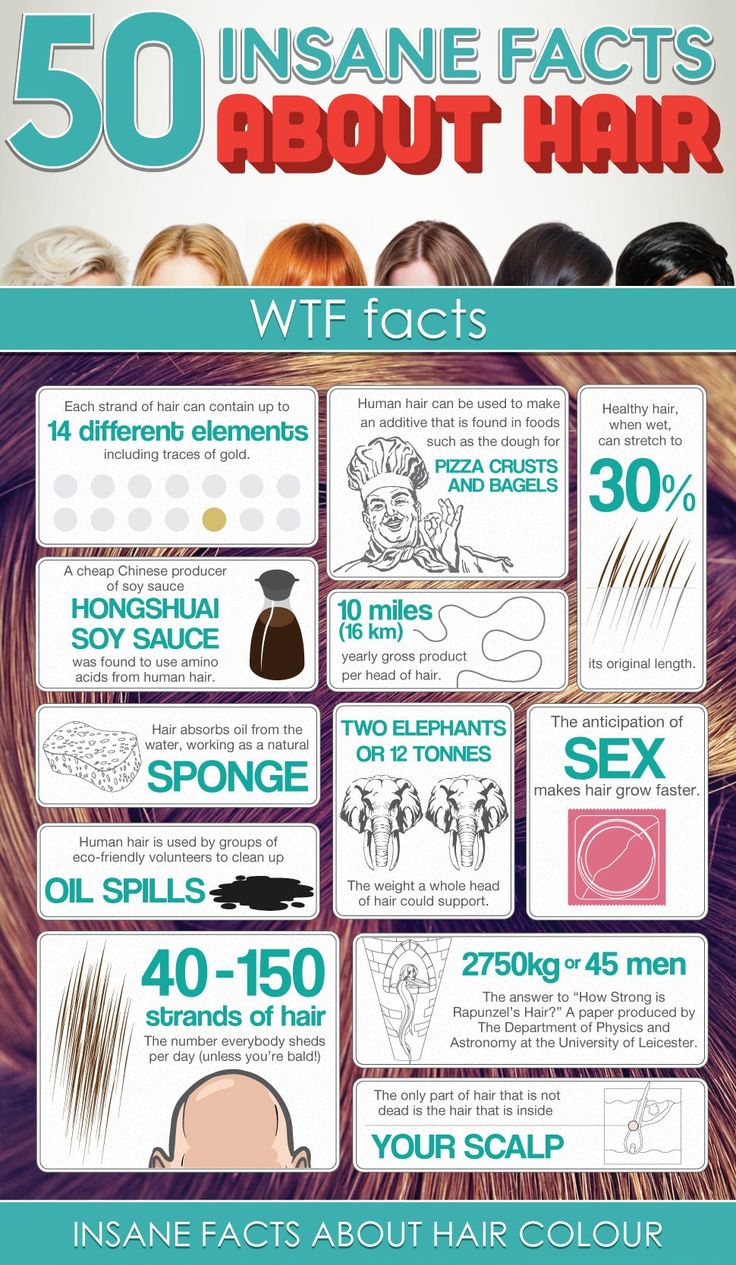 –

Beauty Salon Infographics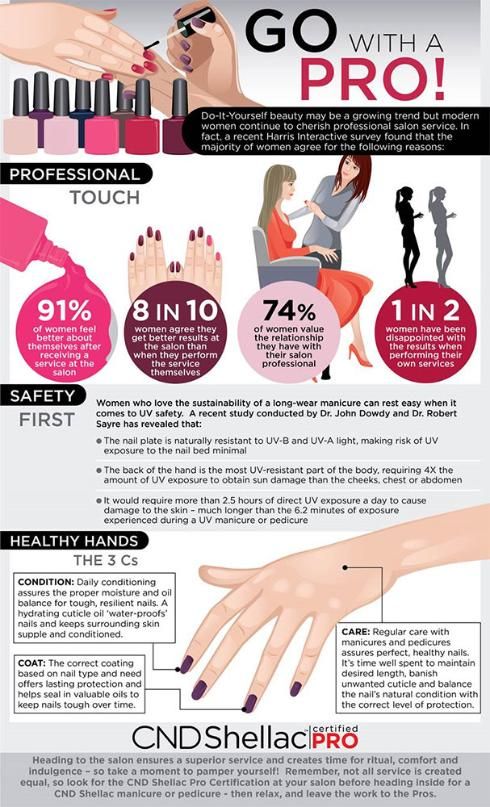 –

Spa Infographics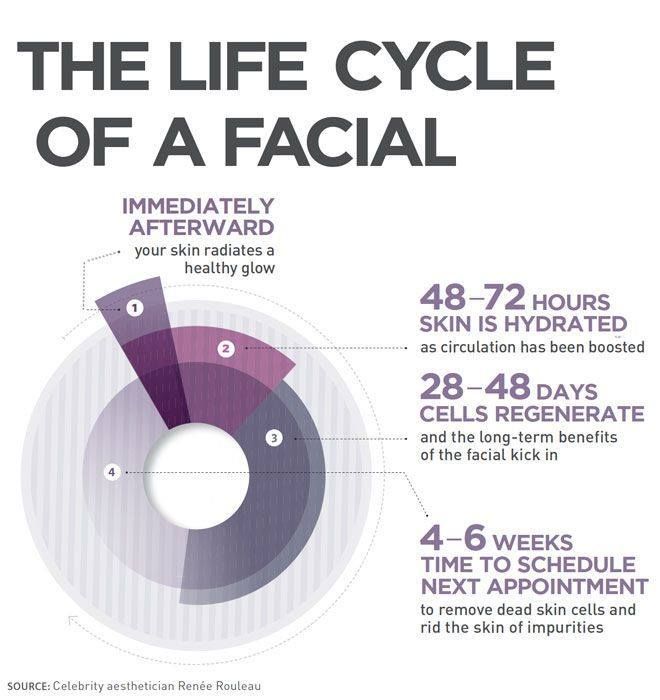 –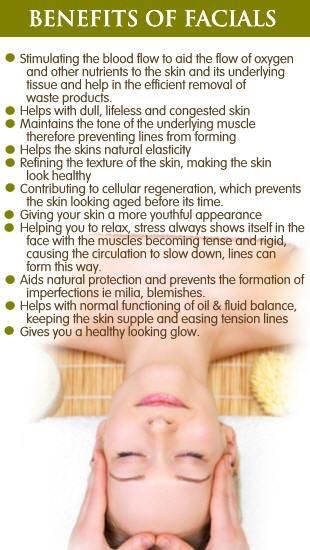 Hair Removal Infographics

Salon Software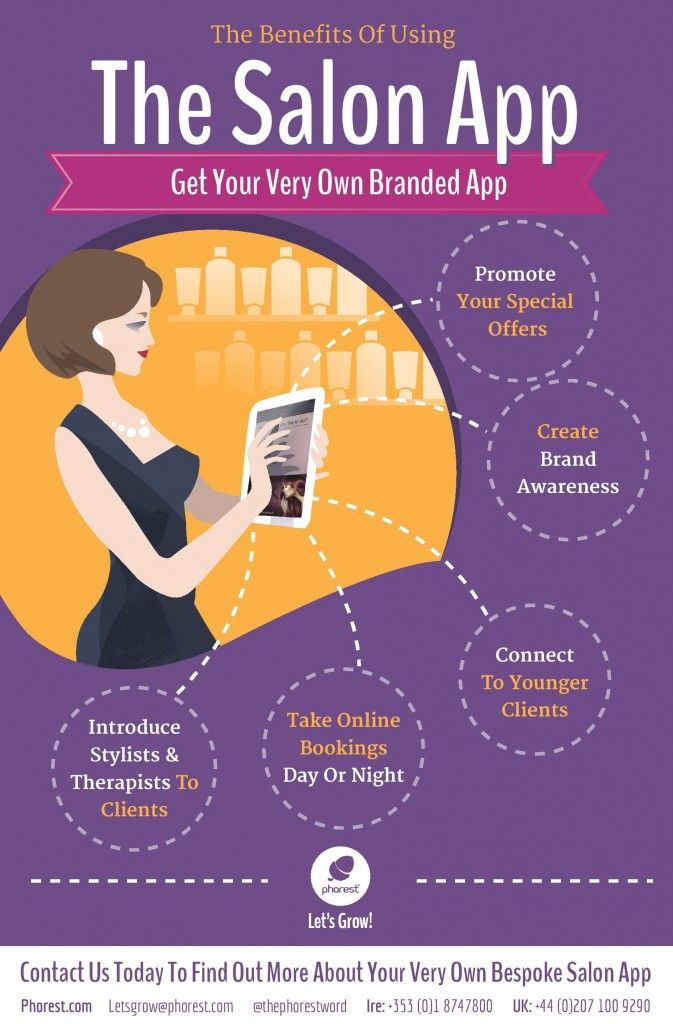 And there you have it. Some great ideas, tips and insight there, right?
But let's not just end this list here. If you have seen a particular salon infographic that you feel belongs in this list, then we'd love to see it! Just drop it to us on our Facebook or Twitter page and we'll put it into the mix.
Thanks for reading, guys!
And don't forget, if you really want to see how successful your salon can truly be, then why not request a demo of our salon software today?
Chris Brennan is our Social Media & Content Marketing Executive at Phorest Salon Software. For any and all help in this area, why not drop him a quick email at marketing@phorest.com. Let's Grow!