For most of us in this business, Christmas is always the busiest time of year. People want to look their best for party season, with a stylish new haircut, perfect nails or a glowing spray tan, and everyone's on the hunt for gifts to buy their nearest and dearest.
All clients are ready to spend during the festive season, and male salon clients are no exception. Make sure your salon isn't missing out on seasonal revenue with these experts' top tips:
Speed It Up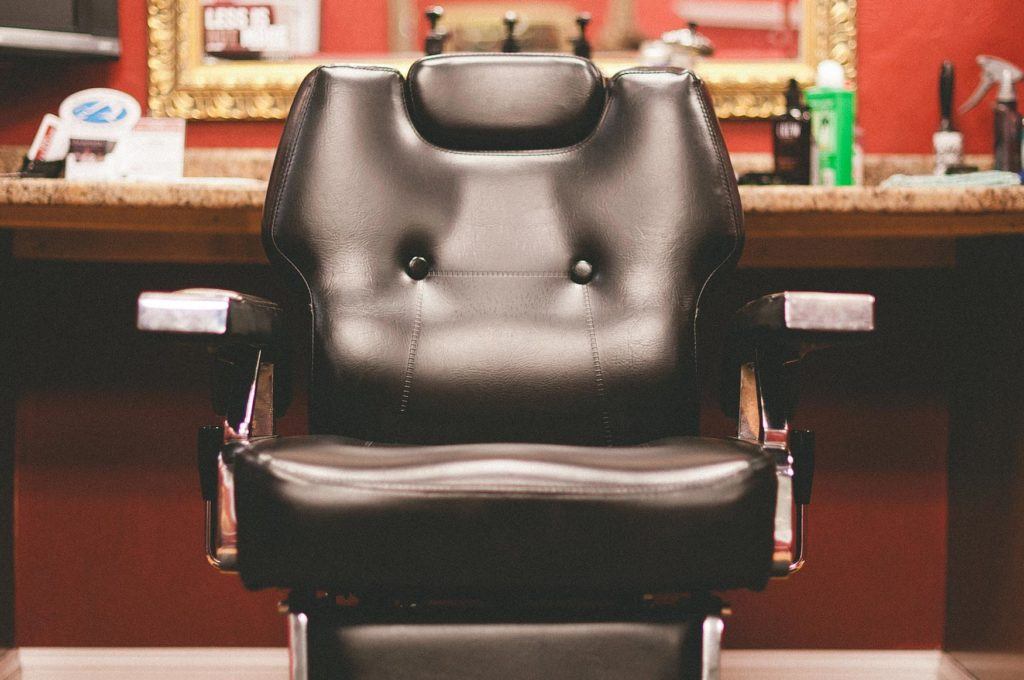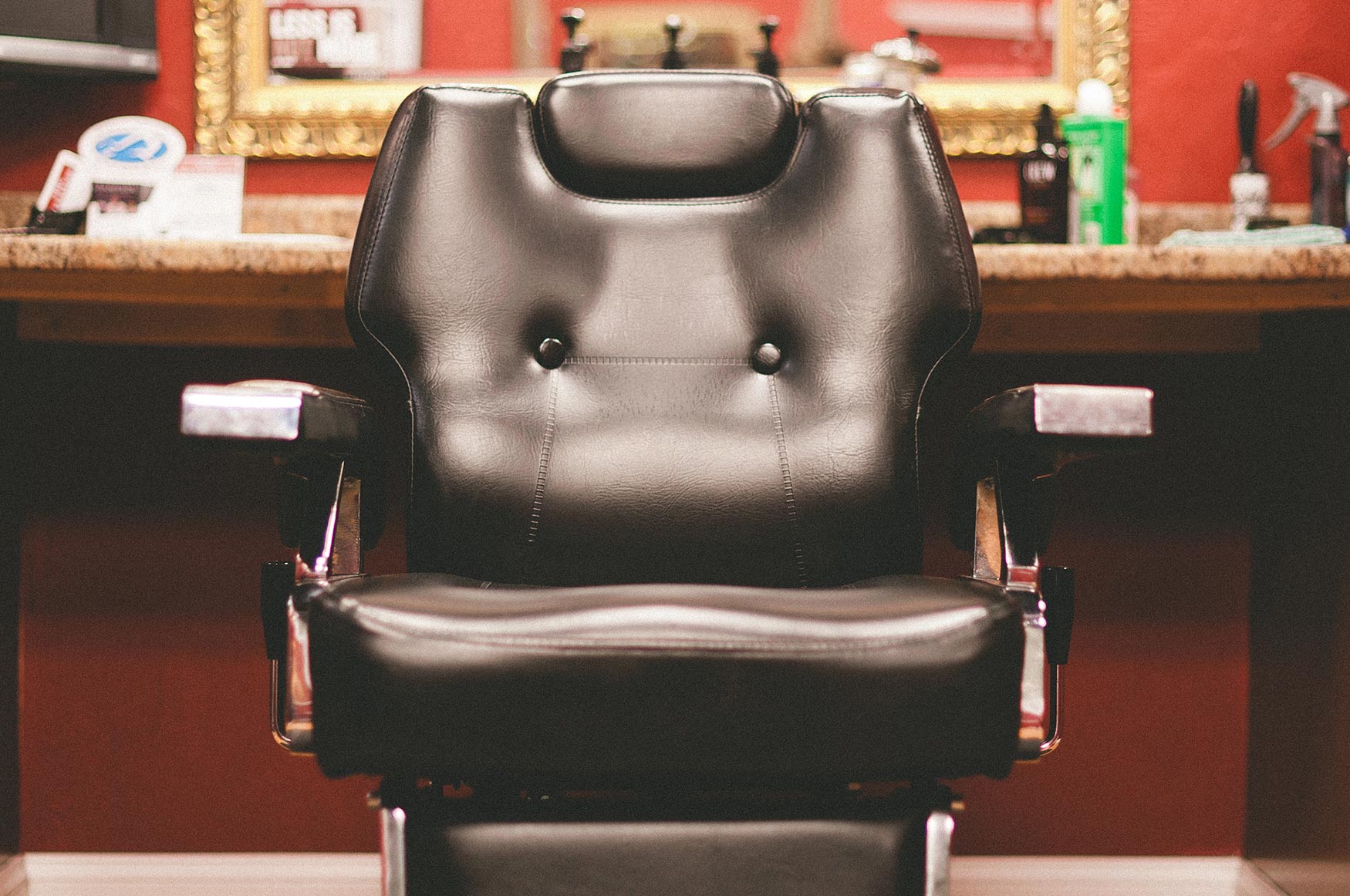 As a rule, male salon clients tend to favour time-efficient treatments that are great value for money, and this is even more true over the Christmas period, says Steve Rowbottom, director at Westrow salons in Yorkshire. "Christmas is a great time to offer male salon clients a menu of speedy services, when they want to spend less time in a salon. Consider offering express versions of your most popular treatments, which men will be able to squeeze in to their lunch-break."
Perfect Package For Male Salon Clients

You're probably already putting together "Christmas Party" treatment packages for the ladies, so create something for the guys as well. Iyeesha Rattu, salon owner of Powder Box Beauty in Bedford, recommends including treatments like waxing, brow and beard grooming, mini facials and manicures in men's packages.
"Tailor treatments around specific themes, such as 'The Office Party Recovery Kit', with a revitalising facial, scalp massage and wet shave." says Andy Rouillard, salon owner, male grooming specialist and waxing expert. And if you want to show the guys everything you have to offer, Steve Rowbottom suggests holding a gents-only festive pampering evening to encourage them to try a new treatment.
Turn A Gift Into A Regular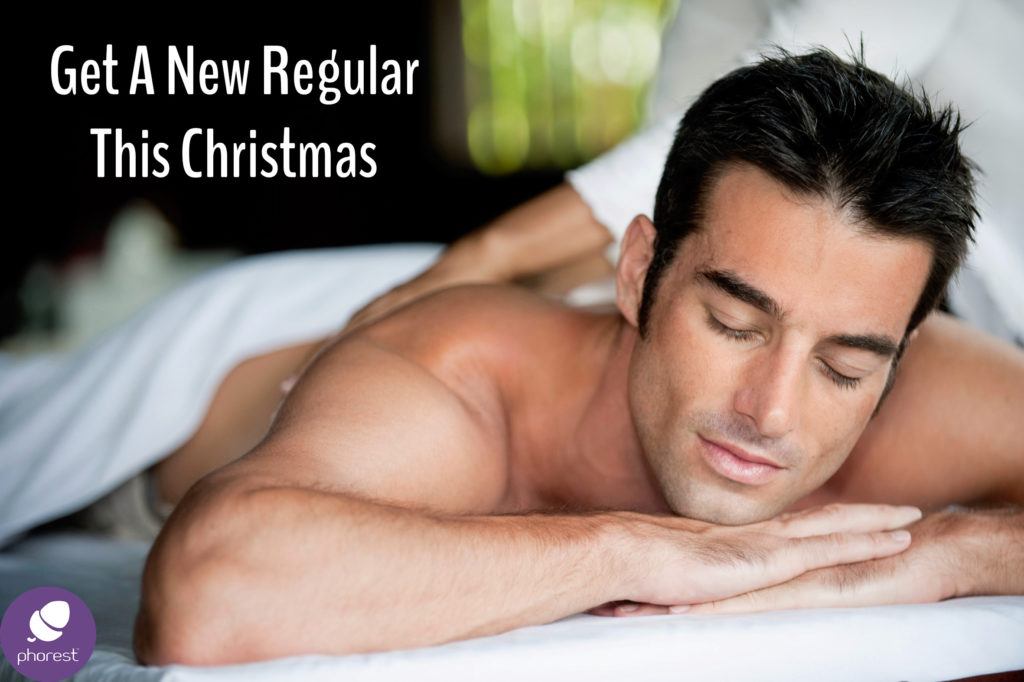 When it comes to beauty and grooming treatments, men are often nudged into the salon for the first time by a wife or girlfriend, so it's important to make the nubies feel comfortable and interested so they want to come back.
"Vouchers will often be a male salon client's first introduction to the world of professional salon treatments, so consider putting product samples and a card or leaflet explaining what to expect and how to prepare for the experience," suggests Andy Rouillard. And don't forget to encourage your female clients to bring in their other halves, says Steve Rowbottom.
Take The Sting Out of Christmas Shopping

"As a chap myself, I know the perils of Christmas shopping only too well," says Andy Rouillard. "A 'Dear Santa' wish list service is an easy-to-implement idea that takes the headache out of gift-giving for the fellas, and allows your female clients to drop some not-so-subtle hints on exactly which shade of nail polish is the RIGHT one.
"It works like a wedding list: customers pick treatments and products from your salon menu, for their friends and family to then buy direct from you, perhaps with an option to gift wrap and deliver for a small added charge. You could even team up with other local businesses to offer greater choice and cross promote each other's services."
Thank you for reading!
If you would like more tips for getting your clients flooding back through your doors, then you're going to love this new eBook:

Lucy Douglas
Lifestyle Journalist